Our Philosophy On Volunteering And Travel
Travelteer brings an innovative concept that is at the forefront of responsible travel and ethical volunteering. We understand the importance of utilising volunteer's skillsets to provide support for our high impact programmes in Sri Lanka. Using our unique model we can offer volunteers access to our programmes with 100% of their money fund raised going directly to the cause. Not only can Travelteer offer life changing volunteering but the opportunity to explore and travel!
Behind The Concept
The overseas volunteering sector has seen a massive growth in the last decade. Such expansion has led to the development of "call centre run" organisations profiting from the good will of volunteers. This has led to exploitation of not only volunteers, but importantly the very people they are claiming to help. Many organisations are not transparent on their breakdown of cost to you as a volunteer. In many cases, only a small percentage of money you give reaches the designated projects. The majority being profited by the organisations themselves. In addition, many organisations have minimal (if any) involvement with their volunteering projects but use suppliers to turn the project into a profit making commodity. This has a detrimental effect on both the projects (not getting long term support) and the volunteers (not utilising their skills) often leading to a negative impact for both.
This Is Why Travelteer Was Born…
Travelteer strips away the often misleading jargon to offer an ethical, affordable, transparent service that offers high-impact volunteering with the opportunity to go on an adventure! We are partnered with government authorities & NGO's in Sri Lanka to create programmes that operate at a local level whilst having an impact nationally. Our programmes are designed to fully engage volunteers to ensure their skills are utilised to maximise benefits for both the volunteer and the projects.
Our Mission
Travelteer is committed to empowering local communities in Sri Lanka through its transparent and ethical service to offer long term sustainability and positive impact.
Our Values
At Travelteer we understand the delicate situation surrounding volunteering and its impacts. Volunteers need to be realistic in what they can offer and appreciate that however well meaning, volunteering may result in more harm than good. That's why our values are at the core of our ethos.
Our Vision
Establishing a bridge to connect volunteering with adventure and give philanthropic support to local communities in sri Lanka, while creating a social, fun environment resulting in an unforgettable, life-changing experience.
Provide Basic Needs First
We understand the importance of ensuring that basic necessities such as food and water are met before conducting our programmes. We support our projects to make sure all have basic needs and adequate facilities.
Support Local Employment
We understand that volunteers are secondary and that our projects need long term support to ensure continuity. That's why we employ local staff to run the programmes and offering continuous support all year round!
Against Institutionalisation
We do not support the institutionalisation of vulnerable children. Volunteering in orphanages can create a demand for "orphans", thus driving the unnecessary separation of children from their parents.
Against The Exploitation Of Animals
We do not support or work with any animal projects that are solely created to meet the demand of volunteers such as baby elephant orphanages. Poachers often hired to kill wild elephants and steal their offspring, to supply adolescent elephants for the orphanages.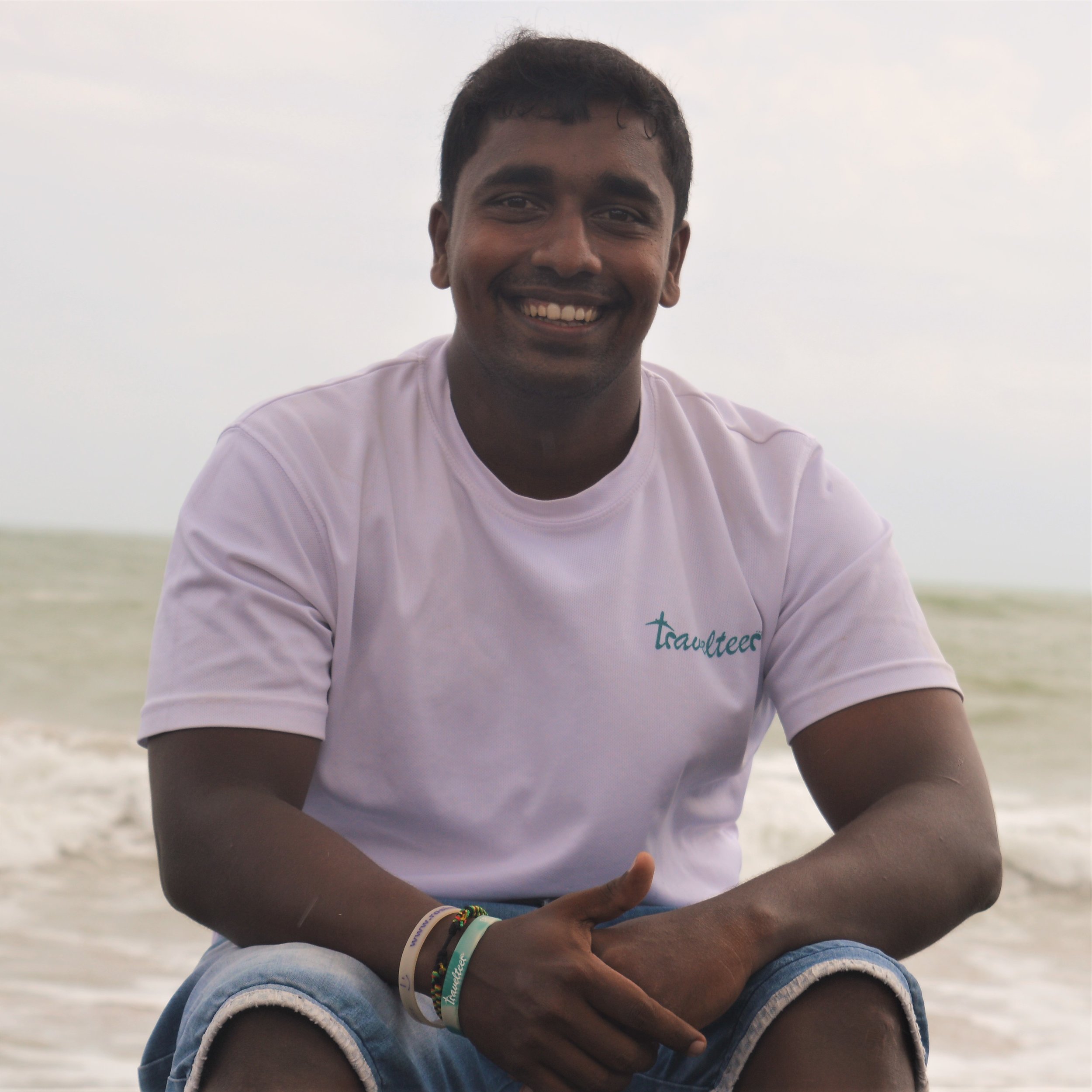 10 reasons to Choose TRAVELTEER
1) Ethical Volunteering & Responsible Trave
We pride ourselves on being at the forefront of ethical volunteering and responsible travel.
2) 100% Of Raised Funds Go To Our Programmes
Travelteer is structured so 100% of the money fund raised by the volunteers goes directly to the cause! We ask our volunteers to fund raise so that we can support our programmes via the provision of facilities and equipment
3) Transparent
Travelteer Impact was established to manage money fund raised by Travelteer volunteers. With the help of Travelteer this non-profit charity can ensure that all money fund raised goes directly to the projects. This way we can guarantee all your hard work fund raising has maximum impact on the cause! We are fully transparent with our fee breakdown because we want you to know exactly what and how much you pay.
4) Affordability
Travelteer envisions that volunteering and adventure should be accessible to any enthused individual. That's why we strive to make all our services affordable but still maintain comprehensive programmes, excellent facilities and support services. Using our simplistic, streamlined approach Travelteer can offer the most affordable volunteering and adventure opportunities.
5) Awe-Inspiring Tours
The adventure tours are a once in a life time opportunity! Waterfalls, trekking ancient wonders, safaris, surfing, islands or whatever you are looking for, Sri Lanka has it! Our tours have been specially designed for individuals seeking adventure. Not only this, our tours aim to immerse you in Sri Lankan culture, experiencing local customs and traditions. These tours will leave you with some unforgettable memories.
6) Sustainable Programmes
Our programmes have been structured using successfully proven pilot programmes. We work closely with Sri Lankan government and NGO's to create long term sustainability. Travelteer works at the grass root level but works to national goals and initiatives. Volunteering with Travelteer means that you are guaranteed to be fully engaged in a comprehensive programme that uses your skills!
7) Safety
Your safety is of the upmost importance. That's why every aspect of our programmes are managed solely by Travelteer. We conduct regular risk assessments and ensure all our team is highly experienced and trained in the event of emergencies. We employ security staff to safeguard the volunteer accommodation for your piece of mind. And don't forget Travelteer staff are only minutes away! That's why we give each volunteer a free sim card, so that you can contact staff 24/7! No problem to big or small.
8) 24/7 Support & Mentoring
Travelteer offer 24/7 support & mentoring both in the UK or Sri Lanka. Our team will be with you from start to finish. Yes, that's right all our team fly out to Sri Lanka! That way you know you are in good hands.
9) Benefit To Volunteer
There are many benefits to volunteering. It is a great opportunity to meet some amazing people. You will make friendships that will last a life time. Both the adventure and the volunteering will be challenging yet rewarding. You will discover things about yourself that you never knew! Besides the fun, this is a great way to enhance your CV and stand out from the crowd when you start to apply for jobs and graduate programmes. Travelteer offers after placement support giving references and offers commendation to its hard working volunteers.
10) Fun & Life Changing Adventure
This is what it is all about. Working and living with other like-minded individuals where you're guaranteed to have fun! We have our own volunteer houses where we provide group meals and often organise social events. We think it's important to create a strong social environment to make sure all volunteers bond and support each other.