Important Information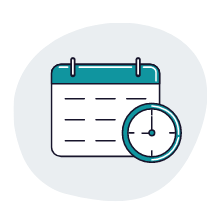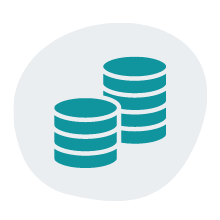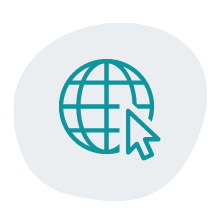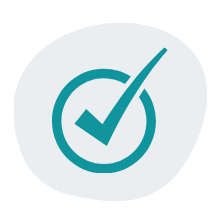 Gain Valuable Work Experience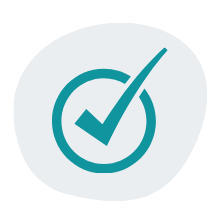 Undertake Course Specific Research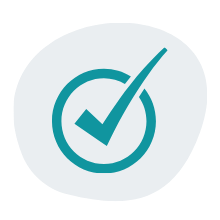 Contribute Towards Sustainable Development in Sri Lanka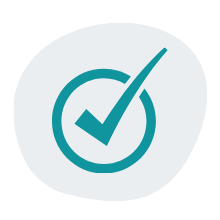 Makes an Impact in Disadvantaged Communities
12 Week Virtual Placements
Our 12 week virtual internships provide UK university students with the opportunity to tackle various international development issues and achieve real outcomes for our partners in Sri Lanka.

Our course specific internships take place remotely, with students working independently on research projects set by the Travelteer team - all you need is a computer, phone and internet connection!

Each student is paired with a Travelteer mentor that will guide them through the research process with regular contact via video conferencing. In addition to their research project, students will also help the Travelteer team create and implement online marketing campaigns and write informative blog posts showcasing aspects of their given research projects.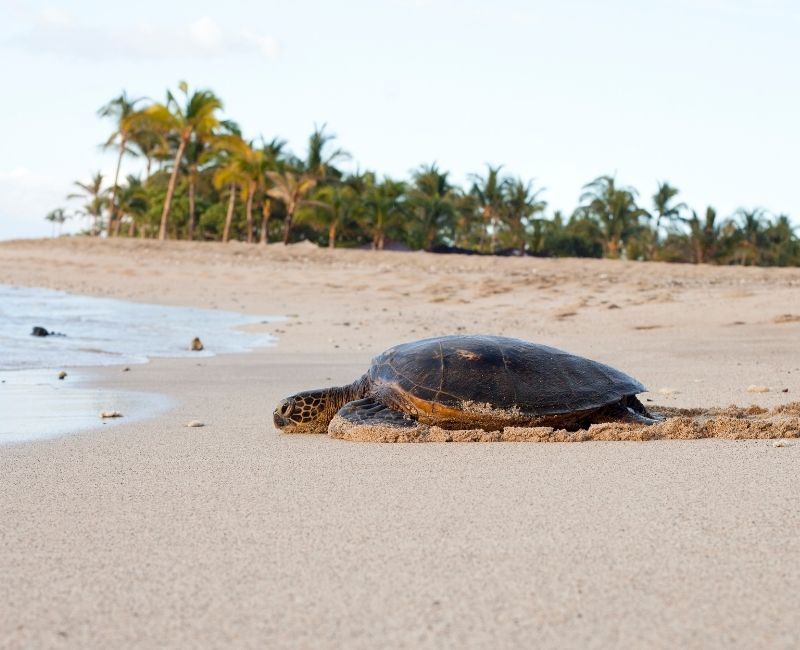 Marine & Wildlife Conservation Placements
Our projects aim to regenerate key areas of indigenous rainforest, boost sea turtle hatchling numbers and implement effective recycling strategies for ocean plastic. Marine & Wildlife Virtual Placements assist the Travelteer Conservation team by developing various research proposals that will help refine our projects and increase the their impact on the local environment.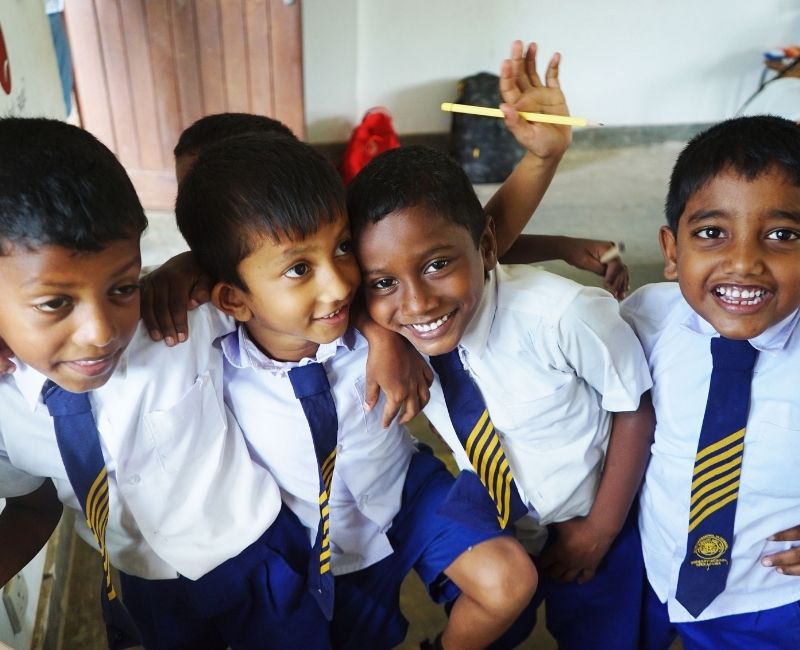 English Development Placements
Through the creation of research proposals in the UK, Virtual volunteers on our English Development Programme gain invaluable experience in an international education system, providing global perspective and insight into childhood development in different educational settings.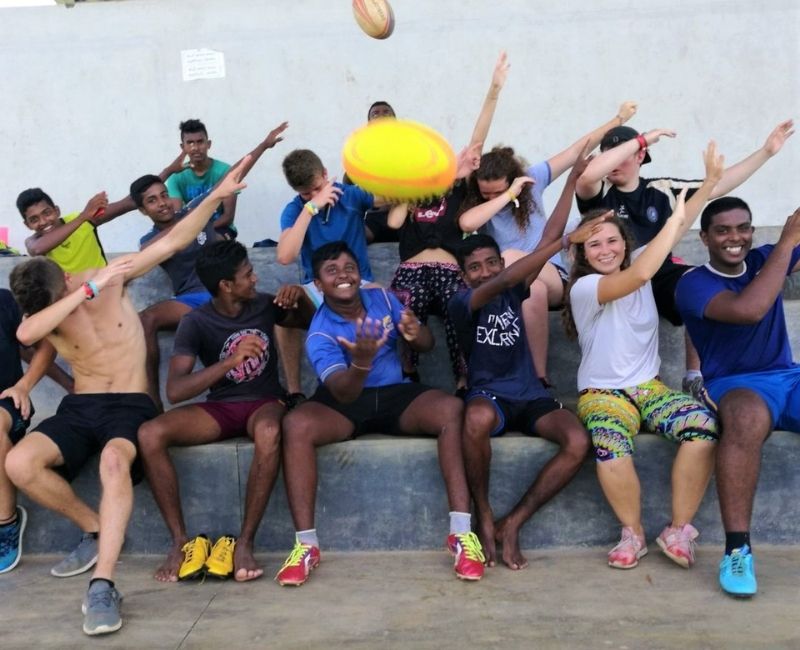 Sports Development Placements
Virtual Volunteers on our Sports programme will undertake research to assist with sports development in Sri Lankan communities. We work closely with a number of Sri Lankan schools to implement sports coaching at the grassroots level - unlocking the potential of disadvantaged children in rural areas.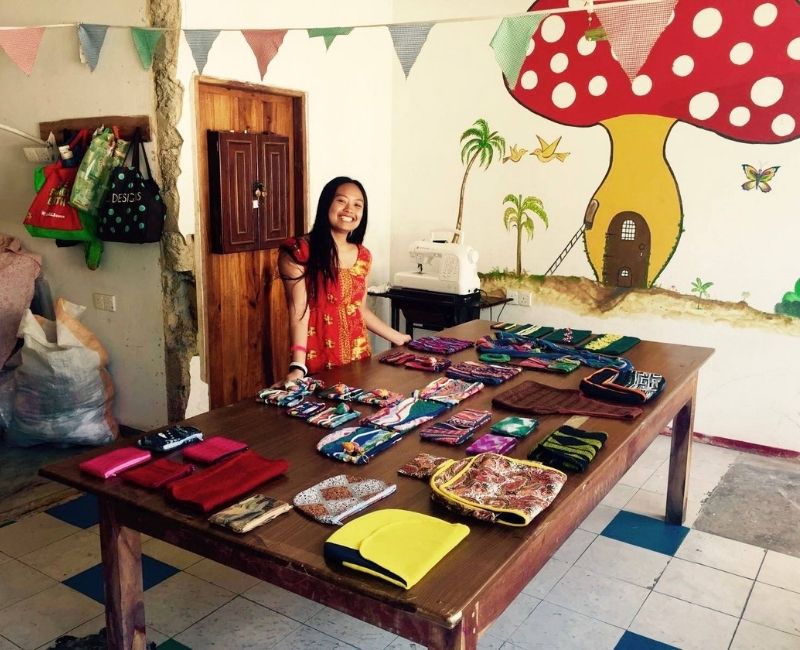 Textiles & Design
We're looking for Textiles & Design virtual volunteers to help refine our Sri Lankan Textiles programme with an emphasis on sustainability. Under the guidance of their mentor, volunteers will conduct research, undertake product design and assist with the marketing of our Palm Project brand!
Get involved
Learn More & Apply With Our Info Booklet Below:
To apply for one of our 12 Week Virtual Placements, download the booklet below and send a C.V and Cover letter through to [email protected] to organise a call and virtual interview.

Adventure
Start Your Adventure
It's time to get exploring and make an impact! Simply click below and kick-off your dream volunteer experience.