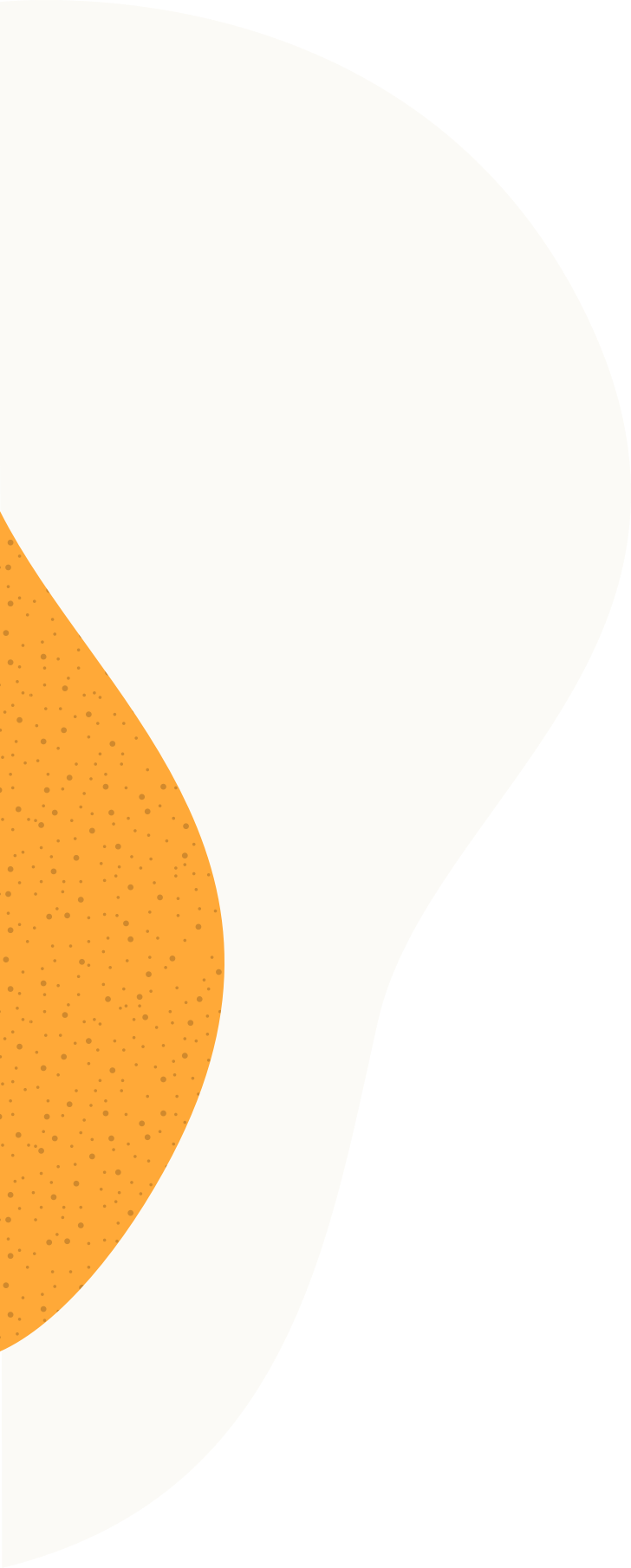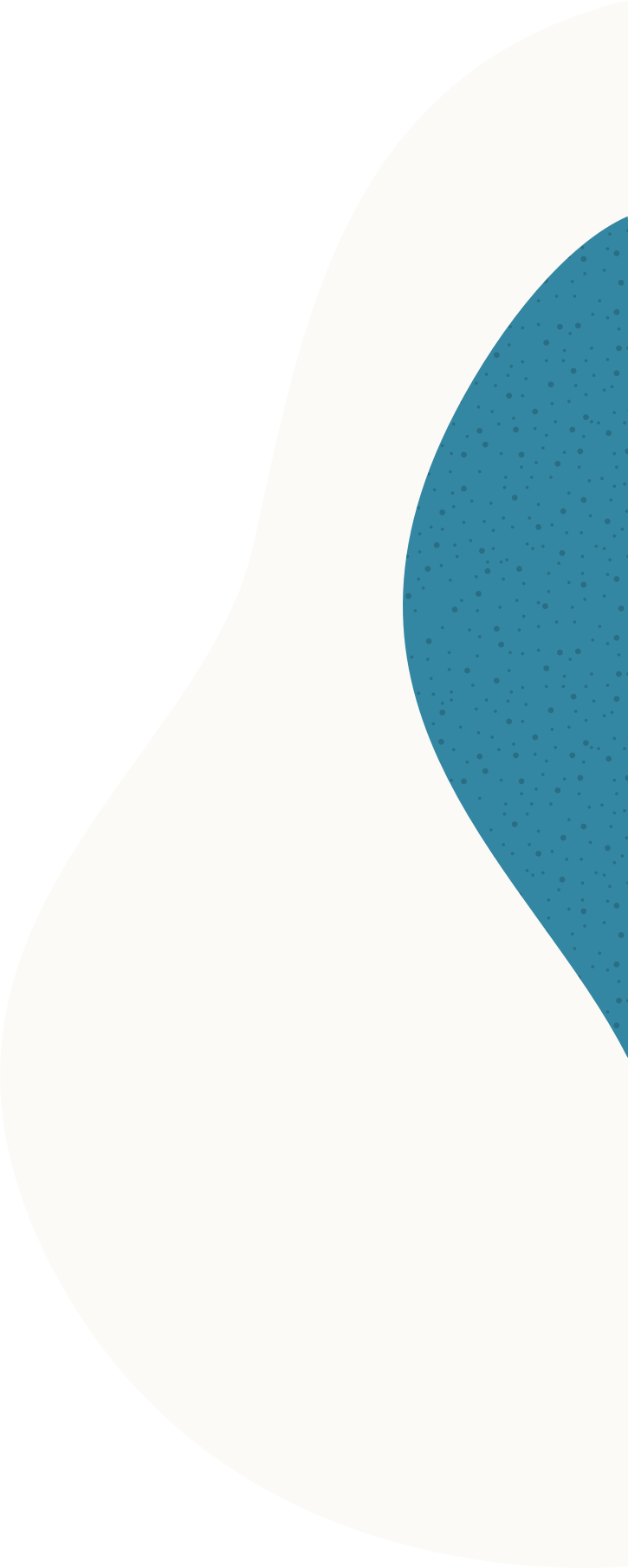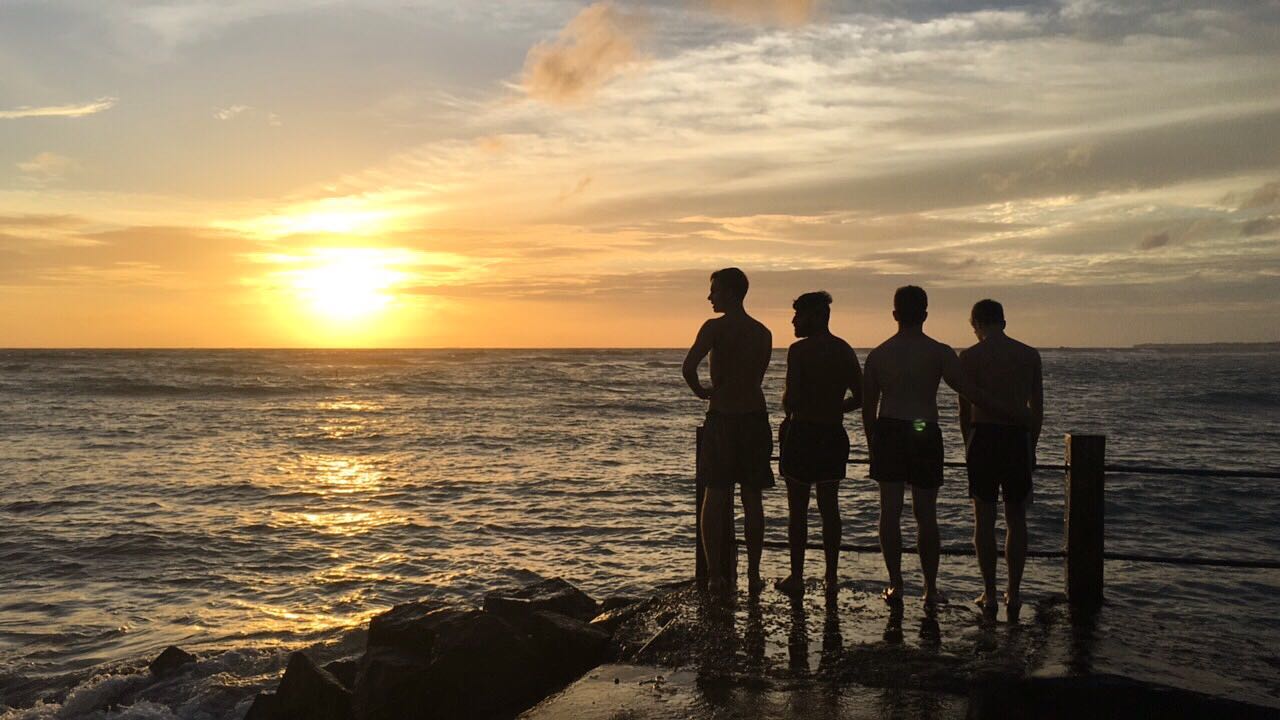 Overview
BROADEN HORIZONS
Travelteer provides schools with a coherent educational programme that allows students to engage in our charitable projects with the opportunity to explore, whilst maintaining a safe and controlled environment.
Our trip offers students an introduction to volunteering and travel. It highlights the opportunities that we provide for students to develop new skills and interests in countries rich with natural beauty and cultural diversity. Travelteer aims not only to utilise student efforts in project work but to inspire students to become young philanthropists, 'opening their eyes' to a wider world.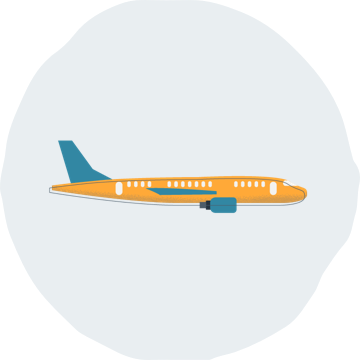 Start Date
All Year Round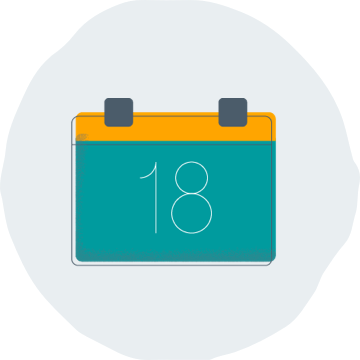 Duration
14 Days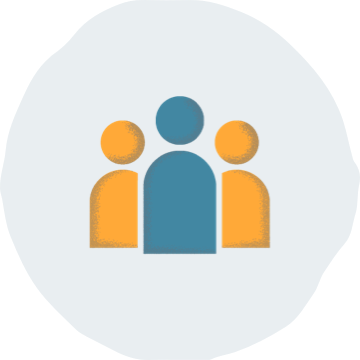 Group Size
30 Students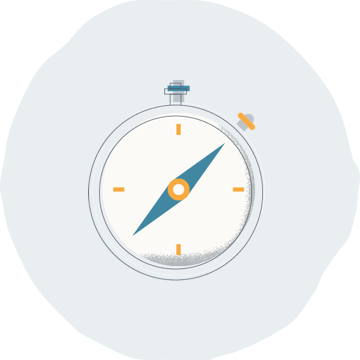 Min. Age
16 Years Old
TRIP OVERVIEW
School trips with Travelteer last for two weeks in your chosen destination. We will kick-off the trip with a week of awe-inspiring travel, followed by a week of high impact volunteering!
1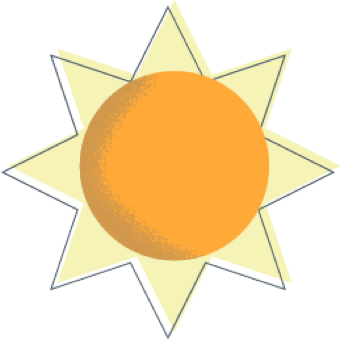 DEPART UK
2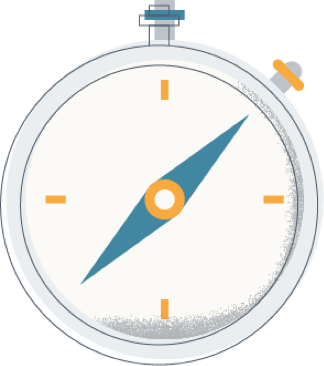 EMBARK ON EDUCATIONAL TOUR
3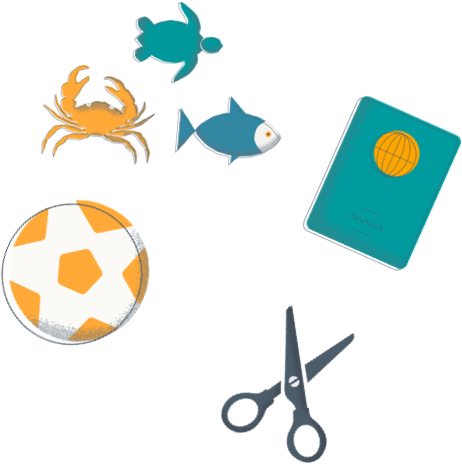 BEGIN VOLUNTEERING PROGRAMMES
4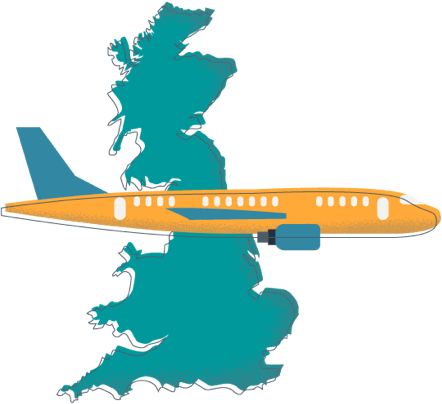 RETURN HOME
TRAVEL
Experience lush tea plantations, wild elephant safaris and surf coaching on our Coast 2 Coast private tour. Food, accommodation, transport and expert guidance all included!
VOLUNTEER
Make an impact in disadvantage communities and convservation through our various volunteer projects. Become an active member of our English Development, Marine & Wildlife or Sports Development programmes!
EXPERIENCE
Our tours and volunteering programmes are all about broadening your horizons and introducing you to new worlds! Sri Lanka is a destination like no other - experience lush tropical rainforest, majestic waterfalls and beautiful cultures.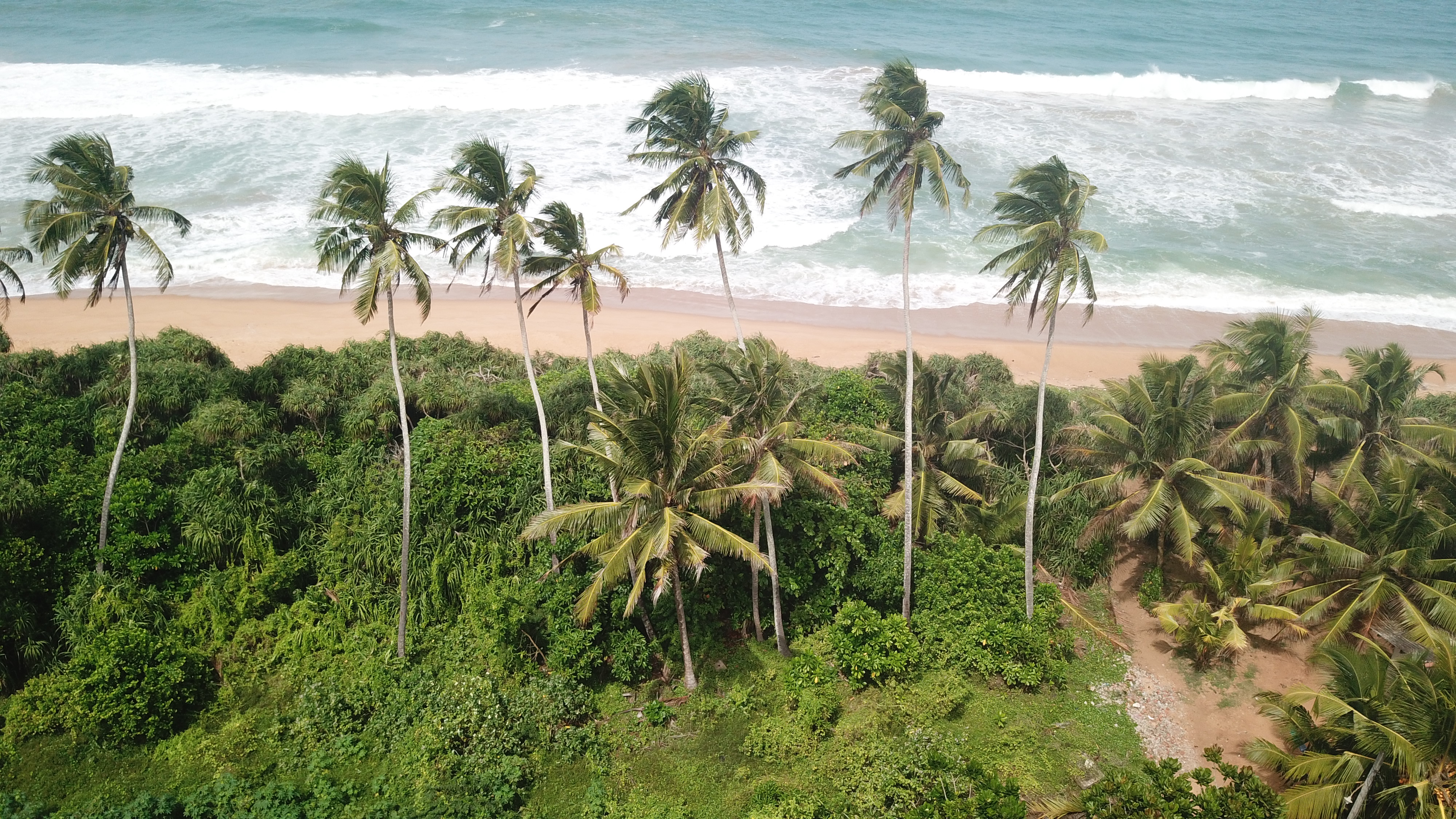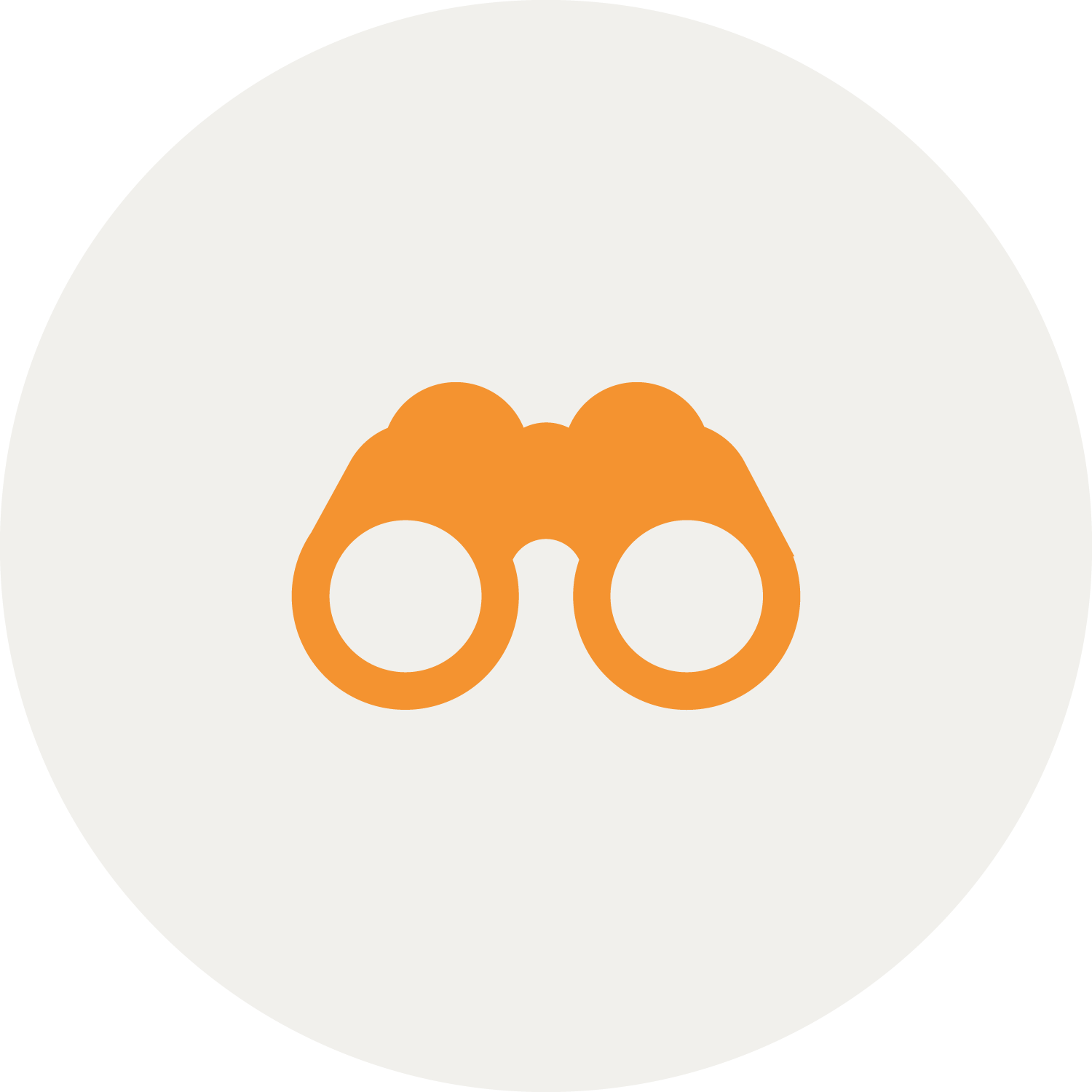 Our Coast 2 Coast Tour Itinerary
Our educational tour of Sri Lanka provide students with incredible experiences - scroll through to see what's in store!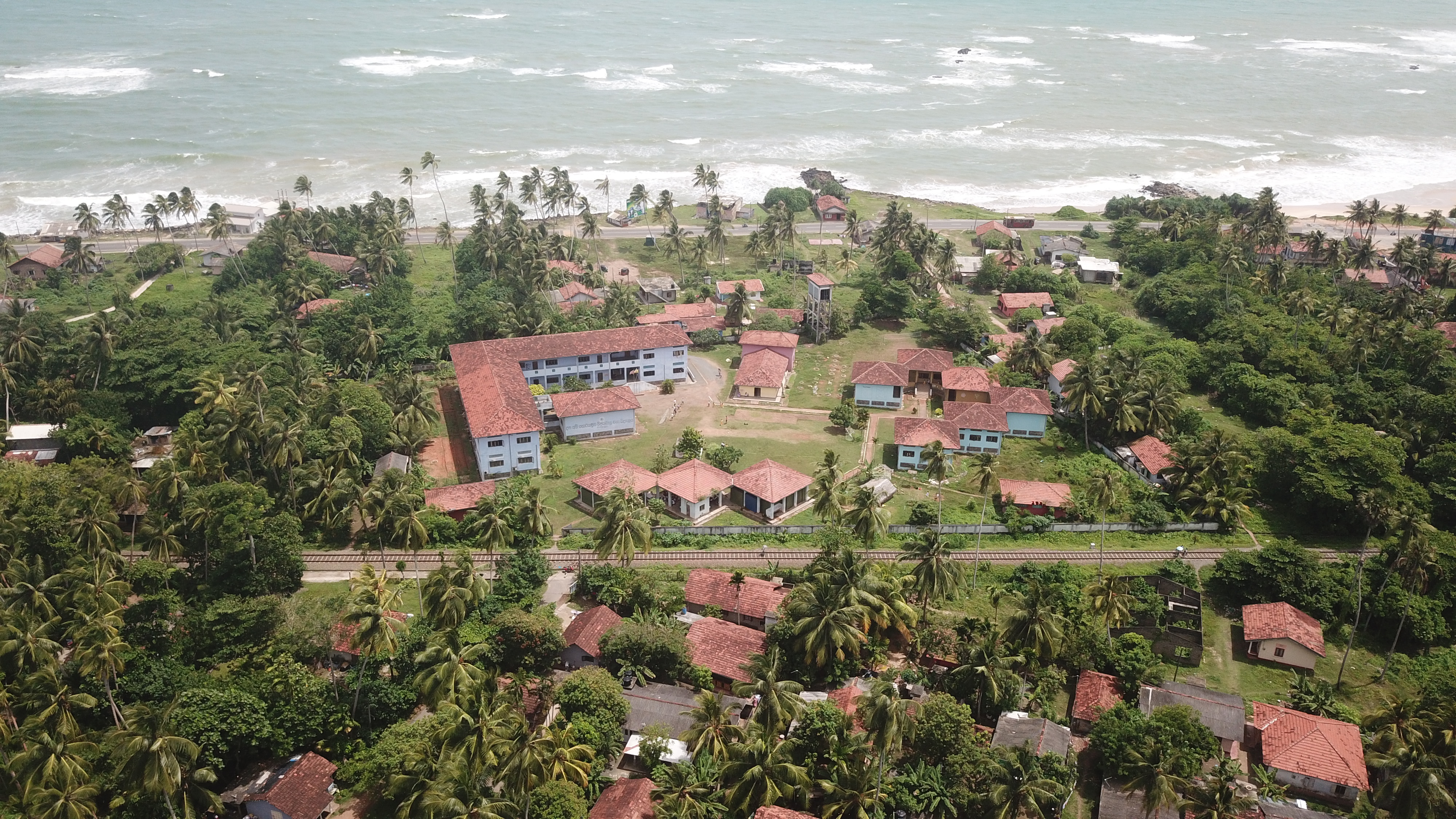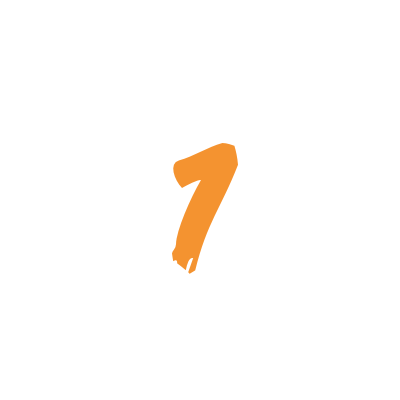 AIRPORT ARRIVAL
On arrival in Sri Lanka the group will relax in a resort town close to the airport. This is the perfect place to rest up and go for a swim, so students are ready to begin the tour! Travelteer staff will conduct an in-country induction and briefing session in the evening.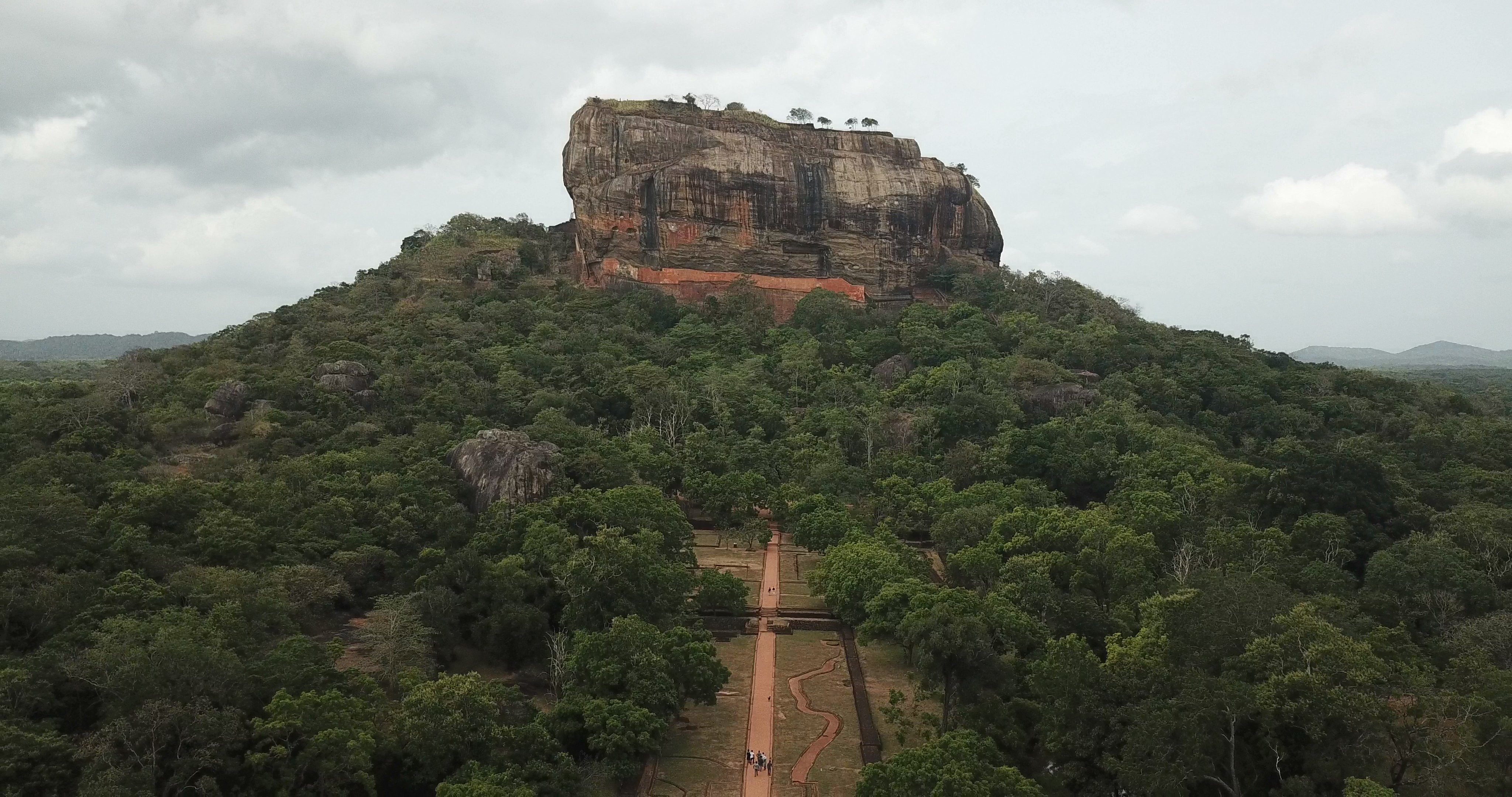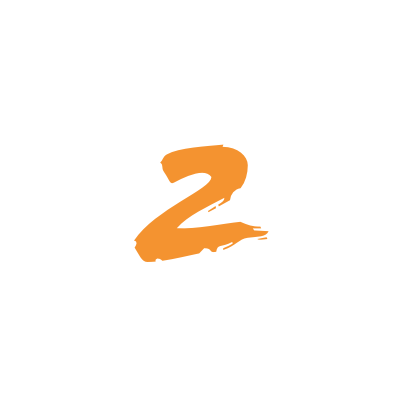 SIGIRIYA
The tour begins in the early morning with our first stop - the Ancient Fortress of Sigiriya, considered the 8th Wonder of the World! The group will climb countless stairs and walkways that will eventually lead them to the palace which sits on a plateau 370 meters above sea level. It's all worthwhile as the view is incredible!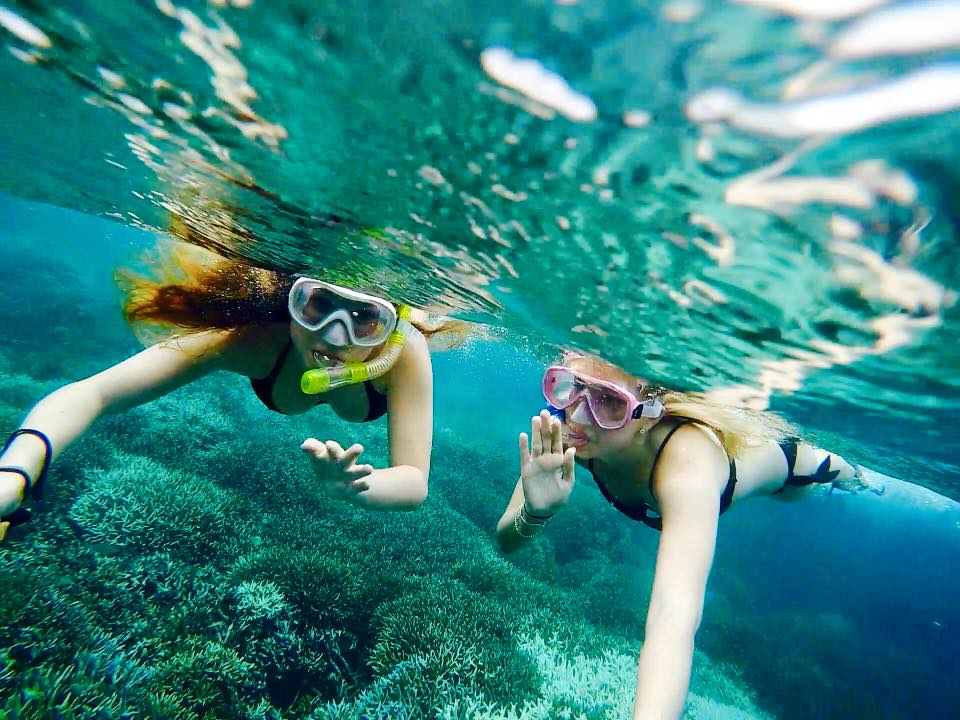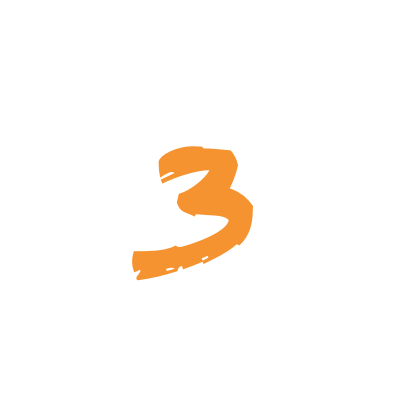 PIGEON ISLAND
The following morning will see the students head for the pristine beaches of Nilaveli and their speed boat across to Pigeon Island. This island is a protected park requiring visitors to gain a permit (which we arrange). Famous for its diverse range of tropical fish, it is the best kept coral reef in the whole of Sri Lanka. If you're really lucky you might be able to see juvenile black tip reef sharks - don't worry they're harmless!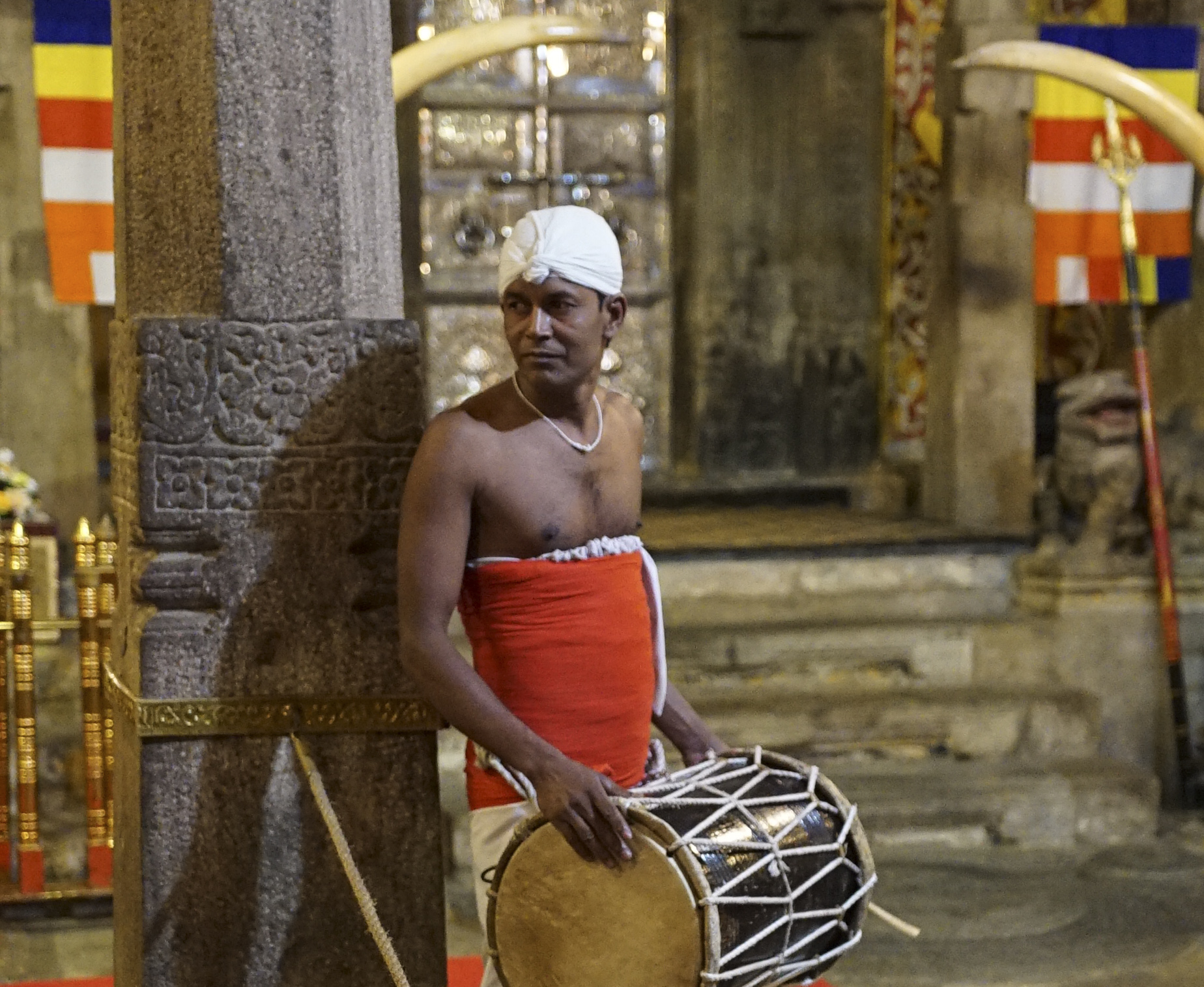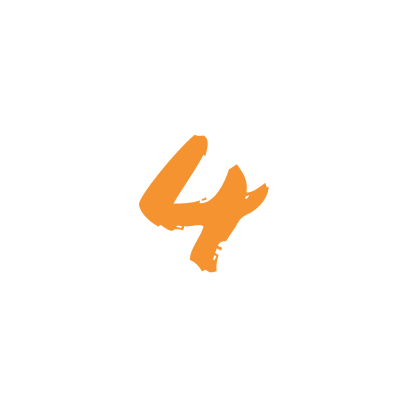 KANDY
On day four, the tour makes its way to Sri Lanka's city of culture, Kandy. This ancient capital is steeped in history and is home to the Buddha's tooth! Students will head into the heart of Kandy to explore the city's markets before experiencing a cultural show with traditional Singhalese dancing and fire walking!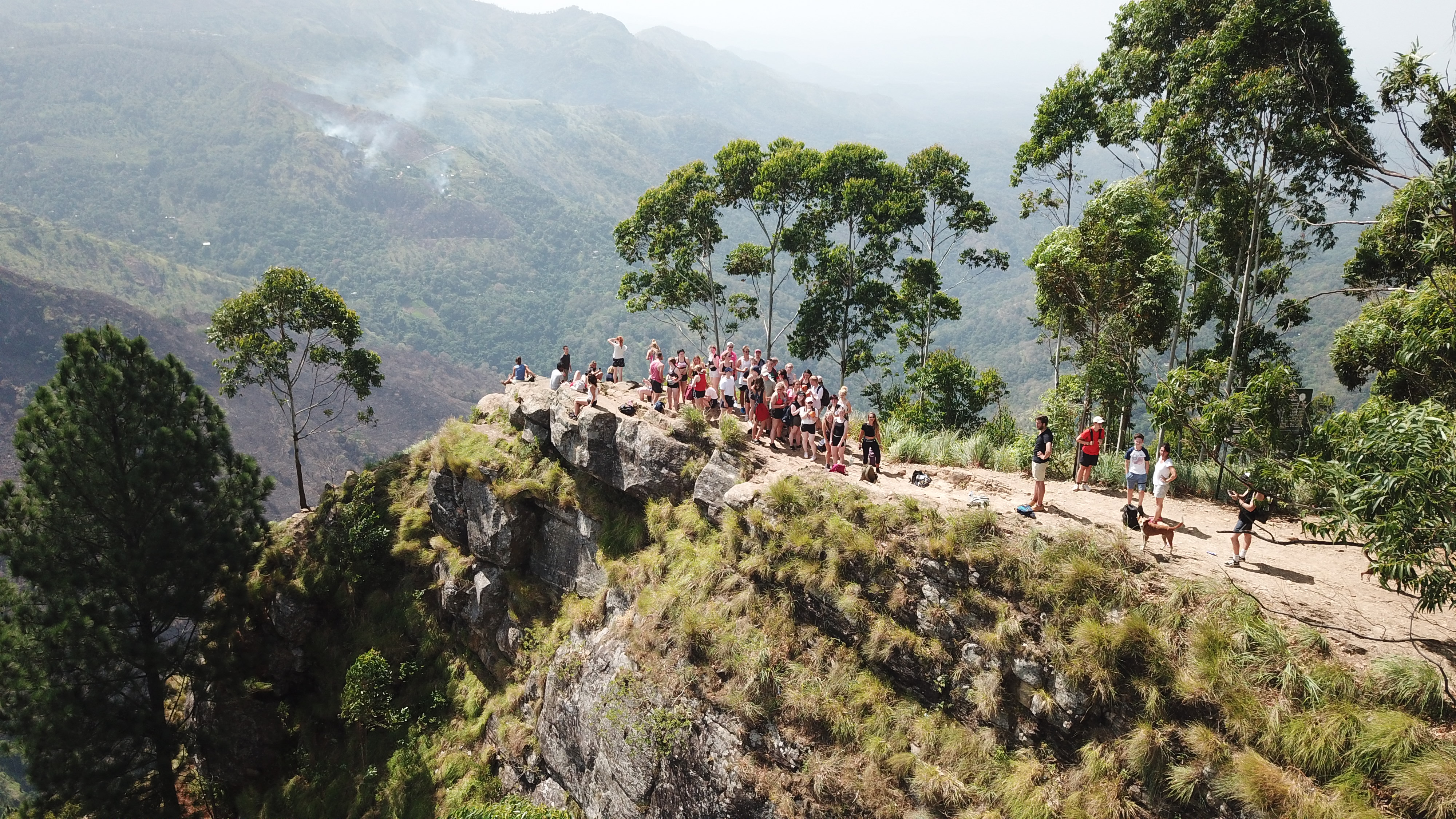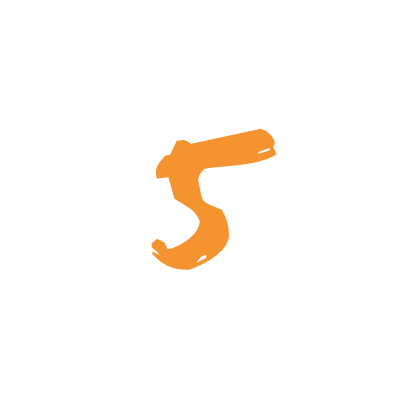 ELLA
As the sun rises, our tour sets off to Nuwara Eliya - once called 'Little England.' Here students will visit a tea plantation before experiencing an epic train journey through the heart of the hill country. Arriving in Ella, the tour stops at Ravana Waterfalls where the students will have an opportunity to swim! After a brief rest, the students will trek up the Ella rock to experience the best view in Sri Lanka!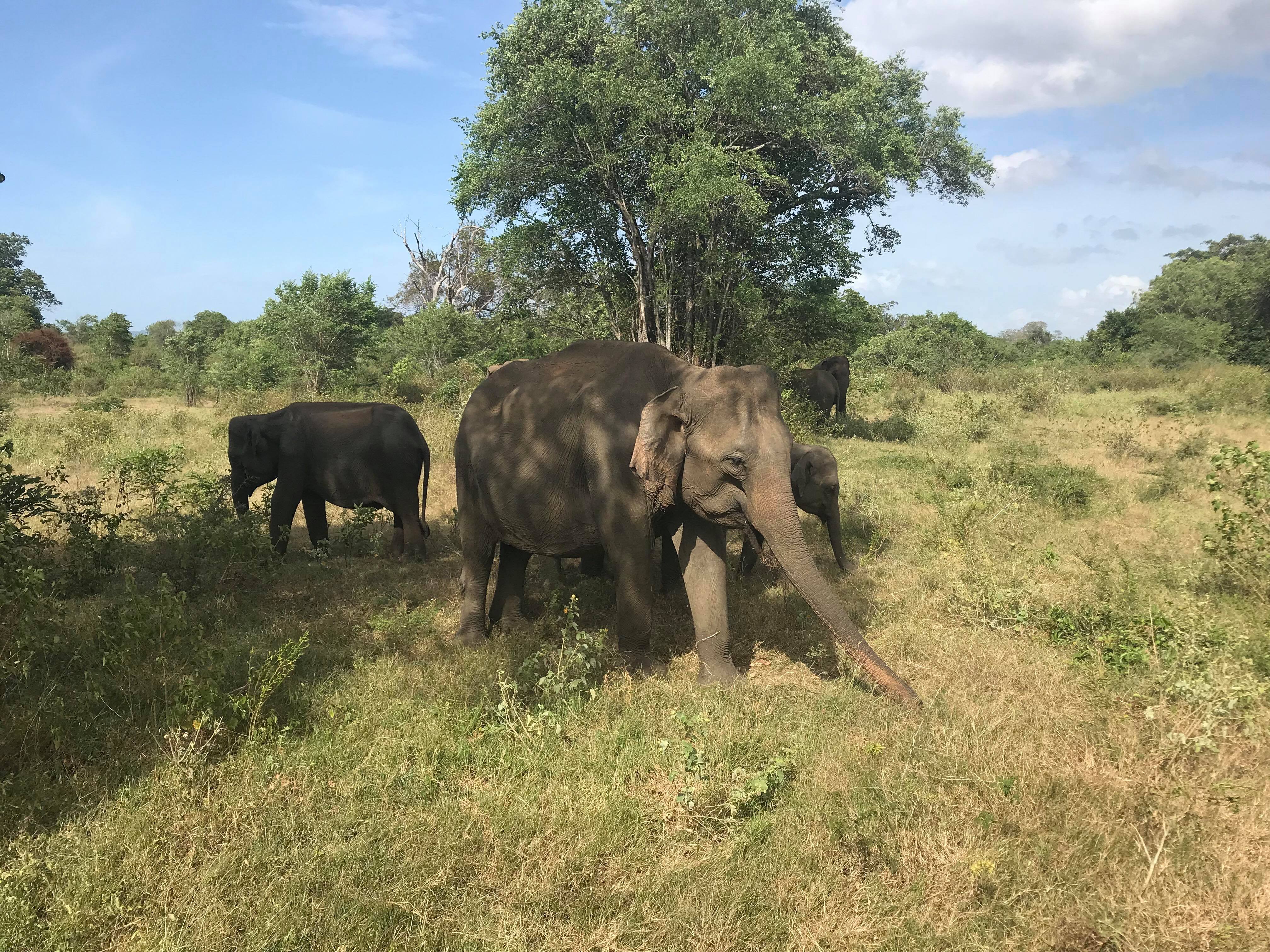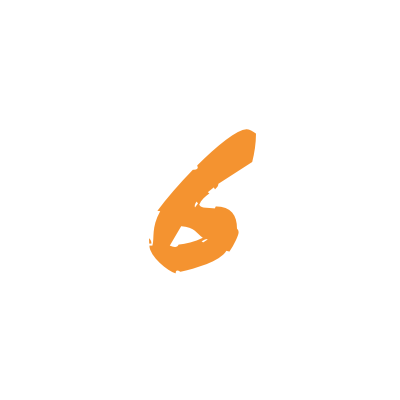 UDAWALAWE
On day six, the tour heads south for a safari adventure. Leaving the foothills of Ella, the group will enter the savannah of Udawalawe National Park. Here, students will watch countless numbers of elephants and equally impressive wildlife around the watering holes.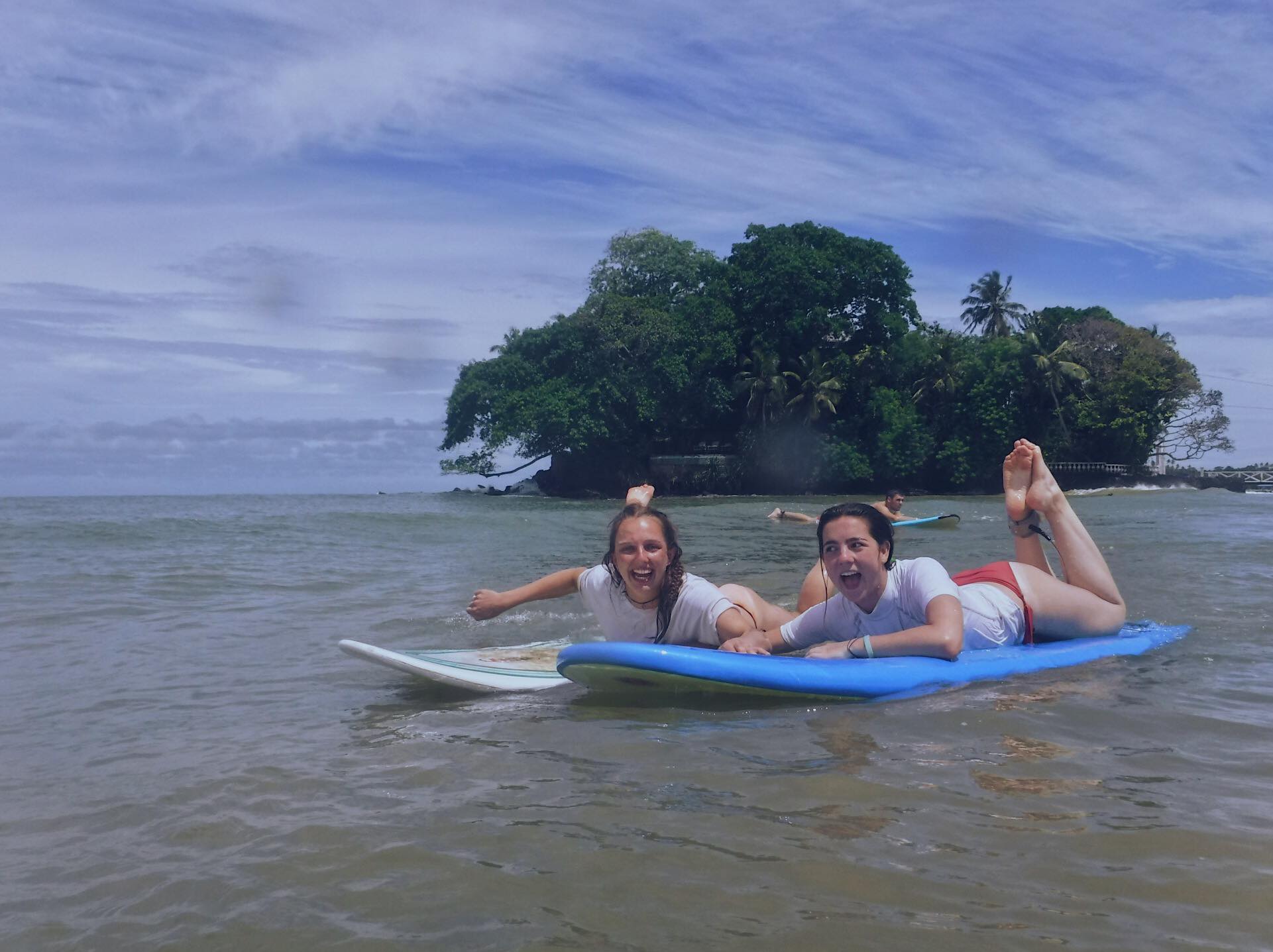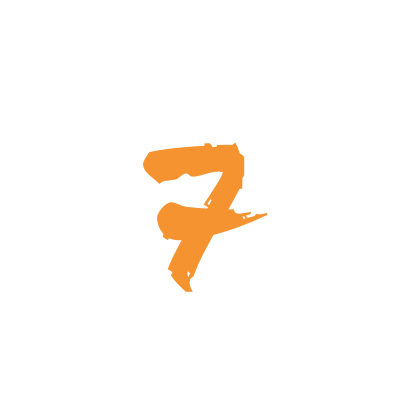 WELIGAMA
Late morning the the following day is the group's is off surfing lesson at Weligama bay. This bay is regarded as one of the best places to learn in the world! With shallow, sandy waters and metre high waves, this place is perfect for beginners. Travelteer is partnered with a surf camp where they conduct group lessons with qualified surf instructors.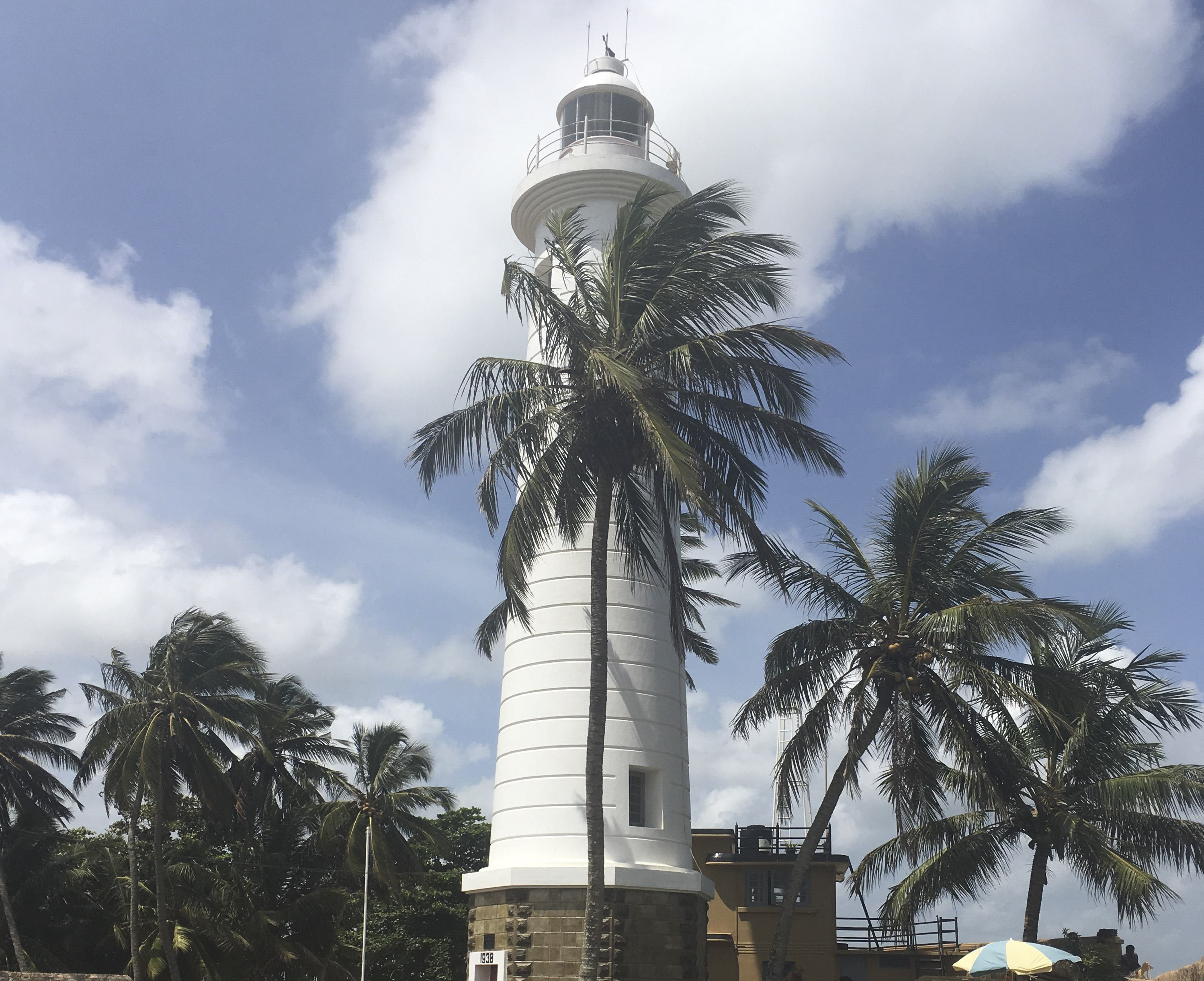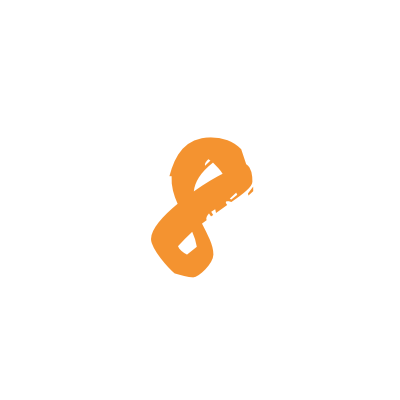 GALLE
Sadly, the Sri Lankan tour is drawing to an end, but there are still a couple of surprises that await. First, it's off to Galle fort - built by the Dutch in the 16th Century and now home to an assortment of shops and cafés. Late afternoon the tour heads to Hikkaduwa where students will be volunteering. We use the evening to settle all the students into their accomodation, finishing with a group meal organised at a beach restaurant.
Programmes
Our programmes have been designed to maximise volunteers' impact. You should choose a programme that you're interest in. Try and pick a programme that could be course related if you are planning to go on to higher education. It will look great on your UCAS application! Remember these programmes can count towards your Duke of Edinburgh award!
TRAVEL
Explore Nepal with our private Peak 2 Peak Tour - enjoy trekking in the foothills of the Himalayas as well as tracking rare Rhinoceros in the forests of Chitwan. Food, accommodation, transport and expert guidance all included!
VOLUNTEER
Join our Community Development Programme and make a difference in the lives of mountain communities. Projects include English Development, Agriculture and Sports Development - get hands-on and make an impact!
EXPERIENCE
Nepal's breathtaking landscapes and rich culture will provide a real eye opening experience for all those who explore it - an amazing destination for students that want to experience something truly different.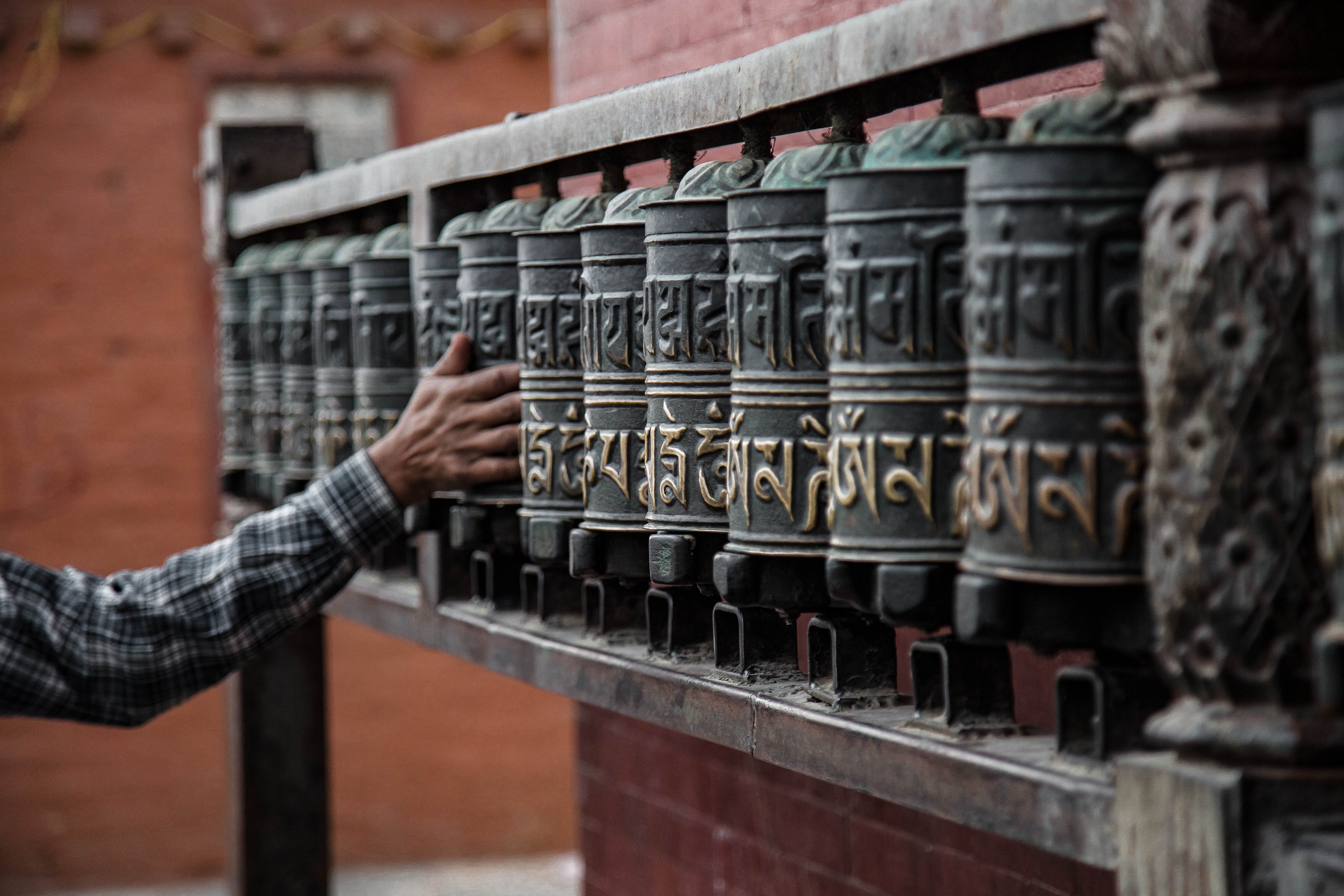 Our Peak 2 Peak Tour Itinerary
Our educational tour of Nepal introduces students to new cultures and landscapes - click through to see what's included!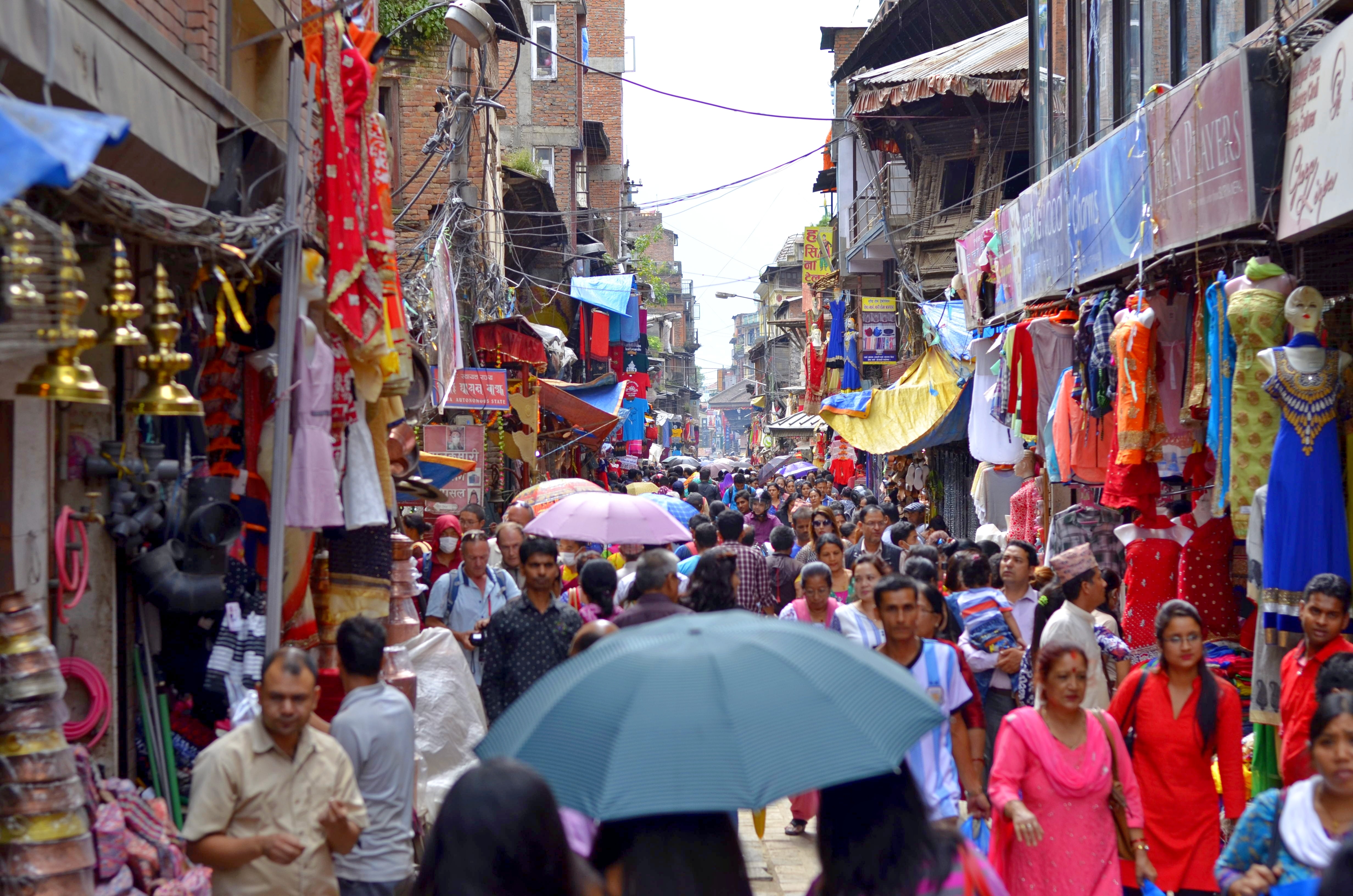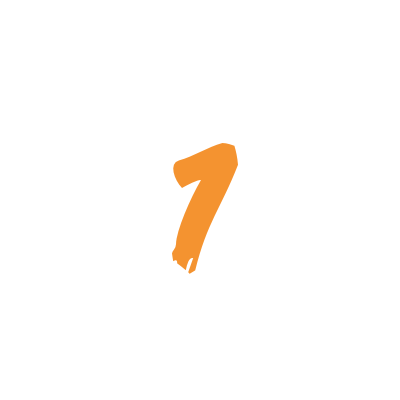 Airport Arrival
On arrival in Nepal, the group will be collected from the airport by Travelteer Staff and driven to the Kathmandu Hostel. Students will have the chance to relax together after their journey and the Travelteer staff will conduct a full induction and tour briefing in the evening!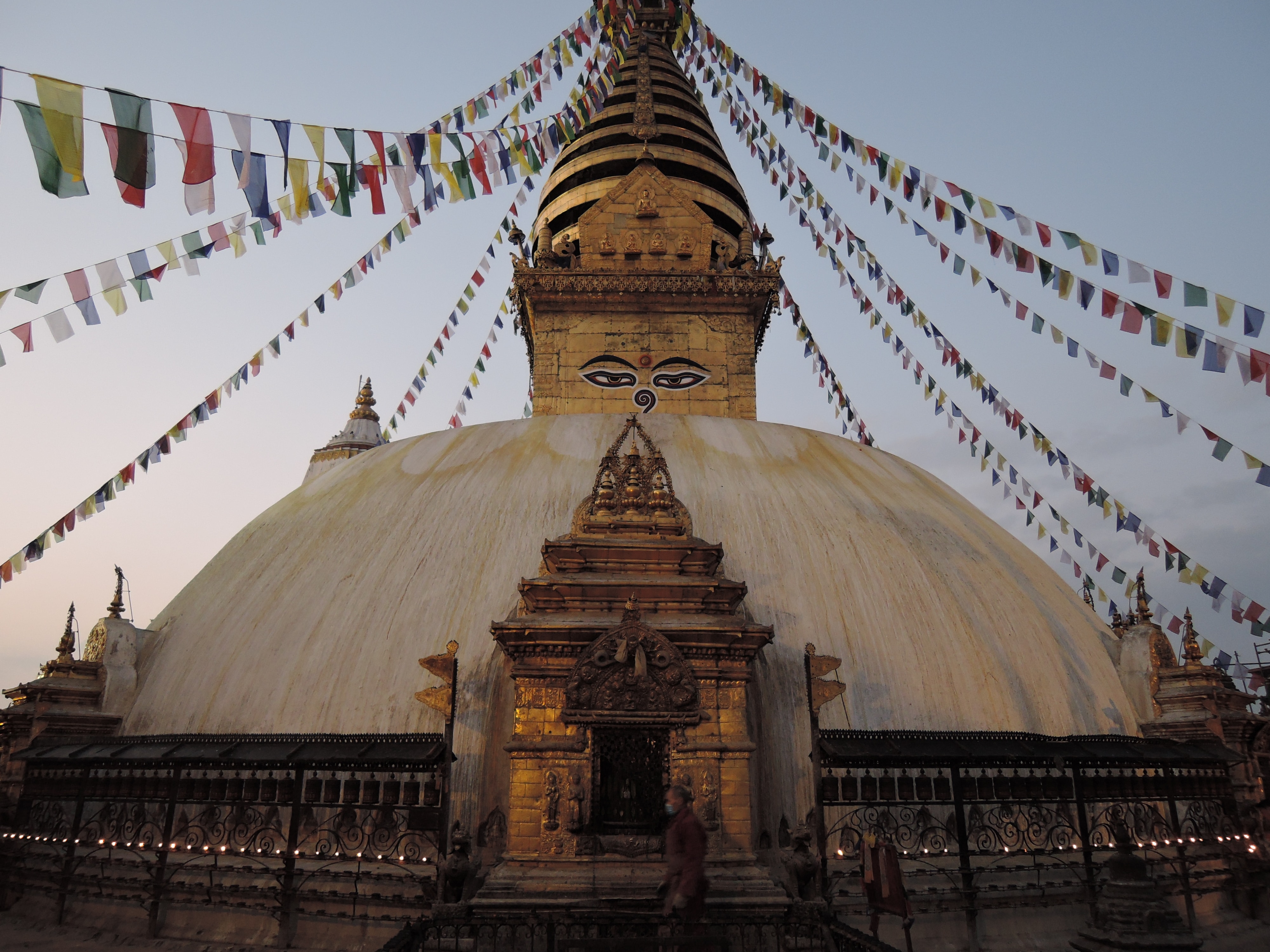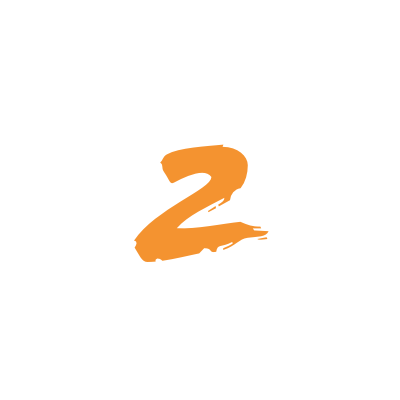 Kathmandu
An early start will see the group exploring the many cultural wonders of Kathmandu including the Budhnath Stupa (one of the biggest Buddhist shrines in the world), Monkey Temple and Patan Dubare square. Onserving Buddists Monks in prayer is a real experiecne!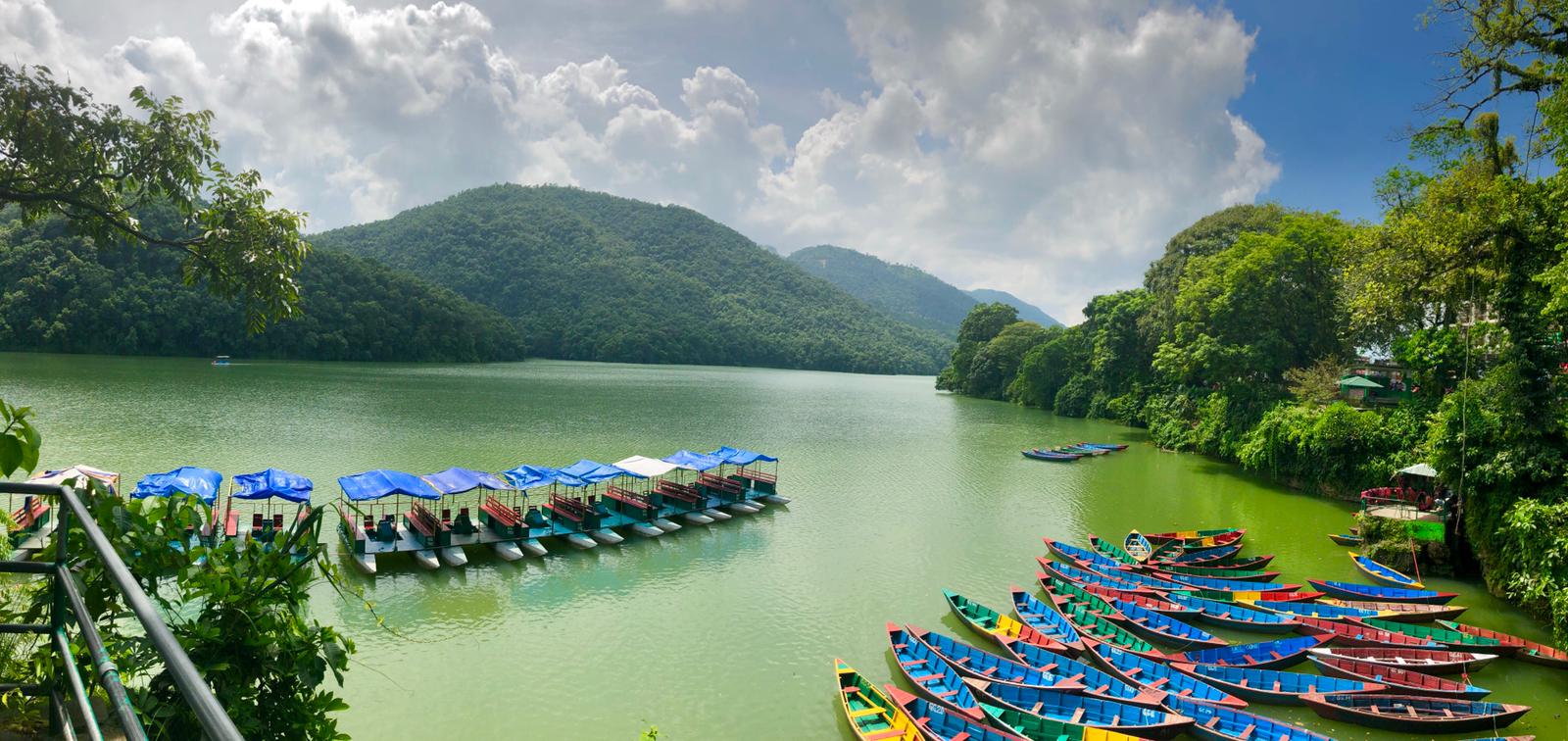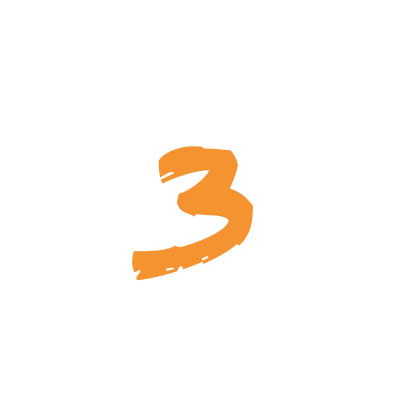 The Rapti River
On the third morning of our Peak 2 Peak Tour, we will drive the group through stunning landscapes to reach Chitwan National Park. After being given some more information about Chitwan, students will canoe down the Rapti River, taking in the sights and sounds of rare wildlife before watching an evening of cultural dance.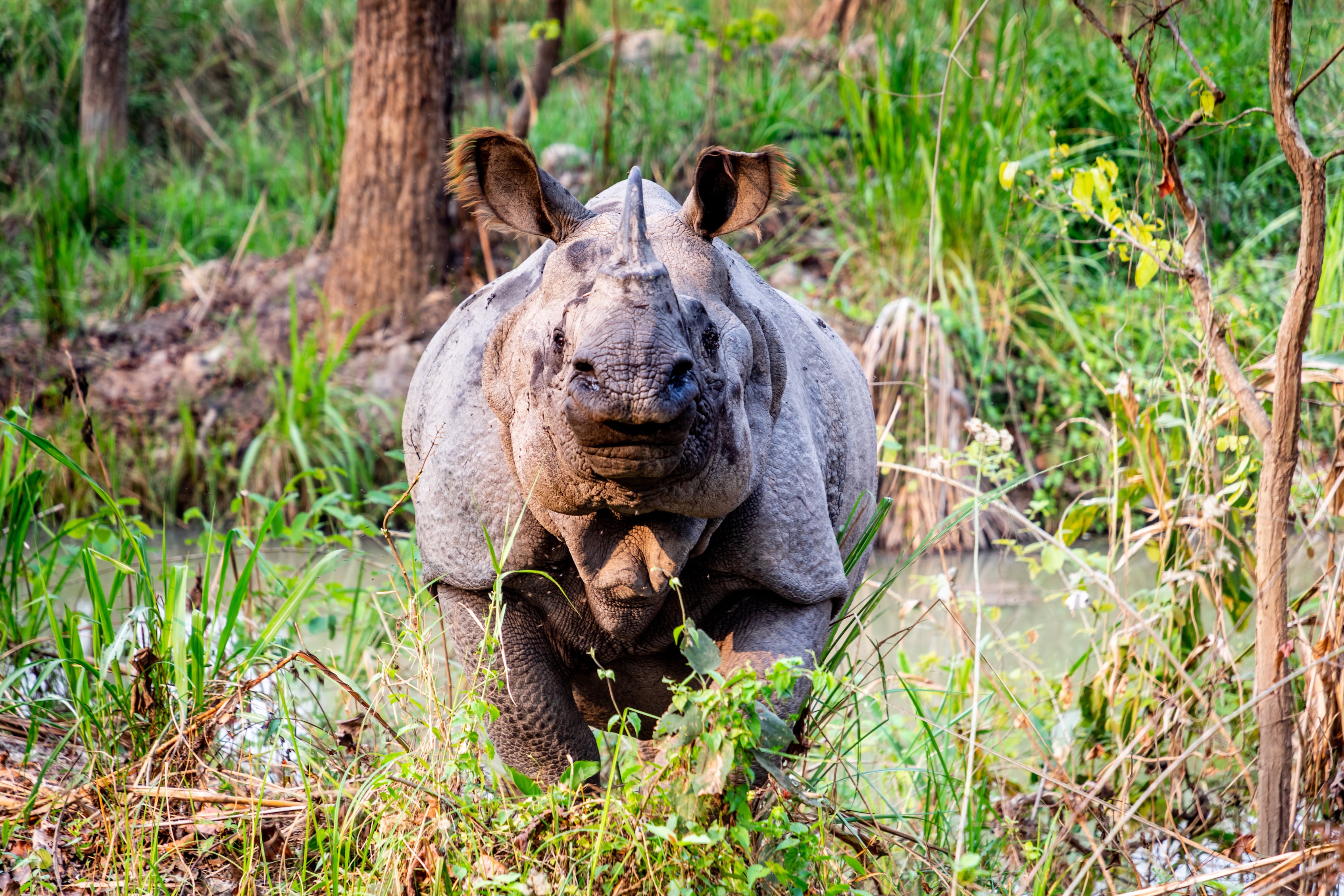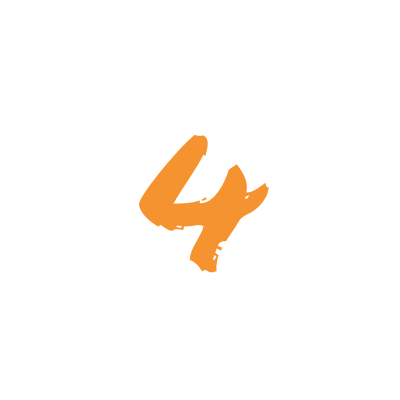 JEEP SAFARI
Our fourth day includes further exploration of magical Chitwan! Our jeep safari will take students in search of rare and beautiful wildlife including Tigers, Rhinoceros and other endangered species - expert local guides included!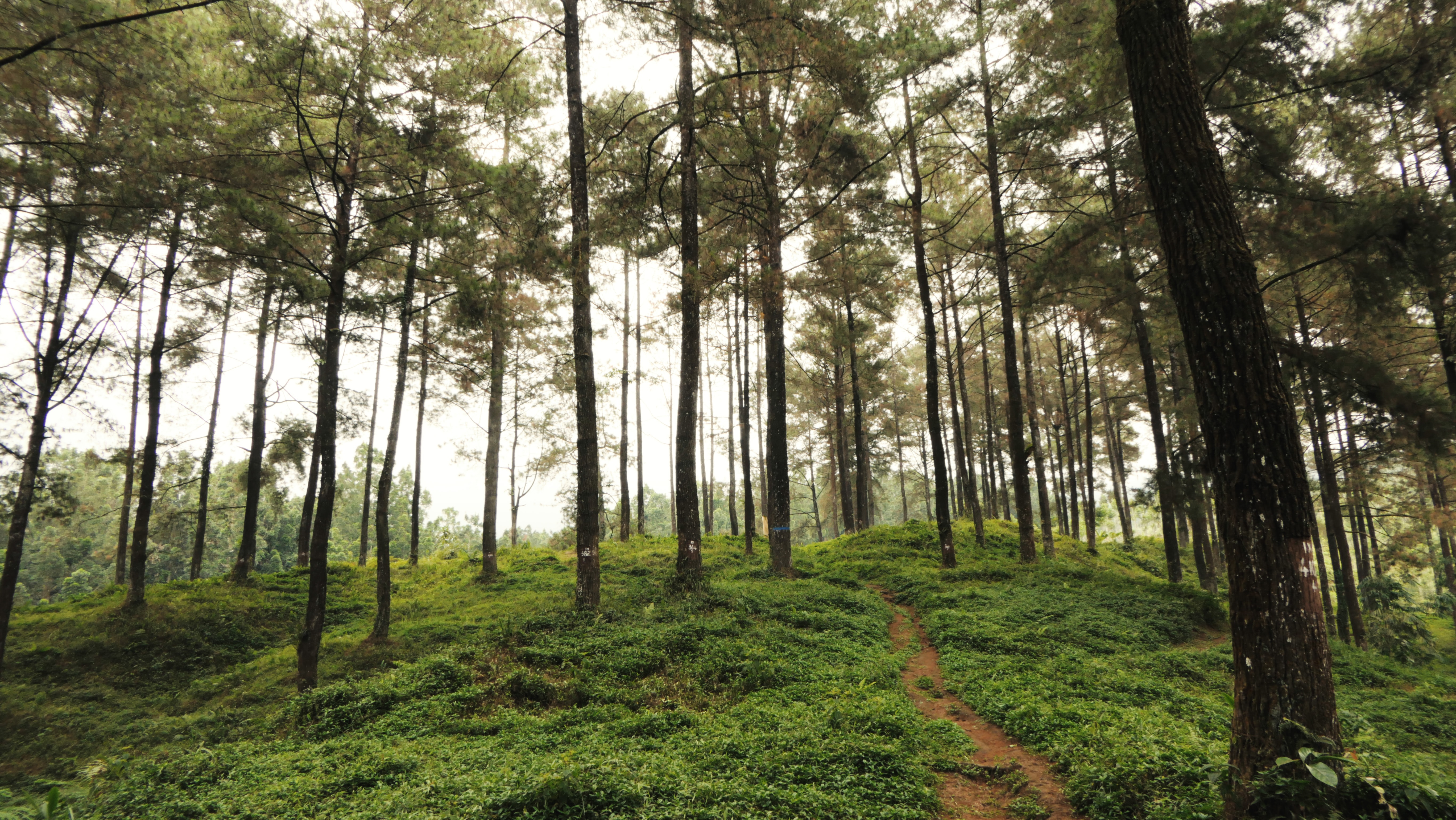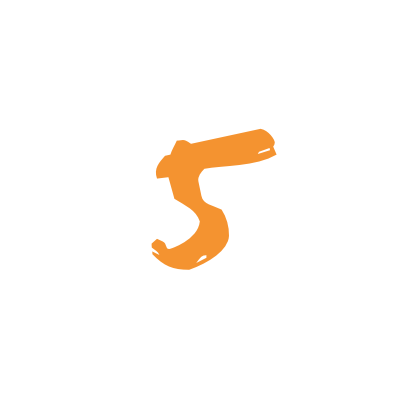 JUNGLE WALK
After breakfast on day five of our tour, local experts will take the students on a guided jungle walk - an incredible way to take in the surroundings with minimal disturbance. In the afternoon we will jump back in our transport and head for the region of Pokhara!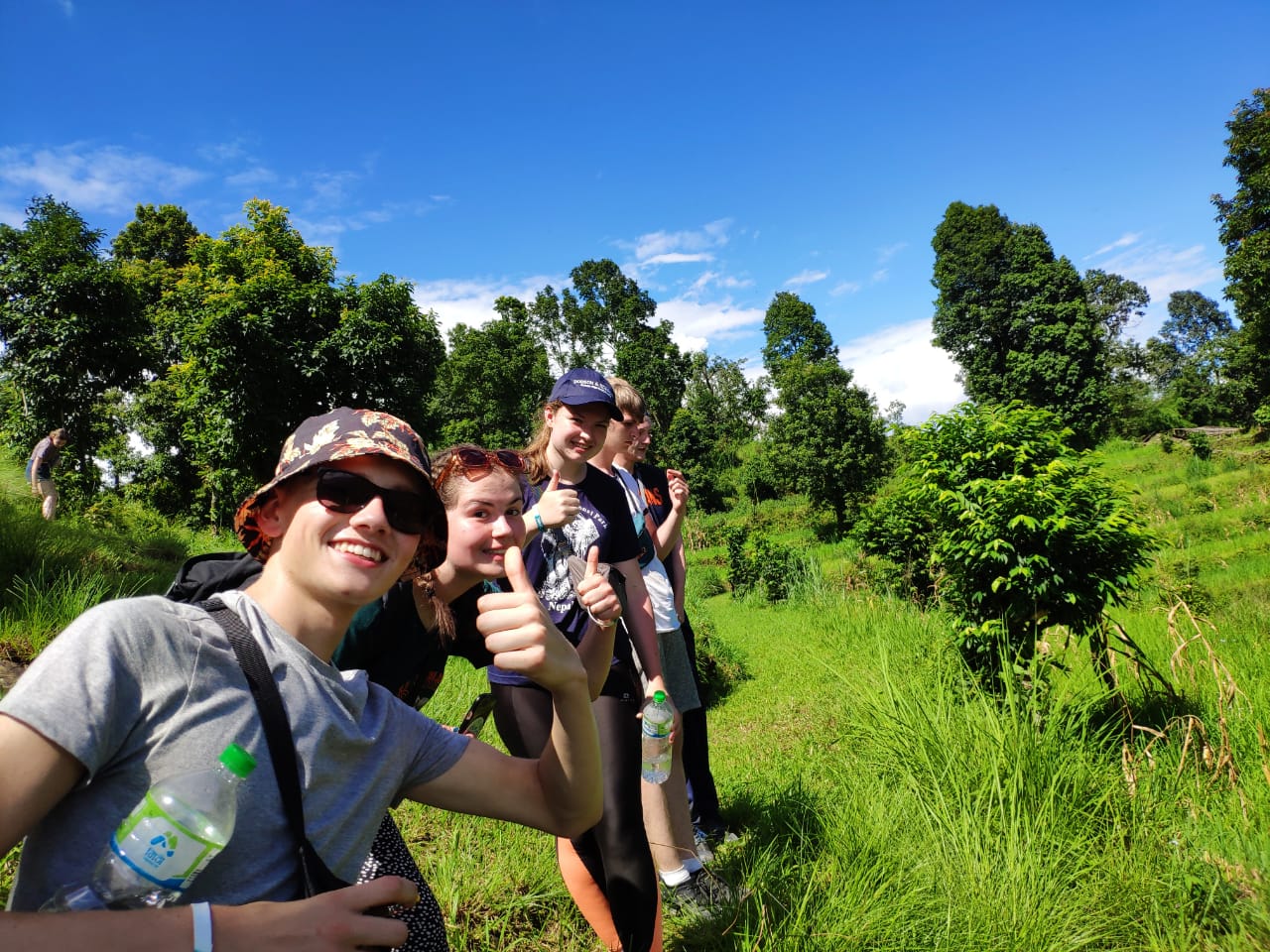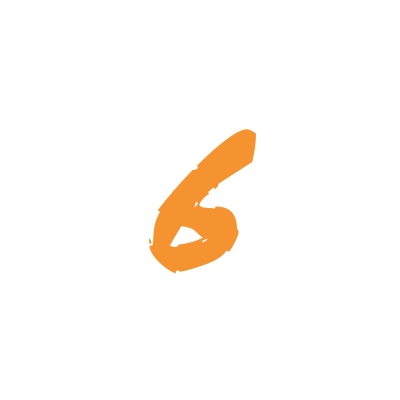 TREKKING THE FOOTHILLS
Our first hike on day six is the perfect introduction to mountain trekking - we ease the students into it with a trek between Astham and Kade, meandering between hillsides and over open plateau.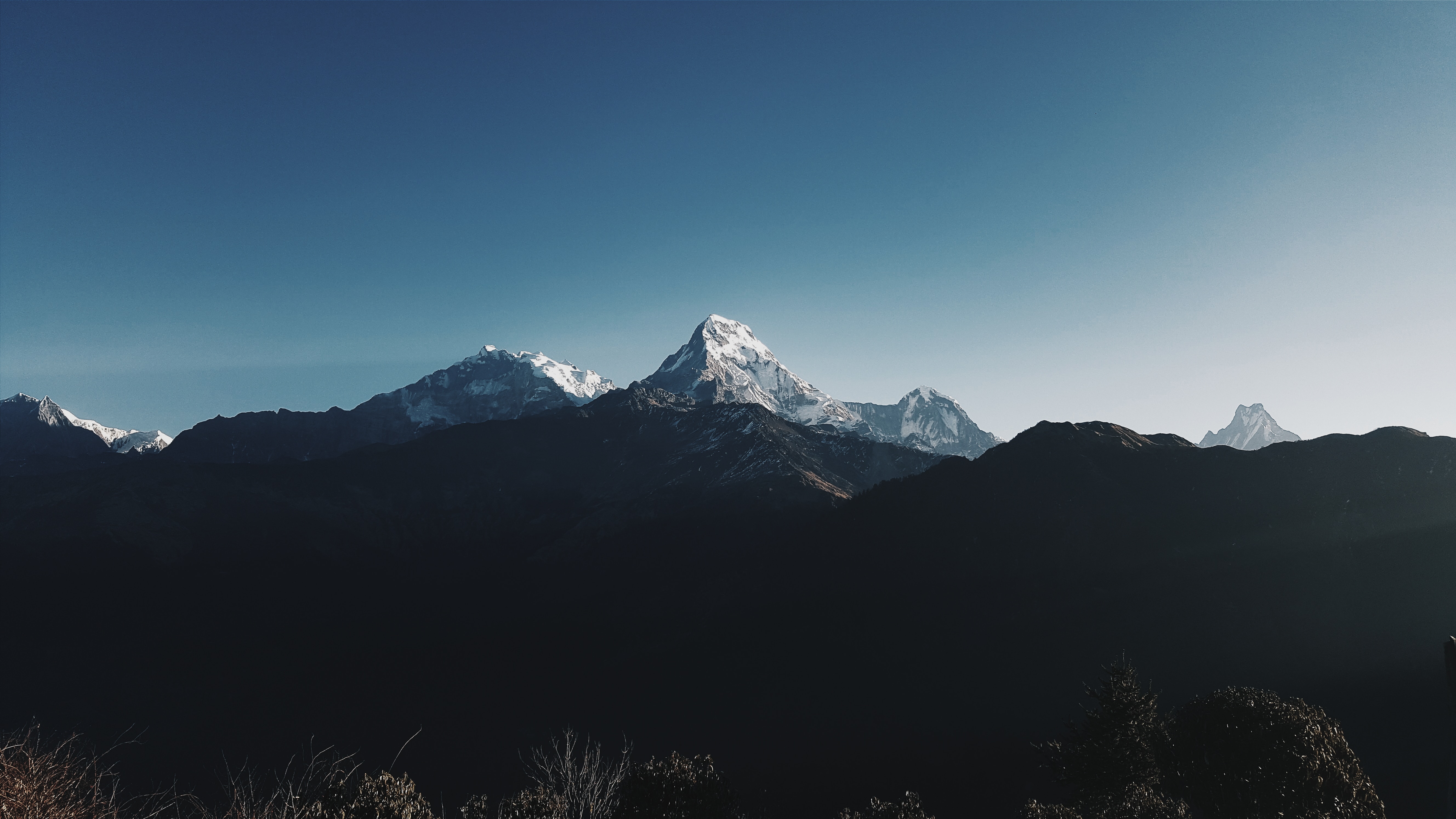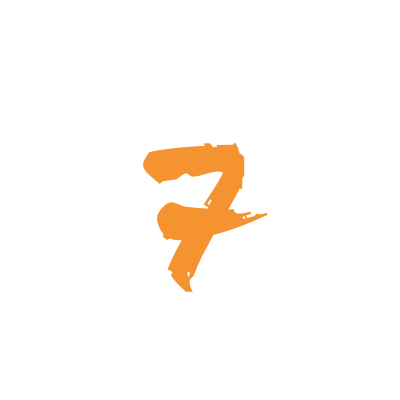 ENTER THE HIMALAYAS
Day seven is our big trekking day, entering the Himalayas and seeing all of the main peaks in the area including Dhaulagiri (8167m), Nilgiri (7041m), Annapurna I (98091m) and many more! This experience is truly breathtaking and has to be seen to be believed!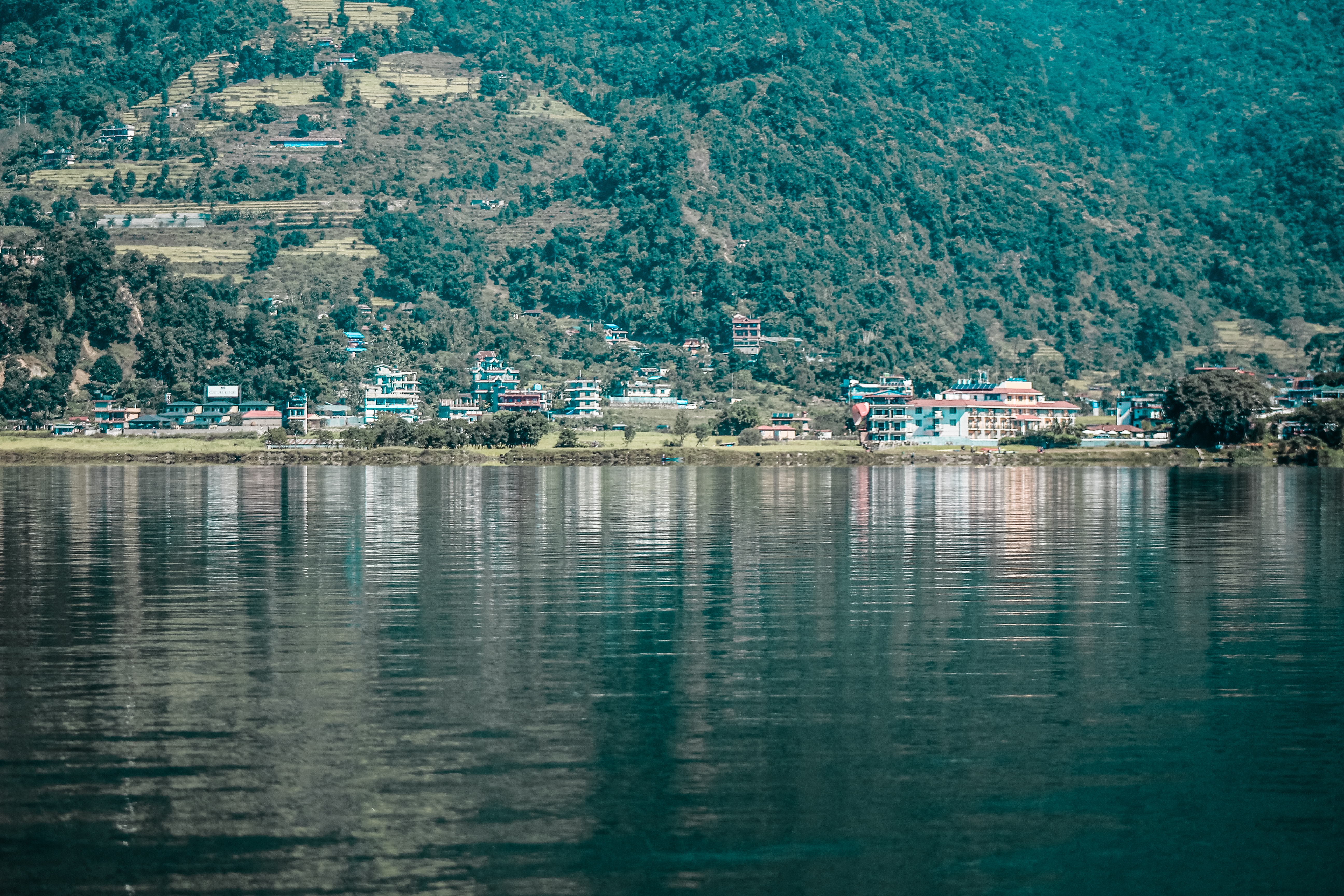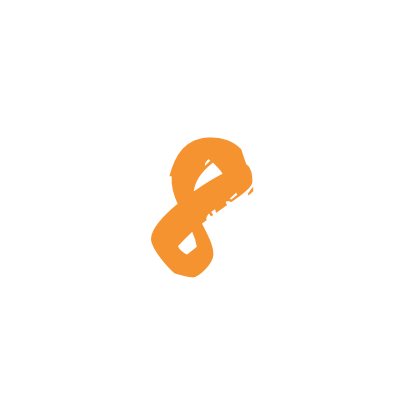 SIGHTSEEING POKHARA
For the last day of our tour we will visit the beautiful sights of Pokhara, including the World Peace Stupa and Pokhara Lake itself.
COMMUNITY DEVELOPMENT
The community development programme combines a number of projects designed to improve eduation, sports development and infrastructure throughout various mountain communities in Nepal. This hands-on programme is a fantastic opportunity for school groups to experience a new culture and have a genuine impact on the lives of others. Click 'Read More' for further details on our various projects in Nepal.
The School Experience
What We Offer
ACCREDITATION
Travelteer have been accredited with the LOTC badge (Learning Outside the Classroom), are a member of EPA (Expeditions Providers Associations) and comply with BS8848 set out by the British Standard Institution. At Travelteer we provide a safe and secure environment for students. All Travelteer staff have direct field management experience, are DBS checked and are first aid trained. All aspects of the trip are regularly risked assessed and a crisis response is in place for any eventuality.

LOTC BADGE

BS8848

FINANCIAL PROTECTION ATOL LICENSE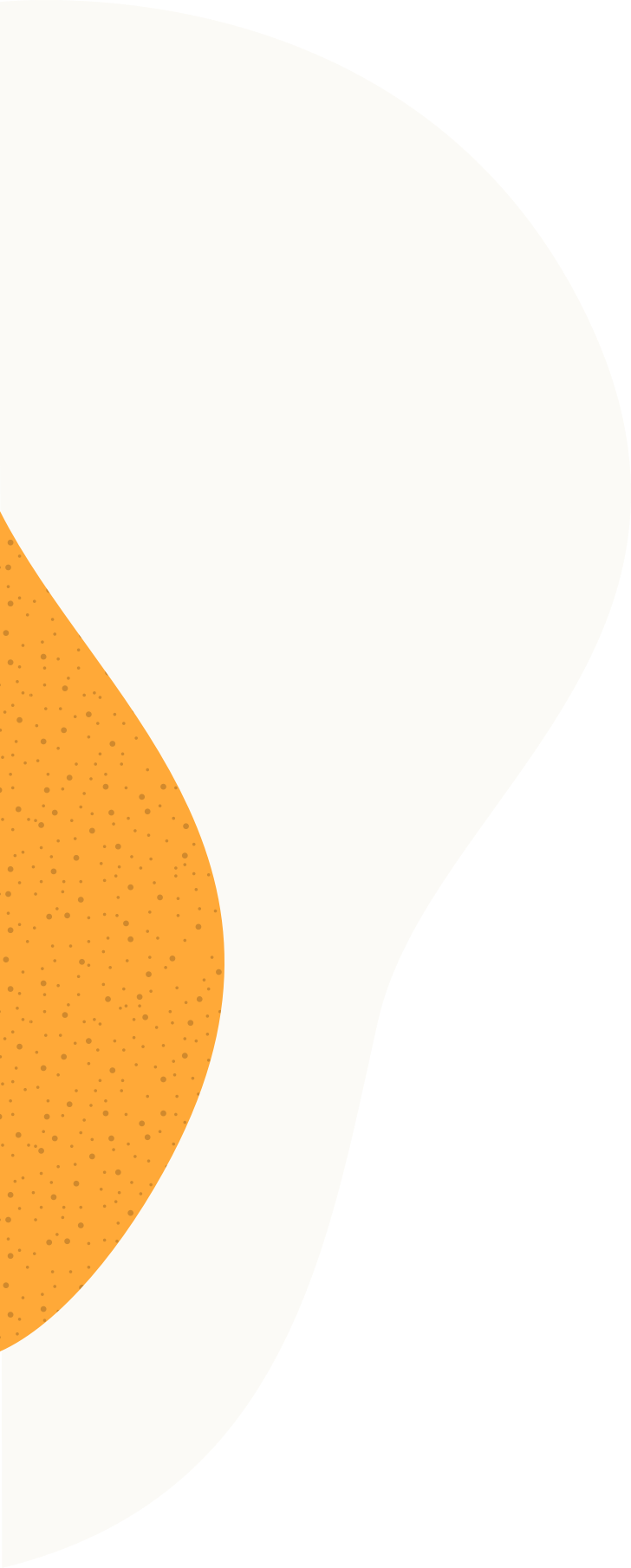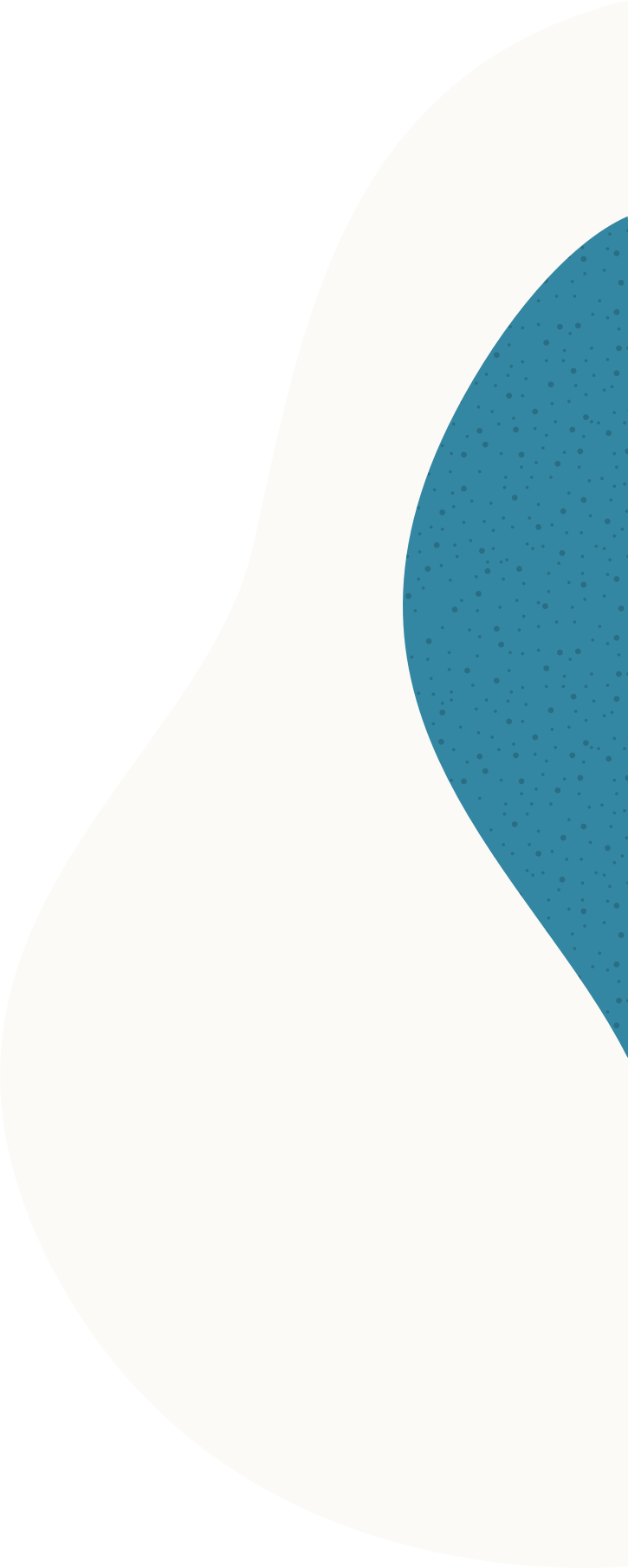 What's Included
International Flights
Food
Accommodation
Private Transport
Airport Transfer
24 Hours Support
Insurance
Visa
Criminal Background Check
Volunteer Pack
How To Get Involved!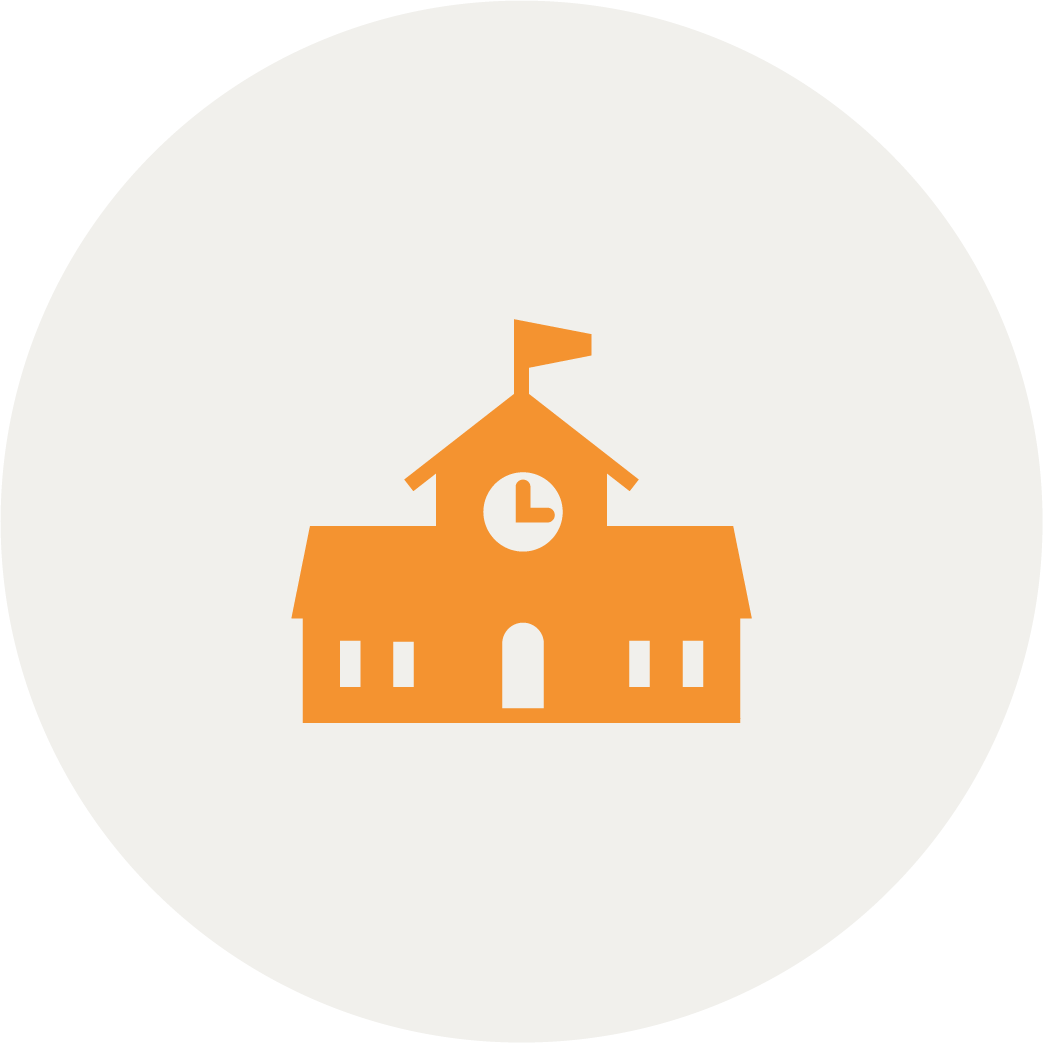 The first step is to come to the information evening held at your school. Here we will give each student a trip prospectus. Place registration will open after this event. To confirm your place, pay the registration fee using the unique volunteer number in your prospectus.
Haven't had Travelteer visit your school? Unfortunately, for under 18's we have to run expeditions as school trips. However, we may have availability for your school. Please contact [email protected] to enquire.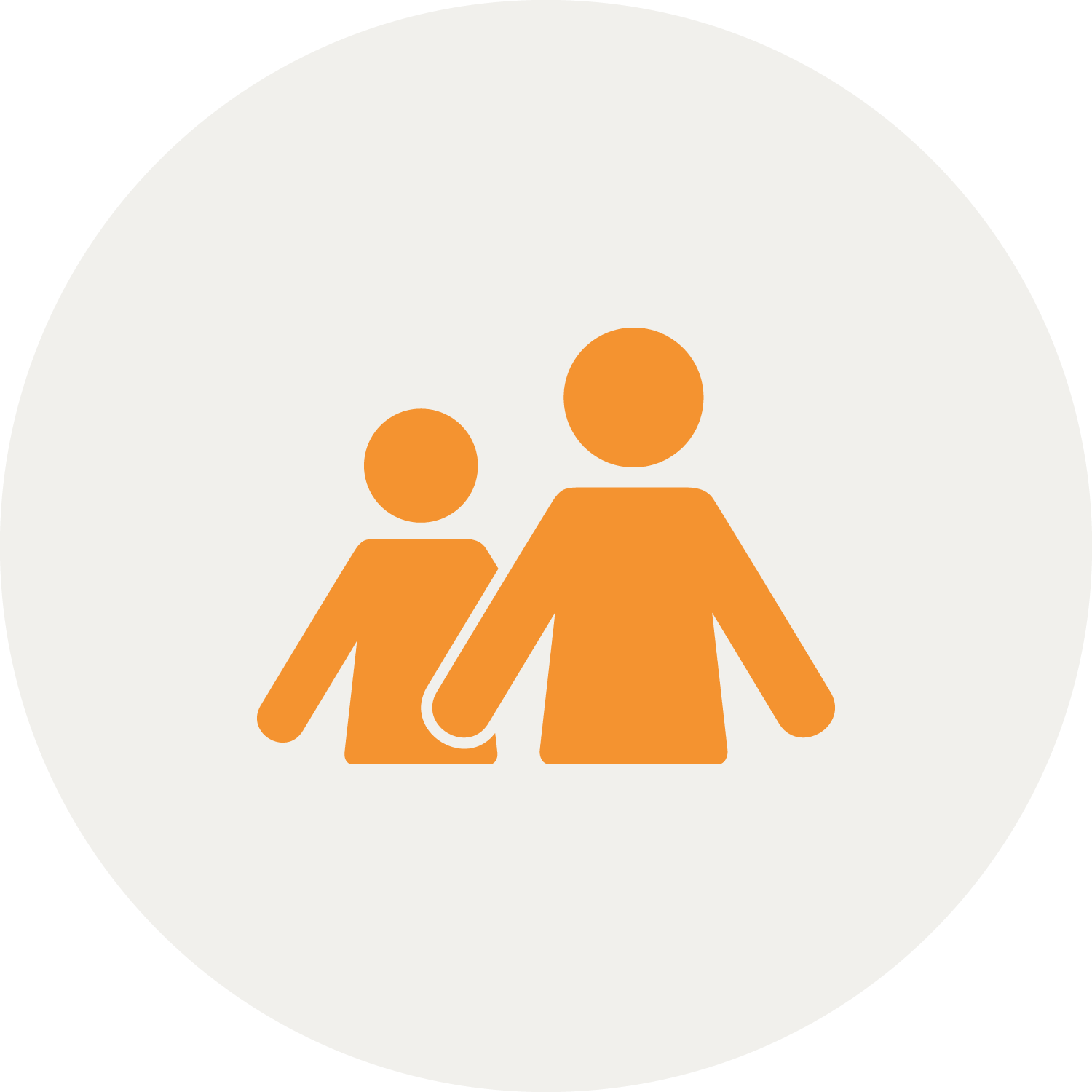 Parents are invited to information sessions for the school trip. This is a comprehensive presentation where all aspects of the trip and arrangements will be discussed. Throughout the year, we will also hold pre-departure presentations to help prepare the student for the trip.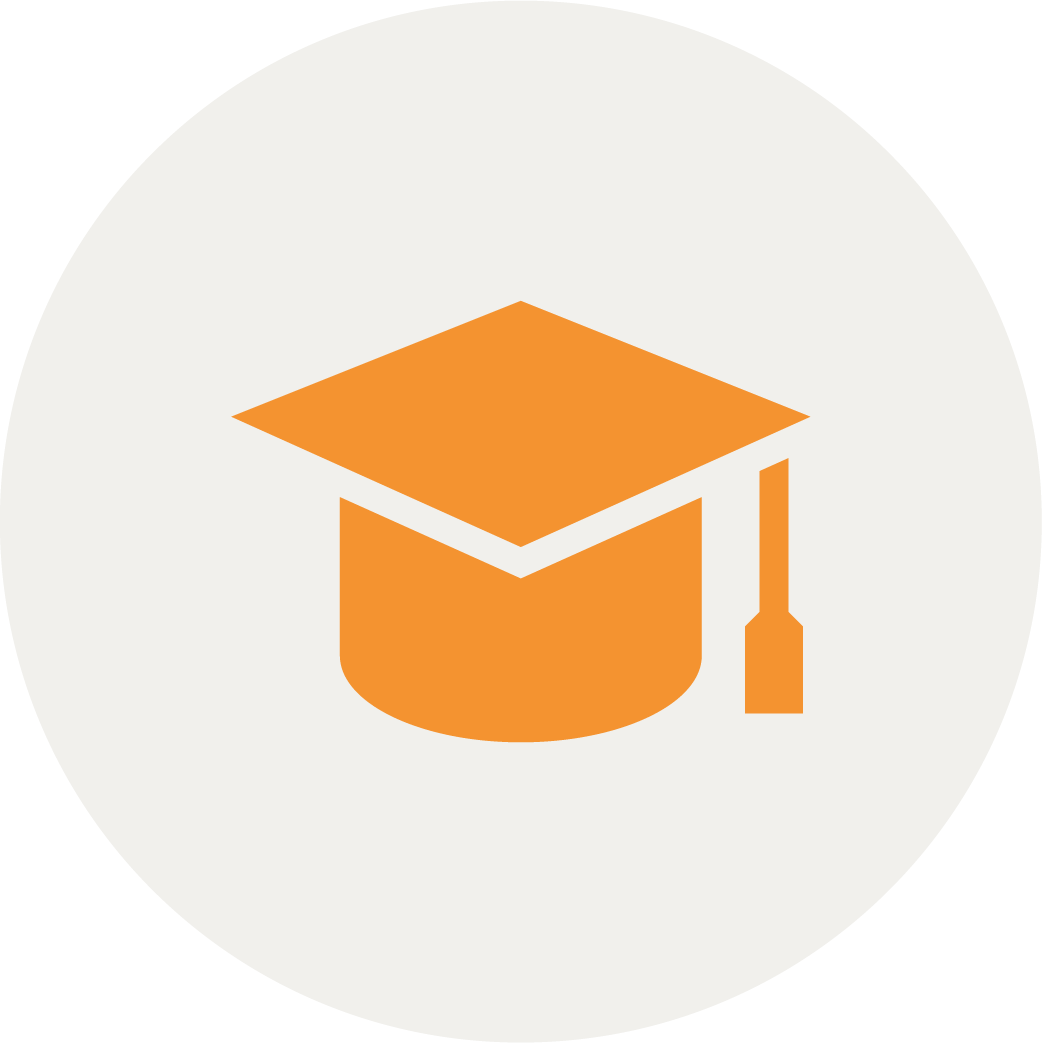 If you wish Travelteer to extend this opportunity to your school. Please contact the office via 0115 874 4399 or [email protected] so we can arrange a meeting with yourself and a Travelteer representative.

Adventure
Start Your Adventure
It's time to get exploring and make an impact! Simply click below and kick-off your dream volunteer experience.