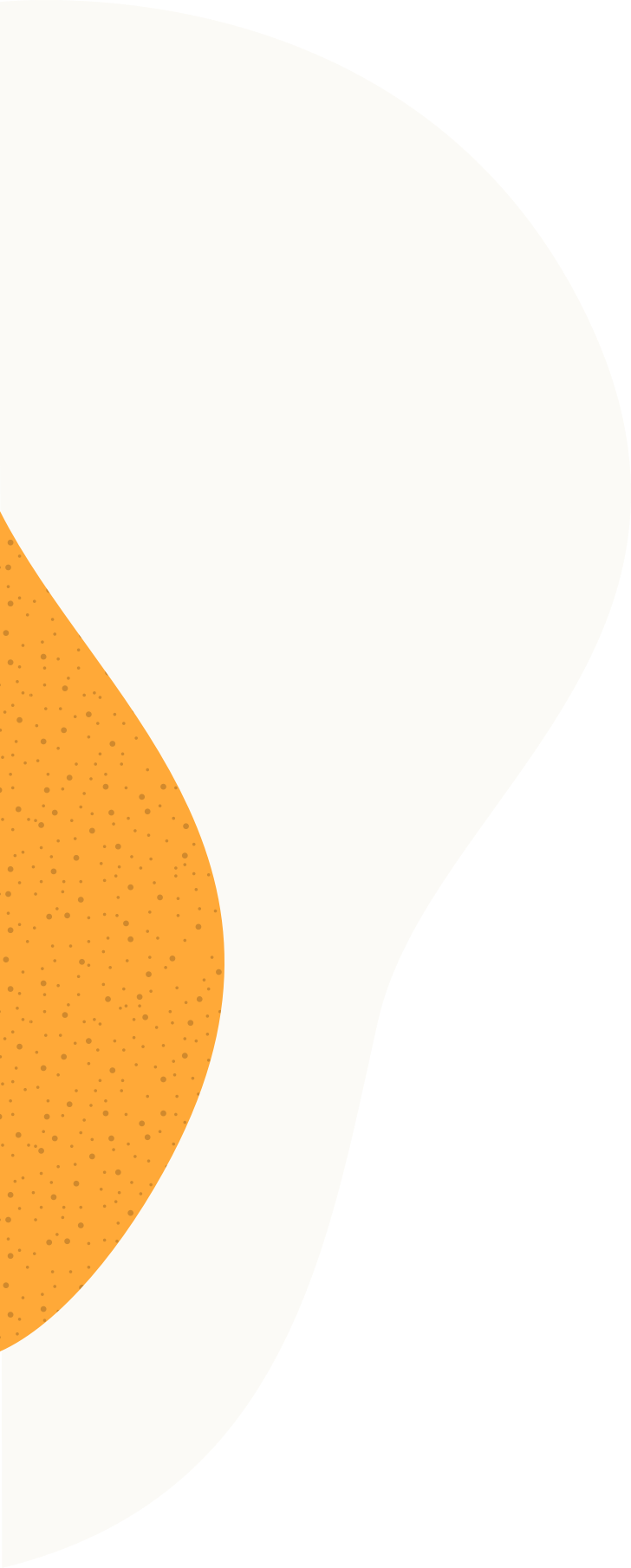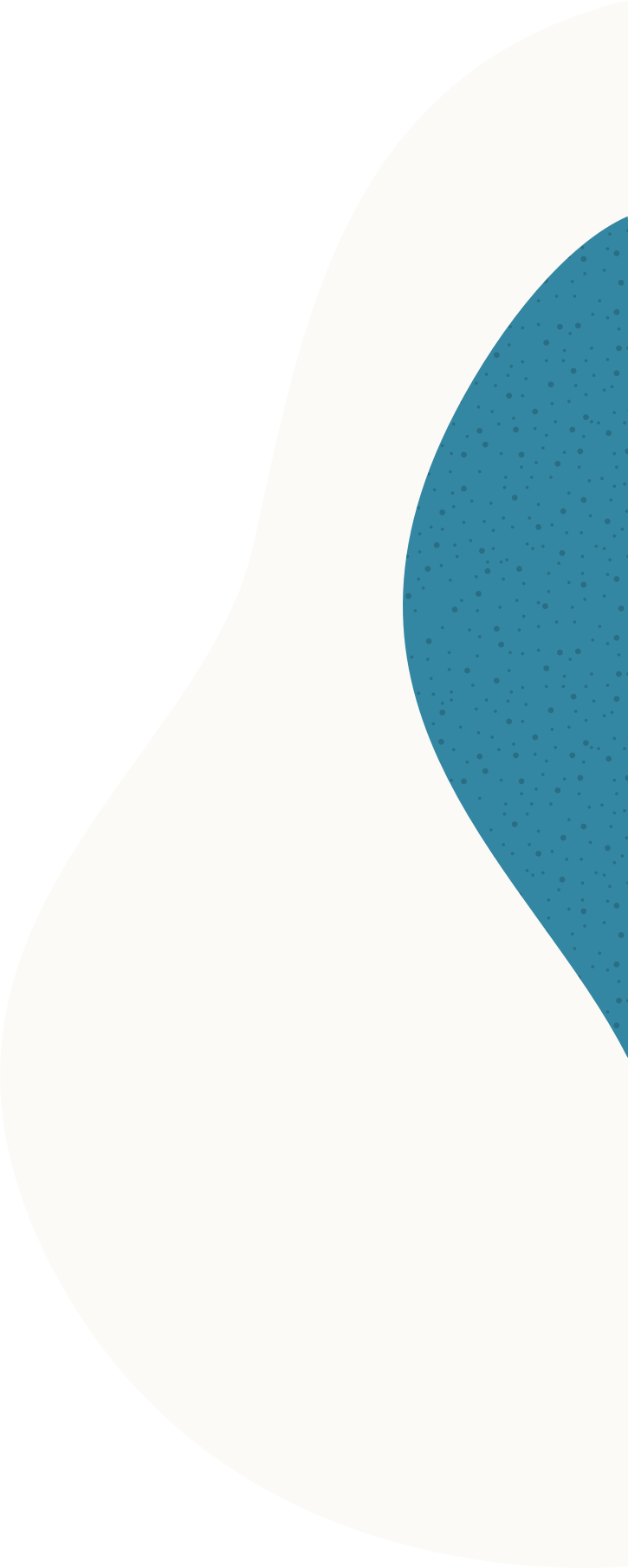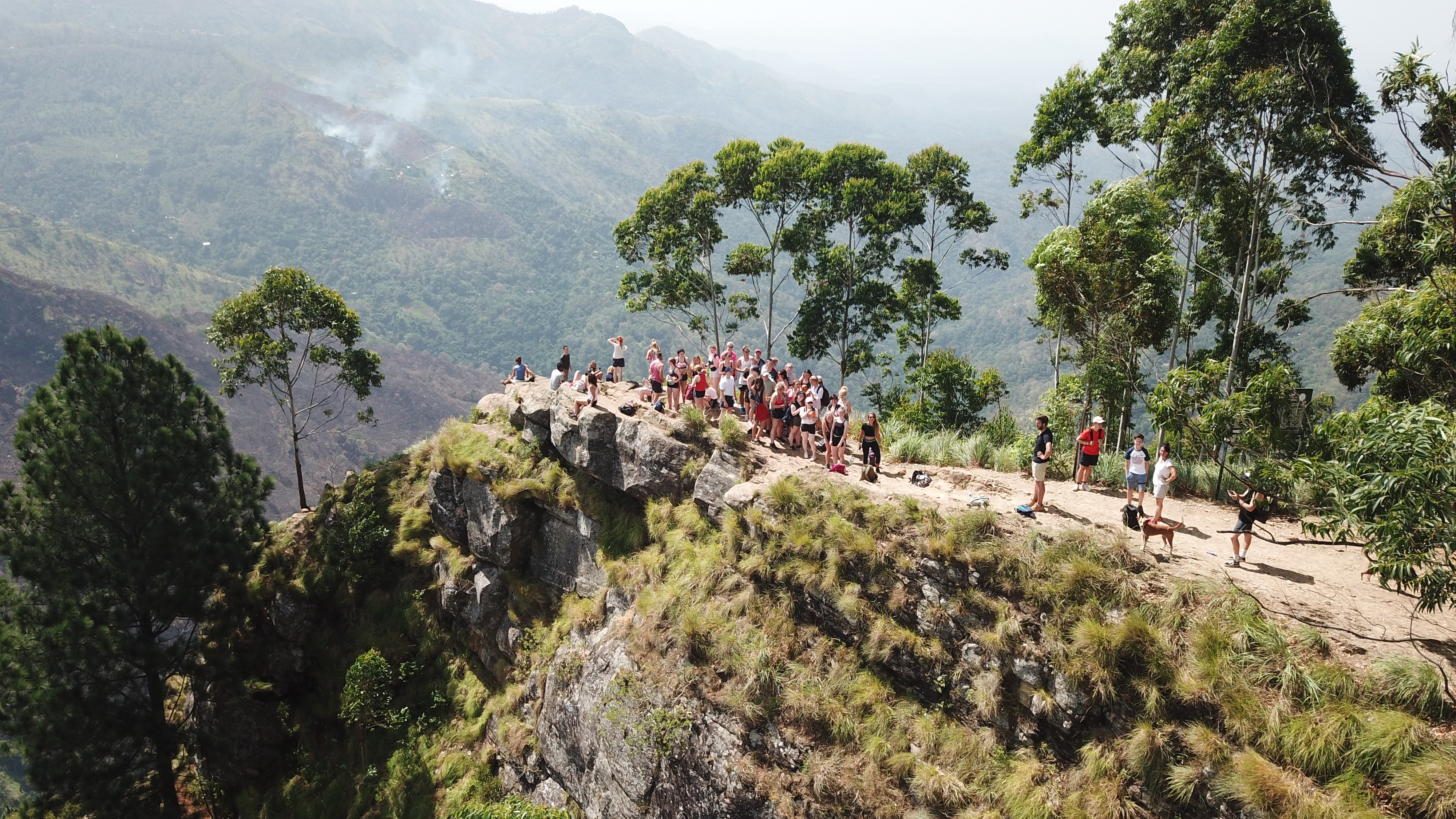 Overview
THE WORLD'S YOUR CLASSROOM
Swap your textbooks for real experience! Our placements are designed to be embedded in your university course! Whether you're required to complete placement hours, write a dissertation or build that killer CV, our course related programmes are perfect for you.
We take a 360 approach when it comes to placement opportunities. We know course related experience is important, but the personal development skills and experiences you gain along the way can help you in your future career.
From team skills to putting yourself out of your comfort zone, our placements are truly character building!

Start Date
Every Sunday Year Round

Duration
From 2 Weeks to 6 Months

Living Costs
£24/Day

Min. Age
18 Years Old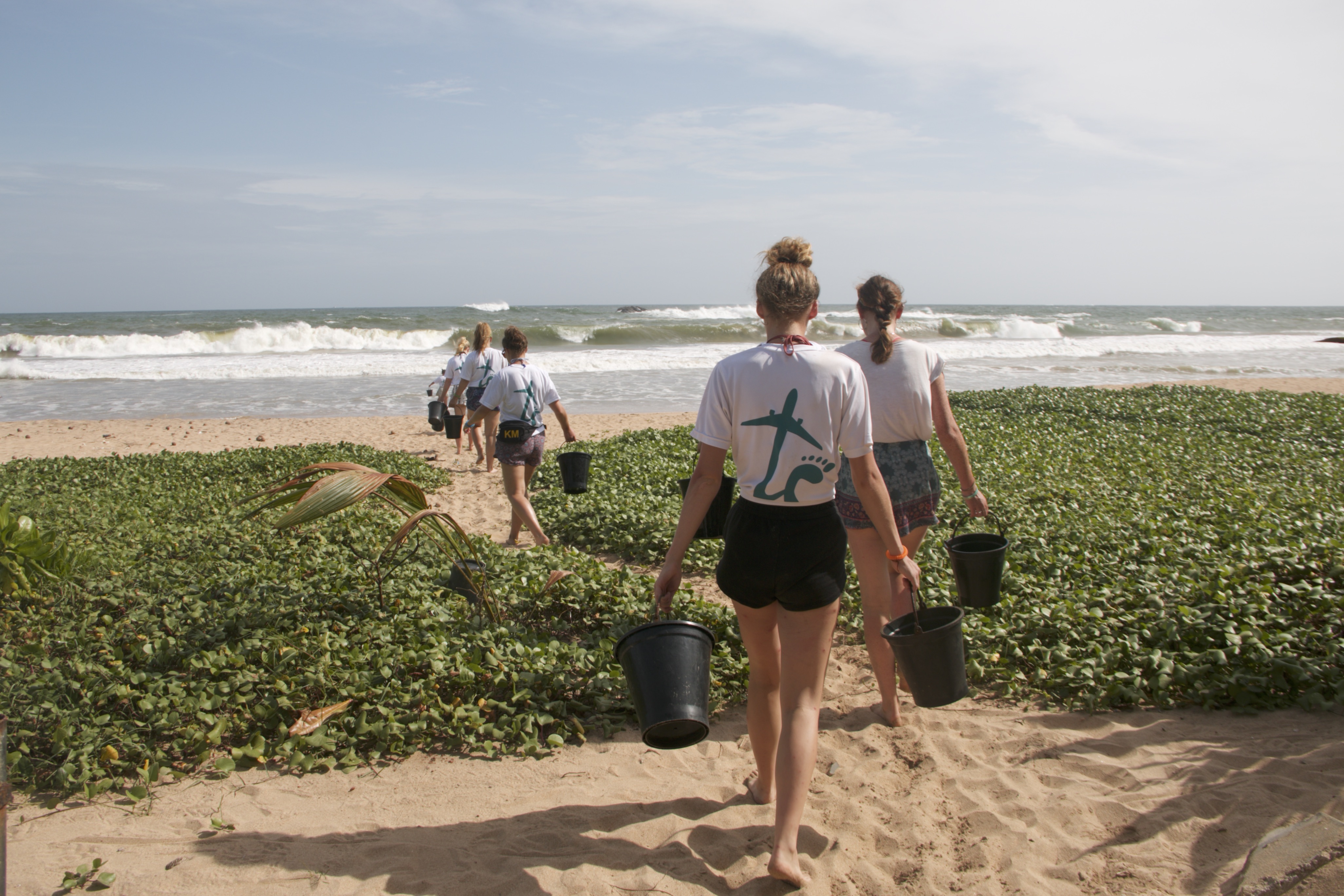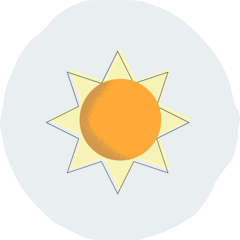 VOLUNTEER
Travelteer gives you the opportunity to volunteer in our various programmes. Each volunteer programme has its own timetable which combines several projects. You will work in a team to complete tasks and goals - we require volunteers to have a positive and adaptable mindset!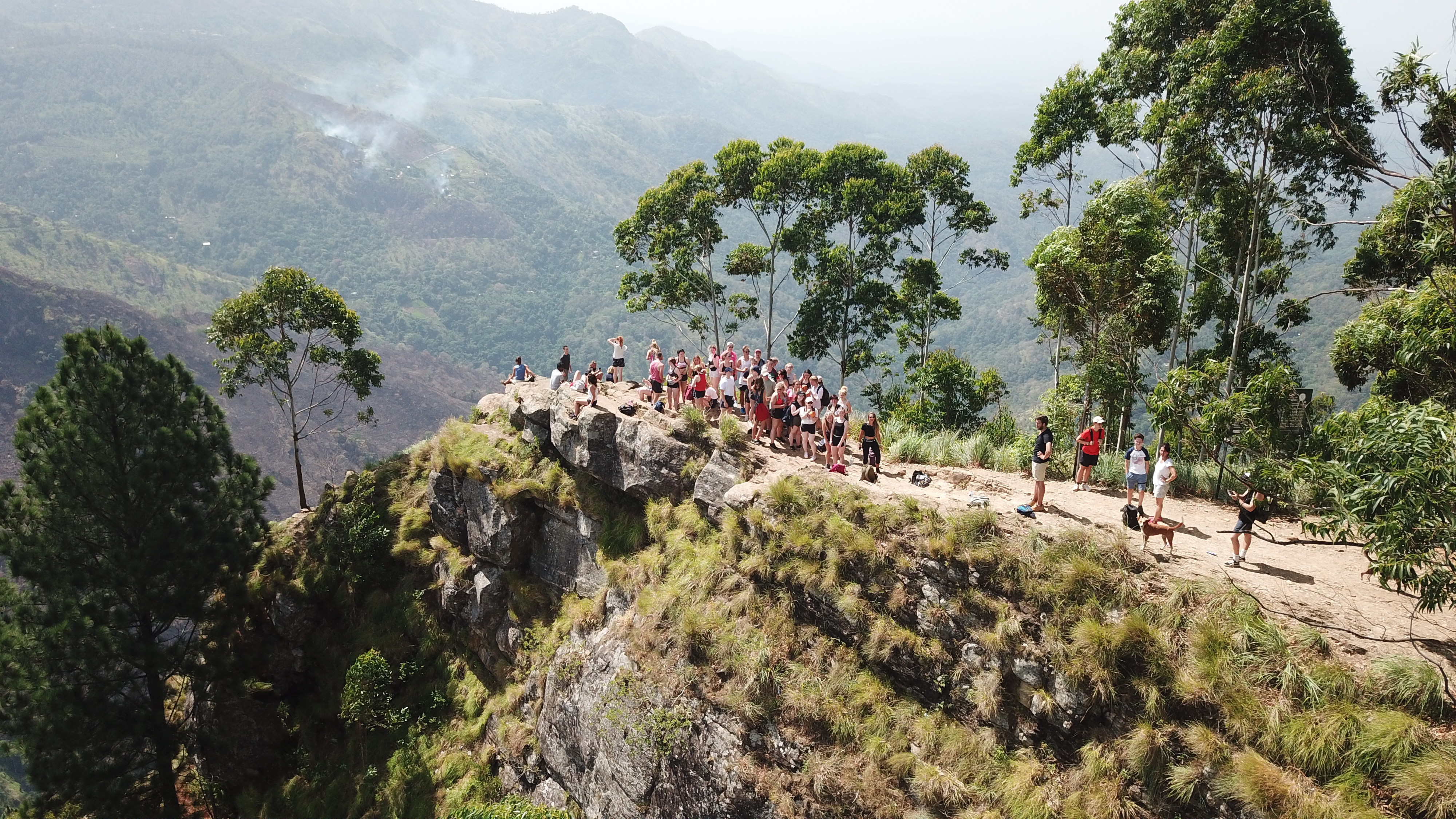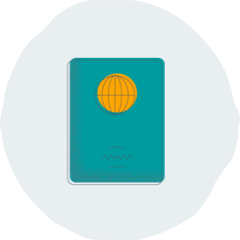 EXPLORE
Our adventure tours are the perfect way to meet other volunteers before kicking off your programmes. Our carefully planned itineraries show you everything the countries have to offer! Often you will find fellow students from your course undertaking the same placement.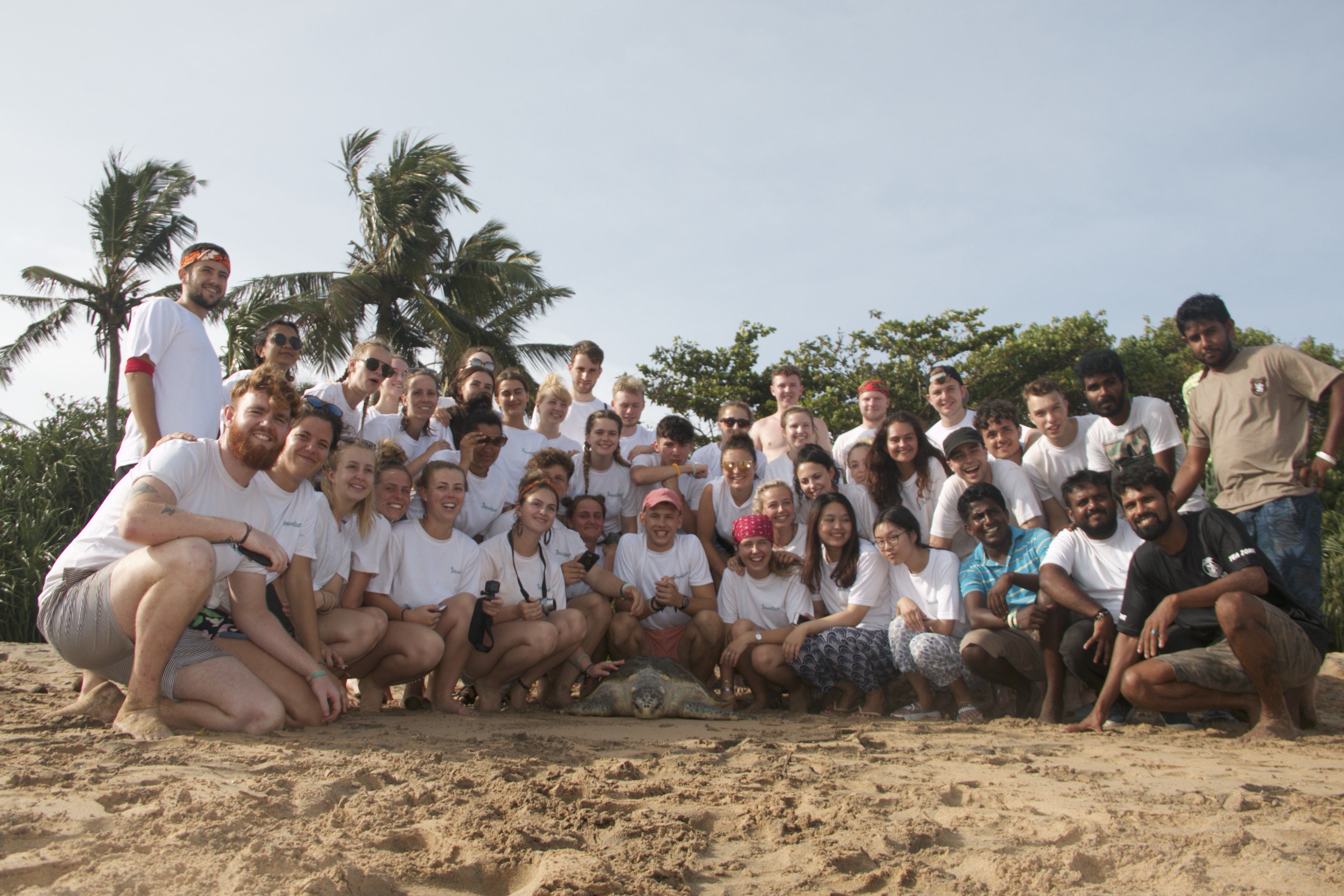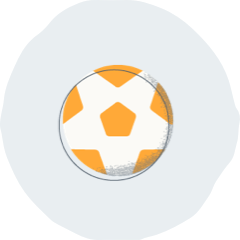 SOCIALISE
You get the evenings and weekends to socialise! From social nights at our local beach bar to yoga classes by pristine lakes, we give everyone a lot of time to enjoy themselves. Our co-ordinators will organise socials events each night so you can always join in on the fun!
For your University Placement you will be able to engage in the various charitable projects shown below, all designed to benefit the local community. Whether it be education, sports or conservation, when you volunteer with us you become a part of that community.
Programmes
Each of our programmes have been designed to maximise a volunteers' impact. Whether you have programme related experience or just an interest, our projects are suitable for all levels. Can't choose? You can do multiple programmes. Just remember, you need to do a minimum of 2 weeks for each!
Your Experience
What We Offer
THE VOLUNTEER LIFESTYLE
With all the hard work comes reward! At Travelteer your lifestyle is bound to create some insta-envy with your friends. From sunset volleyball to early morning surfs you are set for a treat! Our team will make sure to keep your wanderlust at bay.
THE VOLUNTEER LIFESTYLE
We have great social events each evening, perfect for you to relax and enjoy spending time with your fellow volunteers. Yoga, quizzes, games, movie nights and more!
THE VOLUNTEER LIFESTYLE
After a week of high impact volunteering, Friday nights are all about BBQs, drinks and beach bars. Travelteer has carefully selected a number of amazing bars in our volunteer destinations, so you can kick-back and enjoy the weekend as you should!
THE VOLUNTEER LIFESTYLE
Weekends are all about exploring the country and getting stuck into new experiences! We have a range of activities available including surfing, white water rafting, hikes and more - simply have a chat to your volunteer coordinator and we'll get it sorted.
Join Our 12 Week Virtual Internships!
Our 12 week virtual internships take place remotely, with University students working independently on research projects set by the Travelteer team - all you need is a computer, phone and internet connection!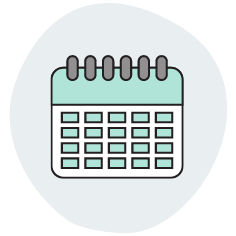 Duration - 12 weeks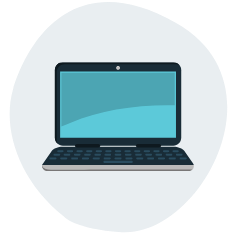 Location - Virtual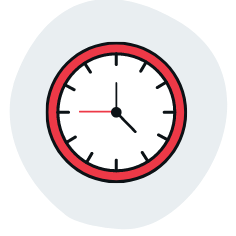 Involvement - 6 - 8 Hours Per Week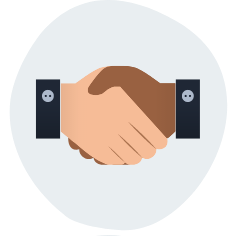 Guidance - Assigned Mentor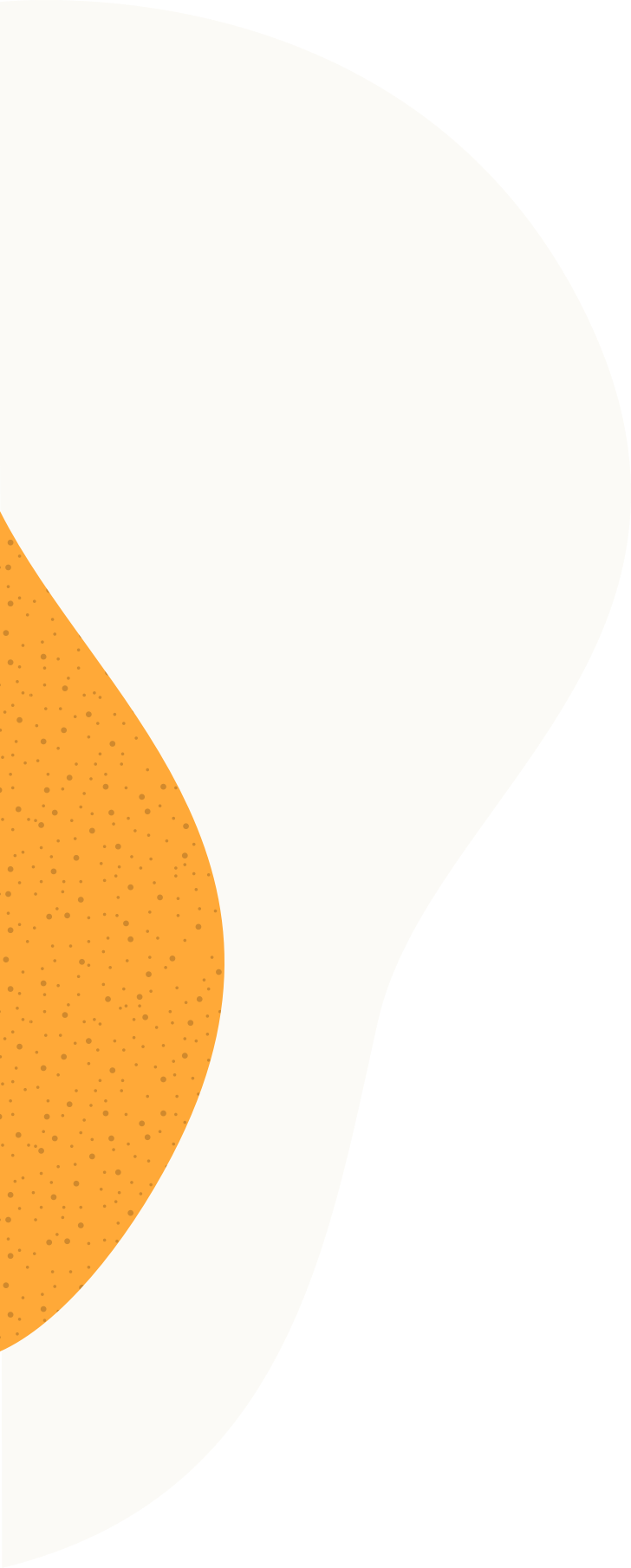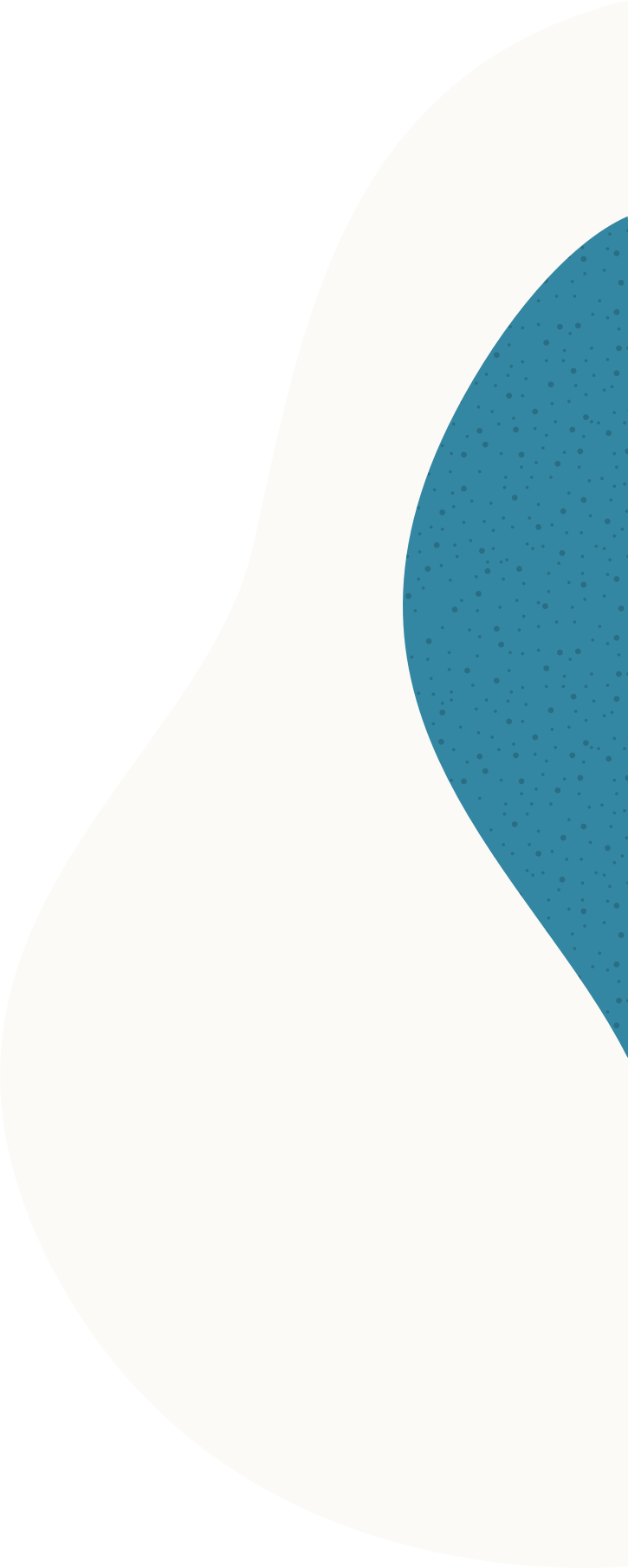 What's Included
Food
Accommodation
Private Transport
24 Hours Support
Volunteer Pack
What's Not Included
International Flights
Airport Transfer
Insurance
Visa
Criminal Background Check
How To Get Involved!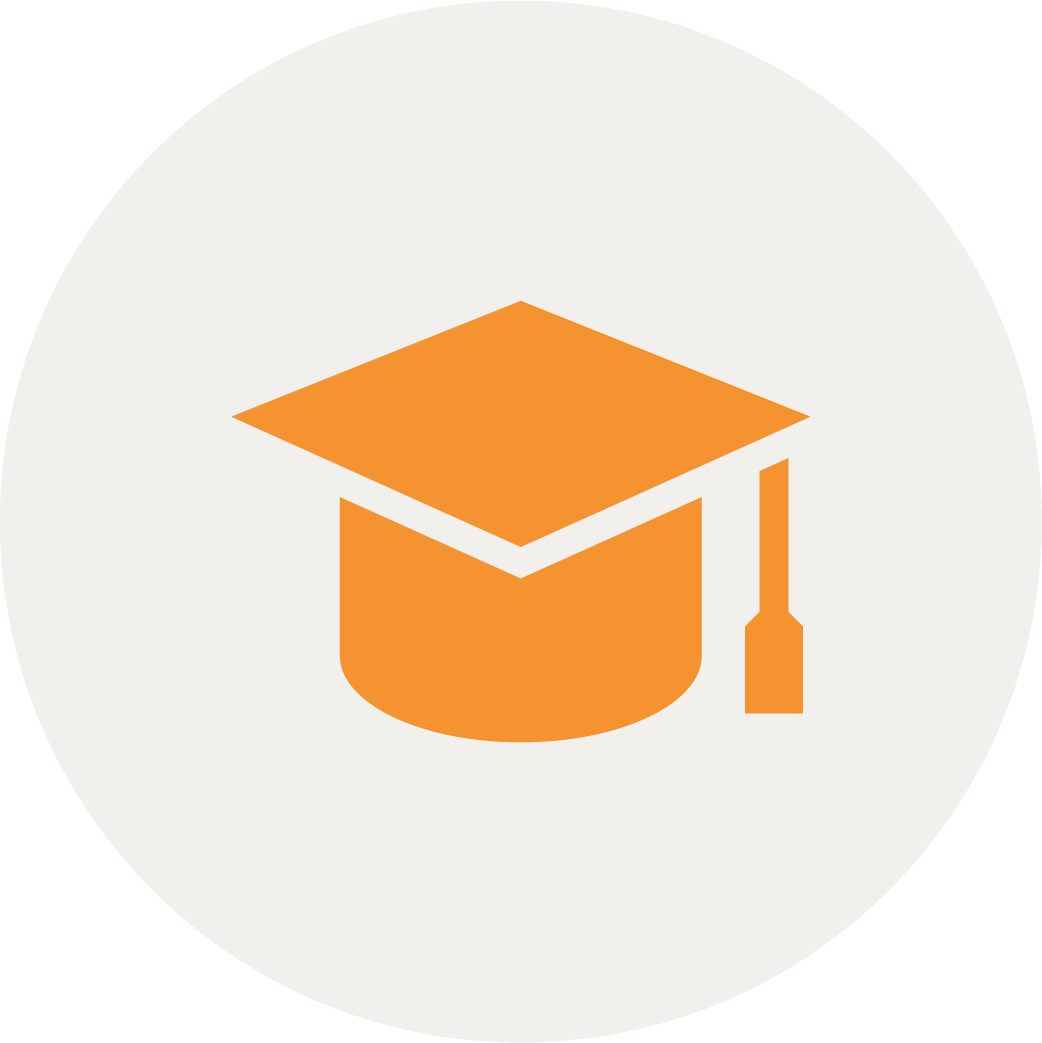 So, it's time to make your placement a reality. Find the programme that is related to your Uni course and click 'start your adventure'! One of our Travelteer Guru's will get in contact to understand your requirements and what you need to achieve!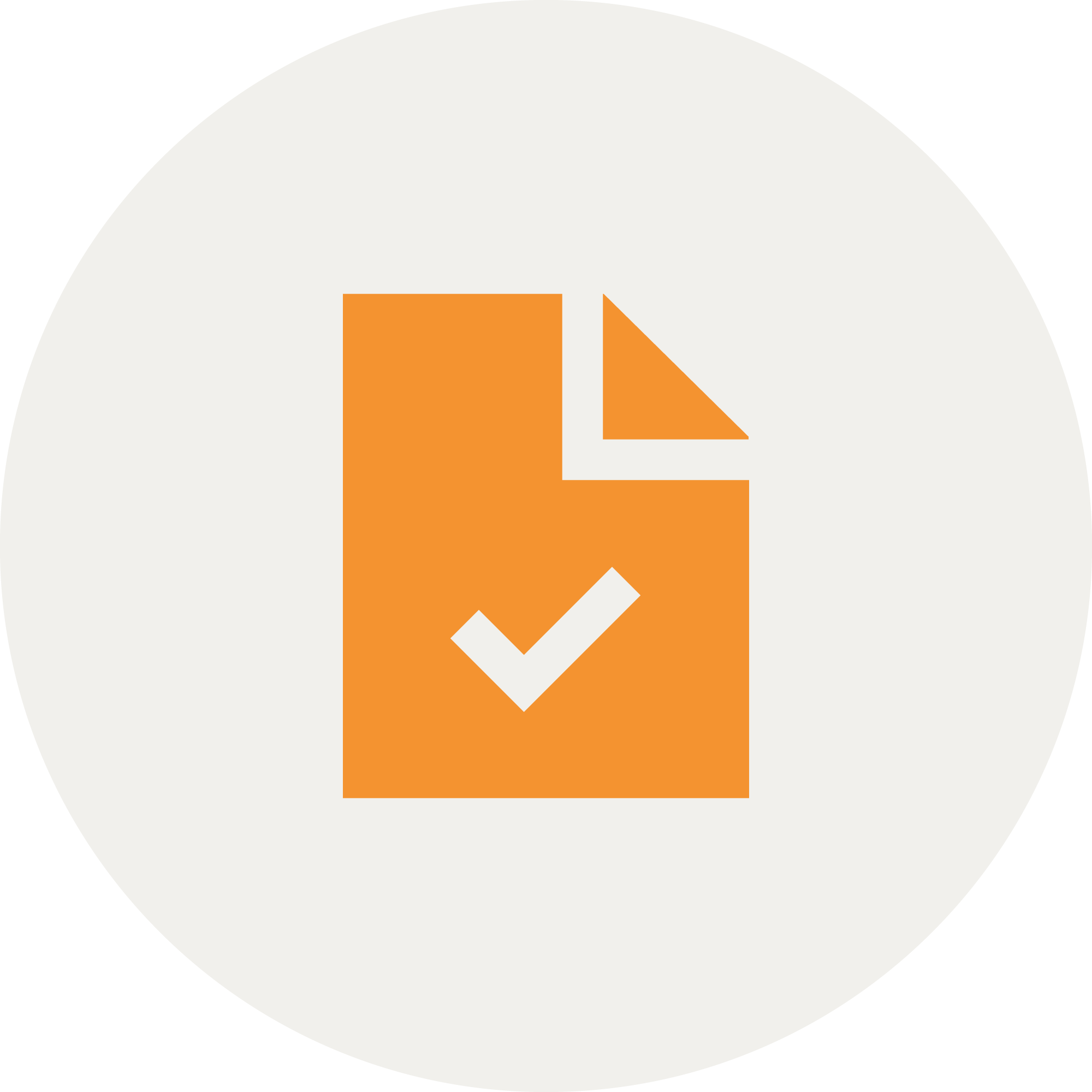 Once one of our experts have tailored your placement. It's time to get things pencilled in! Click 'register' and pay the registration fee to confirm your place. We will send out your volunteer pack so you can begin fundraising and start preparing for your placement.
Get Approval From Your University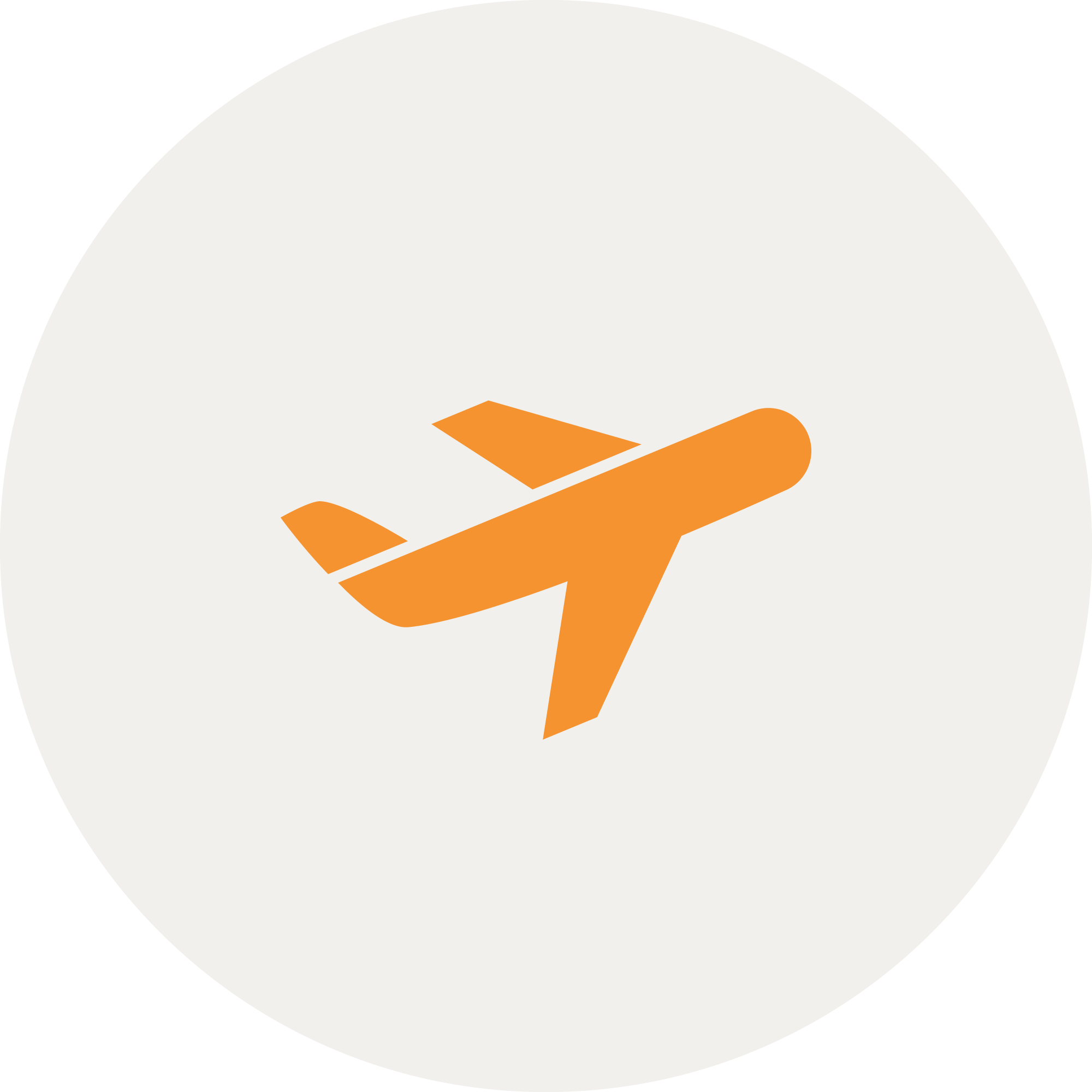 So, once you have got the green light from us, its time to do the same with your Uni! We are trusted partners for many UK universities so getting approved should be hassle free. However, each one of our partners have different processes. So please speak to our Travelteer Guru's to find out how it works for your Uni!
What happens if my University doesn't accept my placement? No stress! We give you a massive window of 3 months from registration to confirm everything with your Uni! This gives you time to sort things out and apply for any bursaries going! During these three months your registration fee is 100% refundable!

Adventure
Start Your Adventure
It's time to get exploring and make an impact! Simply click below and kick-off your dream volunteer experience.