Activity
What You Can Do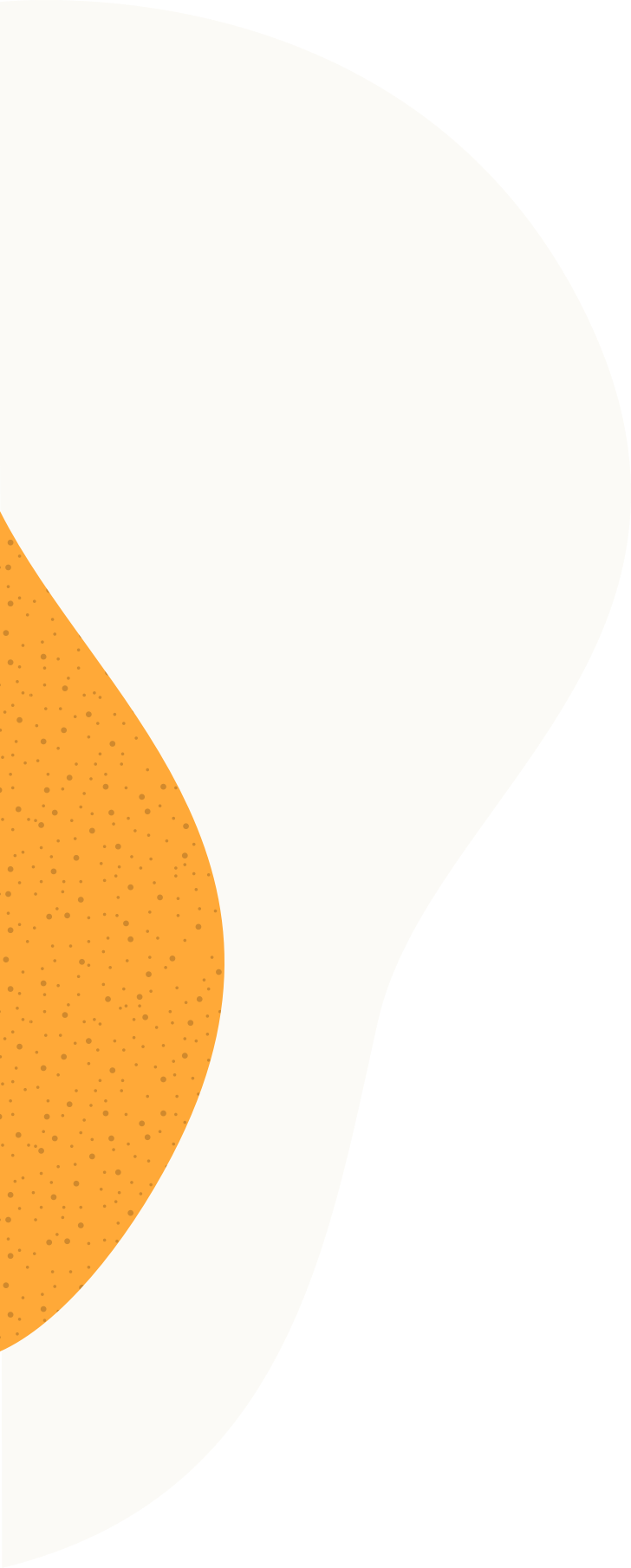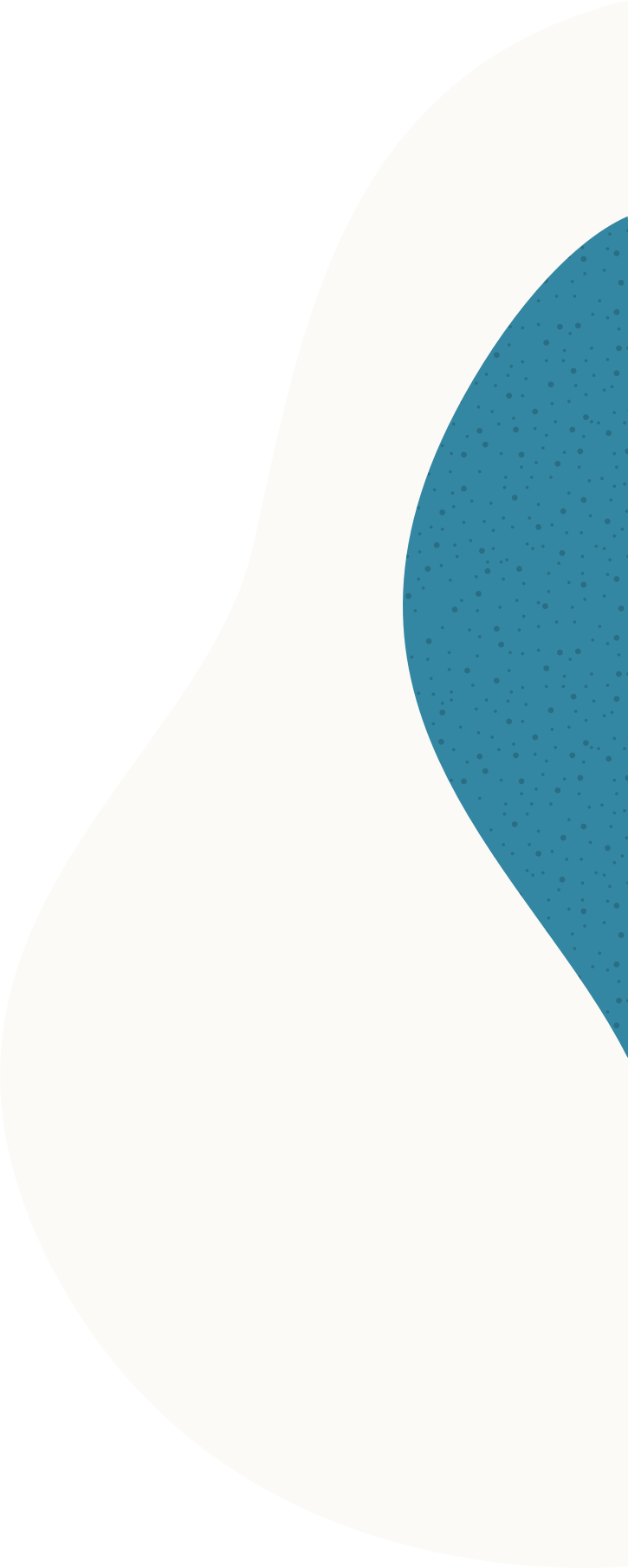 Weekend's will be your time to relax and experience everything else Sri Lanka has to offer! The activities below are not included in your volunteer program price, but Travelteer can take care of everything including transport, tickets and equipment. Have a chat with our team and let us know what takes your fancy!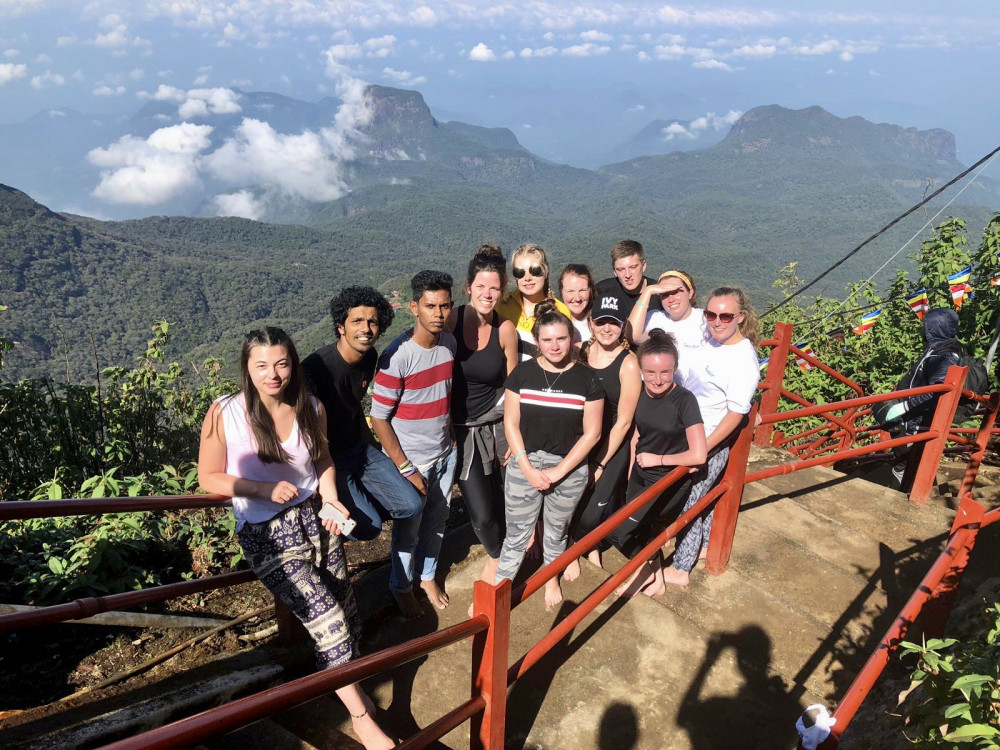 Adam's Peak
Challenge yourself with the Adam's Peak hike - your reward will be a spectacular sunrise on top of a Buddhist temple peak.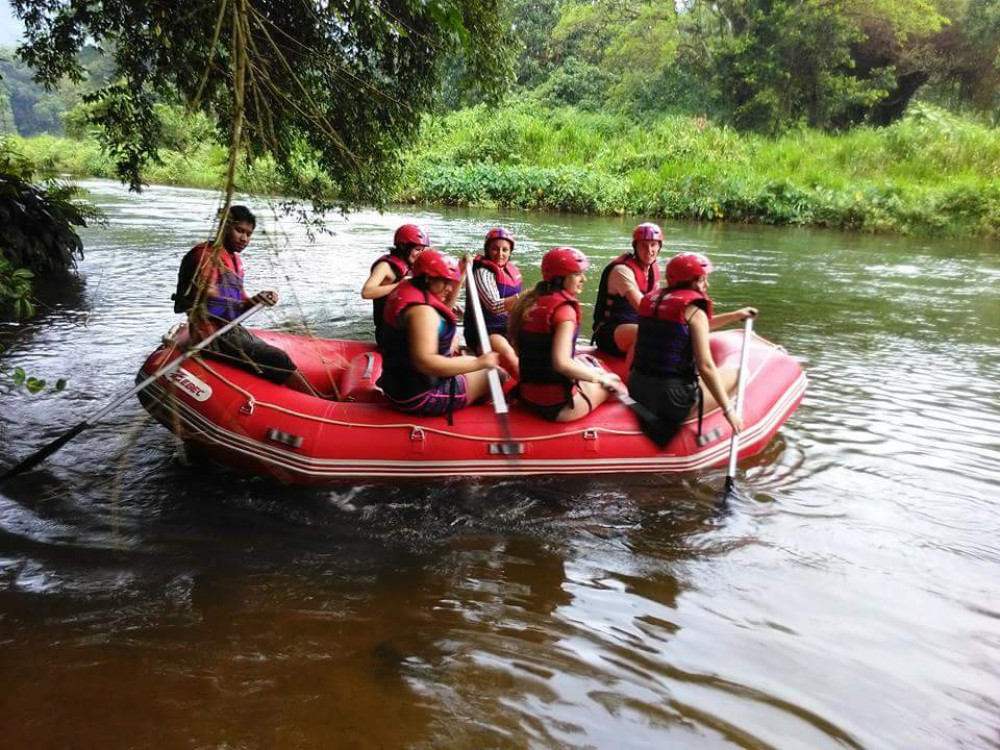 White Water Rafting
Spend your weekend keeping active by experiencing canyoning and white water rafting on Kitulgala river. This rainforest area is truly breathtaking.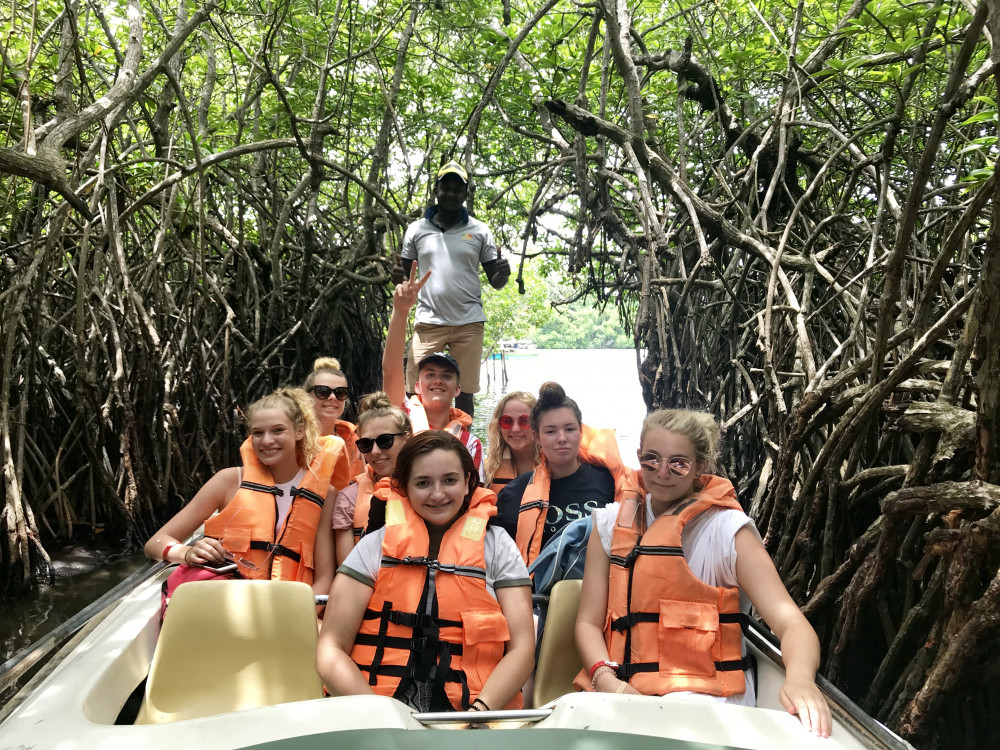 River Safari
Book yourself on a boat trip that travels along winding rivers and through mangrove forests - occasionally stepping on a solid ground to explore Cinnamon and Buddhist Islands.
Scuba Diving
Dive into the Indian Ocean and get even closer to the tropical marine life and flora. Moreover, explore the ocean bottom with scattered shipwrecks.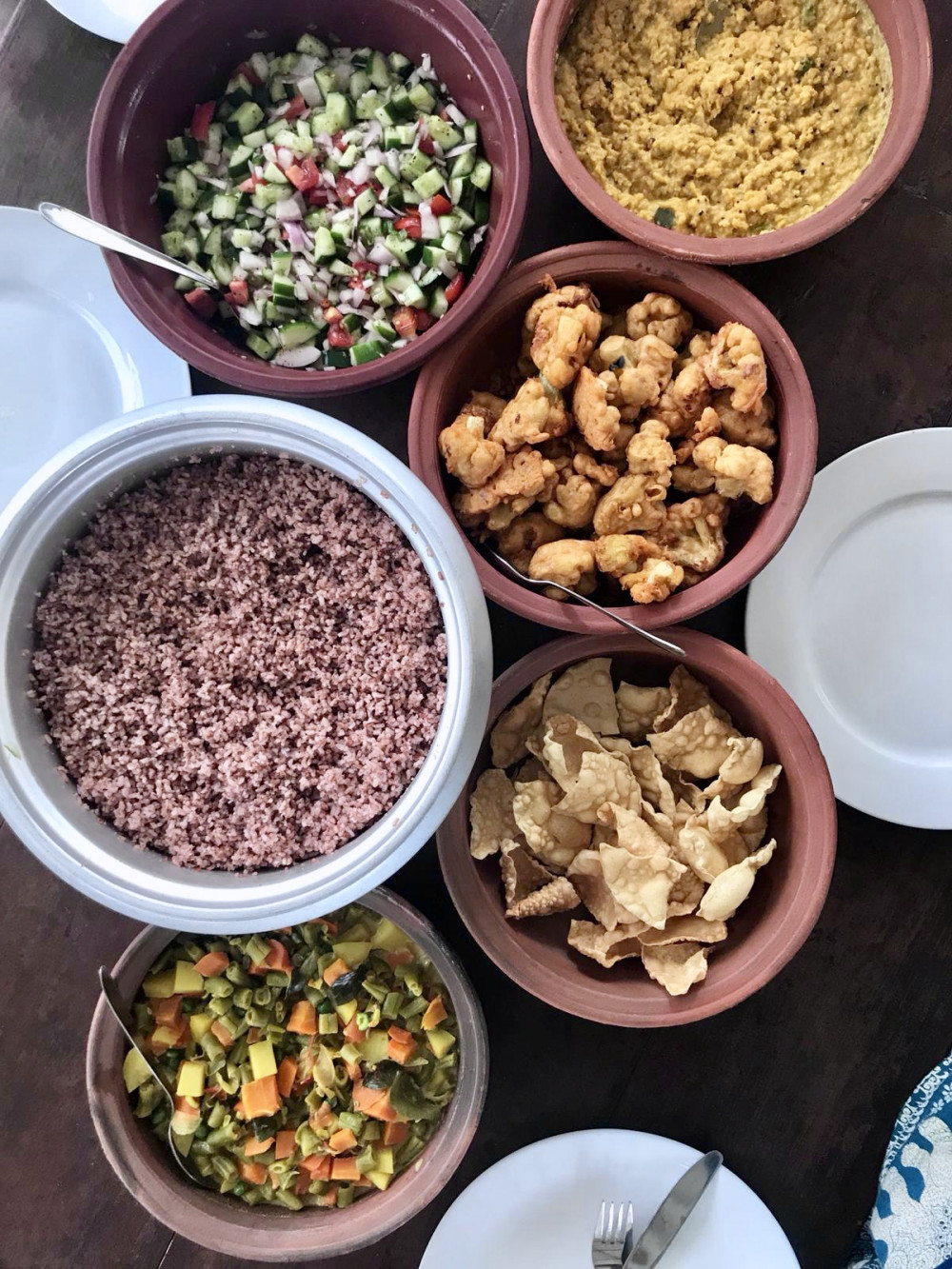 Cooking Class
Learn to make the traditional Sri Lankan curries from scratch! Time to get chopping, seasoning, frying and cooking under the supervision of local chefs.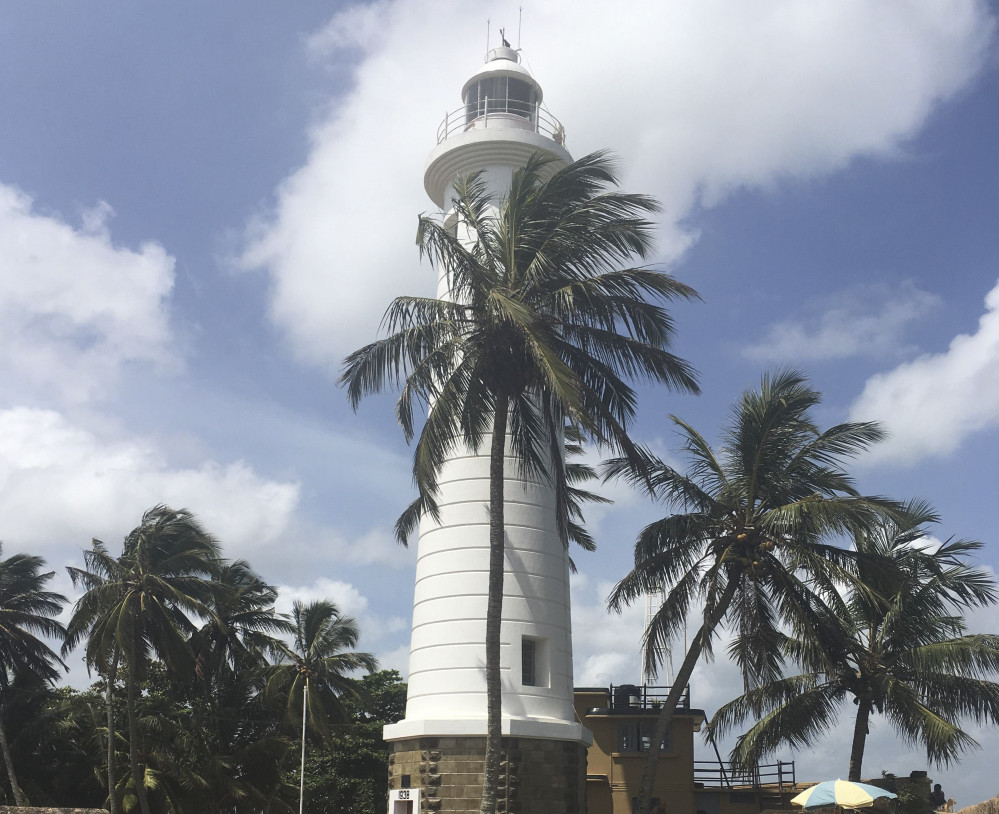 Visit Galle
Wander the rambling lanes of Galle and admire colonial buildings, hidden cafes, quirky boutiques and impeccably restored hotels.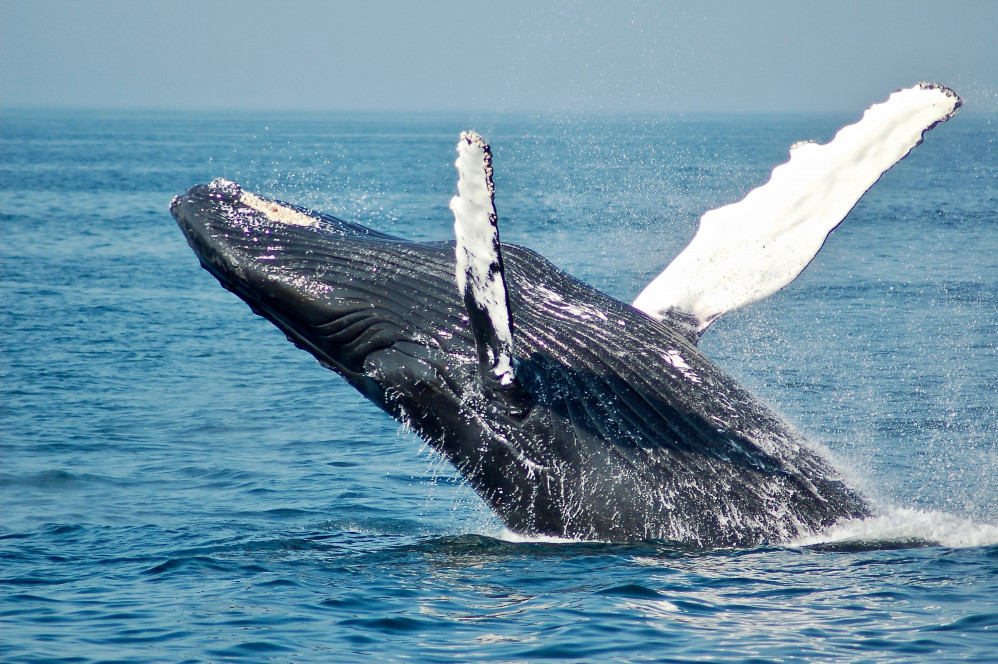 Whale Watching (seasonal)
Take a boat ride into the deep sea to encounter pods of whales and dolphins.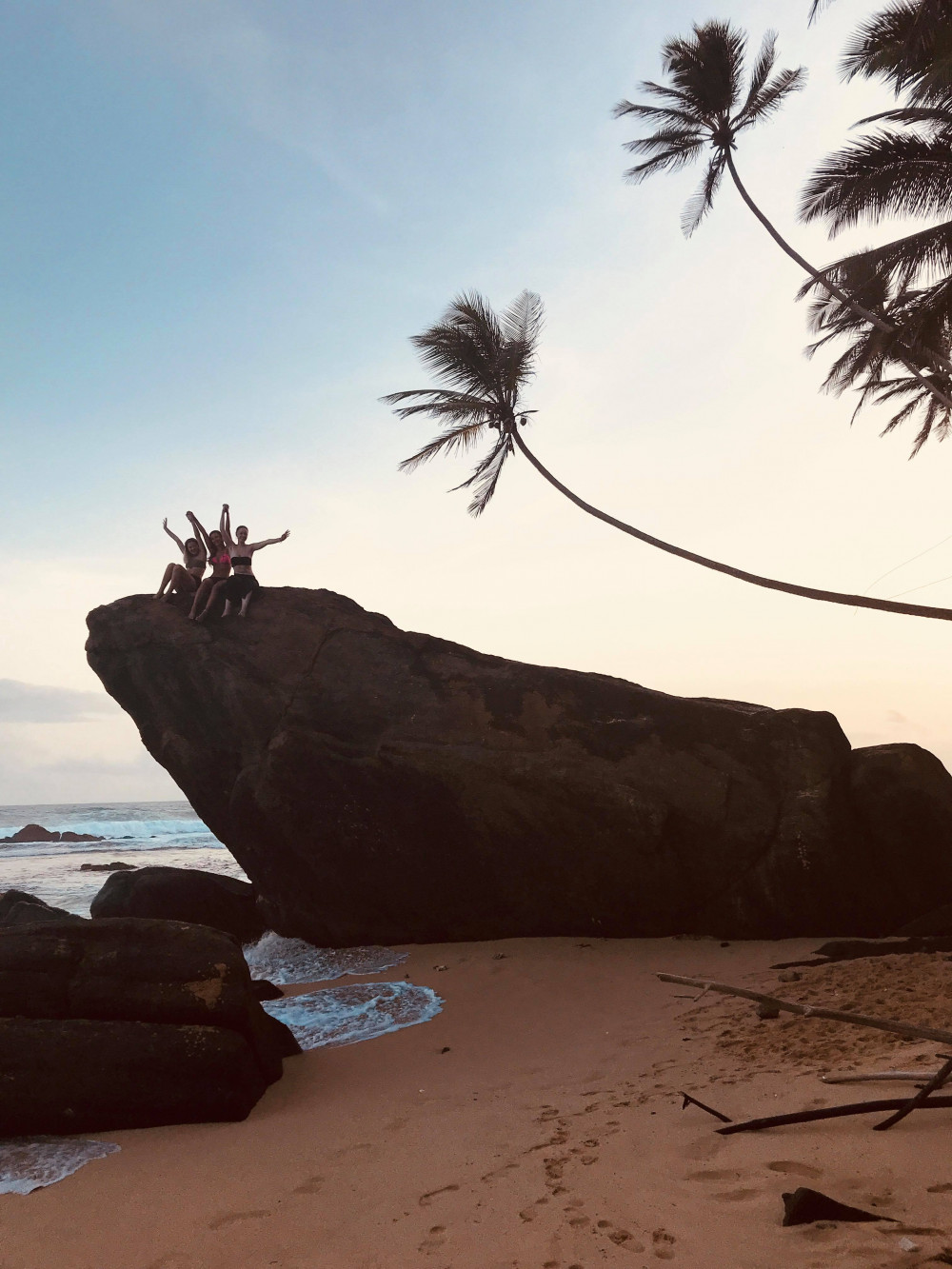 Wijaya Beach
A Day trip to Wijaya beach promises good food, even tan, swimming with turtles and famous photo on the sea swing.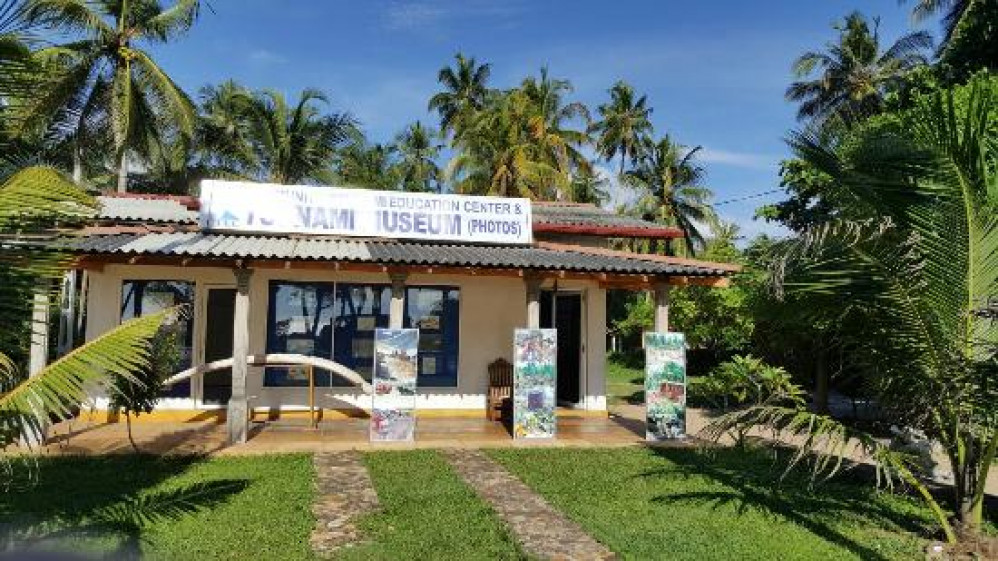 Tsunami Museum
Plan a visit to Community Tsunami Museum which offers an emotional journey through the history of the 2004 tsunami.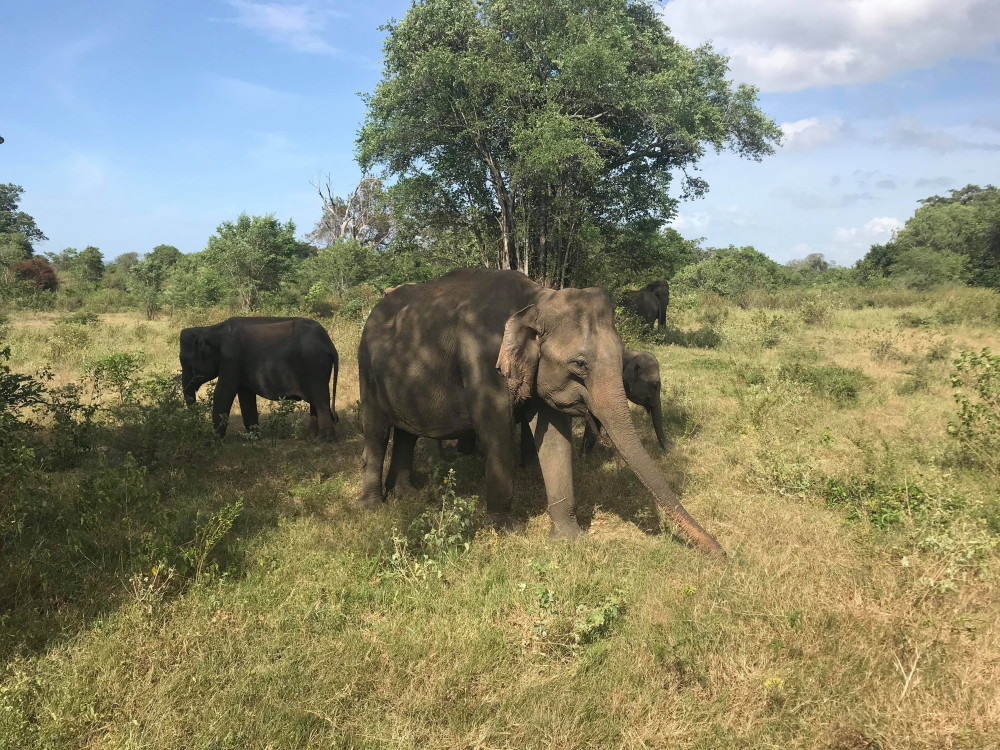 Udawalawe National Park
Spend a thrilling 3 hours on jeep safari in the savannah of Udawalawe National Park - home to elephants, water buffalo, crocodile and leopards.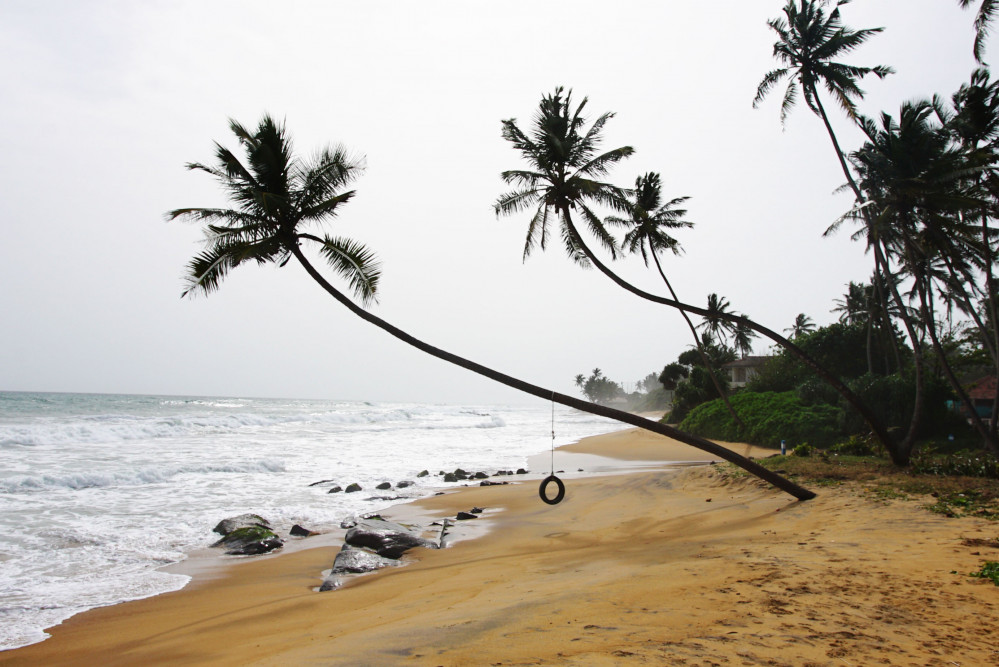 Hikkaduwa
Your home away from home, Hikkaduwa is the perfect place to relax and enjoy free time after volunteering projects.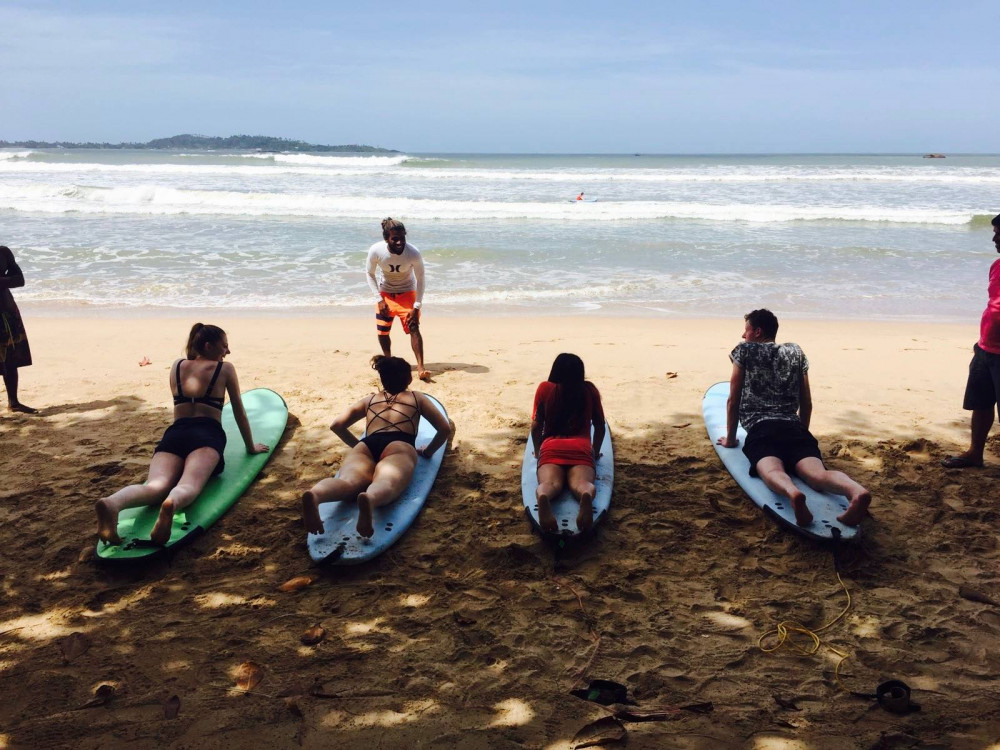 Surfing
With friendly locals, tranquil beaches and rich cultural heritage, you have yourself an easily accessible tropical surfing paradise.