Essentials
Fundraising

Fundraising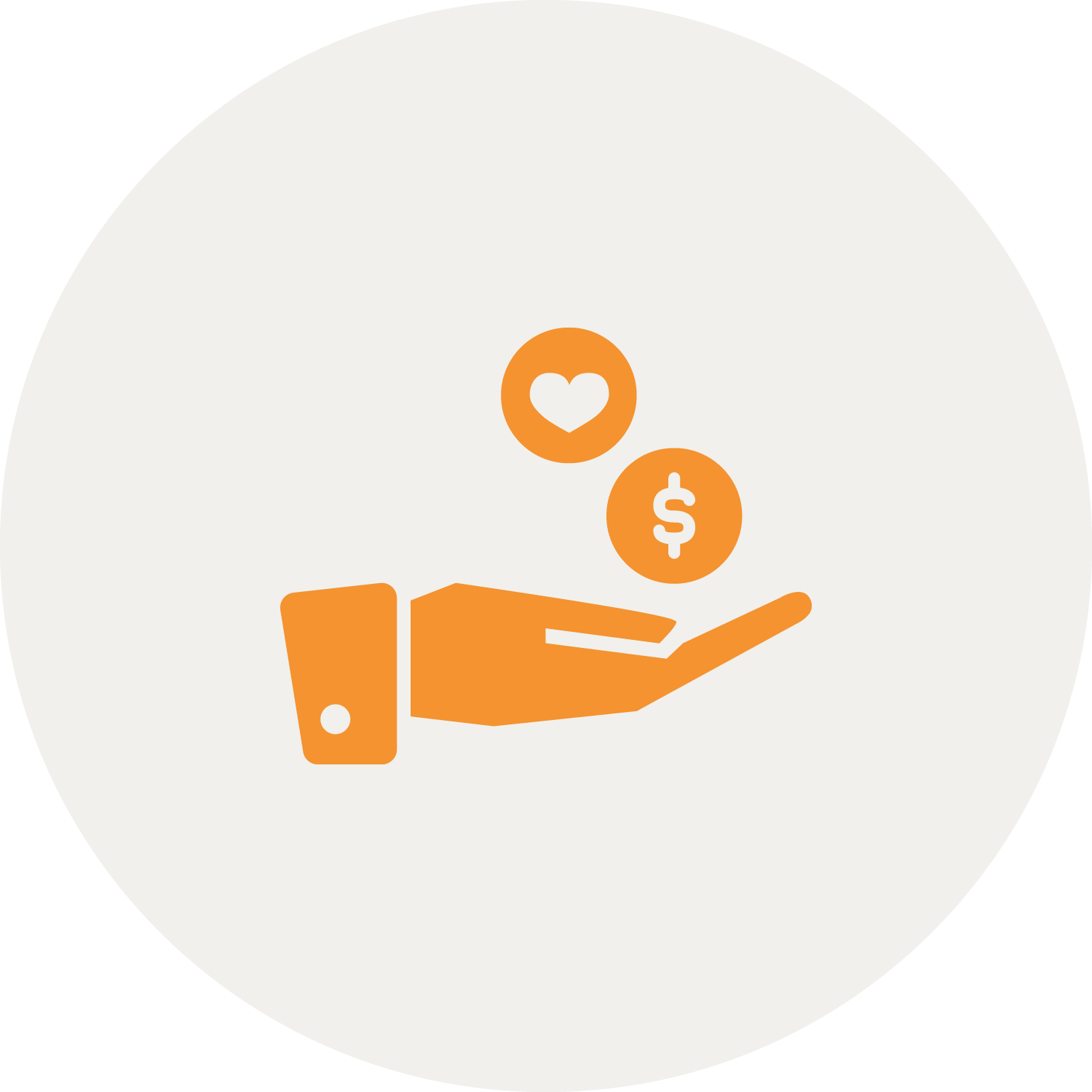 How Much Should I fundraise?
We require each volunteer to fund raise a minimum of £75 per week they volunteer. Volunteers who are doing a placement of 4 weeks or more have a maximum required threshold of £300. The money raised enables us to buy equipment and develop the programmes further.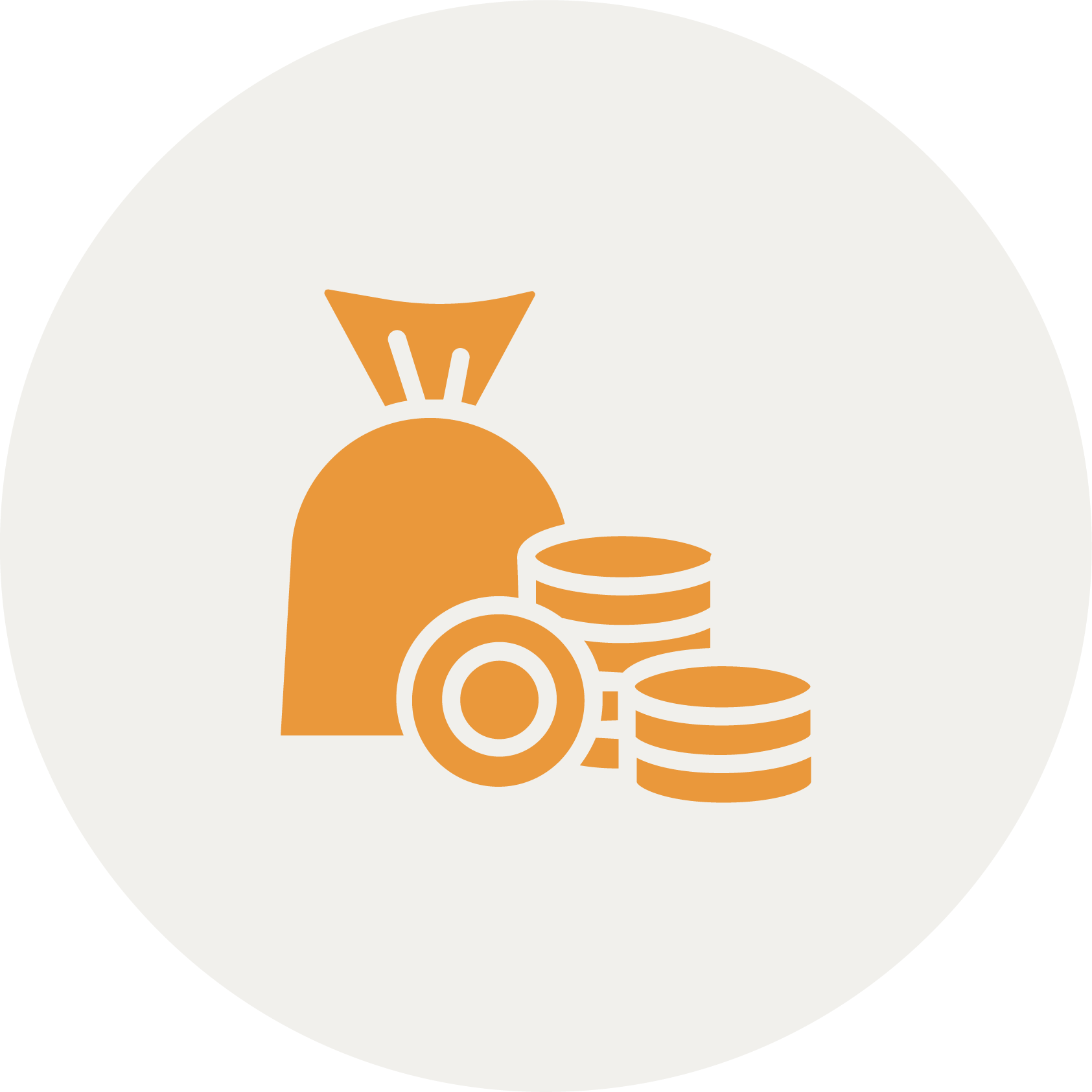 Where Does The Money Go?
100% of the money raised goes directly to the programme that you volunteer in. The projects we work with are often under-developed and there is much need for even basic facilities.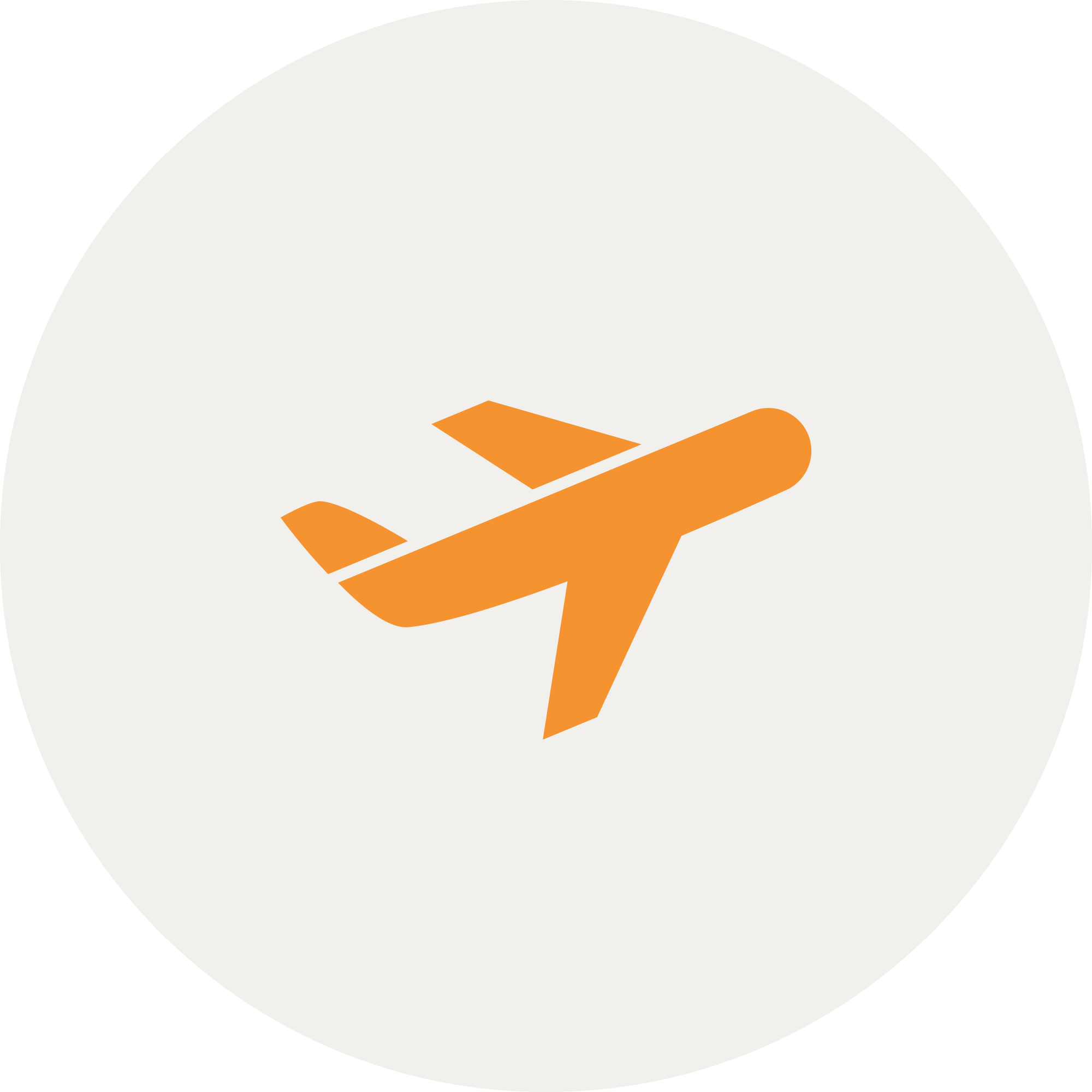 Flight Reimbursement
You are entitled to put any money over your required fundraising threshold towards the travel cost of your return flight. This will be reimbursed once the fundraising period has ended. Any surplus money exceeding the cost of your flight will be donated to Travelteer Impact to further our charitable causes.
SET UP YOUR JUST GIVING PAGE
Just Giving is a really simple and effective way to manage and keep track of your fundraising. You can create your own page quickly, which sends your donations directly to Travelteer Impact. Your friends and family are able to donate easily through the mobile site and even send free donations via text. It is also extremely easy to share your page via Facebook, helping you spread the word about our cause and reach a larger audience of potential donors!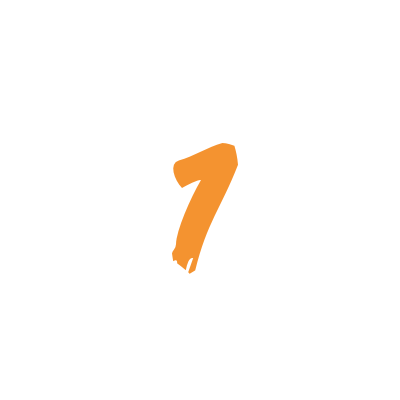 Step 1
Firstly, visit the website www.justgiving.com and click 'Start Fundraising' to kick it all off!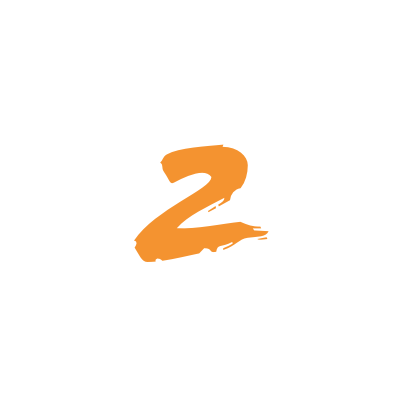 Step 2
Select 'A Charity', Log-in with either your email or Facebook account and then customise and complete your profile.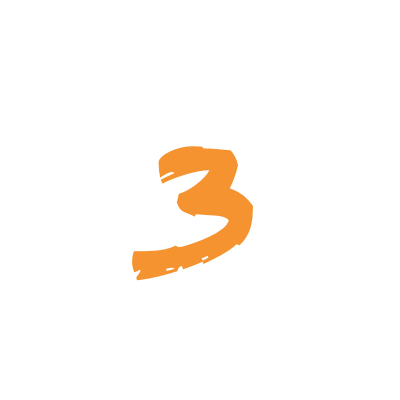 Step 3
Next, simply search for 'Travelteer Impact' then select 'Personal challenge' and fill in the details. If you have no specific event you can select 'an appeal for a charity' as the event type and name your event as 'Volunteering in Sri Lanka'.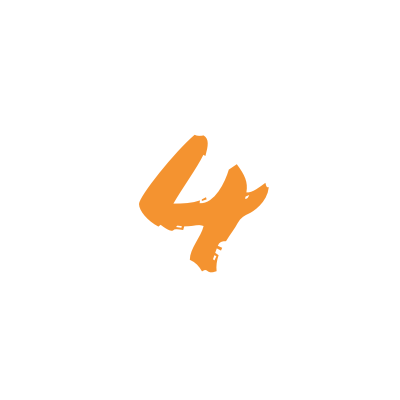 Step 4
It's time to get fundraising! Share your fundraising page with your friends and family through Facebook, Twitter and other social media sites.
FUNDRAISING IDEAS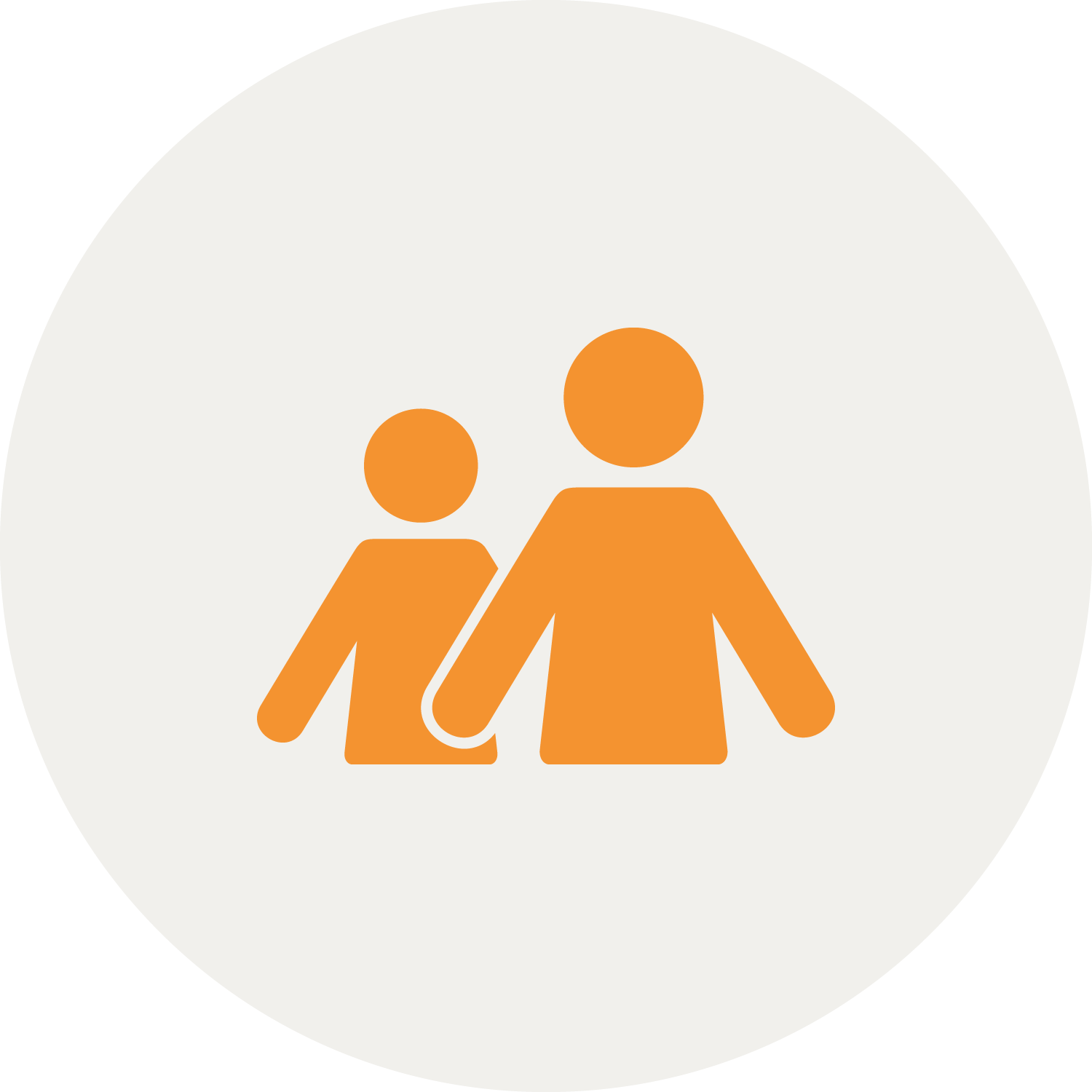 Sponsored Team Challenges
Mud runs, parachute jumps, jail break and many more - A fun and active way to raise funds and challenge yourself by competing in a sponsored event. You could either take part in an organised event or create your own route!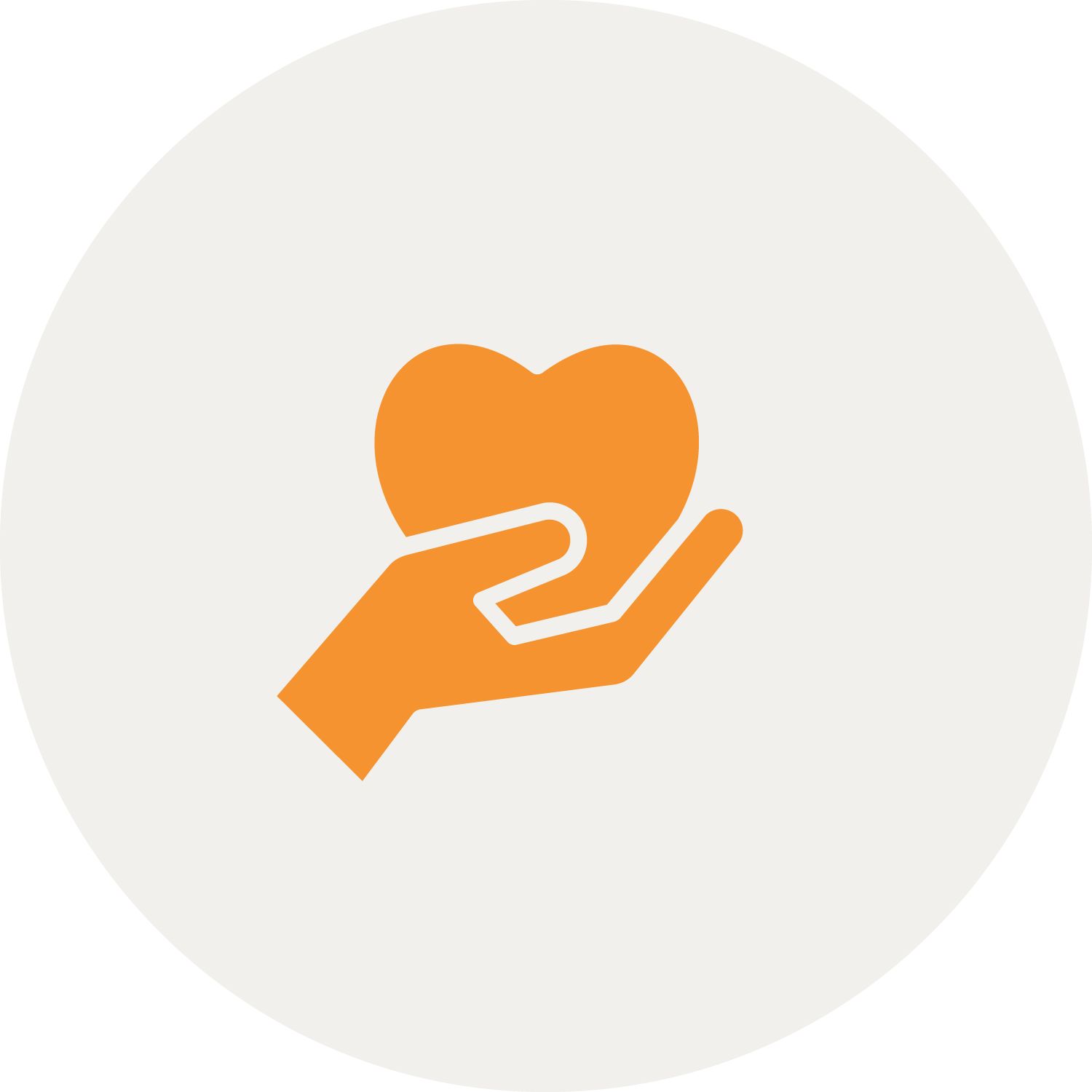 Living Below The Poverty Line
Try living on just £1 a day! Ask friends and family to sponsor you to see if you are able to make it for a whole week. You could also sleep outside your SU for the night with other volunteers to experience what it is really like to live below the poverty line.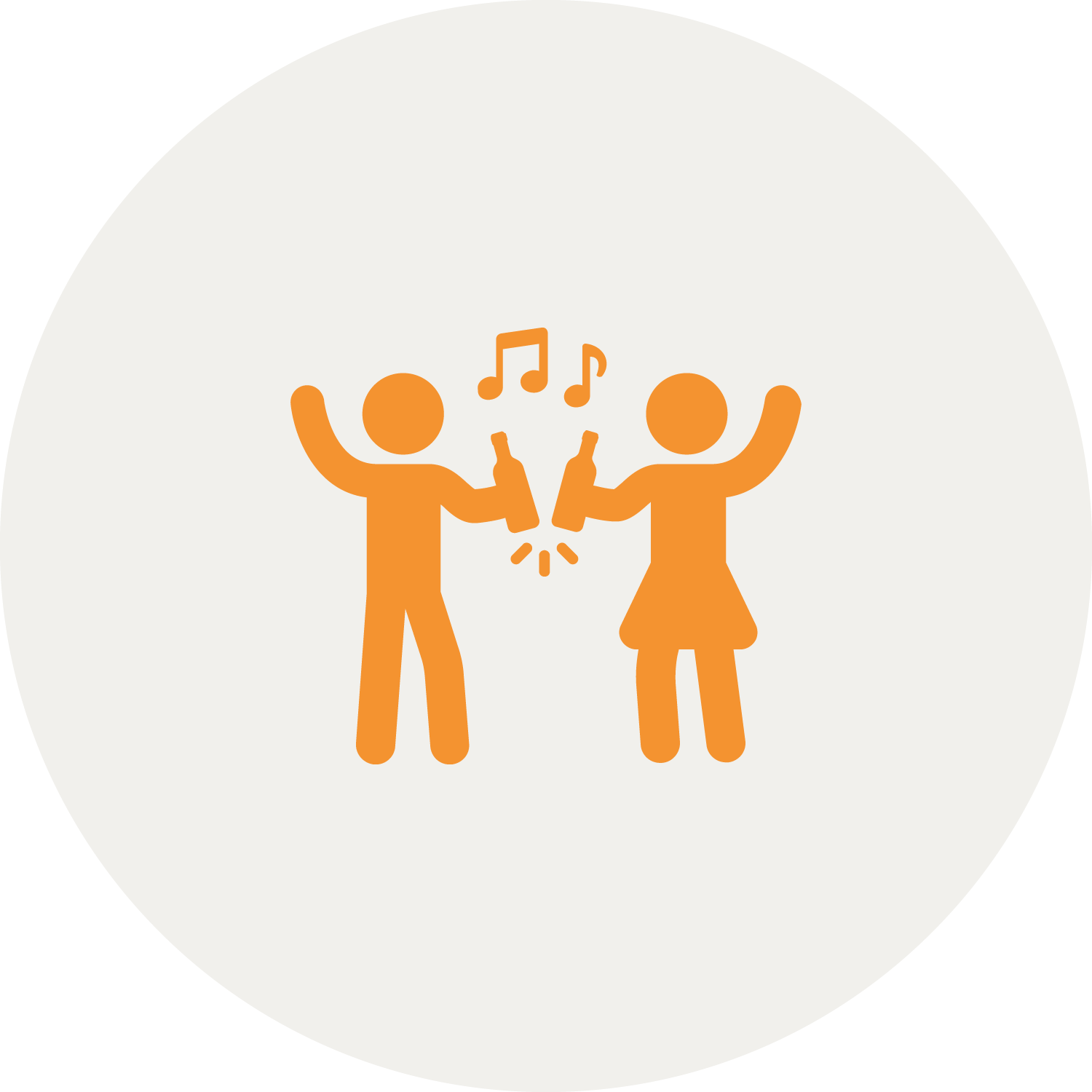 Nightclub Events
Arrange a night at the SU or a local bar/nightclub. Try and use friends, or other volunteers to DJ and help organise your night. Charge an entry fee to raise funds. If possible ask the bar to donate a percentage of their takings.