Destination
Nepal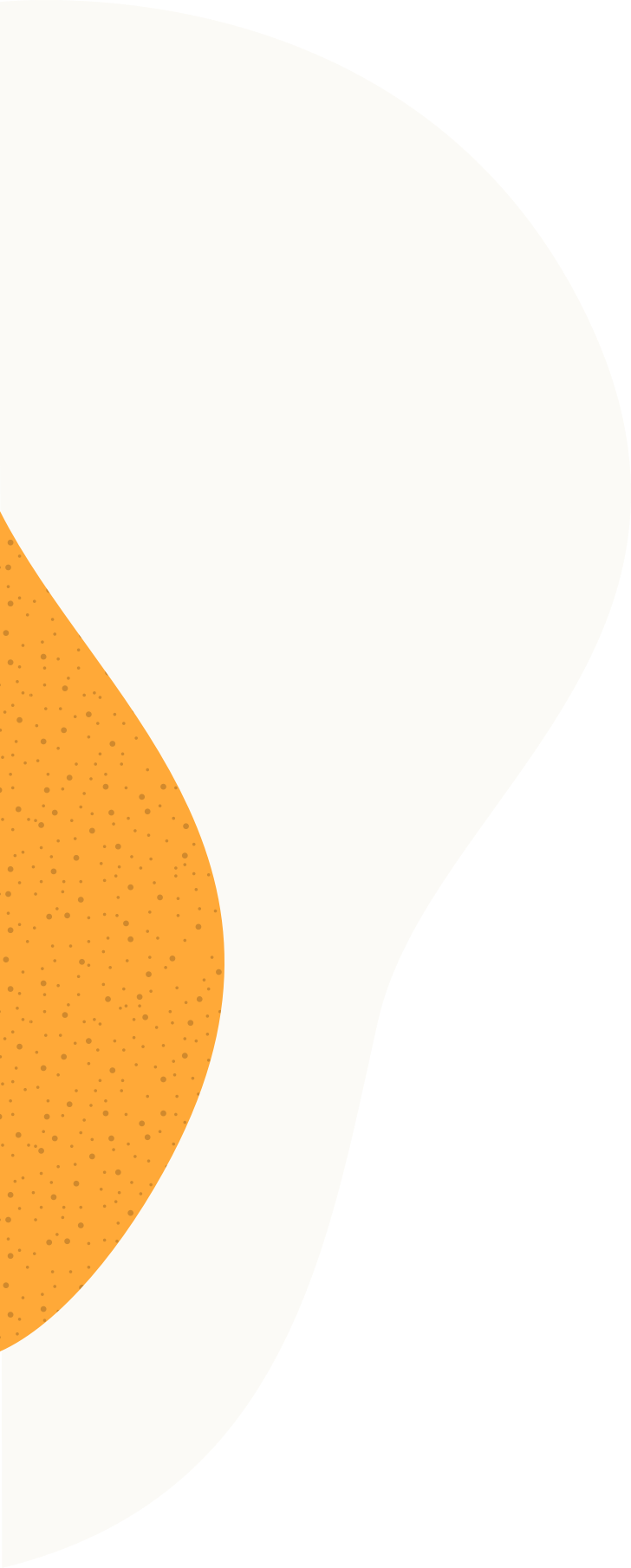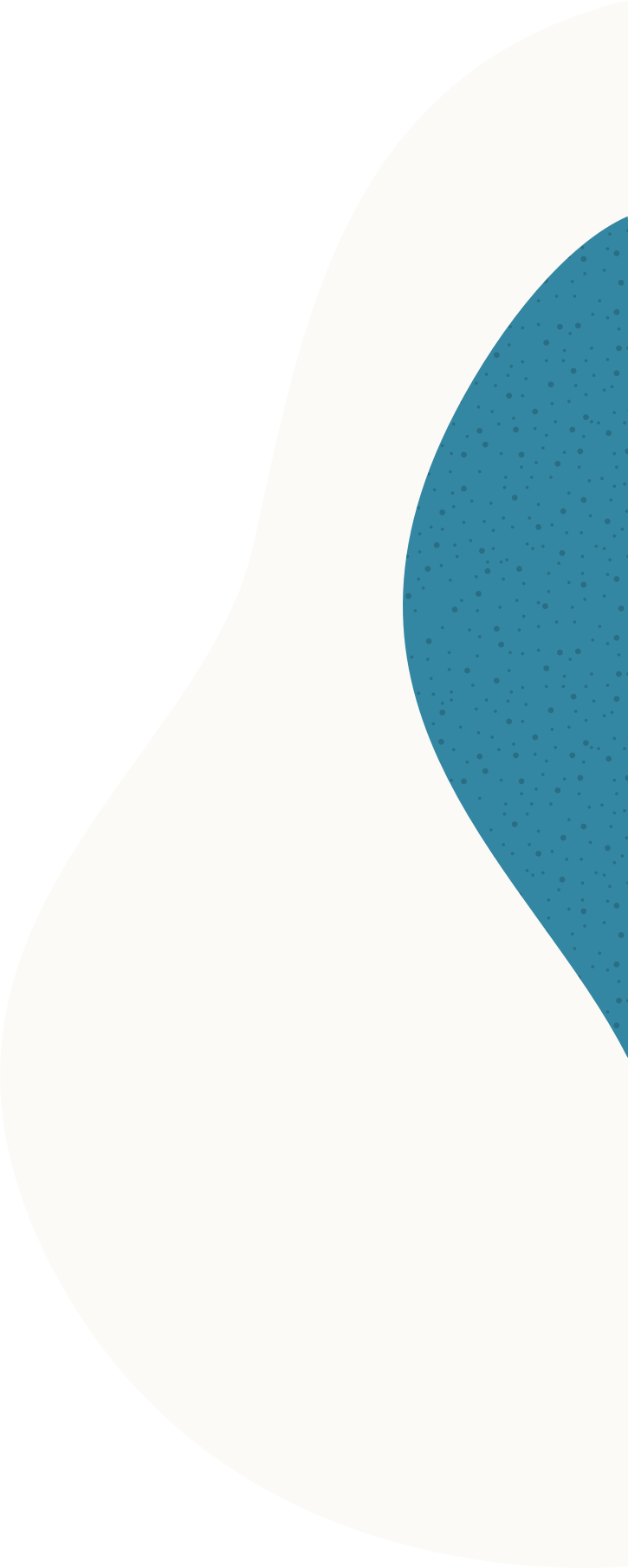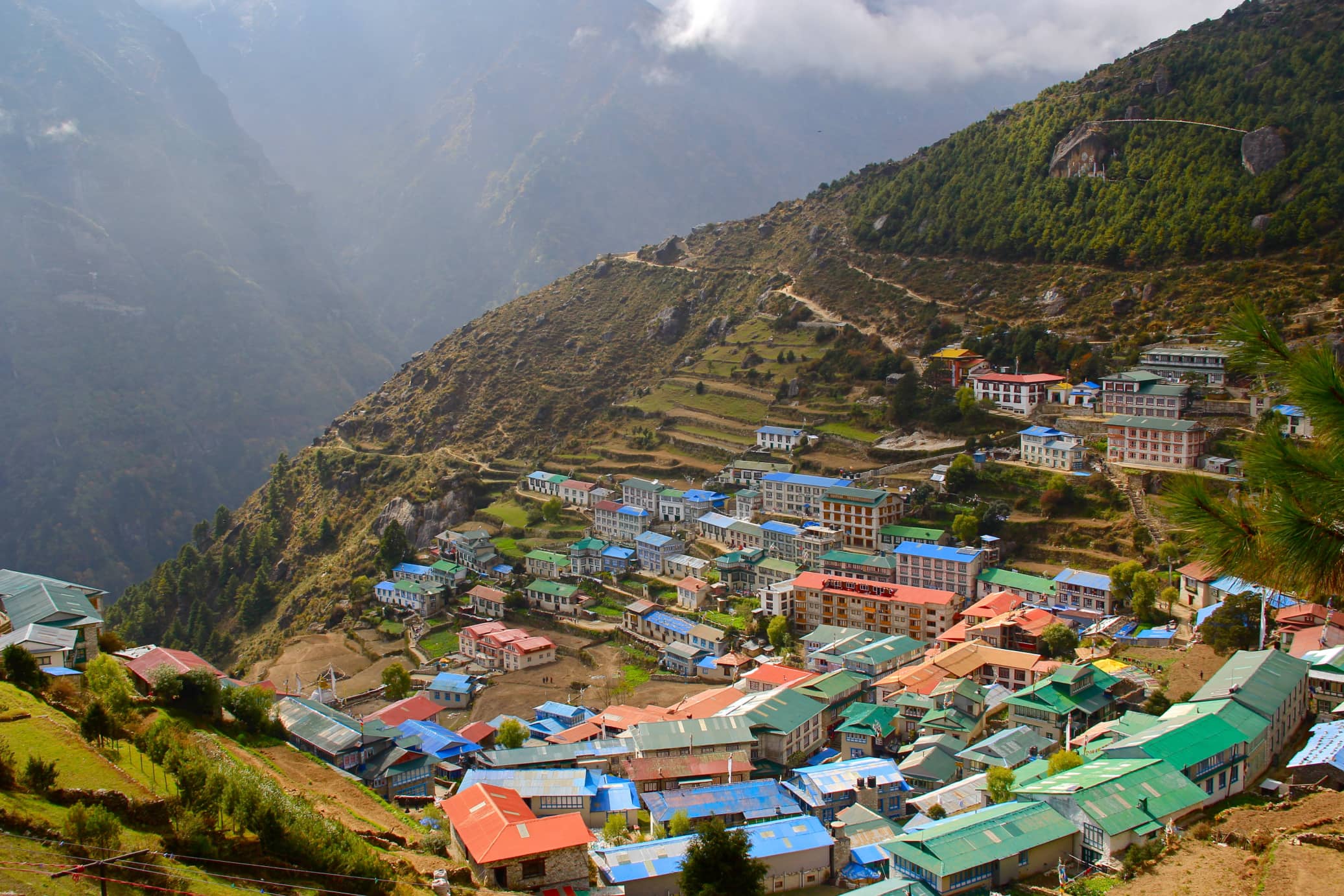 Overview
Land of Truth
Nepal has some of the most iconic landscapes on earth and is home to the highest mountain range, with 10 peaks reaching more than 5 miles in height! This beautiful country is located in the Himalayas and boarders with China in the north and India in the west, east and south. The national language of Nepal is called Nepali; however, there are over 129 dialects spoken amongst the different ethnicities. The main religions are Buddhism and Hinduism.
Home to nearly 30 million citizens, sadly of which 20% are living in poverty- rating Nepal as the 5th poorest country in Asia. Although the caste system in Nepal was abolished in 1962, minority groups still suffer from prejudice- however, the turn of the 21st century has seen the Nepalese government and local NGOs making developments in support of such communities.


Duration
From 2 weeks to 3 months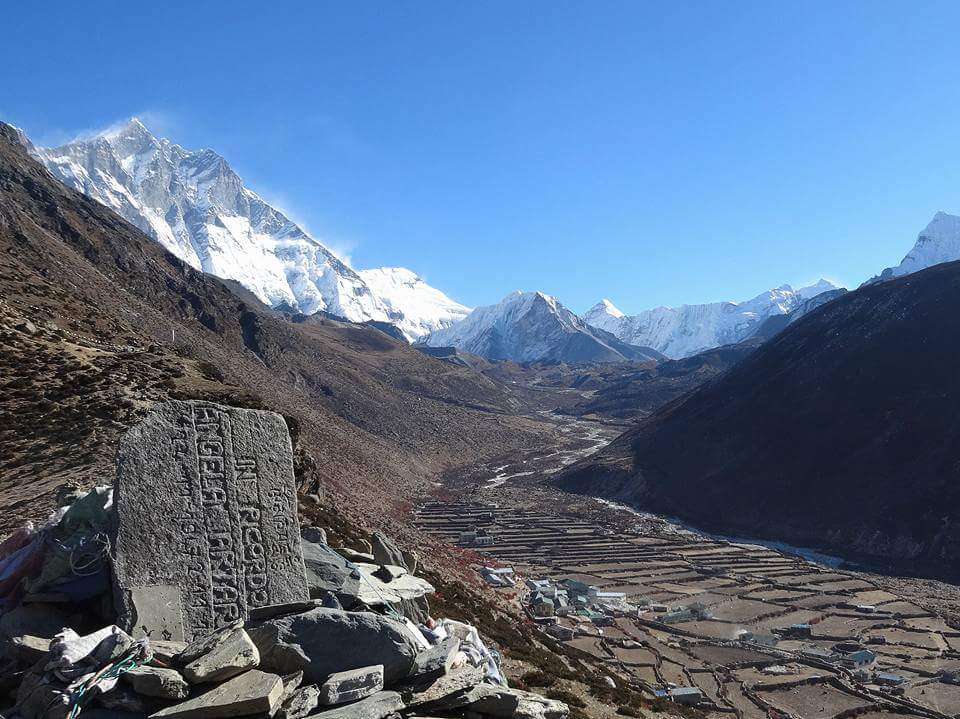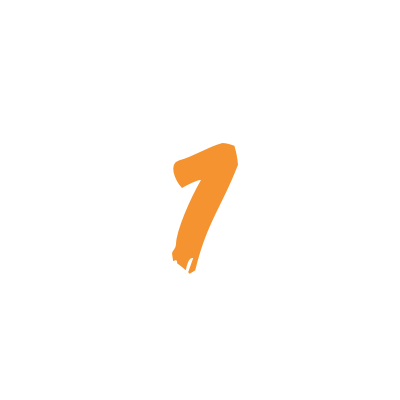 COUNTRY HIGHLIGHTS
Home to the world-renowned Himalayan Mountain range and the world's highest mountain - Mount Everest. Nepal offers dramatic scenery like nowhere else!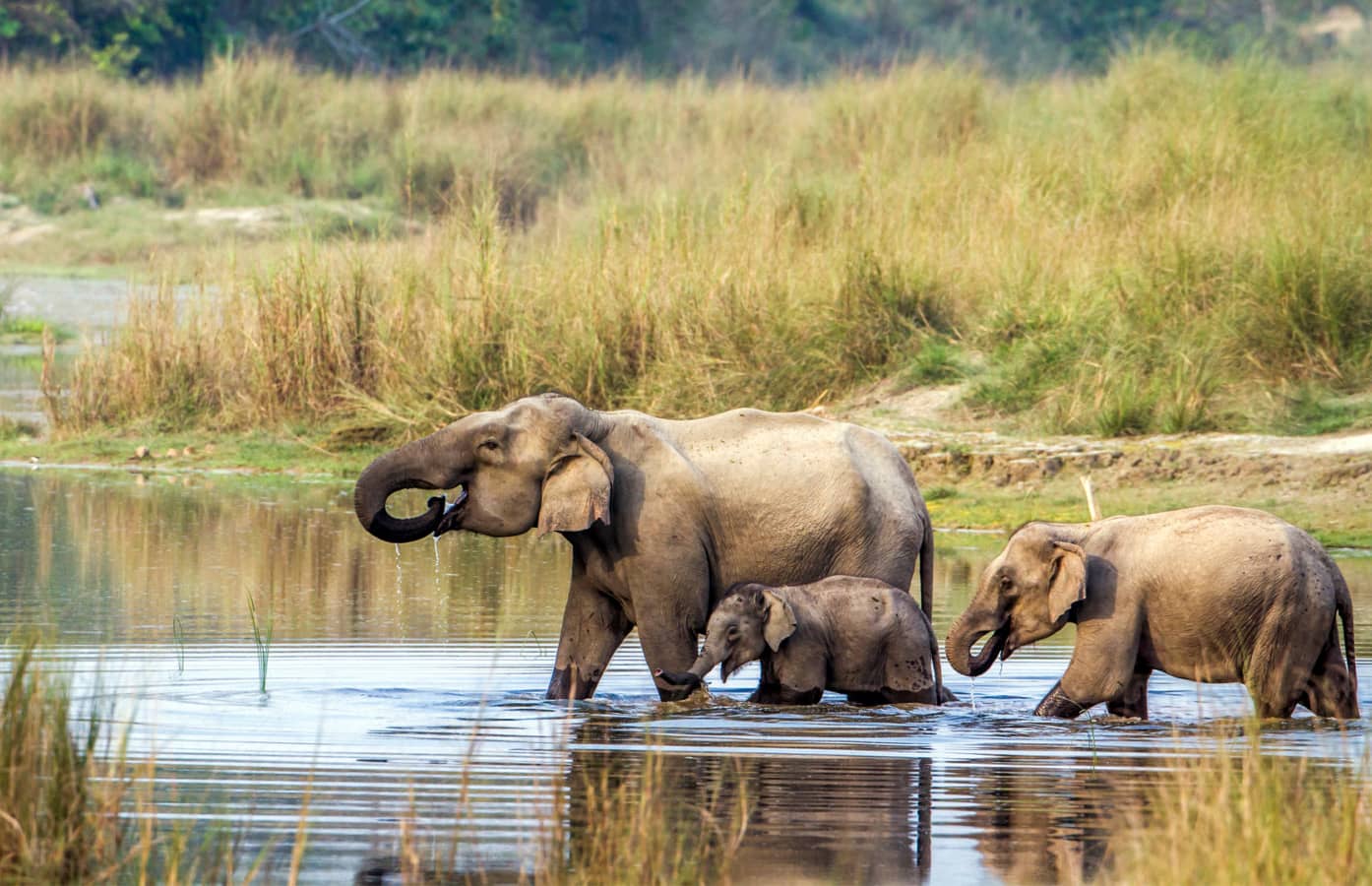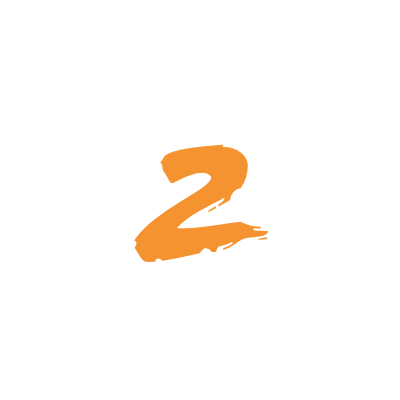 DISCOVER WILDLIFE
Nepal is a wildlife lovers paradise boasting an incredible biodiversity including Rhinos, tigers, elephants and more!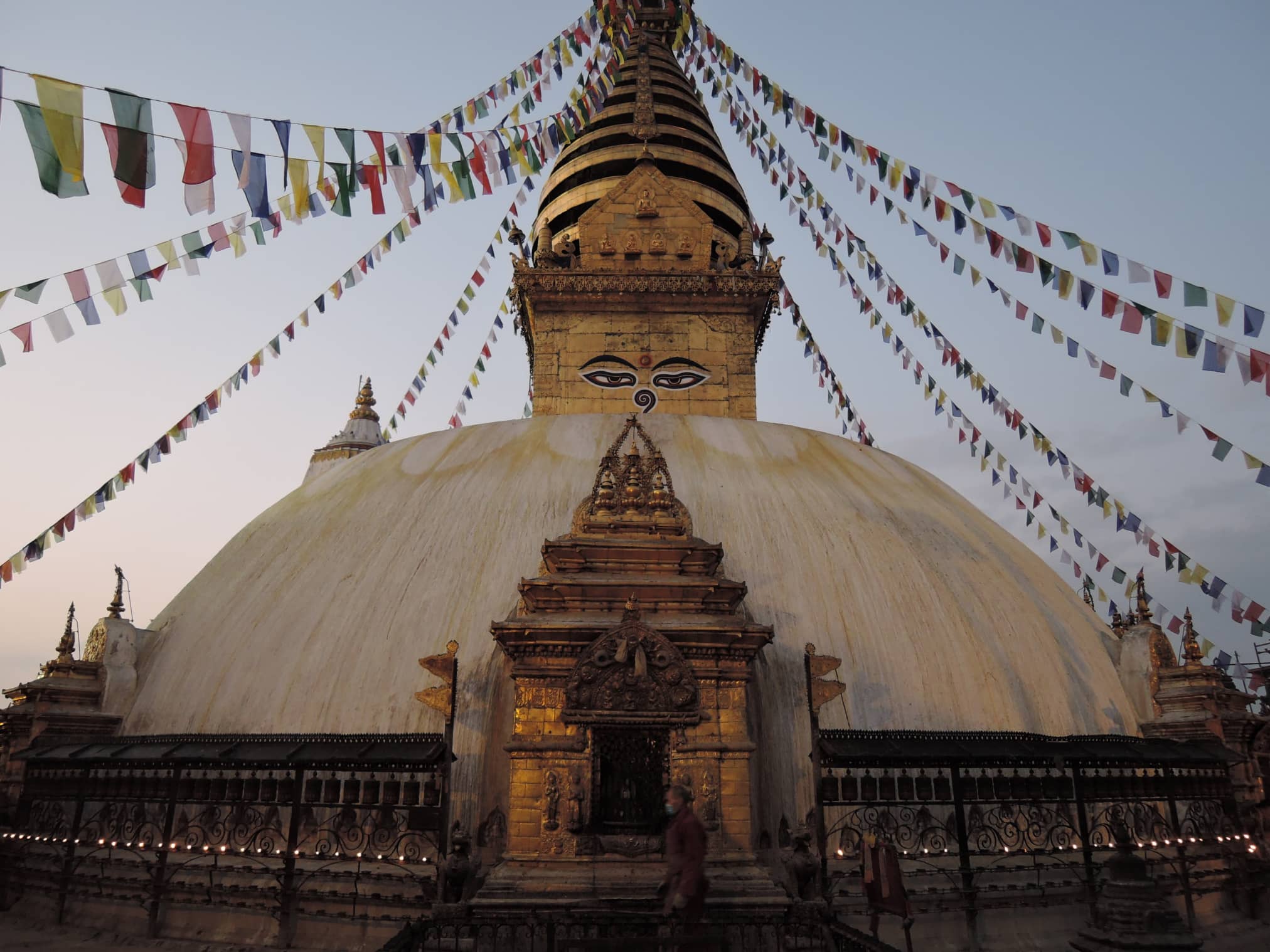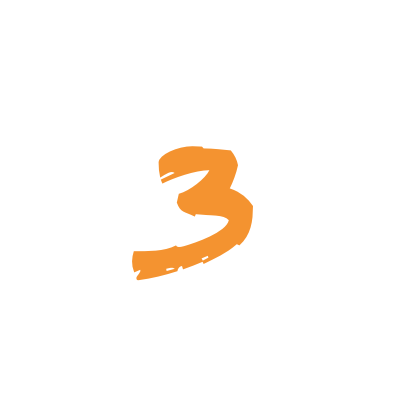 CULTURAL EXPERIENCE
Experience authentic Nepalese culture and Traditional monasteries. Live amongst the local communities in the mountain regions of Pokhara and have an adventure like no other.
PROGRAMMES
Each of our programmes have been designed to maximise a volunteers' impact. Whether you have programme related experience or just an interest in the area, our projects are suitable for all levels. Programmes are a minimum of 2 weeks, with no maximum stay. Find out how you can join our team today.
Your Experience
WHAT WE OFFER
THE VOLUNTEER LIFESTYLE
With all the hard work comes reward! Scroll to see what's on offer
EVENINGS
We have great social events each evening, perfect for you to relax and enjoy spending time with your fellow volunteers. Yoga, quizzes, Karaoke and even a Nepali night! All organised by our Travelteer staff.
WEEKENDS OFF
After a week of high impact volunteering, you will have weekends off to explore this beautiful country and experience its rich Buddhist culture! Get in involved in hiking, kayaking and the worlds longest zip line to name a few things!
LIFESTYLE
At Travelteer, your lifestyle is bound to create some insta-envy. From stunning landscapes to vibrant culture our team will make sure to keep your wanderlust at bay!
What's Included
Food
Accommodation
Volunteer Pack
24 Hours Support
Private Transport
What's Not Included
Visa
Insurance
Airport Transfer
International Flights
Criminal Background Check
How To Get Involved!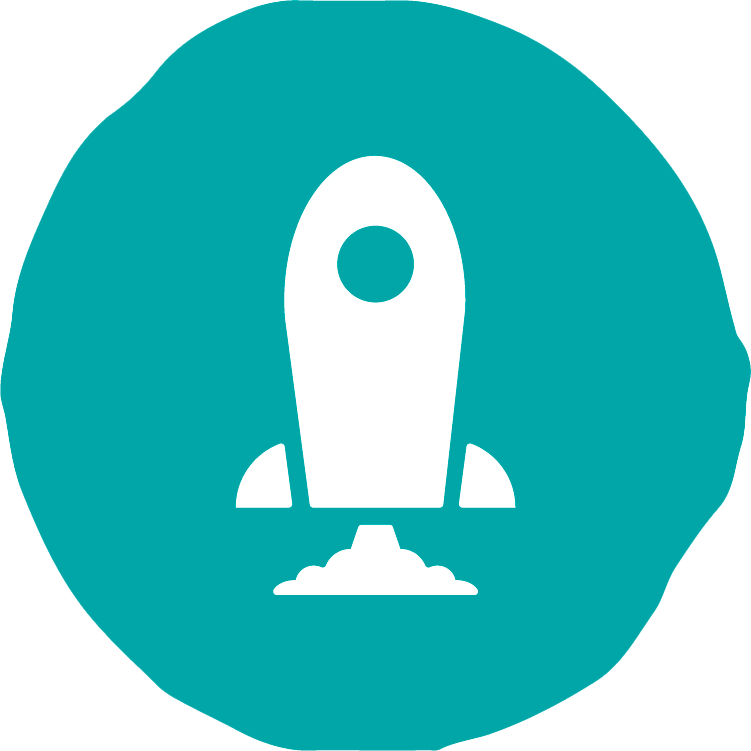 Found a programme that you are interested in?! The next step is to speak with one of our Travelteer Guru's - click 'Start Your Adventure' at the bottom of the page and our team will contact you to book in a call. Here we will talk through exactly what you will be doing and how you can get involved! We will also fill out a small application form and get you approved.
Once you have been approved and our team have created your ultimate trip, it's time to get things pencilled in! Click 'register' and pay the registration fee to confirm your place. We will send out your volunteer pack so you can begin fundraising and start preparing. You also get access to your Travelteer dashboard so managing your upcoming trip becomes stress free!
FUNDRAISING & PRE-DEPARTURE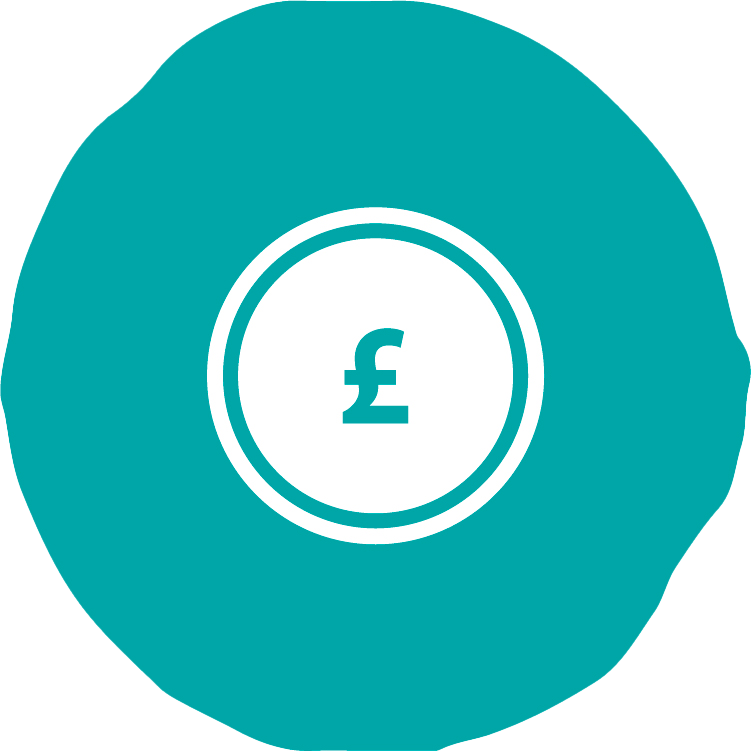 Once registered you will be able to use your Travelteer dashboard to manage all elements of your upcoming adventure! Now you can focus on what's important, fundraising and what to pack! We will help you find the best flights and put you in contact with other travellers so you can fly out with them. "
Peak 2 peak tour
Our Peak 2 Peak tour will have you exploring the mountainous beauty of Nepal - canoeing down meandering rivers, spotting Rhinos on safari and experiencing Buddhist culture - all with the majestic Himalayas as your backdrop.

Start Your Adventure
It's time to get exploring and make an impact! Simply click below and kick-off your dream volunteer experience.