Destination
Morocco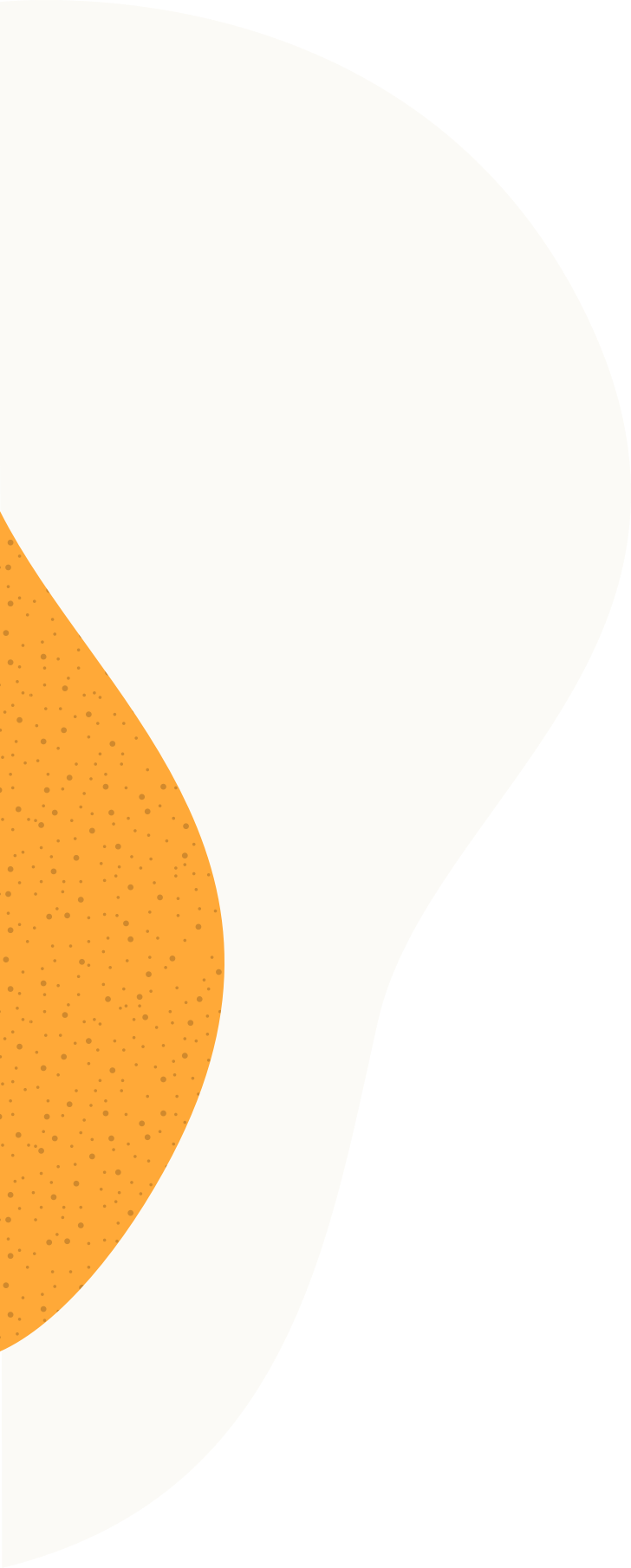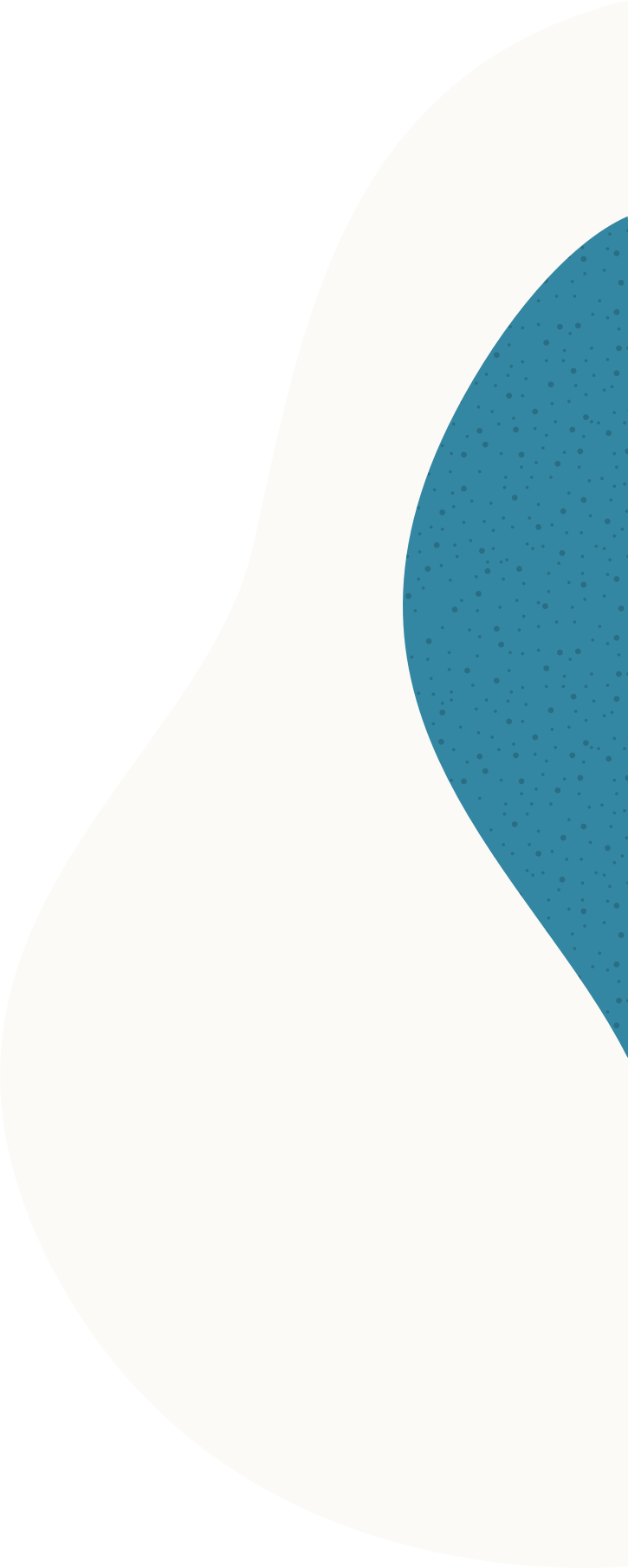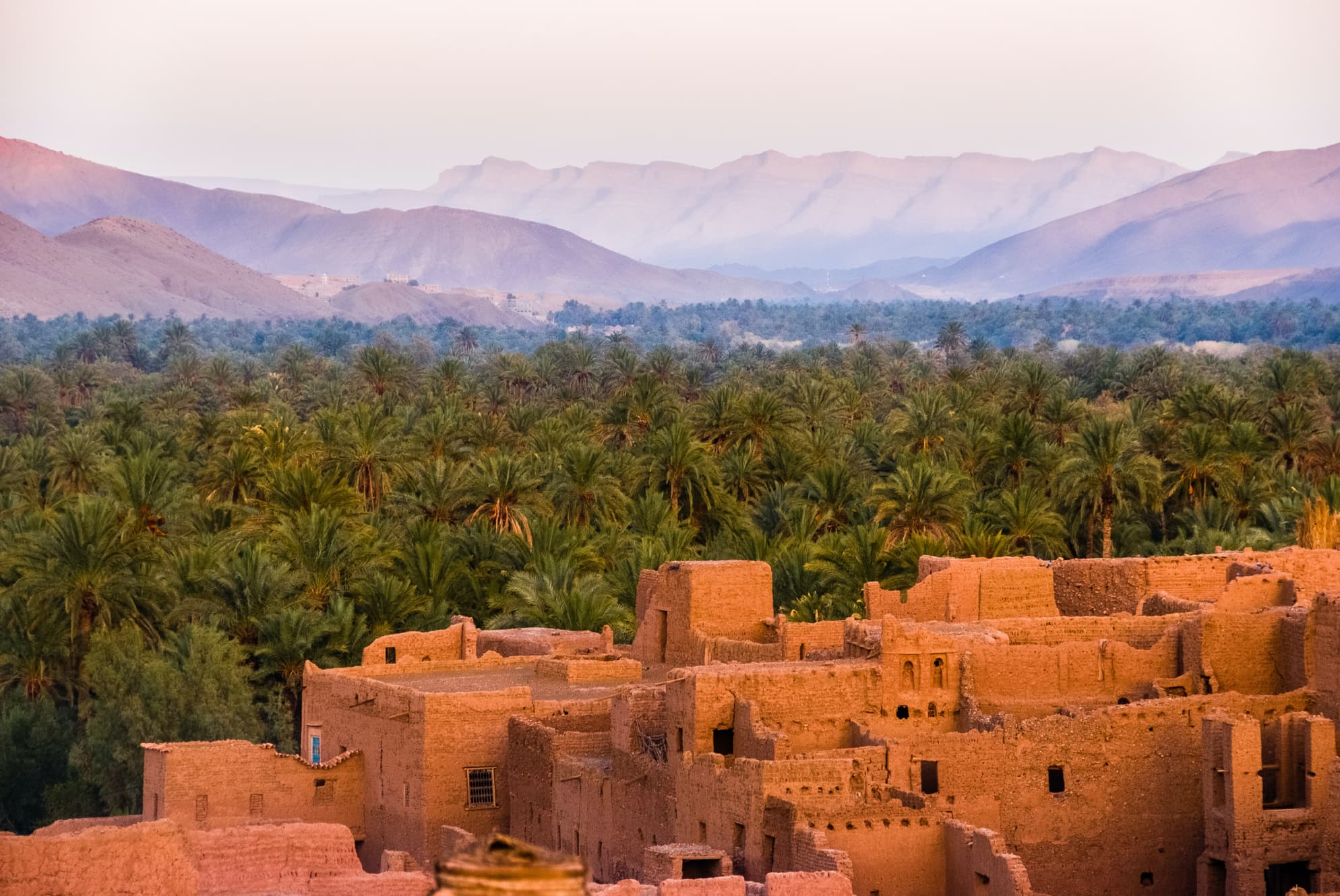 Overview
Land of Light
Morocco is located in the northwest corner of Africa and is bordered by the Atlantic Ocean and Mediterranean on one edge and the Western Sahara on the other.
The country is home to an amazing range of landscapes including desert, mountains, and beautiful coastline. It is distinguished by its Berber, Arabian and European influences, blending together to make a culture that cannot be found anywhere else in the world.
Our volunteer and travel experience in Morocco is designed to blend high impact volunteering with a real sense of adventure. Dive into the rich culture of Morocco as you explore this friendly and welcoming nation. Volunteer in the high Atlas Mountains, sandboard down the dunes in the Sahara, explore the Madinas of Marrakesh and much more.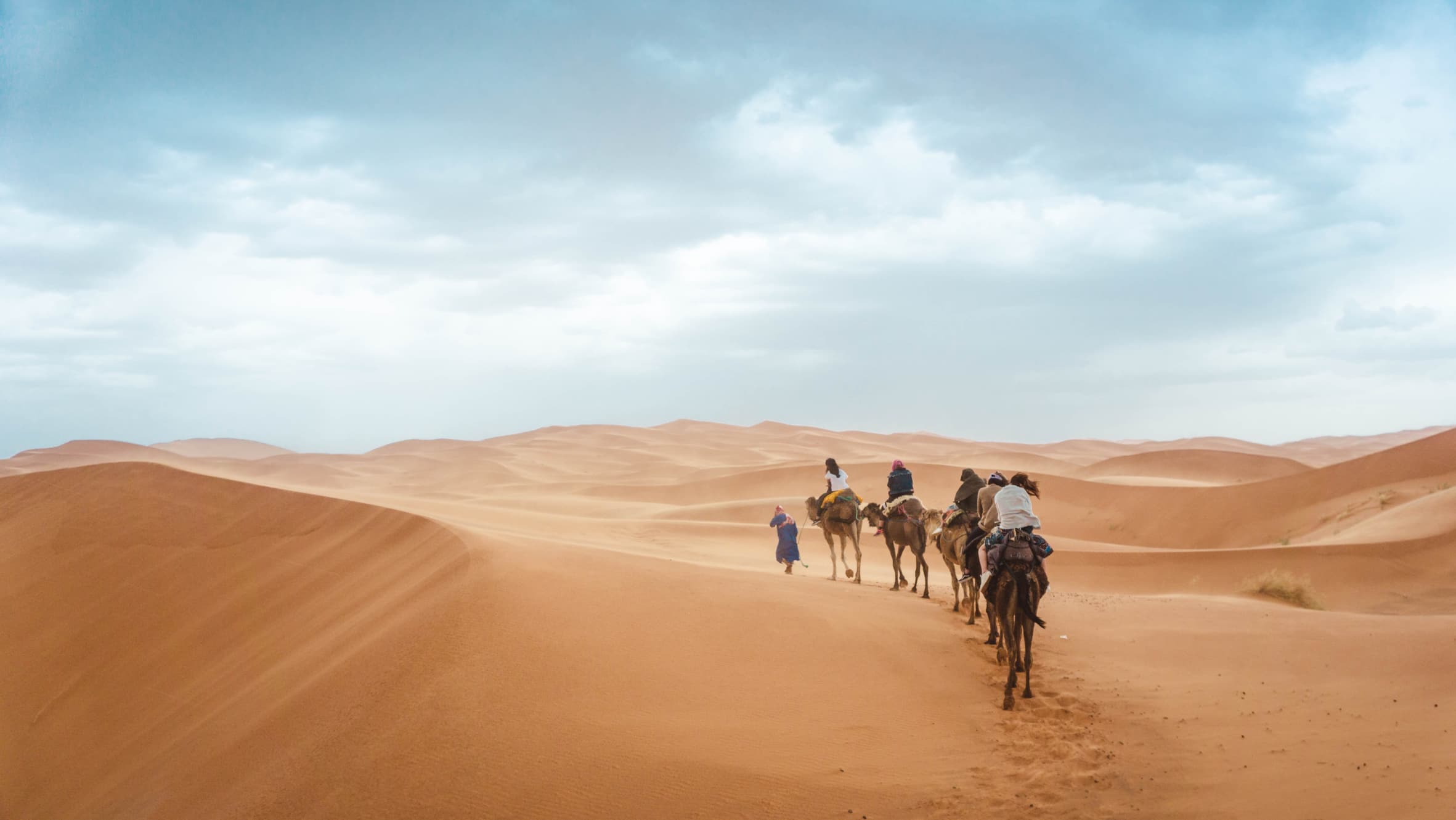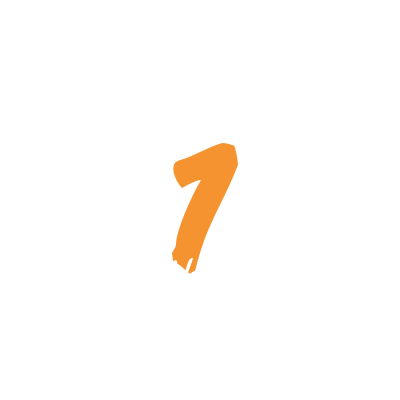 Sahara Desert
Trek with camels through sand dunes, small farms & fishing huts to reach the campsite for the night. Volunteers can help with watering and feeding the camels as well as helping the cooks prepare the evening meal.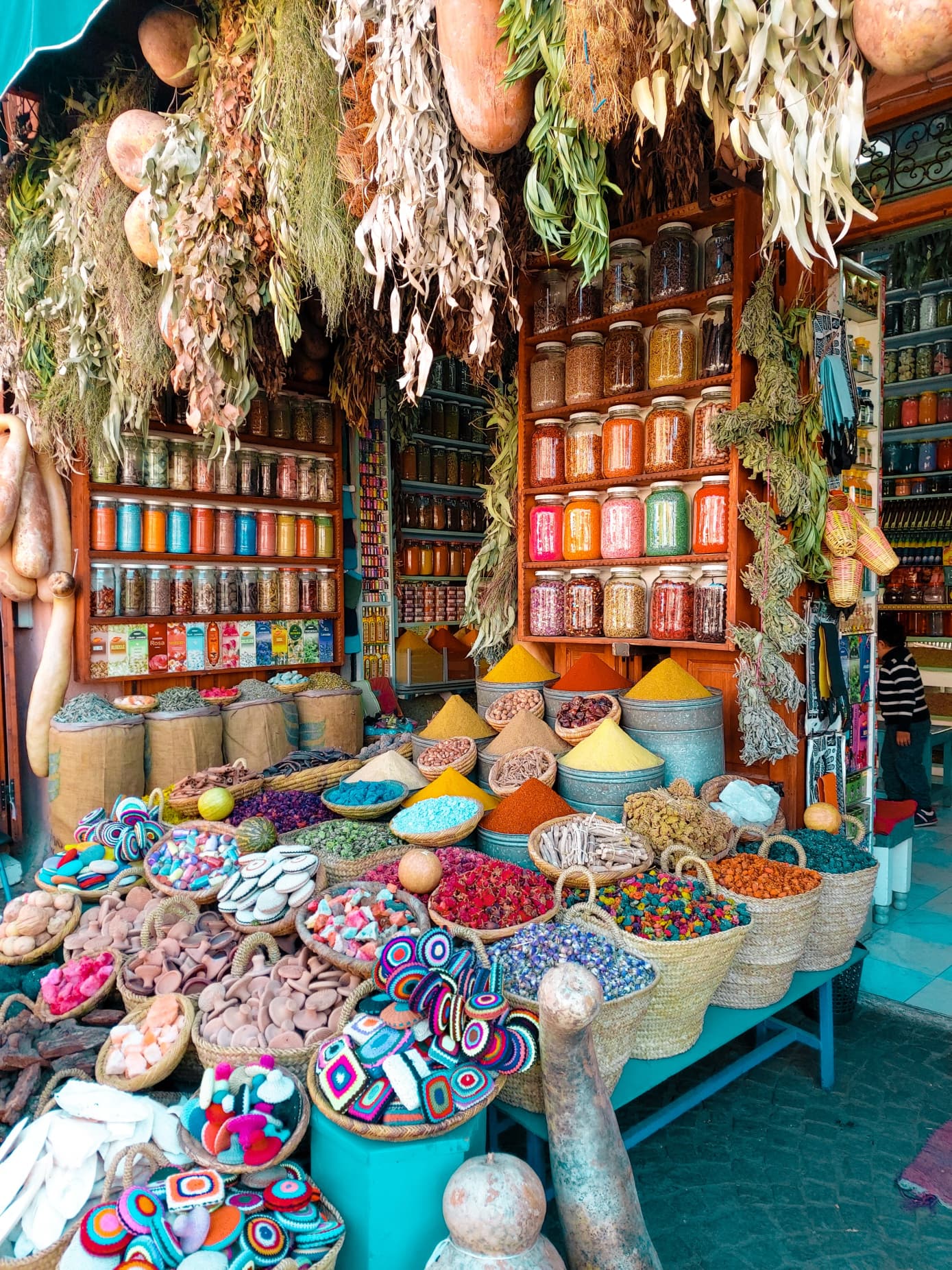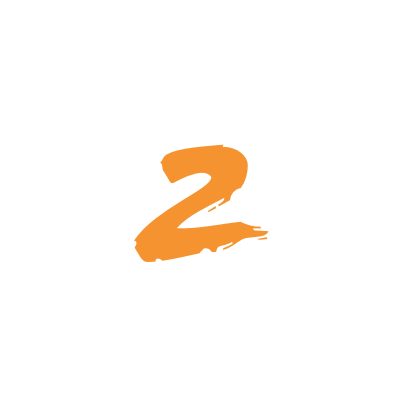 Marrakech
Experience the rich and colourful souks of Marrakech. Explore the never-ending markets with their story tellers, snake charmers and orange juice makers.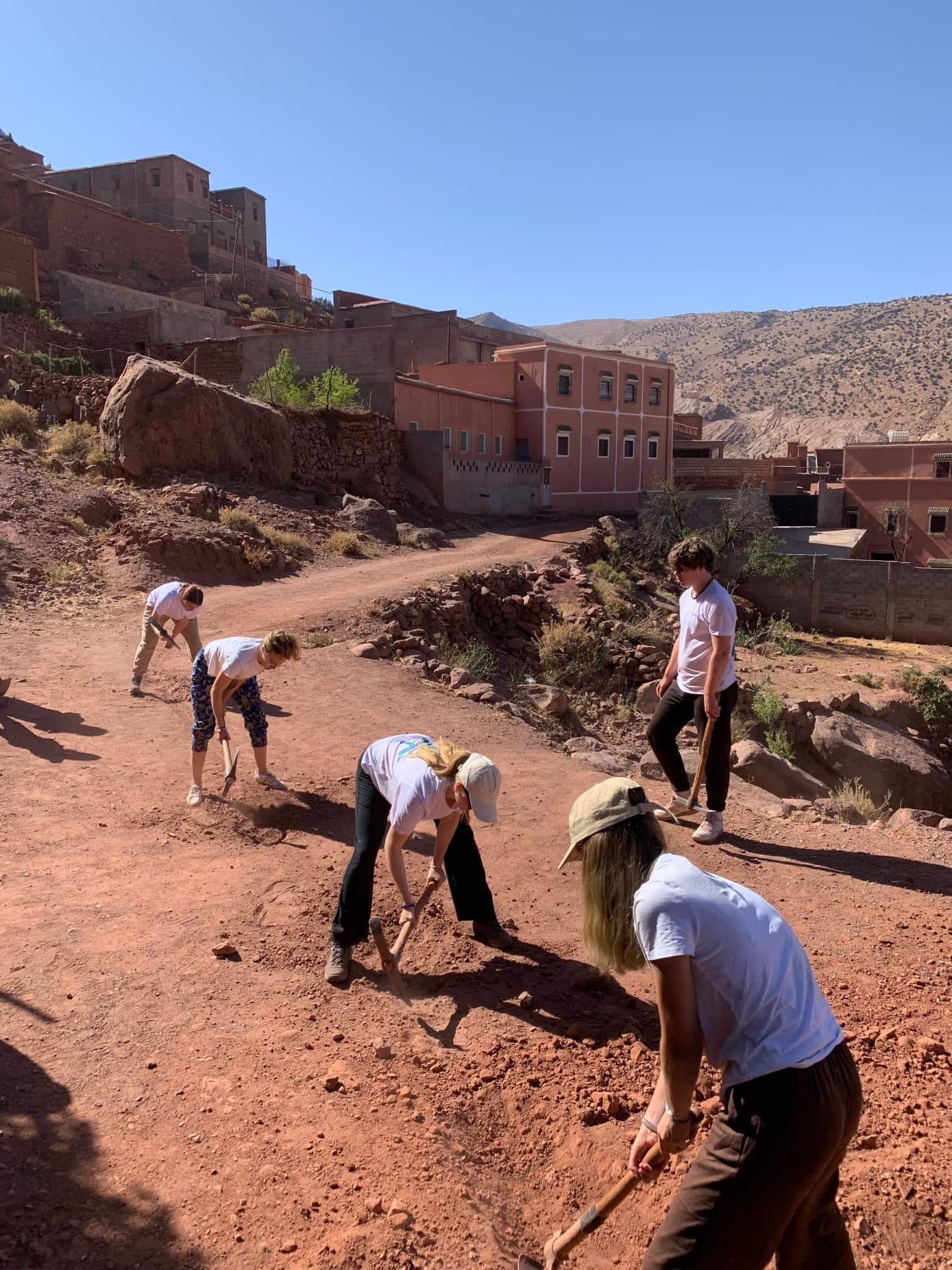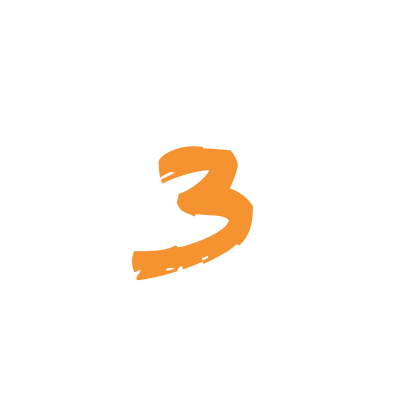 Community Development
Volunteer in the in the Atlas Mountains and live alongside the local communities. Immerse yourself in the mountain culture and make a real impact.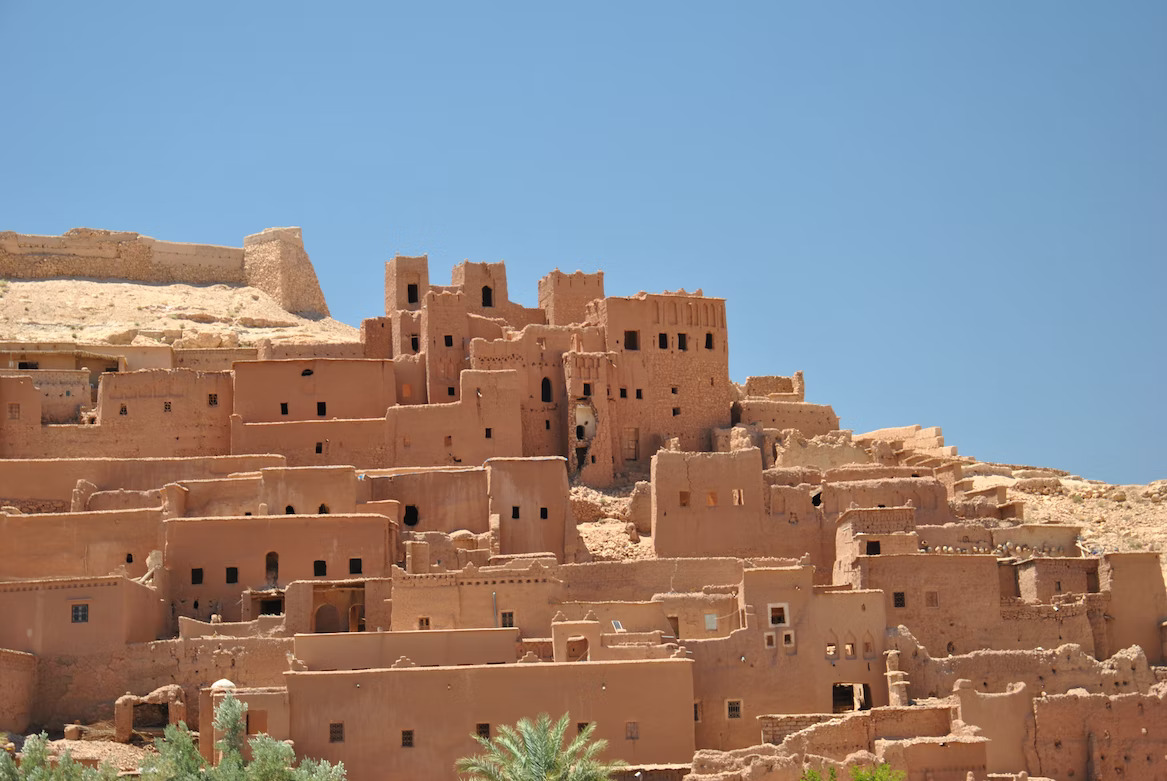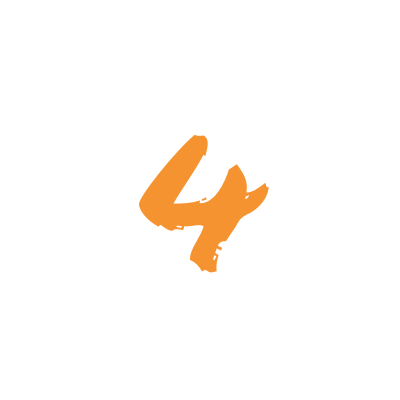 Ancient Cities
Drive through beautiful terrain to Ouarzazate, high in the Atlas Mountains. Known as the gateway to the Sahara Desert, the area features spectacular palaces and fortified cities. The area is a noted film-making location and films such as Lawrence of Arabia, The Mummy and Game of Thrones.
YOUR EXPERIENCE
WHAT WE OFFER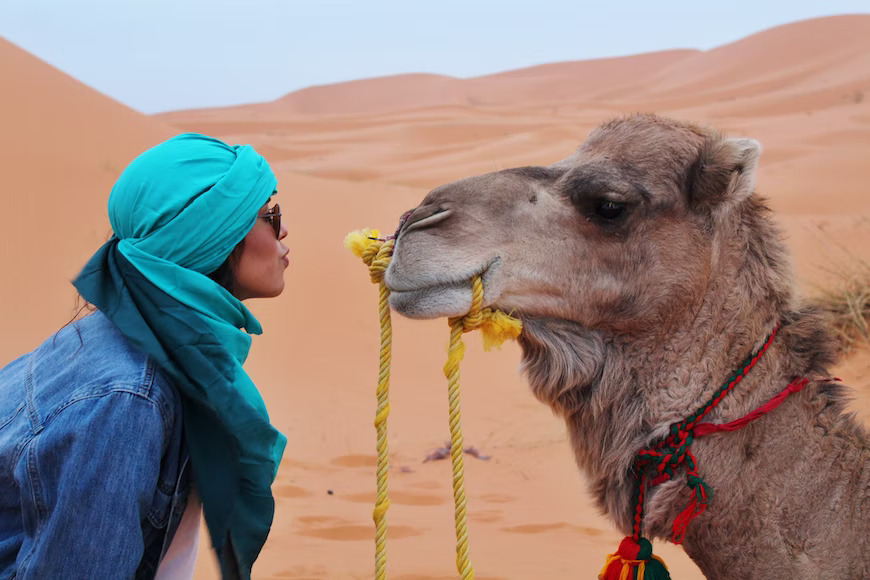 THE VOLUNTEER LIFESTYLE
With all the hard work comes reward! Scroll to see what's on offer.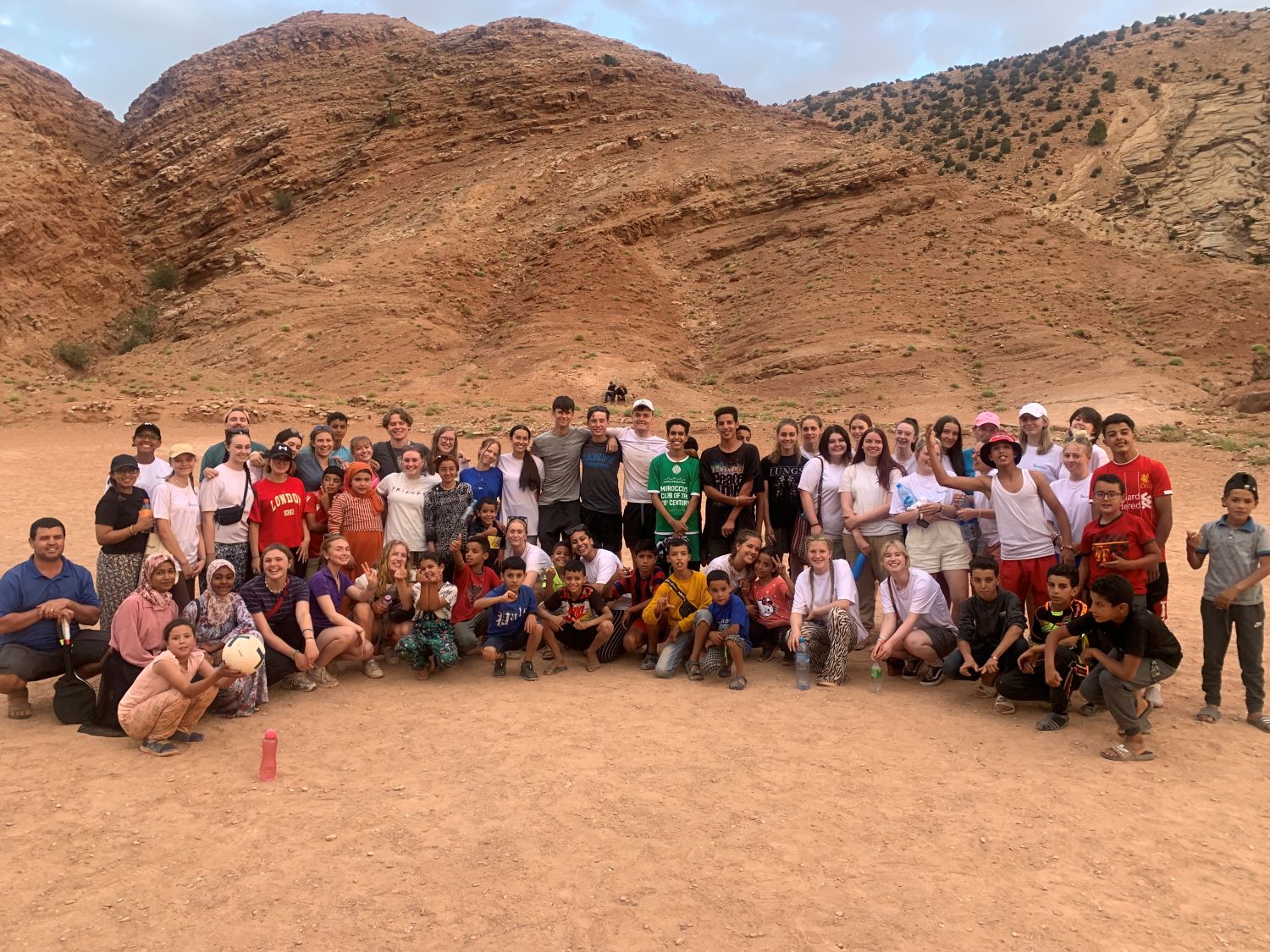 EVENING SOCIALS
You can get involved in local sports games, movie nights and when in the mountain villages enjoy the sites of the Milky-Way as there is no light pollution!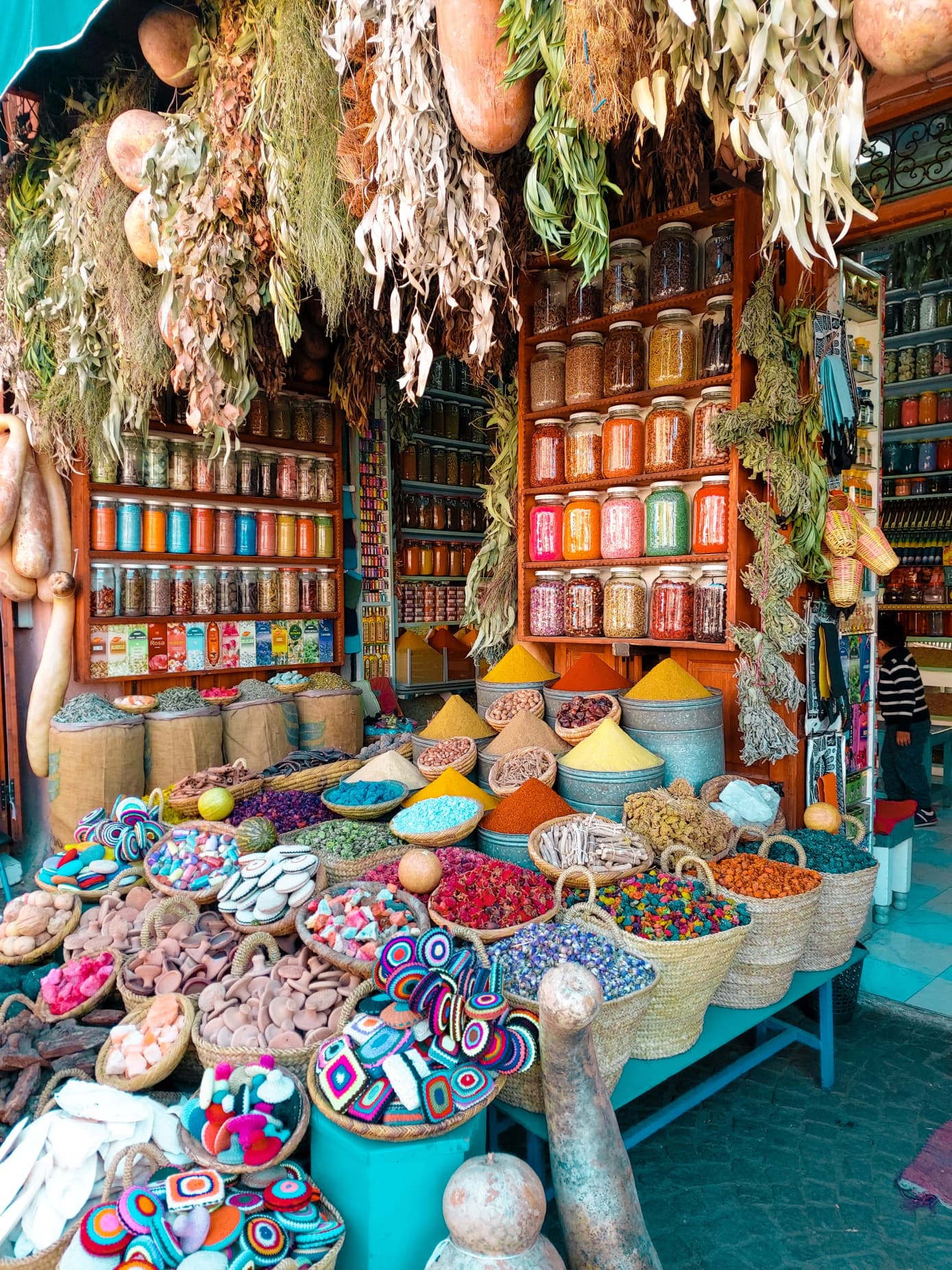 SHOPPING
With an abundance of traditional souks, you're spoilt for choice when it comes to shopping in Morocco! From lanterns to spices you'll be sure to find a few gifts to take home with you!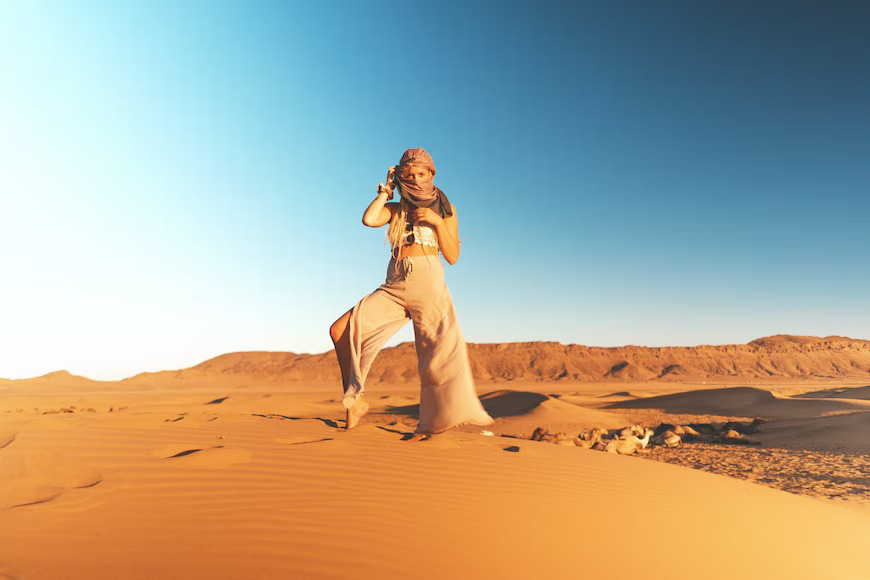 WANDERLUST LIFESTYLE
At Travelteer, your lifestyle is bound to create some insta-envy. From the stunning Atlas Mountains to the dunes of the Sahara Desert, our team will make sure to keep your wanderlust at bay!
What's Included
Food
Accommodation
Volunteer Pack
24 Hours Support
Private Transport
What's Not Included
Visa
Insurance
Airport Transfer
International Flights
Criminal Background Check
How to get involved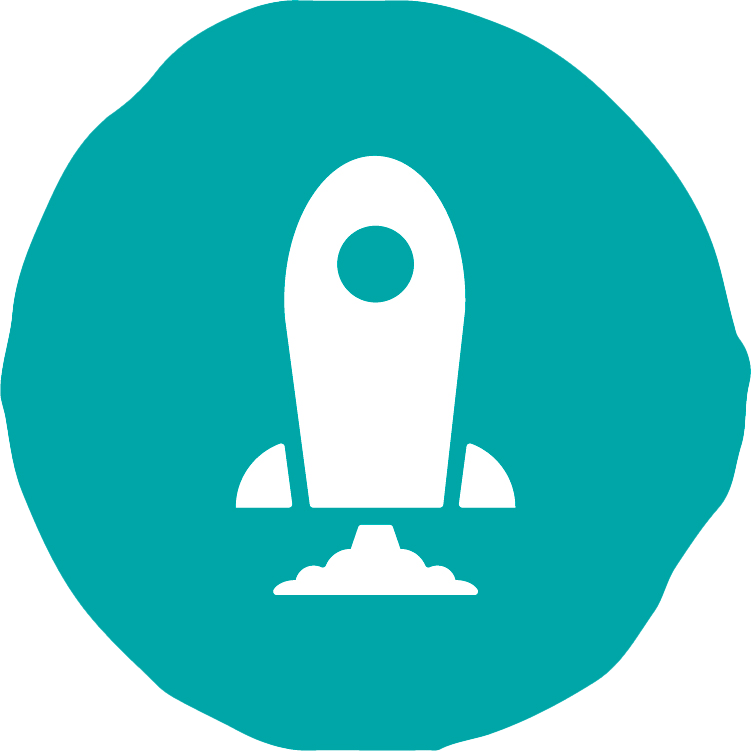 Found a programme that you are interested in?! The next step is to speak with one of our Travelteer Guru's - click 'Start Your Adventure' at the bottom of the page and our team will contact you to book in a call. Here we will talk through exactly what you will be doing and how you can get involved! We will also fill out a small application form and get you approved.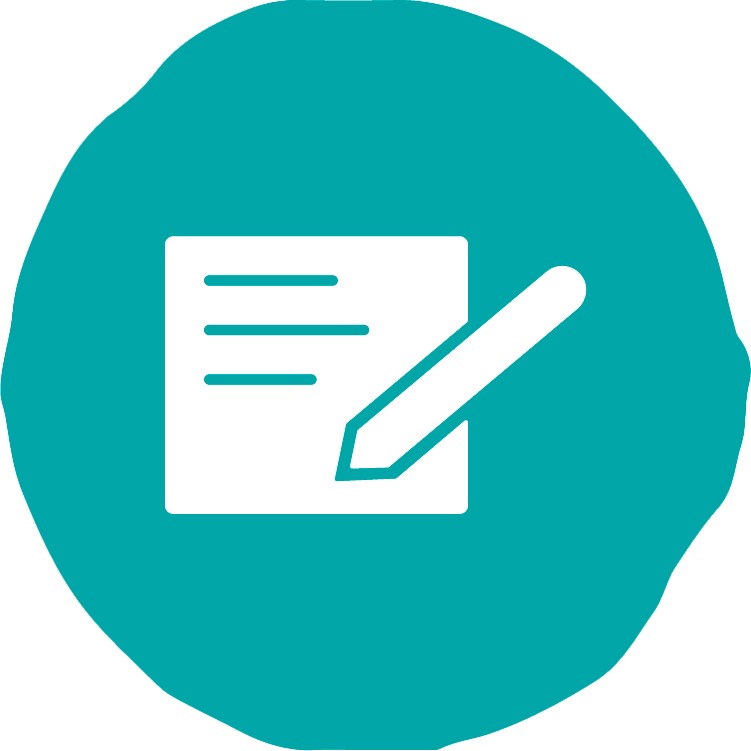 Once you have been approved and our team have created your ultimate trip, it's time to get things pencilled in! Click 'register' and pay the registration fee to confirm your place. We will send out your volunteer pack so you can begin fundraising and start preparing. You also get access to your Travelteer dashboard so managing your upcoming trip becomes stress free!
FUNDRAISING & PRE-DEPARTURE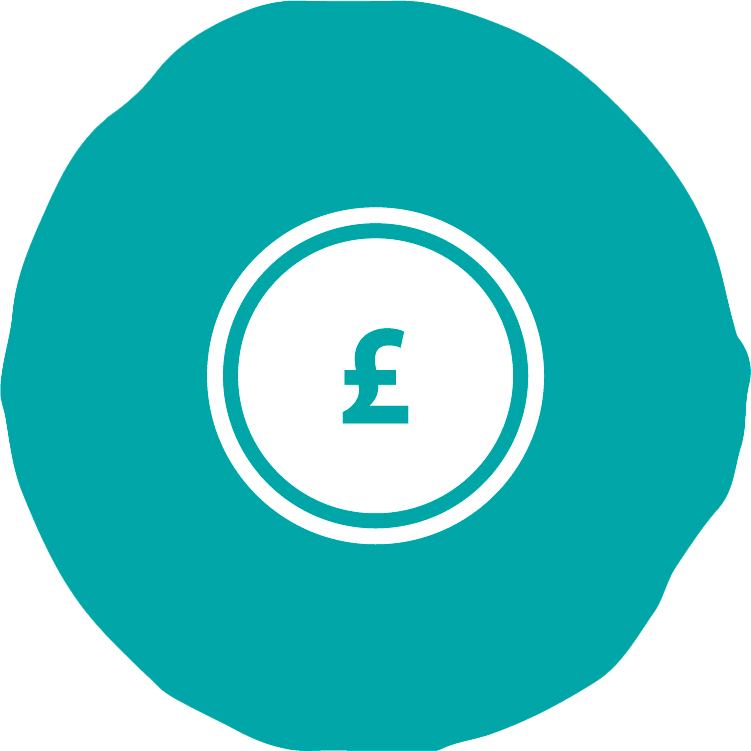 Once registered you will be able to use your Travelteer dashboard to manage all elements of your upcoming adventure! Now you can focus on what's important, fundraising and what to pack! We will help you find the best flights and put you in contact with other travellers so you can fly out with them. "
Desert 2 mountain tour
Our Desert 2 Mountains tour gives you the opportunity to experience the rich culture and mountainous beauty of North Africa in a safe and exciting environment. Trek with camels through the Sahara, sandboard in the dunes and experience the colourful Souks of Marrakech!

Start Your Adventure
It's time to get exploring and make an impact! Simply click below and kick-off your dream volunteer experience.