Programmes
Sports Development

Important Information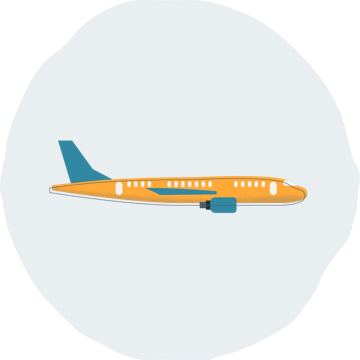 Start Date
Every Sunday all year round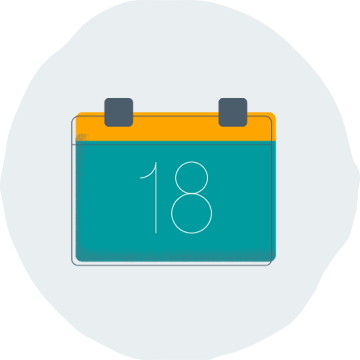 Duration
From 2 weeks to 6 months

Living Costs/Day
Accommodation £12, Food £10, Transport £7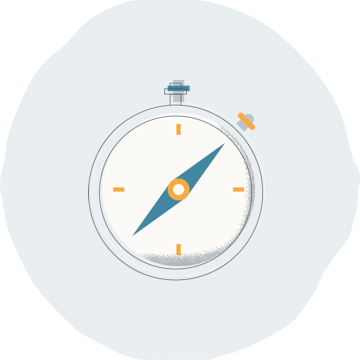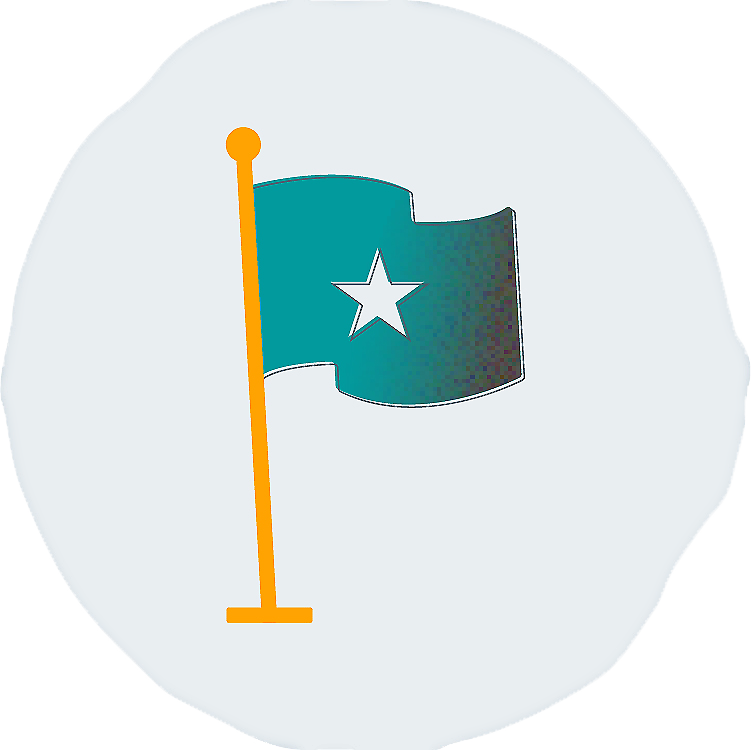 Overview
Sports Development
Travelteer implements the Sport Development programme at the grassroots level - our aim being to unlock the potential of disadvantaged children through providing skilled volunteer coaches and funding for equipment and facilities. The programme has been formulated using a pilot programme that has been successfully implemented in several schools around the Trincomalee area. Travelteer aims to build and strengthen this programme by bringing UK University undergraduates across to Sri Lanka - volunteers that can readily communicate their passion for sport to children in the local community.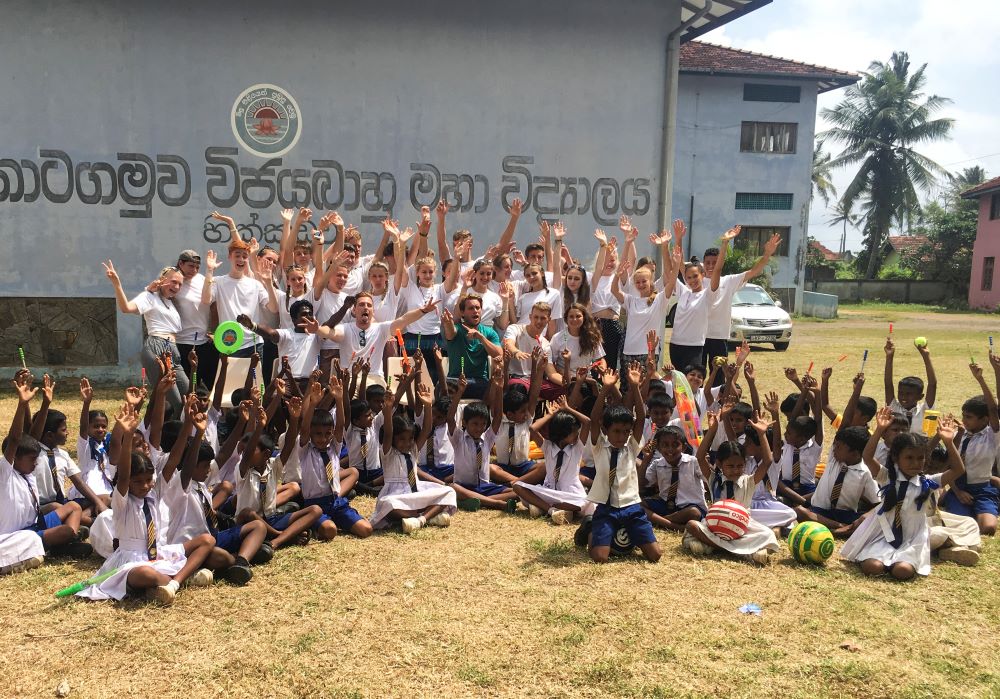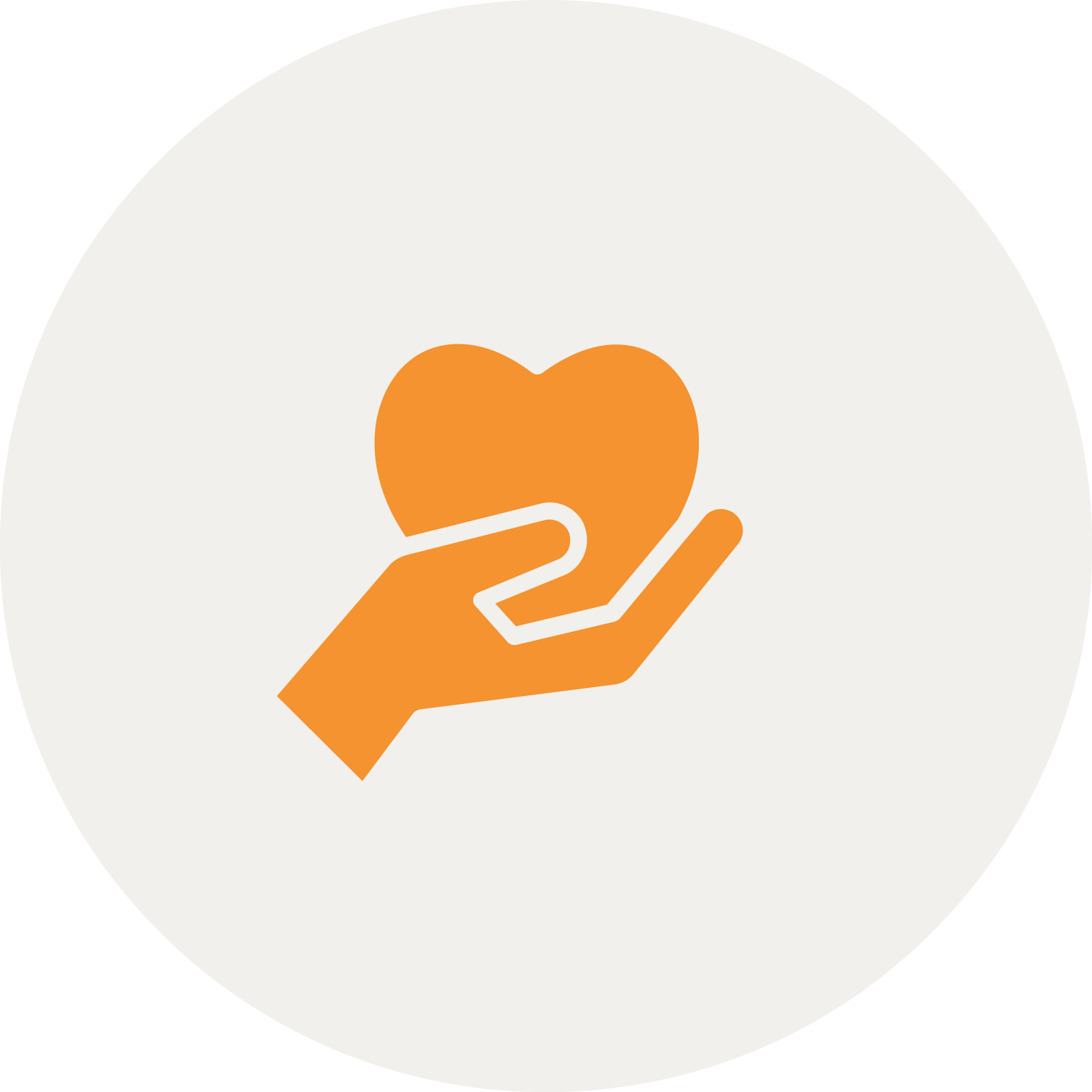 Sustainability
Working closely with local government and schools, we aim to strengthen sports development all over Sri Lanka and create a culture of inclusiveness as well as funding for equipment and facilities.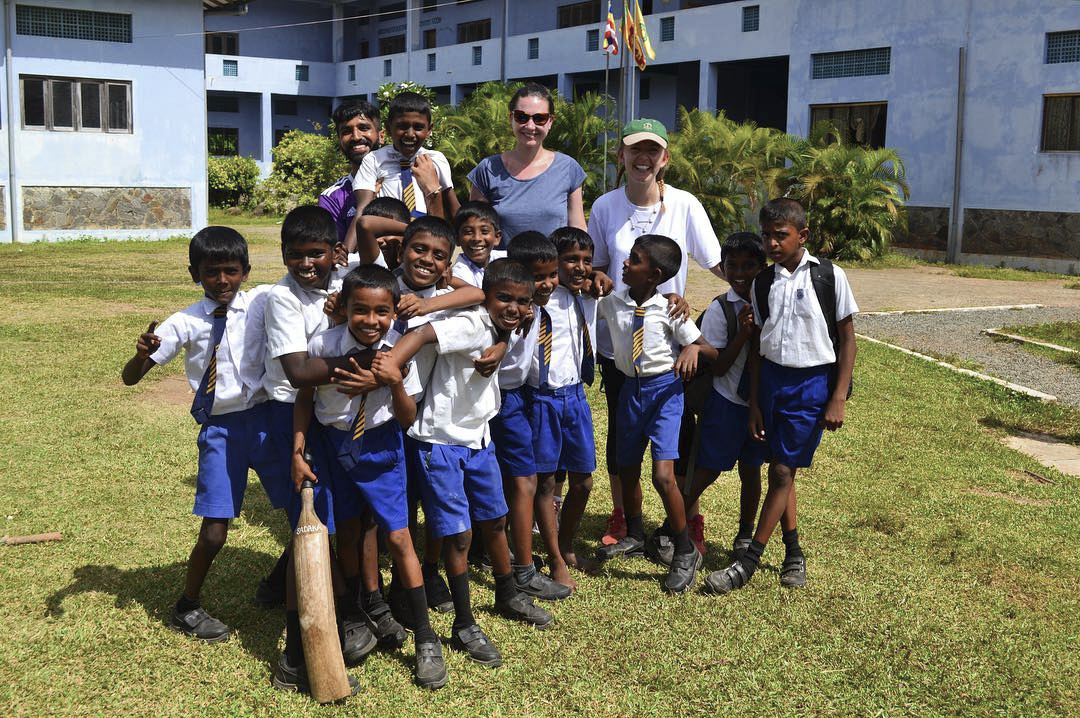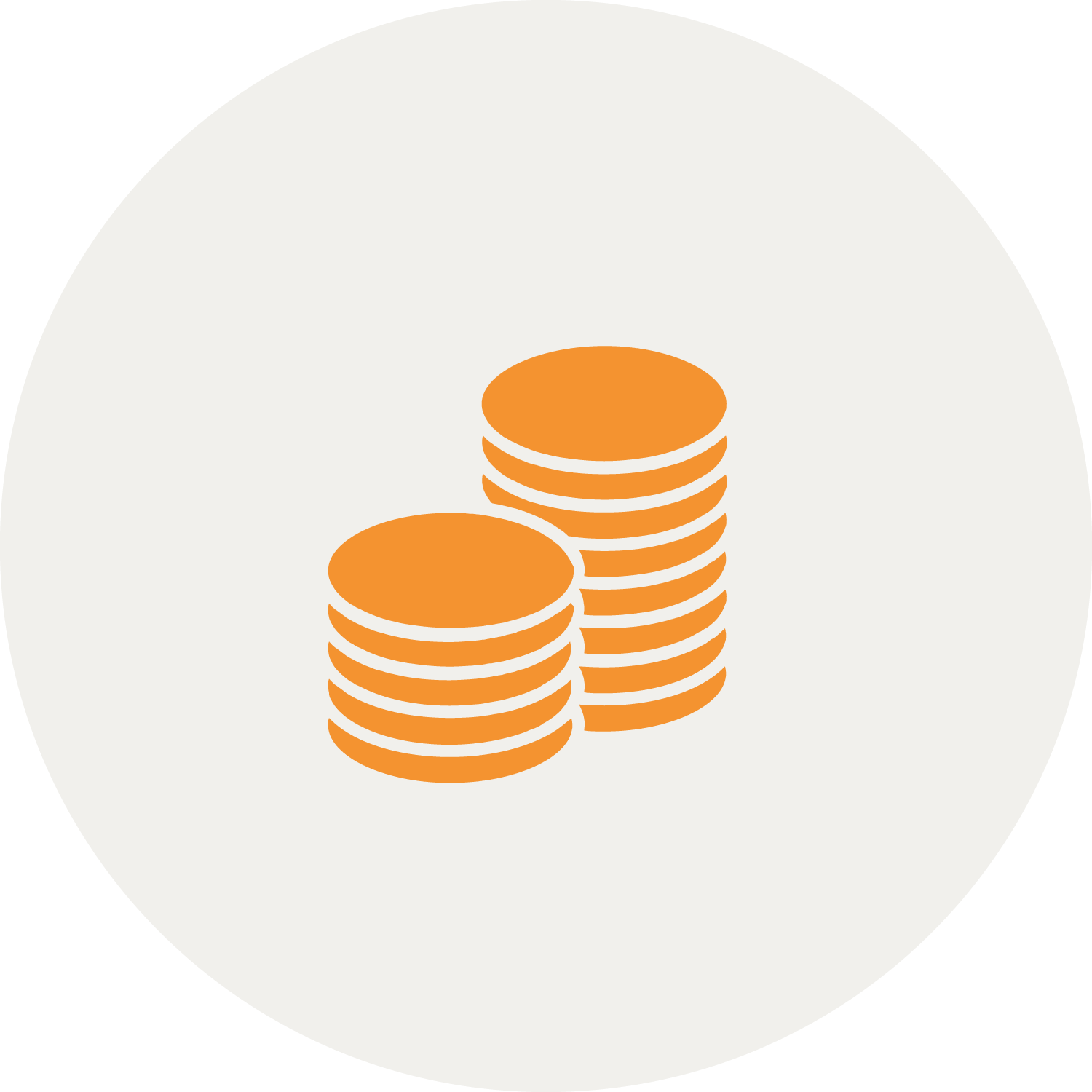 IMPACT
Our fundraising has bought new sports equipment for 12 different schools, giving more children access to sport than ever before.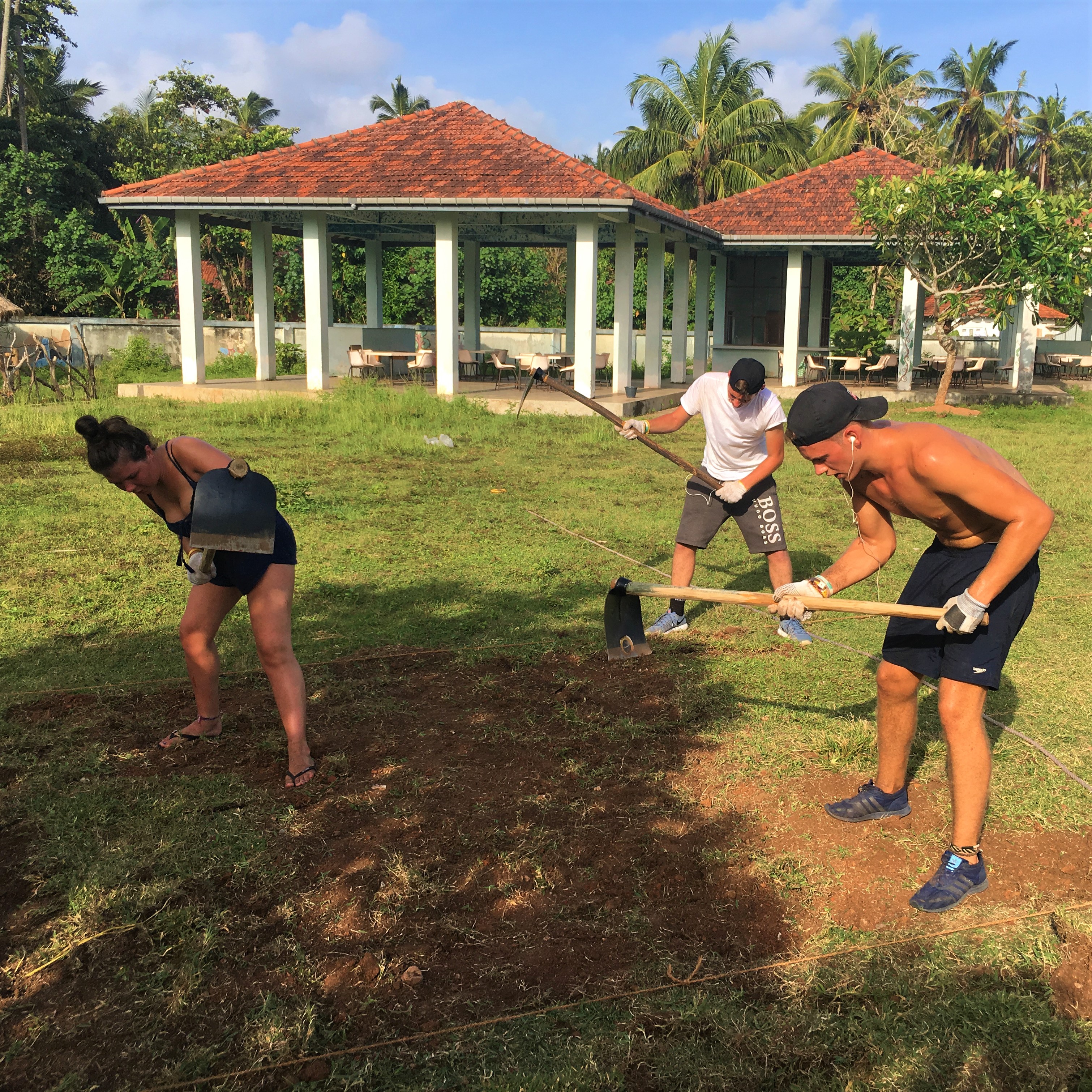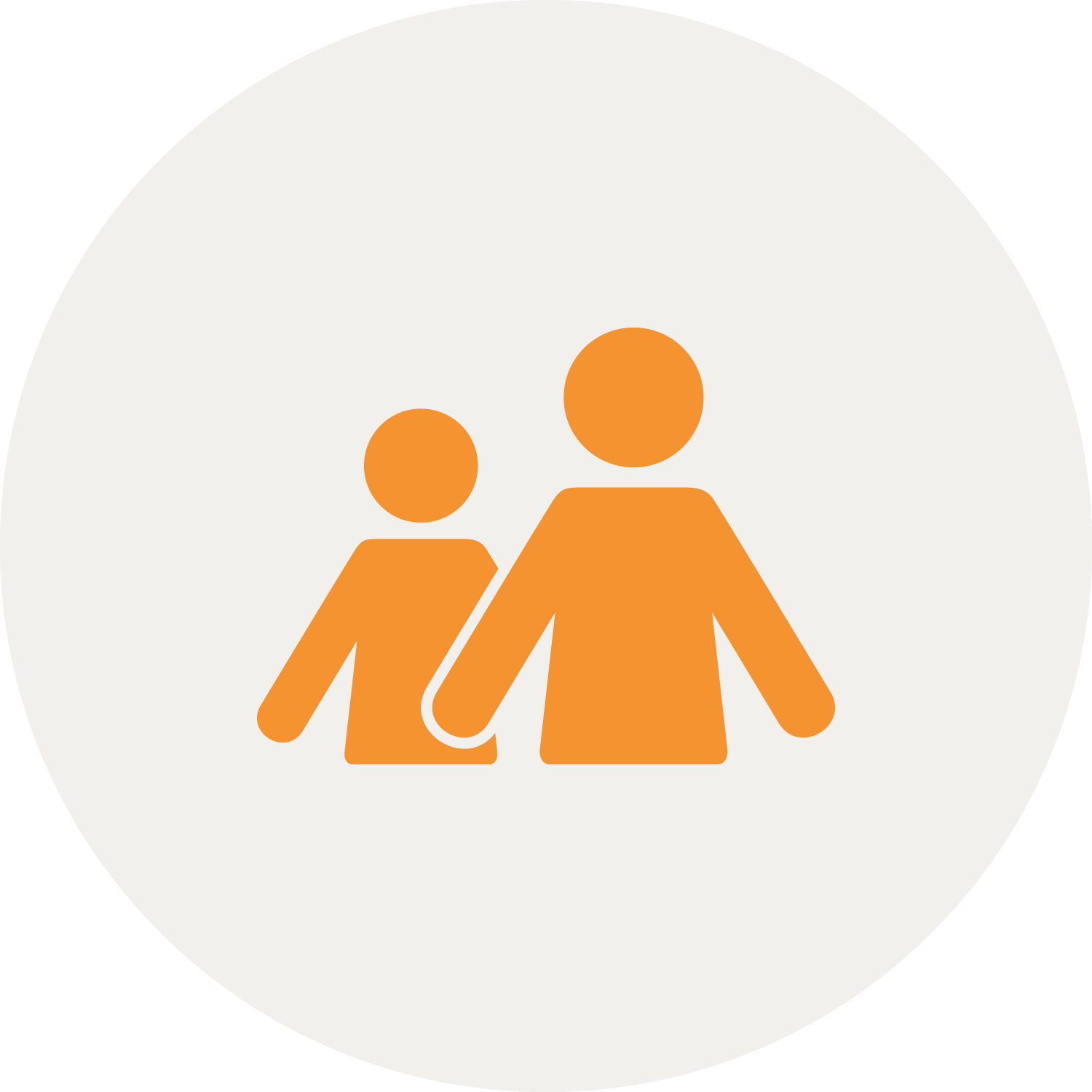 IMPACT
Our playing field renovation project has breathed new life to sports fields all over the Hikkaduwa are of Sri Lanka. There are now more places to bring communities together and enjoy themselves!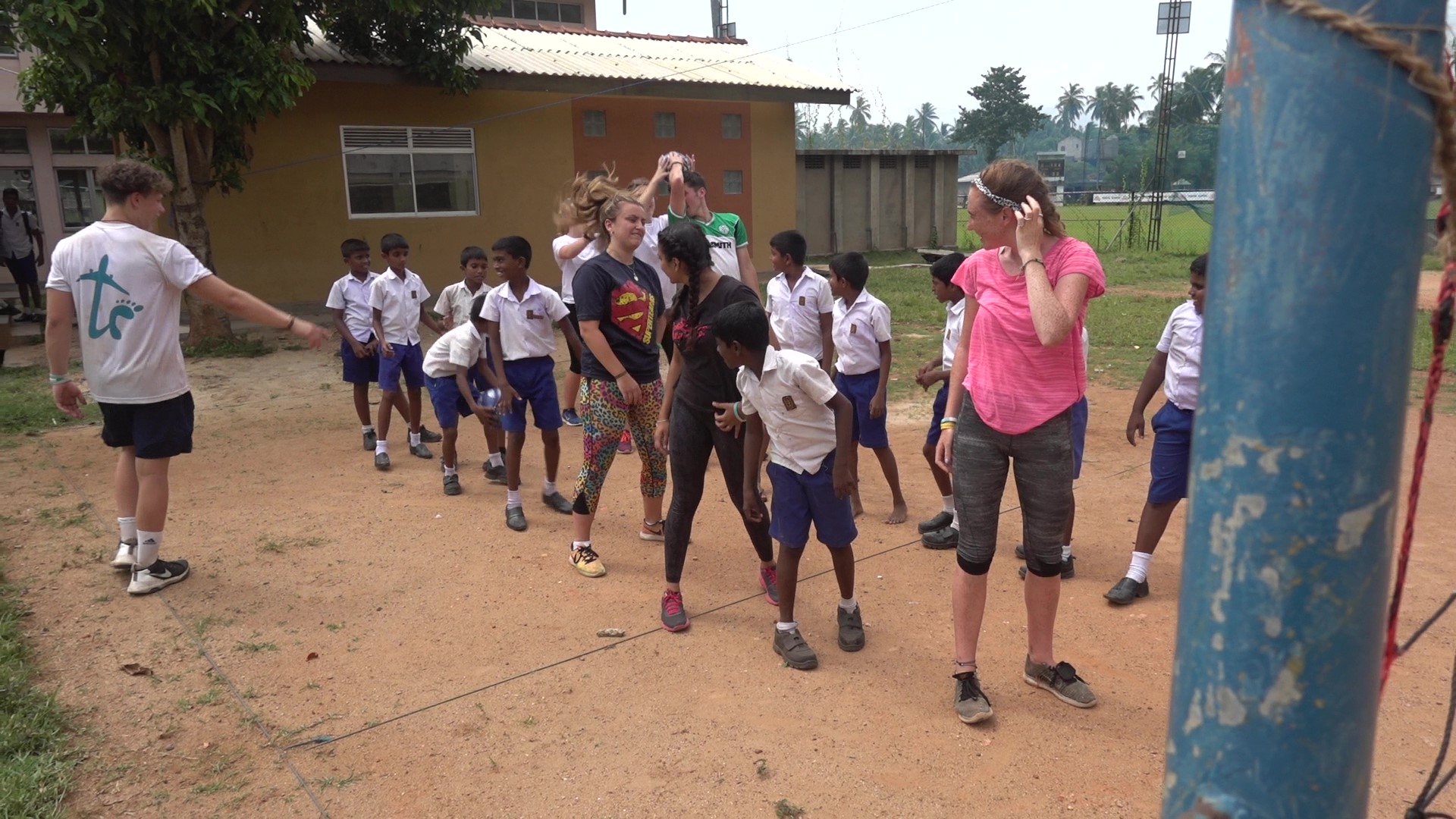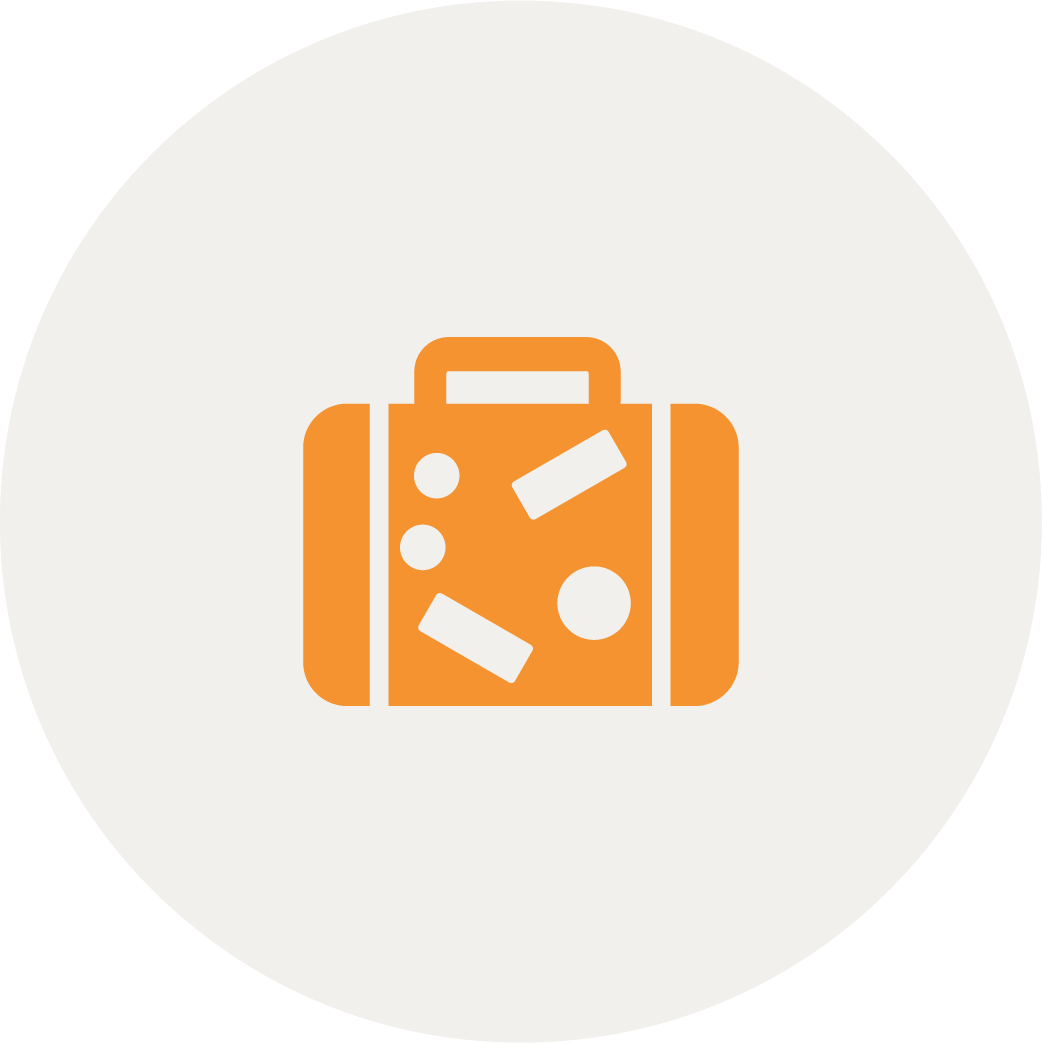 IMPACT
Our After School sessions have given children more enjoyable and productive ways to spend their time outside of school - their excitement is contagious!
Volunteer Roles
Our programmes are designed to be hands-on and make a difference in local communities. Scroll across and see how you'll be involved!
PE Lessons
You will work in teams of up to 4 people and assist PE lessons at local government schools!
Plan Your Own Sessions
In addition to syllabus led PE lessons, you will have the chance to run your own sessions with your own ideas! You will plan these sessions with help from the Travelteer team and deliver them throughout the school week.
Summer Clubs
Outside of term-time we also run Summer clubs! This is a fantastic opportunity for you to introduce the children to new sports and games.
Get Your Hands Dirty
Work as a team to clear and restore old playing pitches at Government schools and local playing fields.

Project
School and Pre-School
Overview
Travelteer is approved to work at any government school in the South-West and North-East of Sri Lanka. We currently operate in 12 schools and pre-schools in the Galle District, assisting in the coaching of PE lessons for children aged 6 to 17 years old. Cricket is an extremely popular sport in the schools, but they are equally excited about football, netball, volleyball, badminton and any new sports you can show them!

This project is all about working as a team and our programme coordinators will be on-hand to help guide the sessions and show you the ropes as you kick-off your volunteering experience.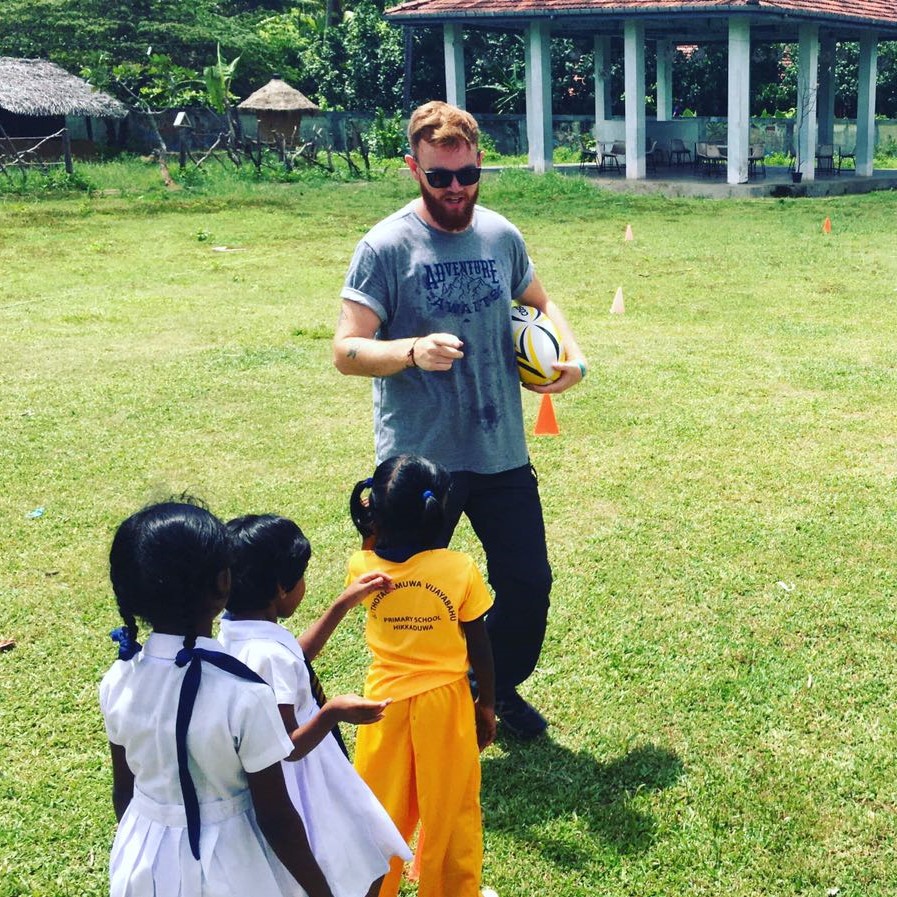 Lesson Planning
You will have the opportunity to put your own ideas into our Sports Development programme by planning and implementing coaching and sports activities. Throughout the week you will help plan structured lessons for the different sessions allocated to your group, which will run from Monday to Friday. Don't worry, we provide you with support from our programme coordinators!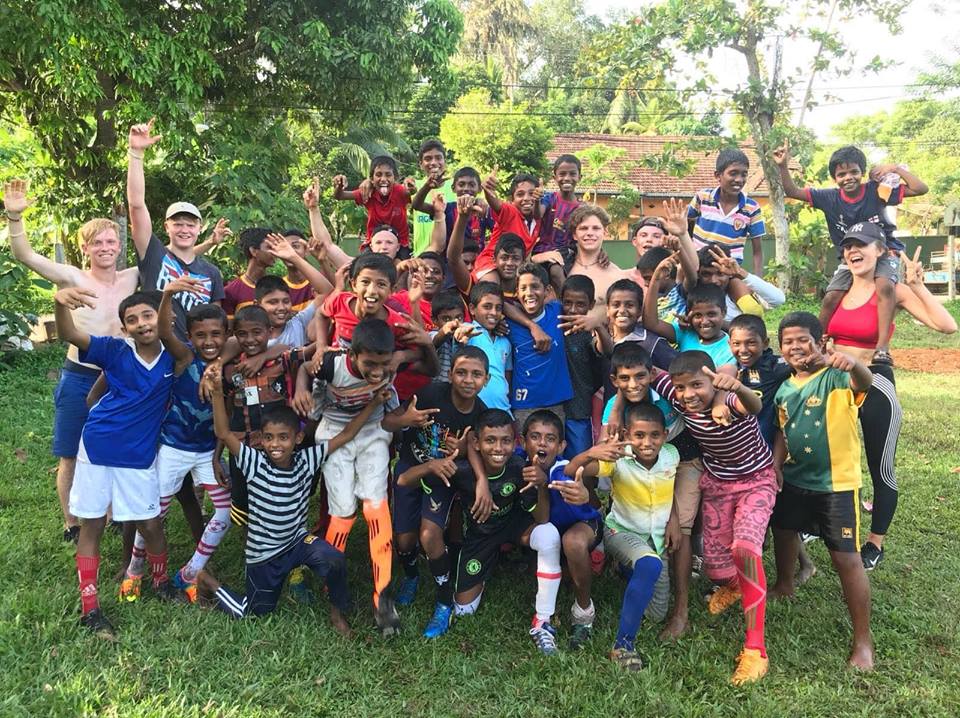 Summer Club
When school is out - we run summer clubs! Coach two different sports lessons a day in the schools and community projects we work at. This is a fantastic opportunity to introduce the children to new sports and games! Sessions run from 1pm to 3pm.

Project
After School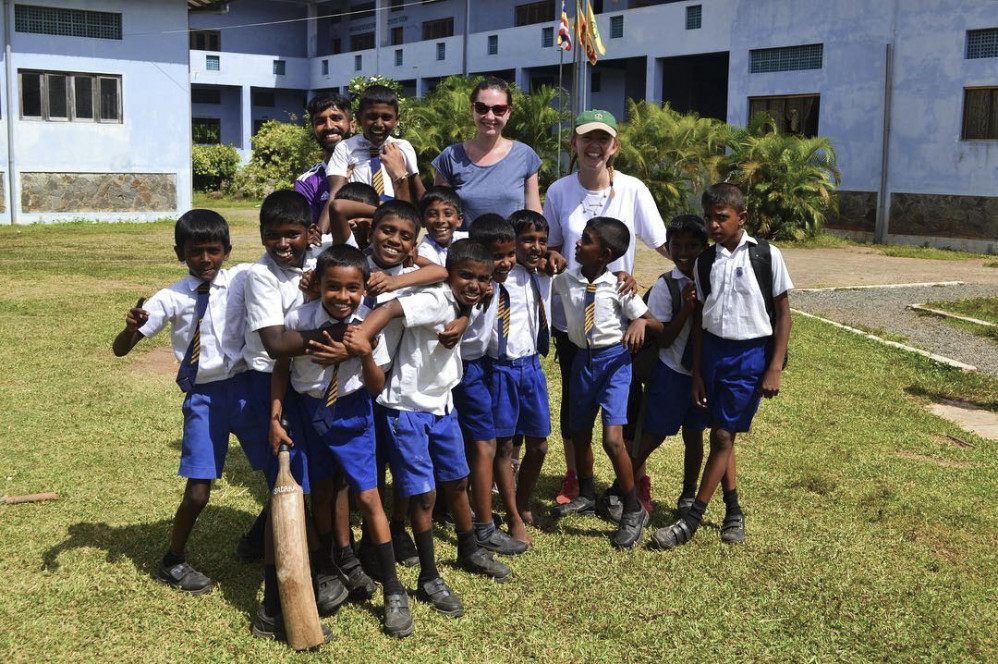 Overview
Our After-school project is all about providing the local kids with easily accessible activities after the school day has finished. The children's enthusiasm is fantastic - smiles all round!

Working in groups of 2 or more, our volunteers will put their fun and interactive lesson plans into action. This project gives volunteers the opportunity to share their knowledge and love of sport with Sri Lankan students - the project runs from Monday to Friday at 2pm onwards and usually lasts for approximately 2 hours.


Project
Sports Clubs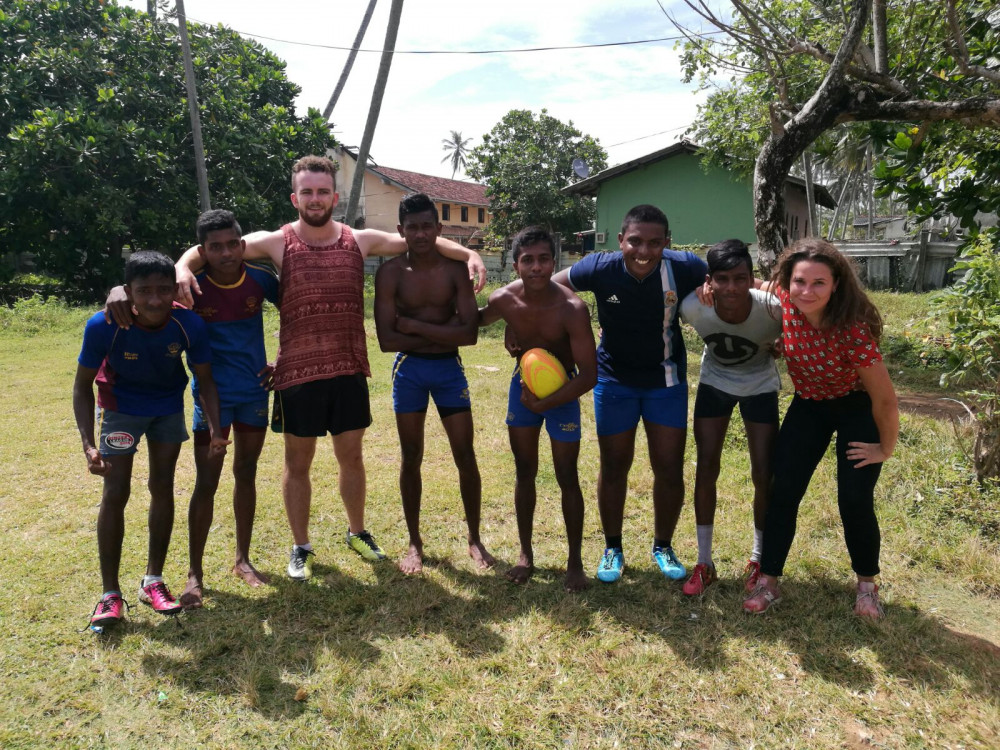 Overview
Outside of our School sessions we also work with various sports clubs, aiming to strengthen sports development throughout the local communities. This is a brilliant way to spend your afternoons and the clubs are always excited to have our volunteers get involved - time to show off your skills!

Working with local sports clubs is an incredibly rewarding part of our programme - the excitment and laughter of the local players is contagious and you won't want the sessions to end.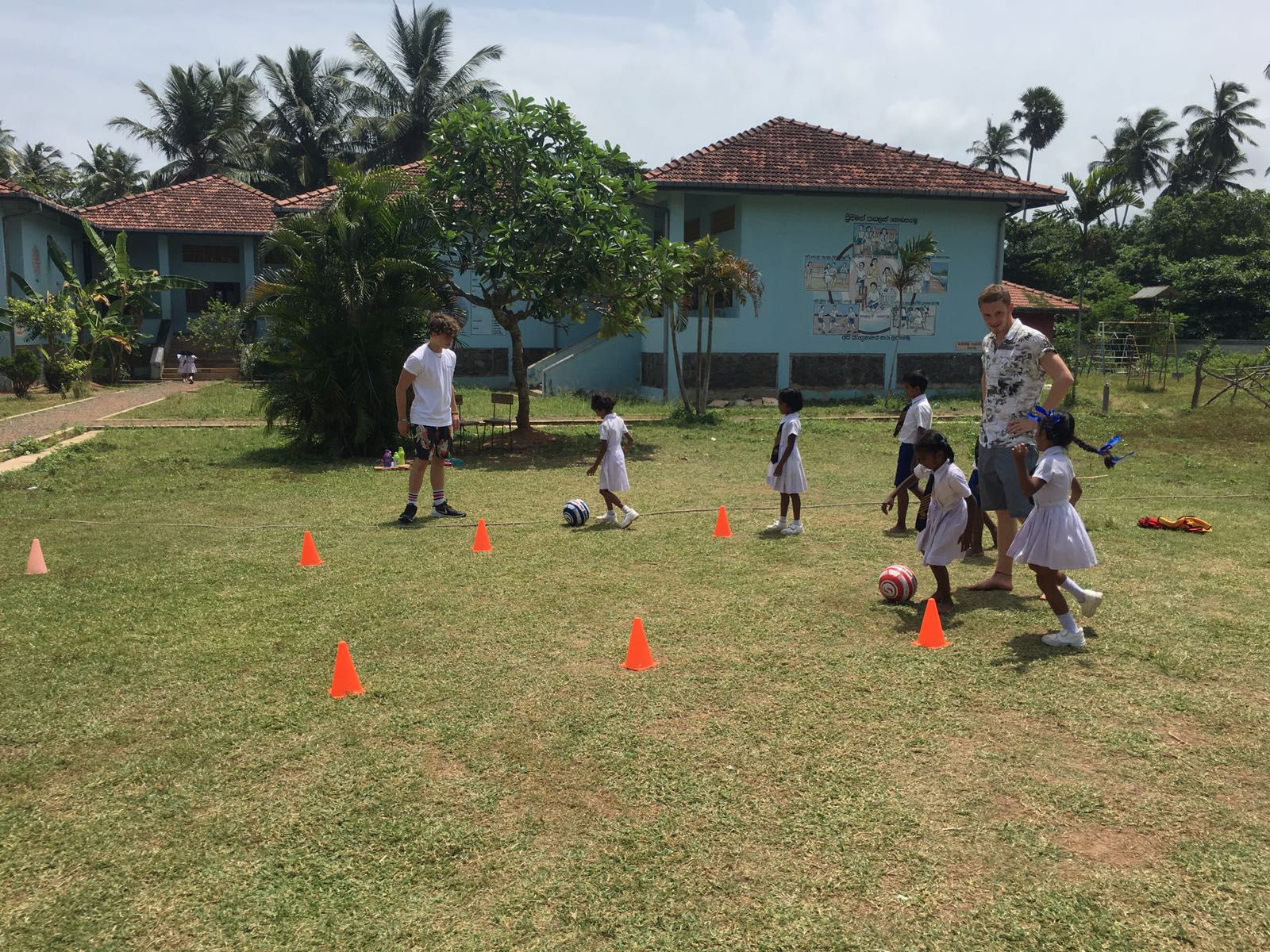 Football Clubs
Work with several local boy's football teams and help take them to the next level! Create your own training drills and exercises to put the team through their paces. Organise matches with local school teams to test their ability - you will work with a range of children from 8 - 16 years old. This year we renovated a number of football pitches and added new sets of goals. The pitches are all in unique locations and surrounded by palm trees.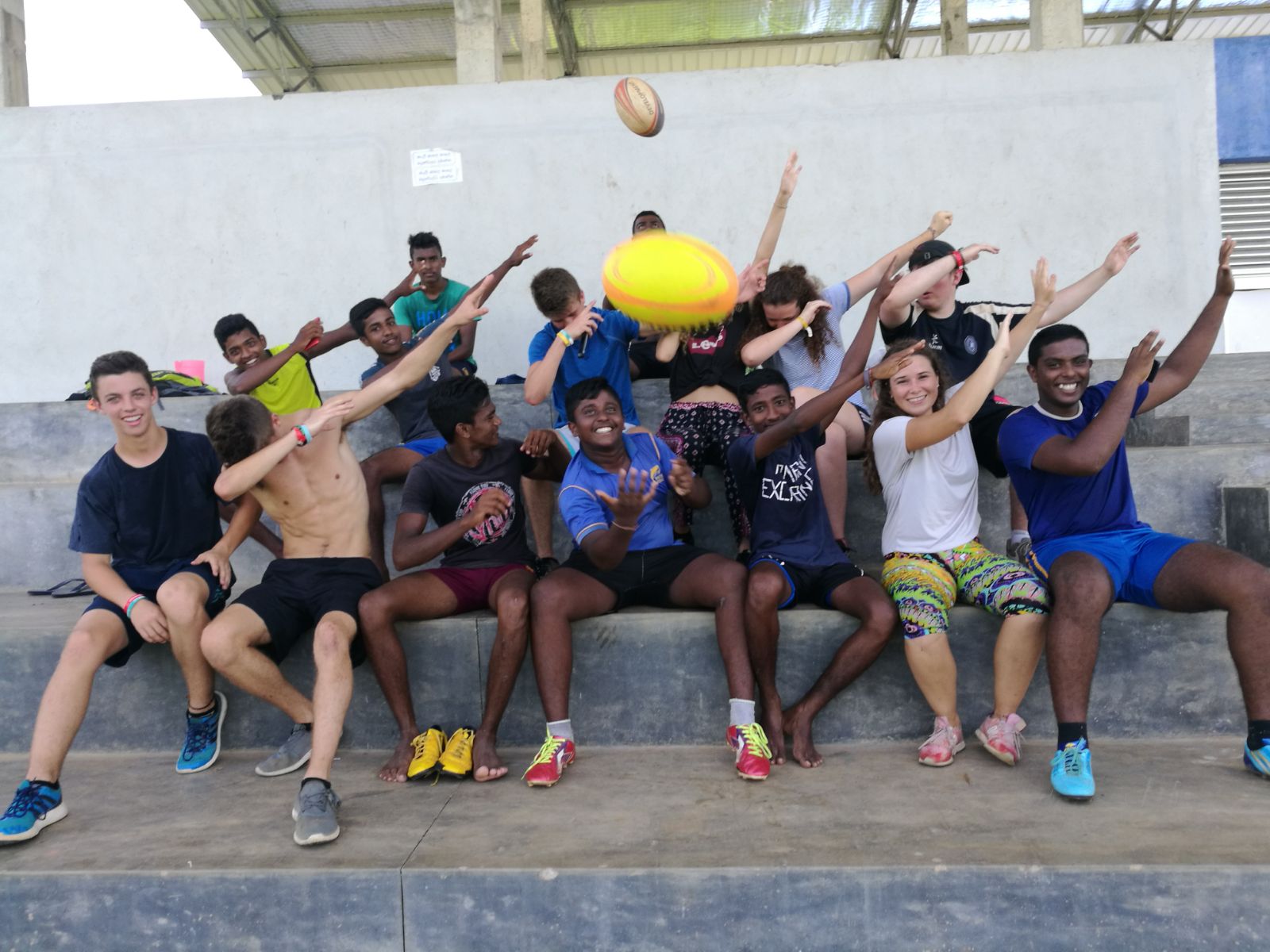 Rugby Clubs
Help coach a Rugby 7's team alongside a high-level Sri Lankan Rugby coach. The team plays at a high standard and is a fantastic experience for anyone who has an interest in the sport. You are also encouraged to join in on the sessions and play with the team – the training sessions are fun, but not a walk in the park!

Project
Playfield Renovation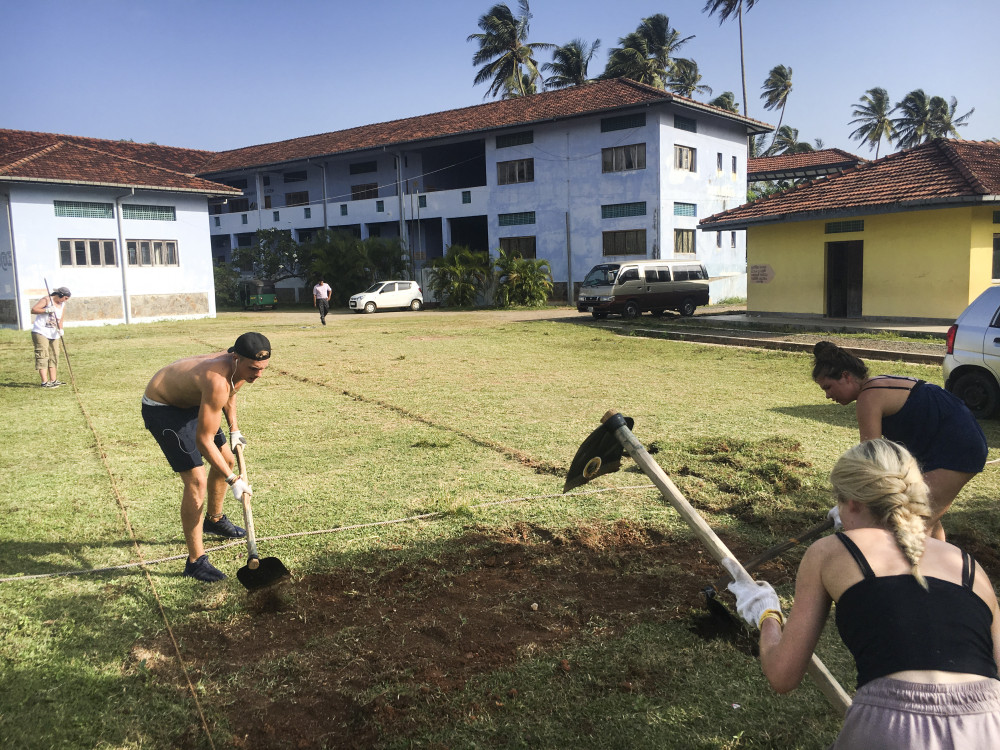 Overview
As a part of our Sports Development programme we help restore and develop sports facilities at Government schools and local playing fields. Work as a team to clear and rebuild their playing fields to make them usable again.

Many of the School pitches in Sri Lanka are in disrepair and our restoration projects bring so much joy to the children. It's an incredibly rewarding project and you will see just how far a bit of hard-work goes into making a real difference in the local community.


Project
Strategy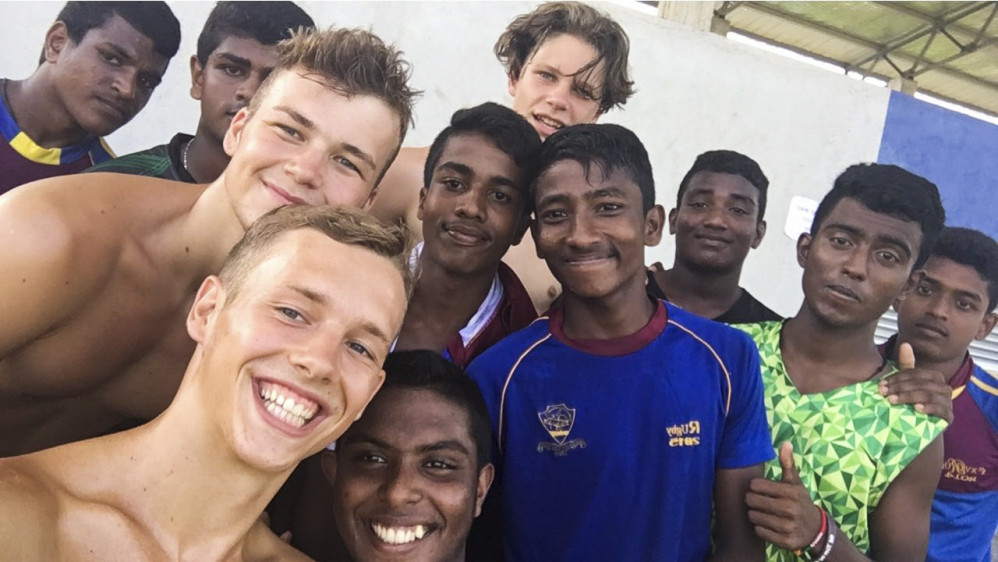 Overview
Travelteer sees sports development as a crucial part of education and plays an important role in both the well-being of children as well as bringing local communities together. In the future we hope to expand our projects and offer children in various parts of Sri Lanka a pathway to University.

Fundraising from our volunteers is an essential part of our strategy and has already made a huge impact on facilities in multiple schools around the country!

Short-Term
1

IMPACT AT THE GRASS ROOTS LEVEL
Working in the local community
2

DEVELOPING TALENT
Running coaching sessions
3

IMPROVING PERFORMANCE
Monitor and record development
Long-term
1

PROGRAMME EXPANSION
Cover two provinces in Sri Lanka
2

SCHOLARSHIP
Offer promising students a route to university
3

UNIVERSITY
Student exchanges with UK universities

Start Your Adventure
It's time to get exploring and make an impact! Simply click below and kick-off your dream volunteer experience.