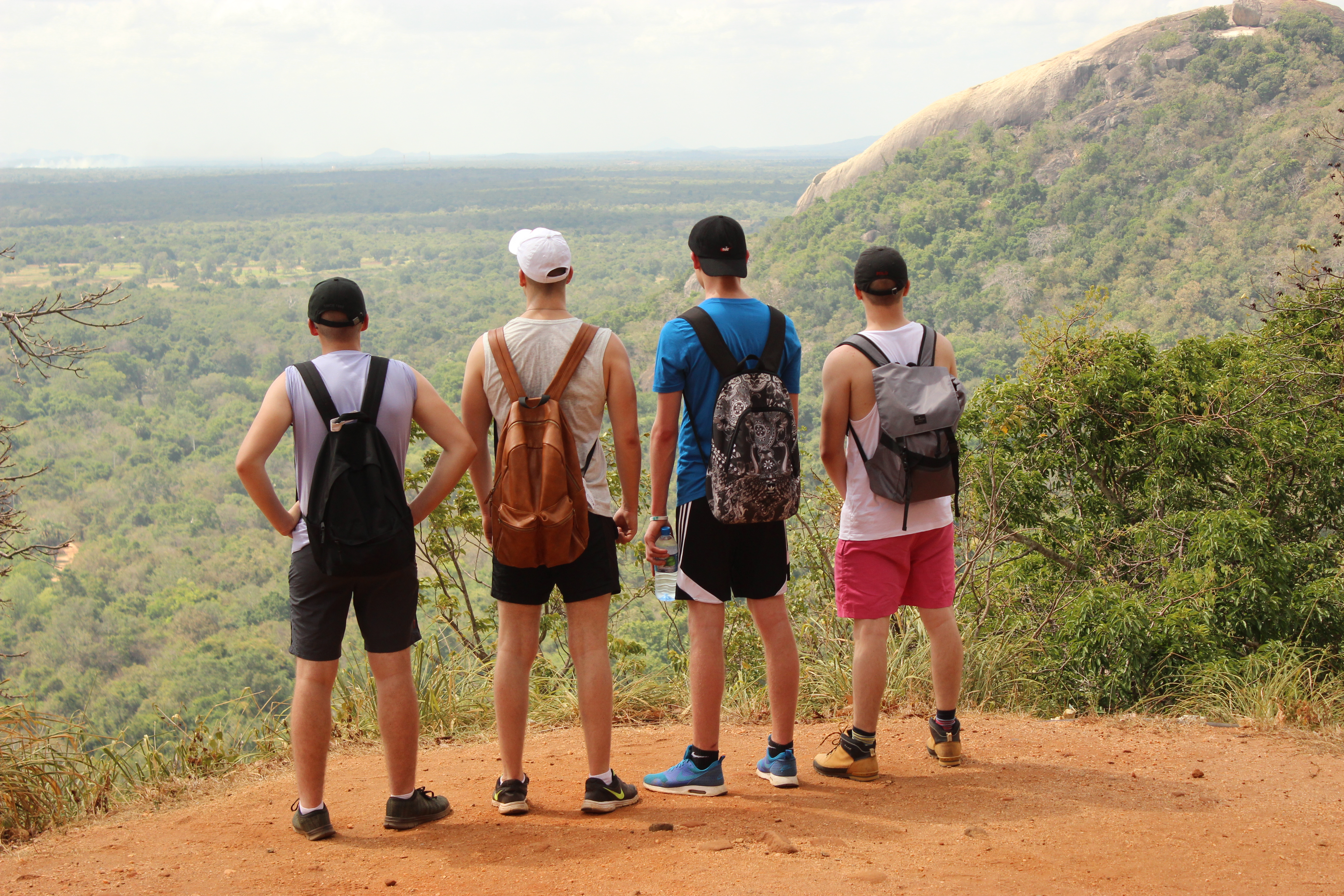 Overview
Introduction
The Coast 2 Coast tour lets you experience everything Sri Lanka has to offer. Explore an ancient citadel built into the mountains, discover an island hideaway teeming with turtles and coral reefs, is, observe elephants on safari and learn to ride the waves in our surf camp. The experiences are endless. Embrace every moment and make memories you'll never forget.
Experience Paradise
Originally mistaken for the Garden of Eden by Europeans in the 16th century, Sri Lanka is covered with lush tropical jungle, crashing waterfalls and incredible wildlife.
Enjoy The Highlights
Each stop on our Coast 2 Coast tour has been selected by the Travelteer team, we aim to show you the best that this stunning country has to offer!
The Travelteer Touch
The Coast 2 Coast tour is led by by both the Travelteer team and local guides, providing you with the a real Sri Lankan experience. All transport, accommodation and food is included!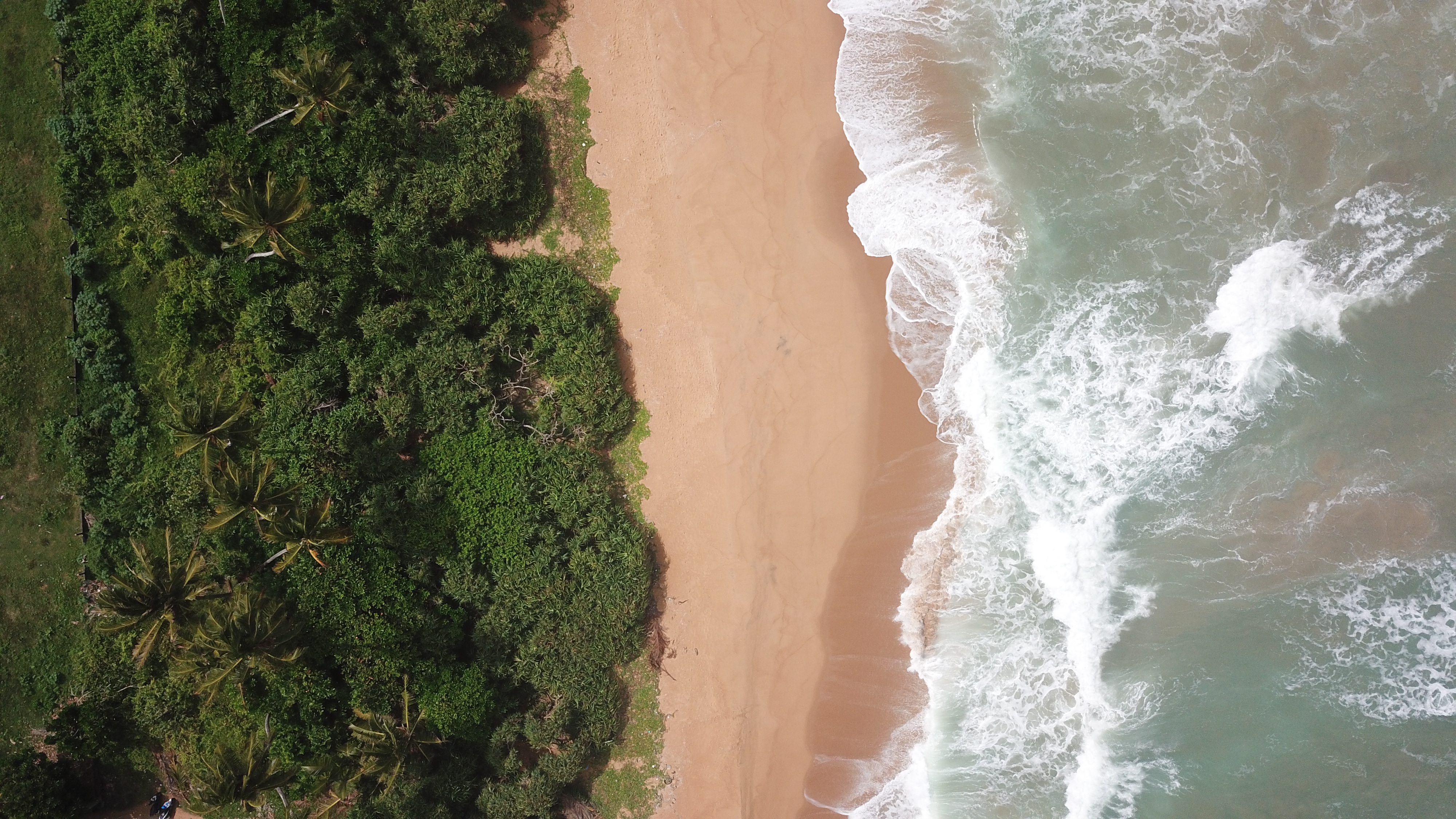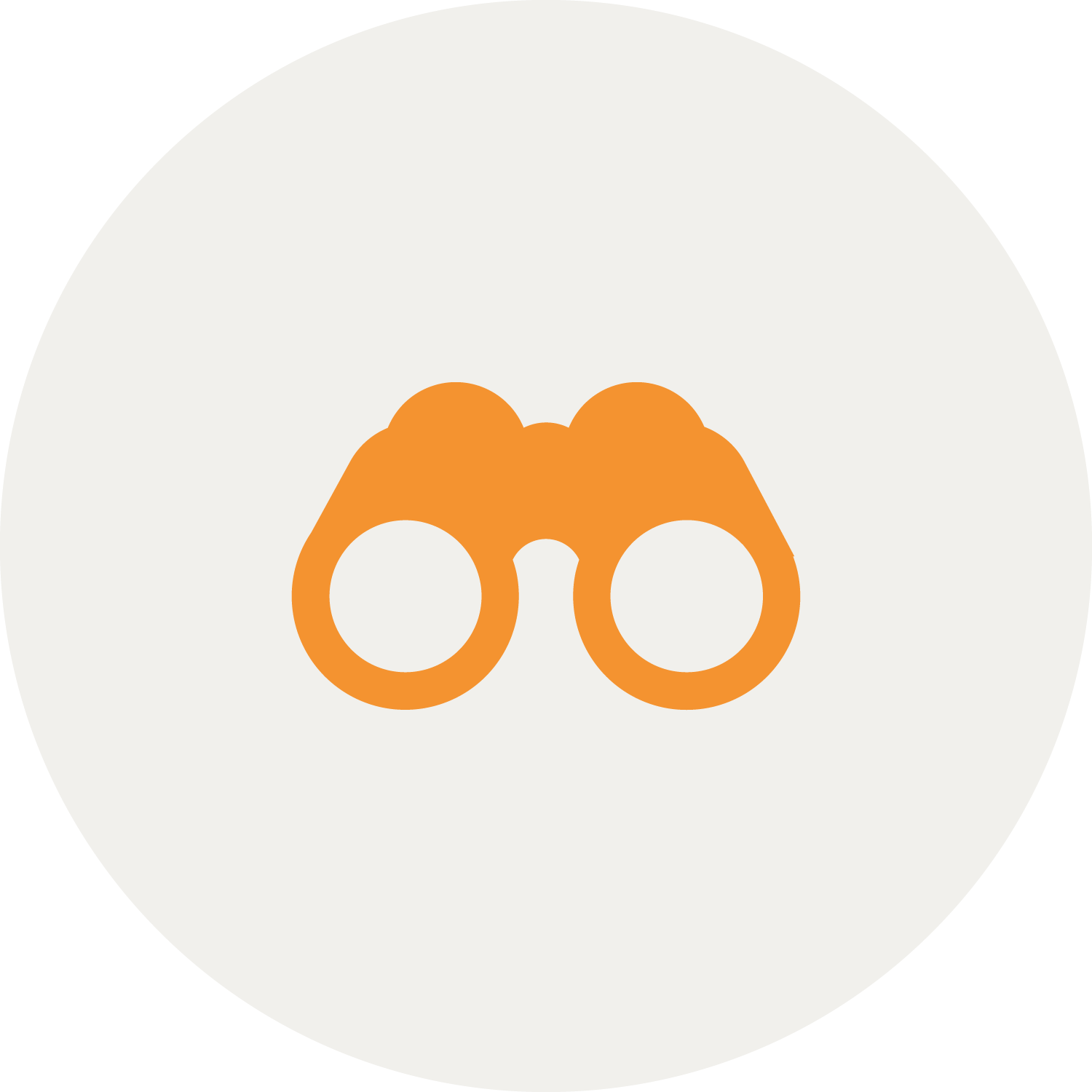 Explore Sri Lanka
Wild elephants, magestic waterfalls & palm fringed beaches Scroll our Coast 2 Coast tour and see what Sri Lanka has to offer!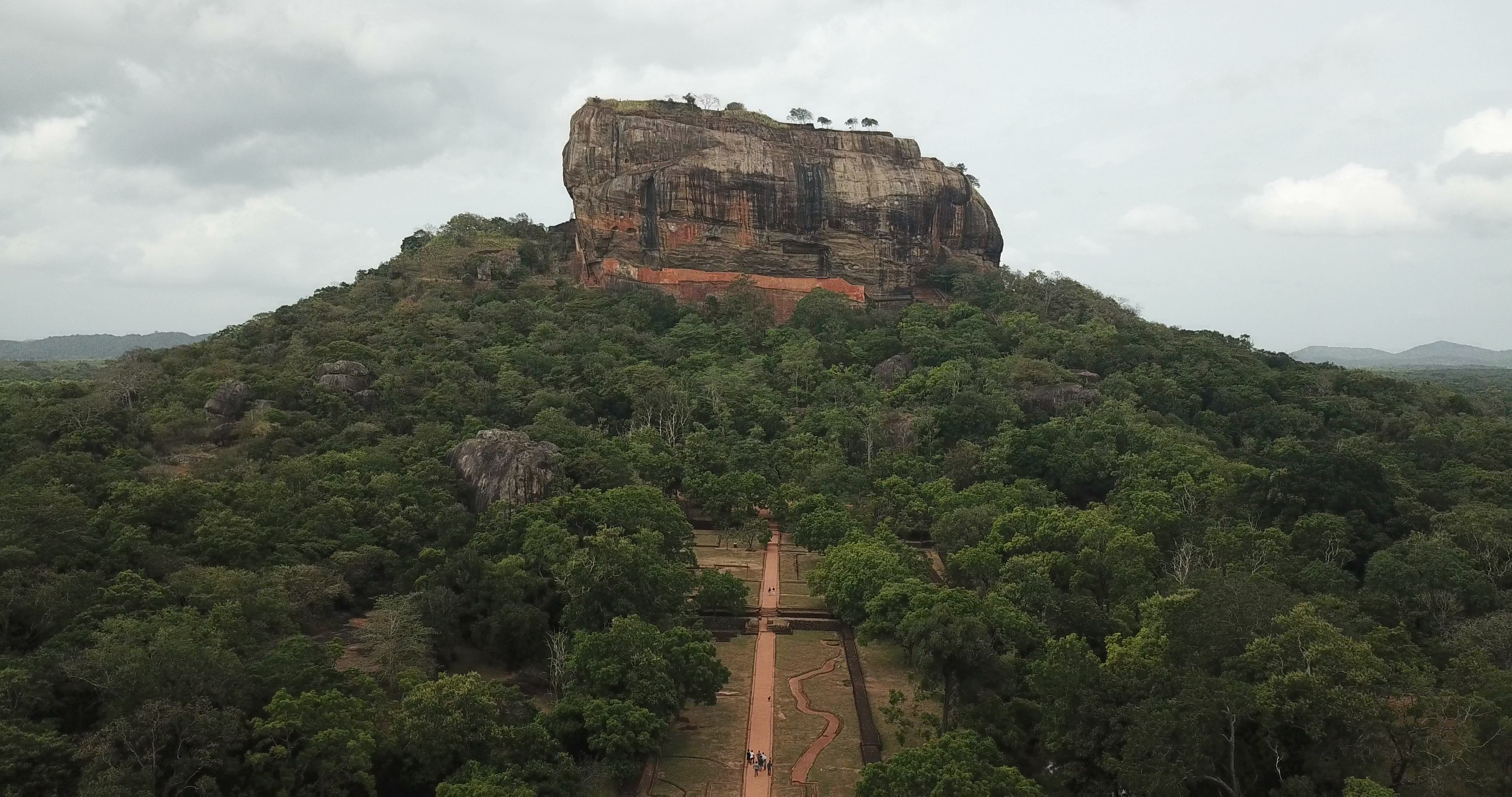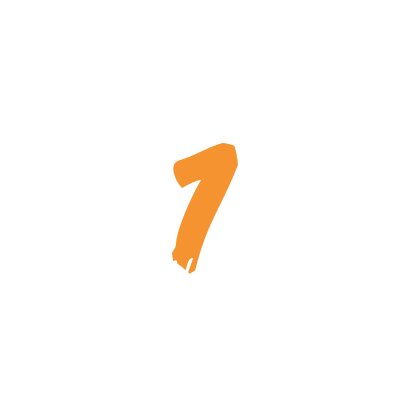 Sigiriya
Considered the 8th Wonder of the World, the ancient rock fortress of Sigiriya towers over the surrounding area. The 200m climb to the top offers breathtaking views across the lush Sri Lankan countryside.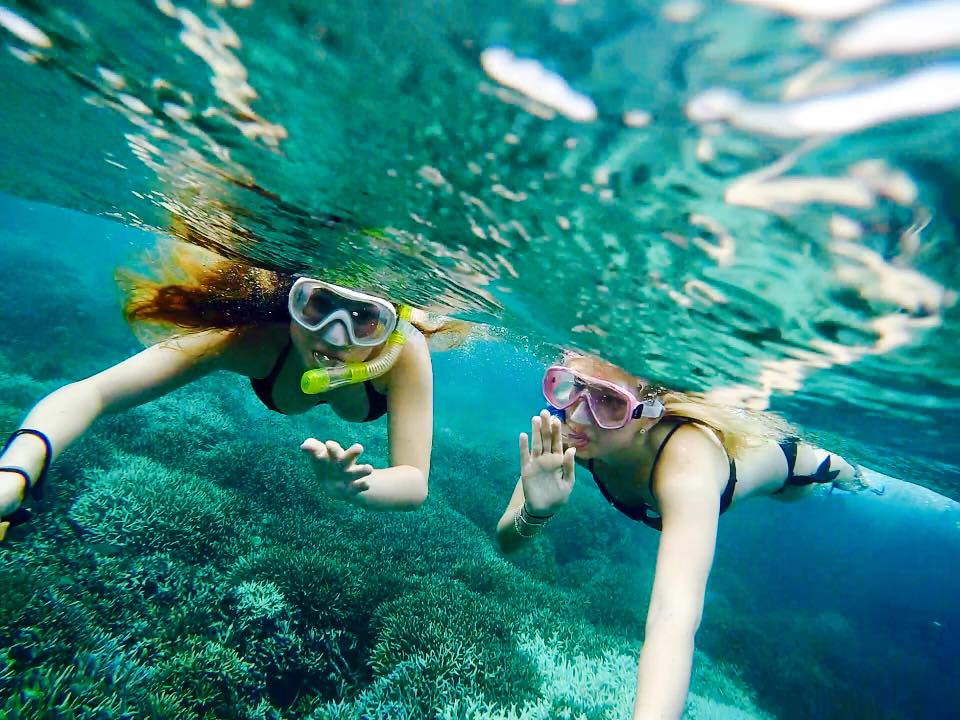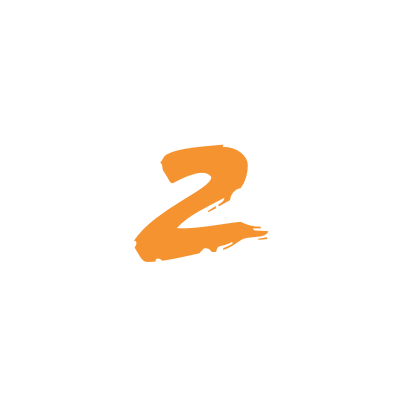 Pigeon Island
The protected marine park of Pigeon Island is the best kept coral reef in all of Sri Lanka - dive in and discover the Indian Ocean's huge variety of tropical marine life.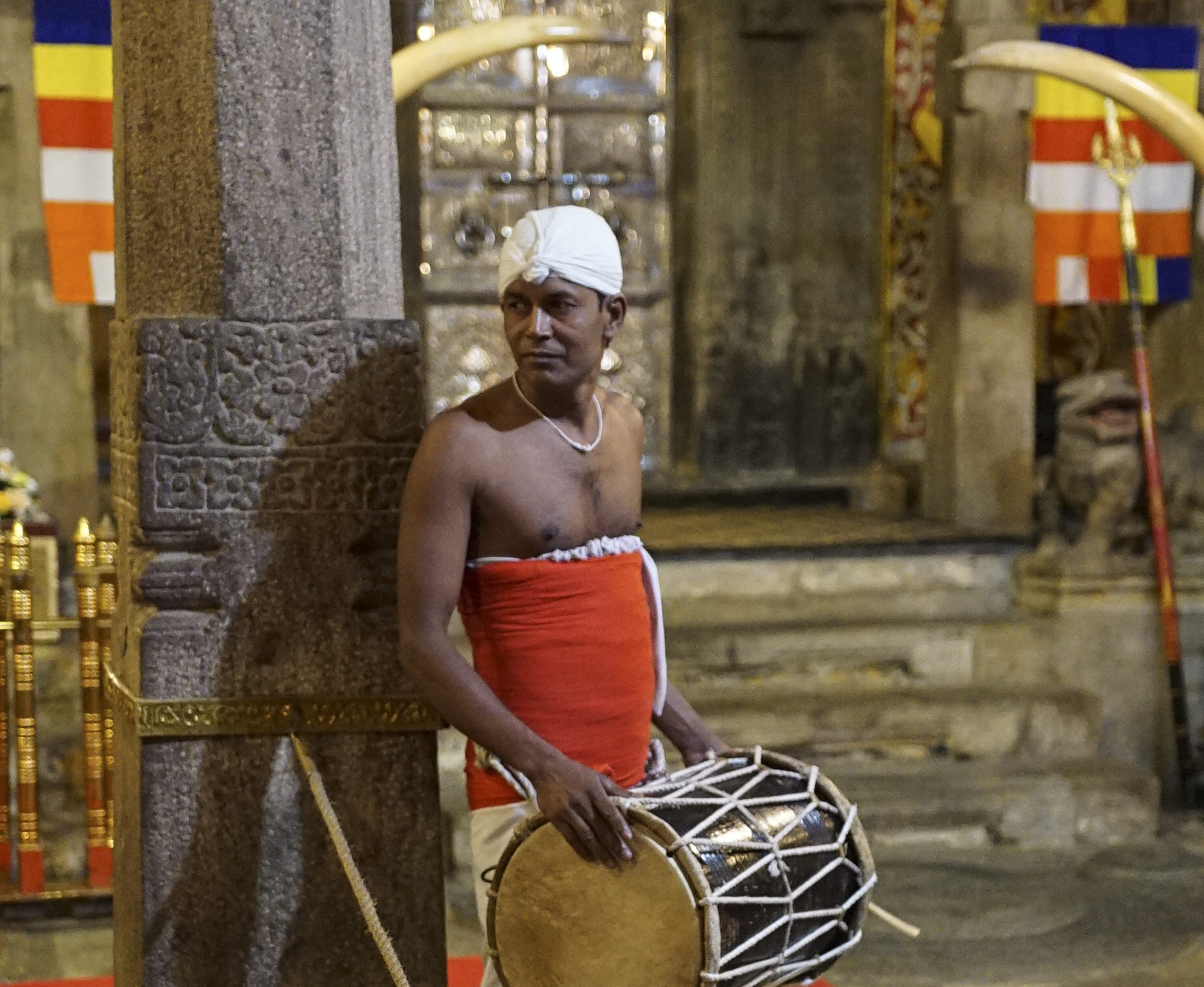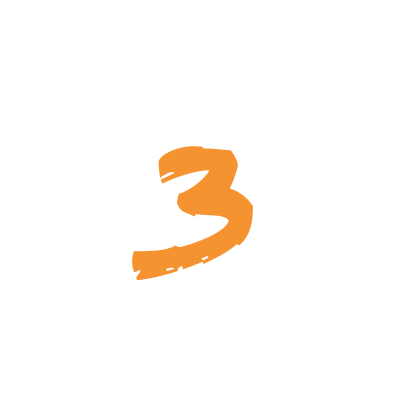 Kandy
Enjoy the dazzling markets and rich culture of Kandy - one of the most sacred places of worship in the Buddhist world.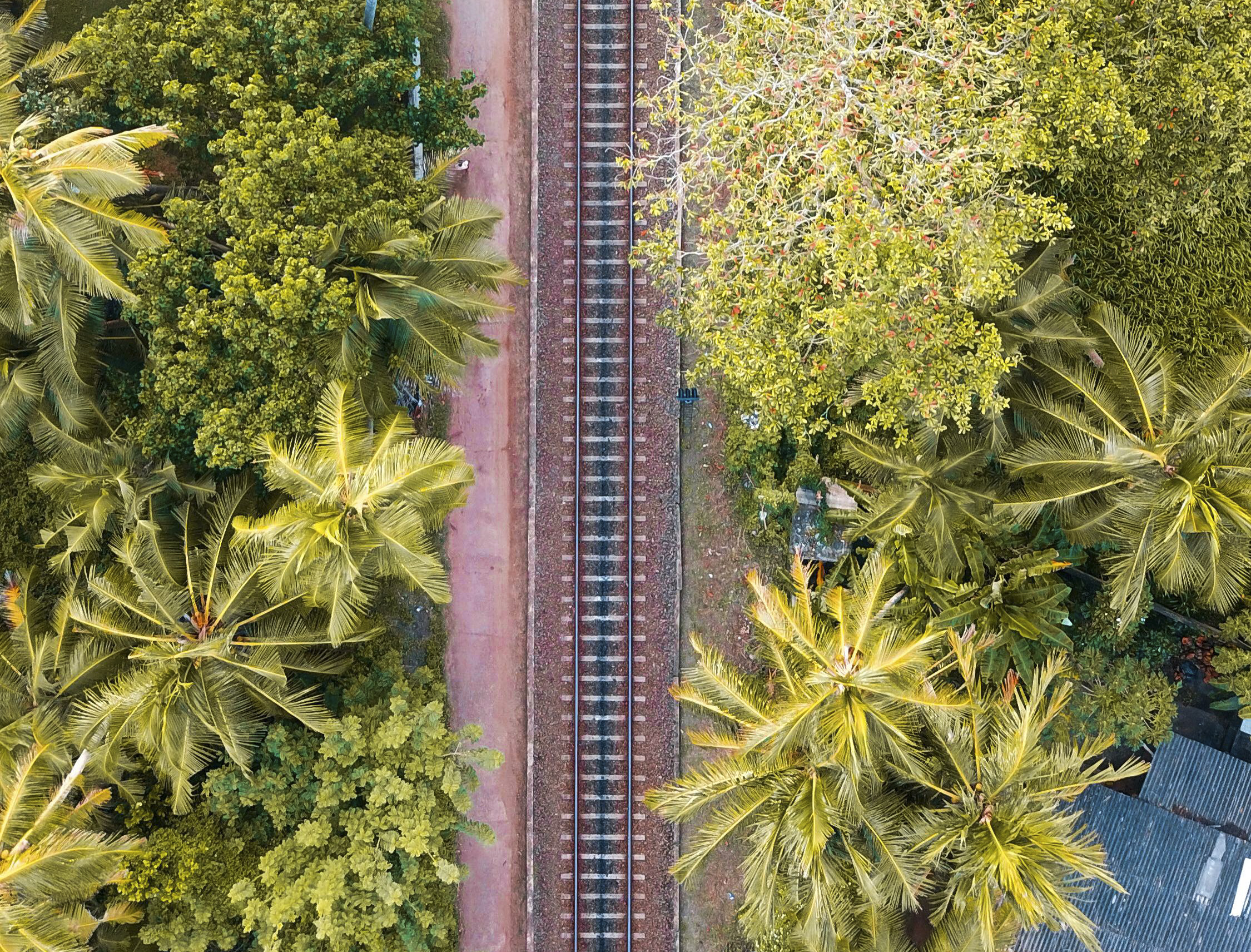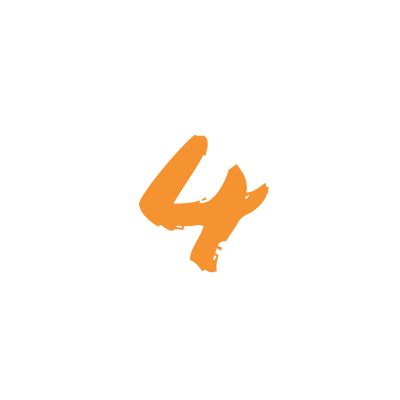 Train Journeys Through The Hill Country
Considered to be one of the most beautiful train journeys in the world, relax as you wind through Sri Lanka's Hill Country between Nuwara Eliya and Ella.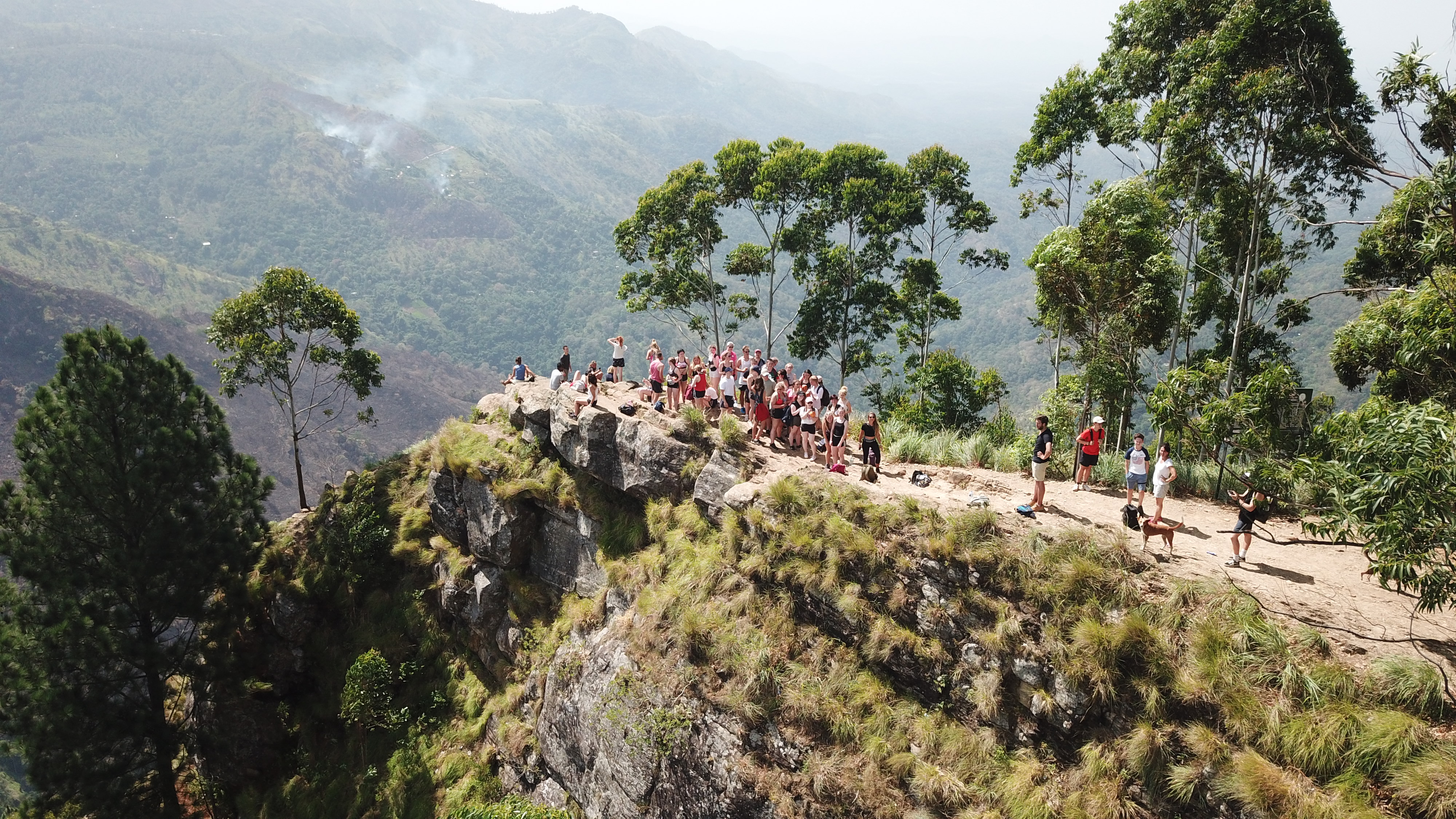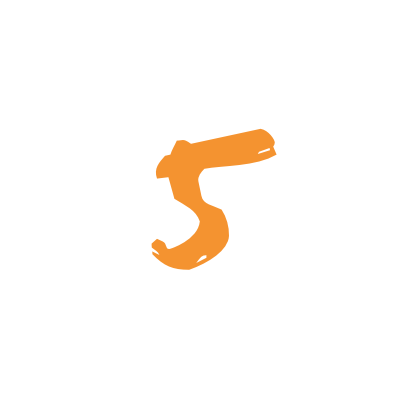 Ella
Hiking to mountain tops, swimming in waterfalls and relaxing with a beer in hillside bars - the world famous Ella has it all!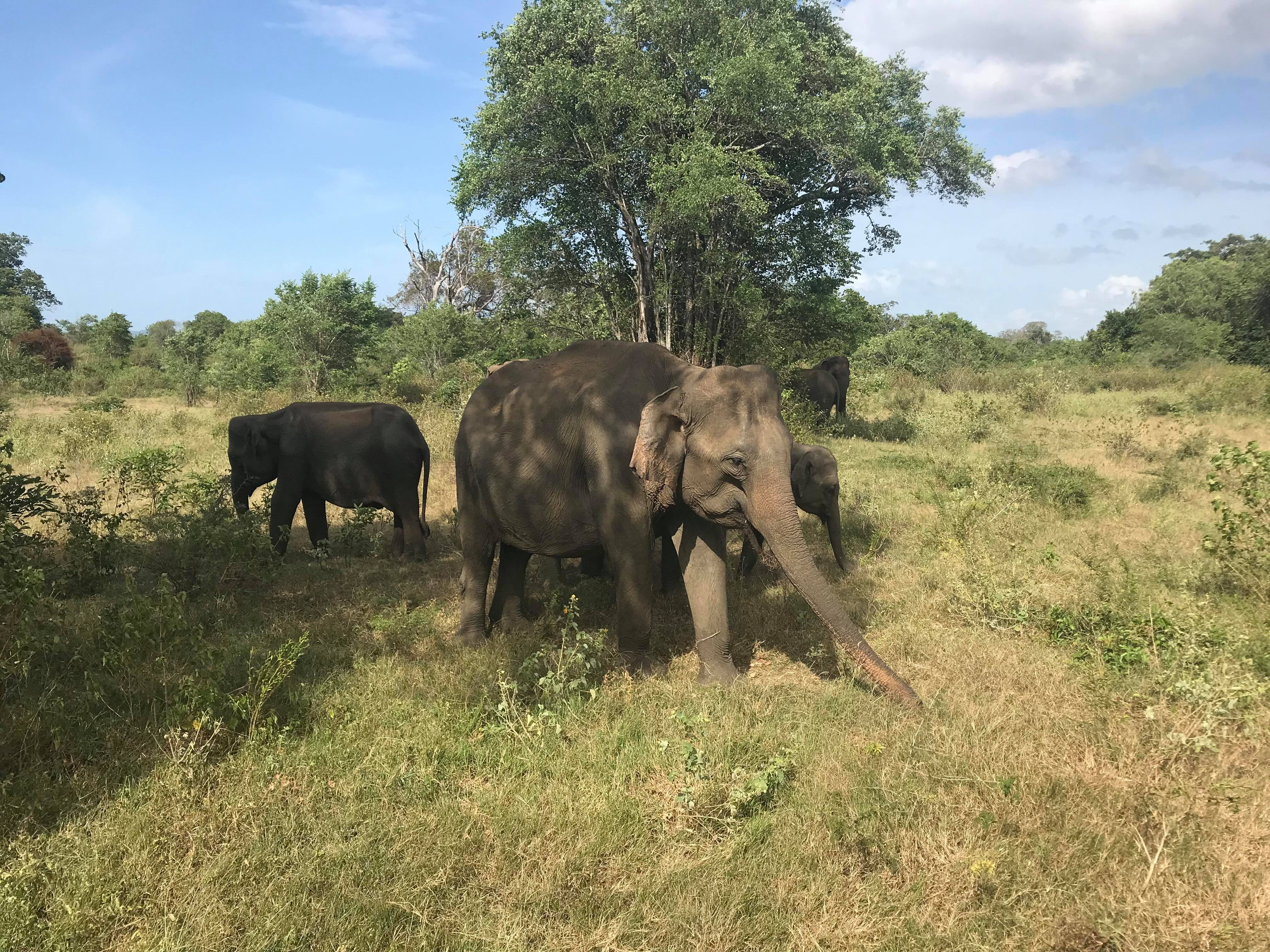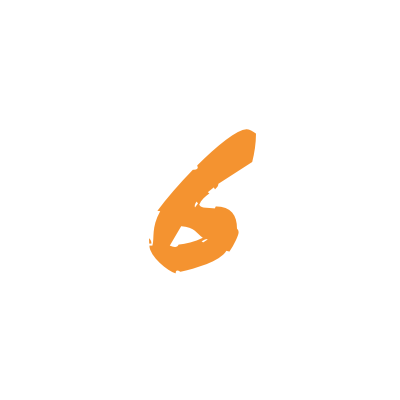 Udawalawe National Park
Safari time! Sit back and relax as you are surrounded by countless wild elphants and other big wildlife in Sri Lanka's southern savannah.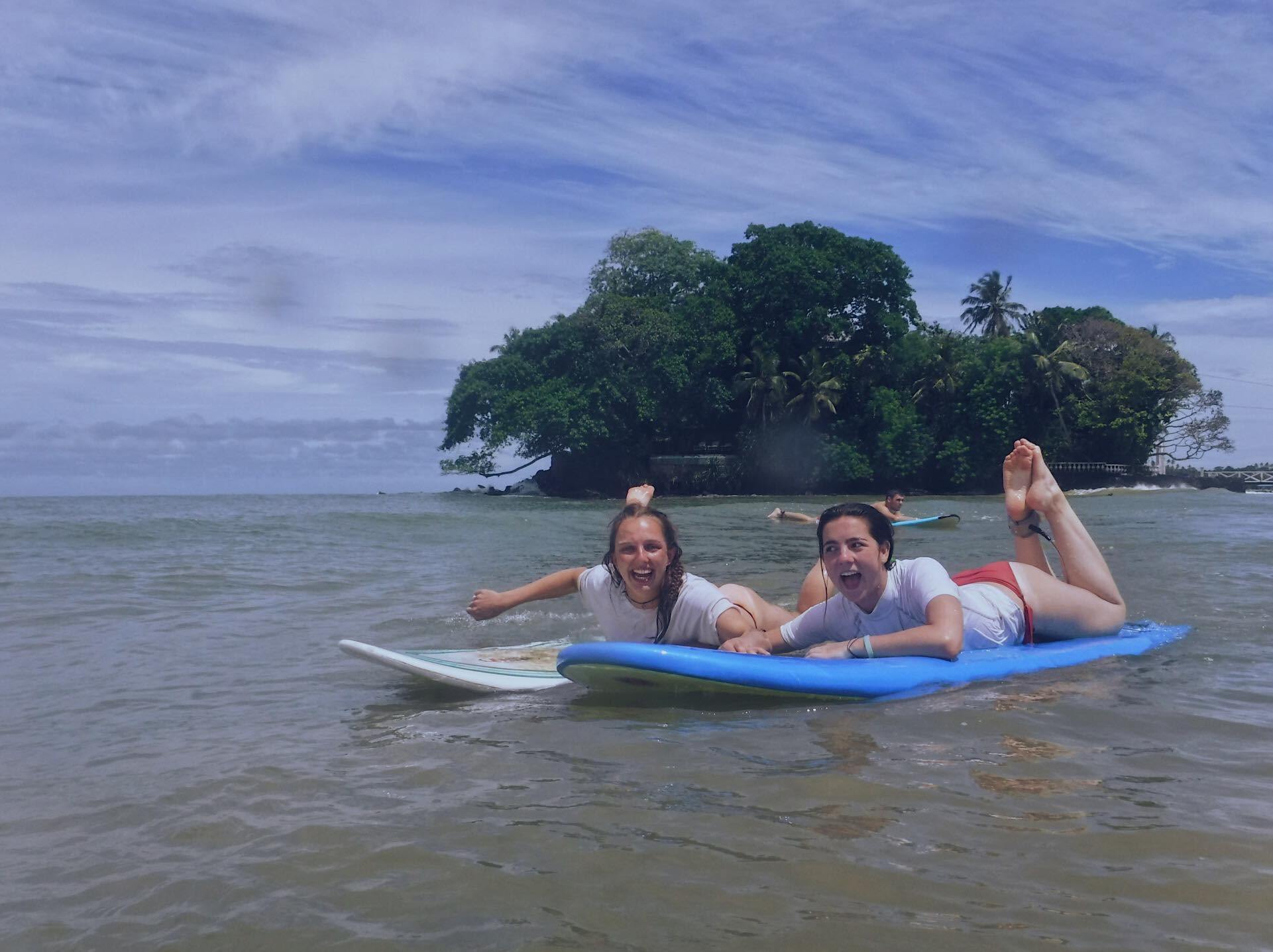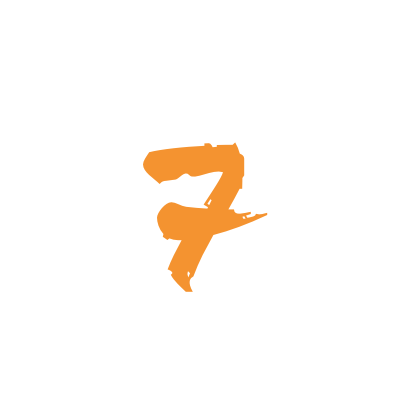 South Coast Surf
Weligama Bay is the perfect spot to test out the surf! Warm, sheltered waters are perfect for beginner lessons and if you're a little more experienced there's a more exposed point just around the corner!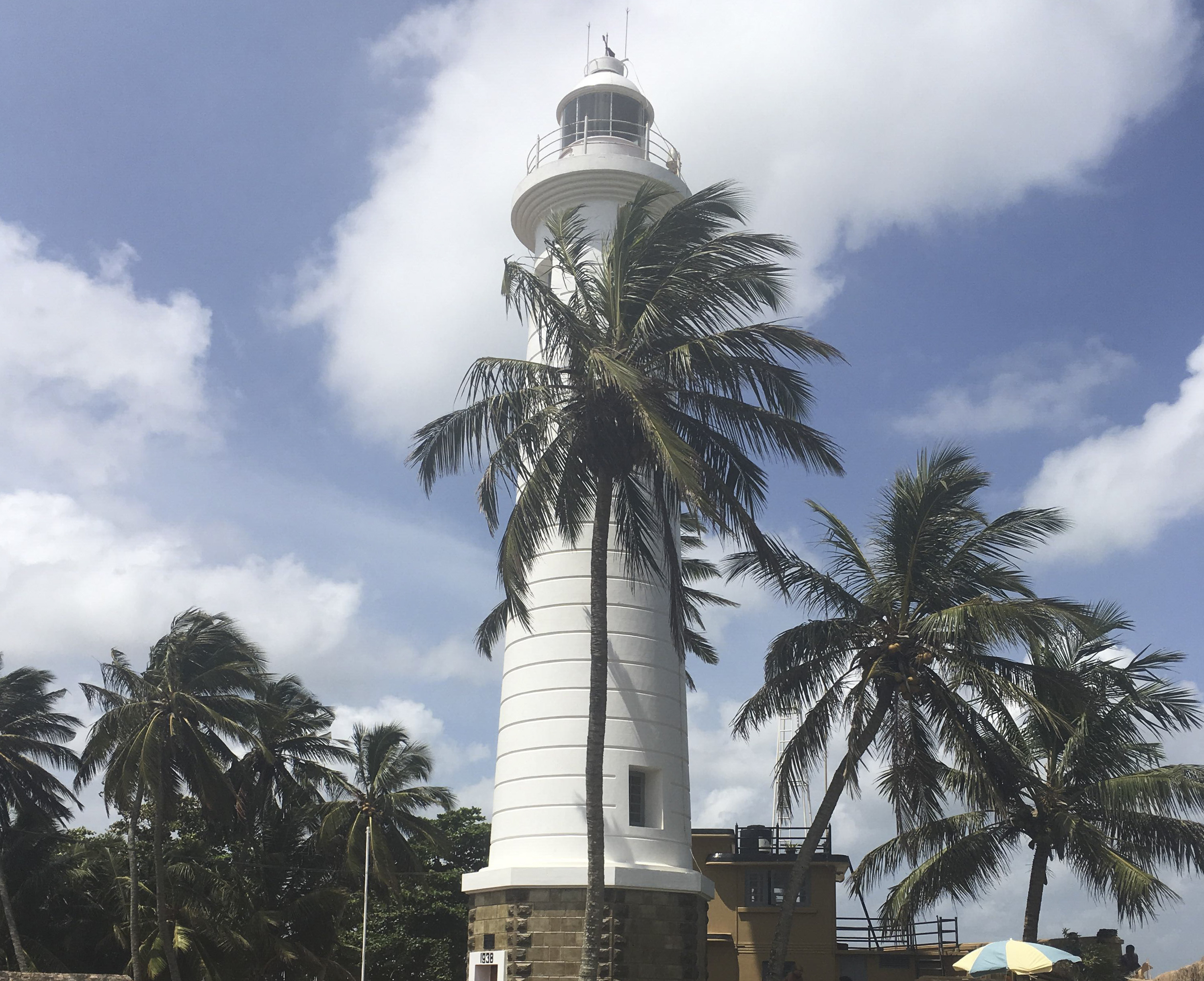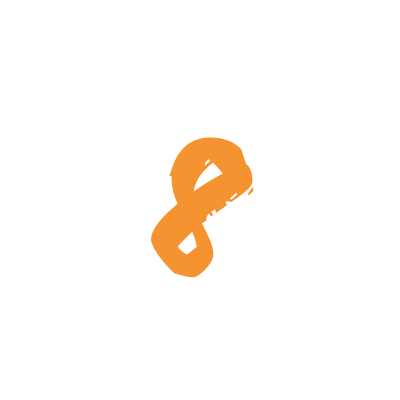 Galle Fort
Enjoy some shopping in the beautiful Fort - home to many boutique stores as well as beautiful cafes and museums.


ADD THIS TOUR TO YOUR VOLUNTEERING EXPERIENCE TO MAKE THE ULTIMATE ADVENTURE
New adventures are always best when shared with other like-minded travellers! The Travelteer Bus will have you exploring the country in a group with like-minded people - our bus is air conditioned and we like to think it's top of the range when it comes to transport in Sri Lanka. This will be your main form of transport whilst on the road and will take you to each destination! You will be guided throughout the whole of your adventure by our tour assistant, Nalin. He will be with you every step of the way making sure you don't miss anything and, more importantly, you get back in one piece!
What's Included
Food
Accommodation
Private Transport
24 Hours Support
Volunteer Pack
What's Not Included
International Flights
Airport Transfer
Insurance
Visa
Criminal Background Check

Adventure
Start Your Adventure
It's time to get exploring and make an impact! Simply click below and kick-off your dream volunteer experience.