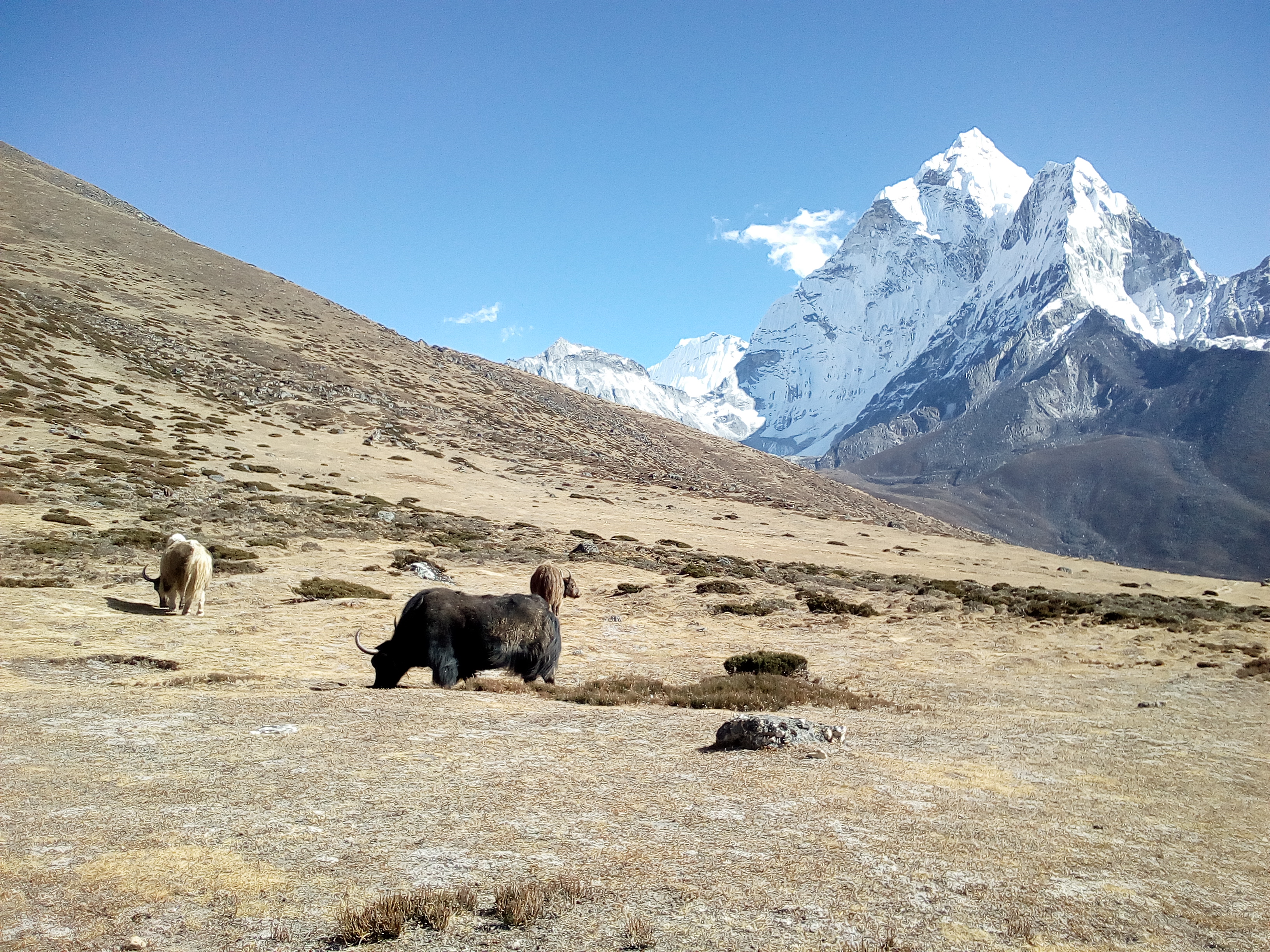 Overview
Introduction
Our Peak 2 Peak tour will have you exploring the mountainous beauty of Nepal - canoeing down meandering rivers, spotting Rhinos on safari and experiencing Buddhist culture - all with the majestic Himalayas as your backdrop.
Spectacular Landscapes
Nepal's mountainous regions are truly astonishing - step into a different world and explore the foothills of the Himalayas.
New Experiences
Experience rich Buddhist culture in the nation's capital and track rare wildlife through Nepal's Chitwan's National Park.
The Travelteer Touch
The Peak 2 Peak tour is led by by both the Travelteer team and local guides, providing you with the real Nepal experience. All transport, accommodation and food is hand selected by us.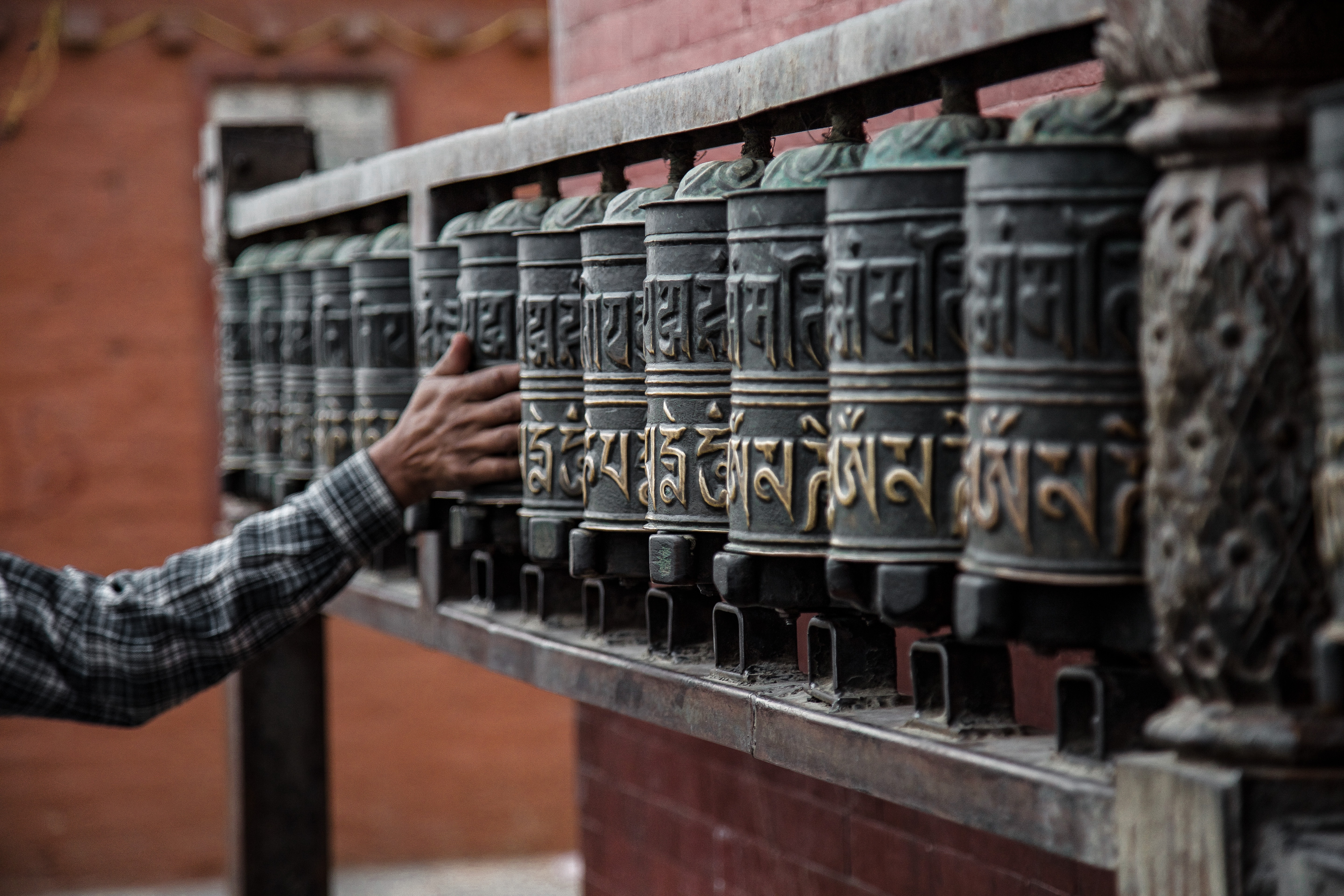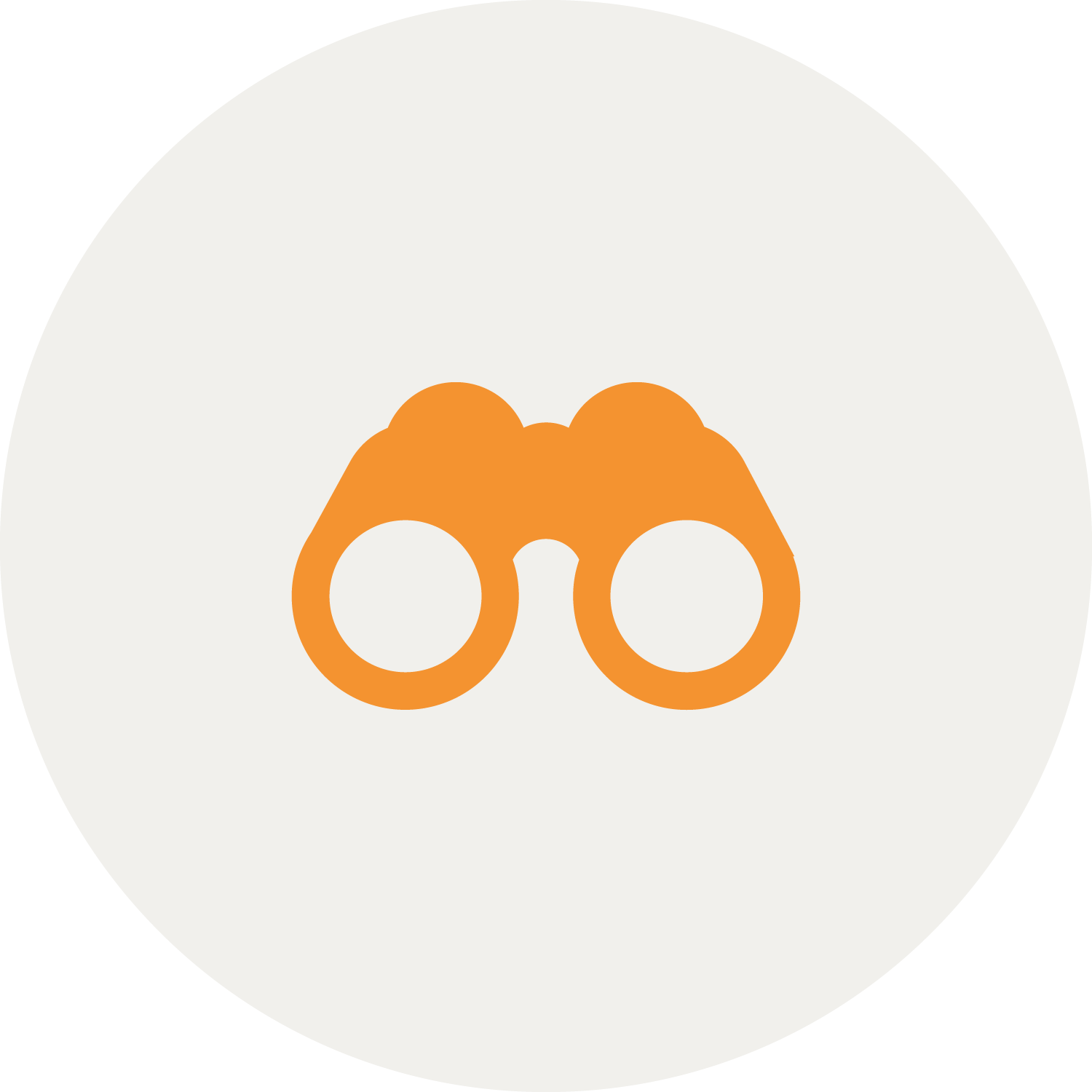 EXPLORE NEPAL
Stunning Landscapes and Mountain Villages steeped in culture. Scroll our Peak 2 Peak Tour and see what's included!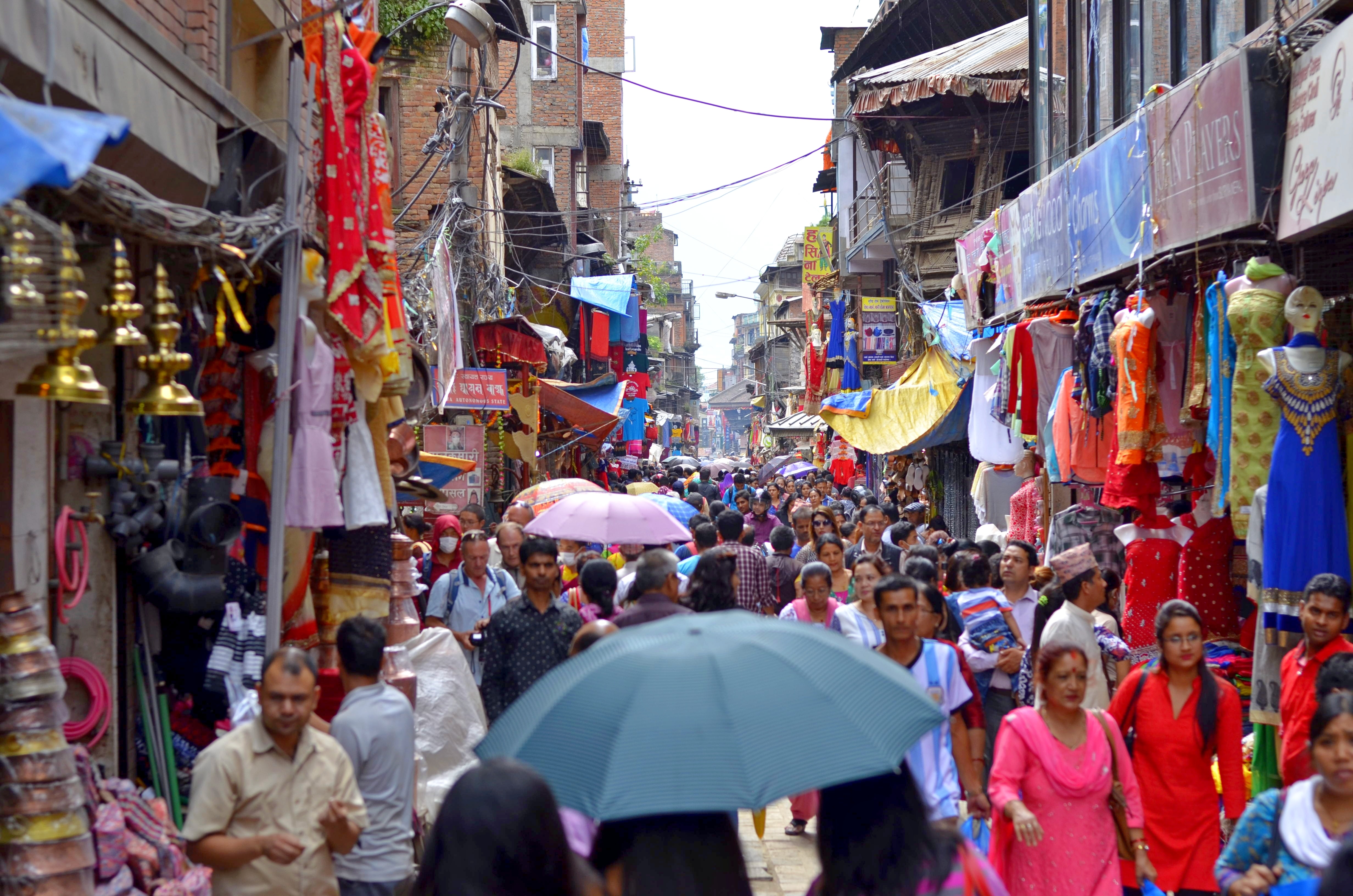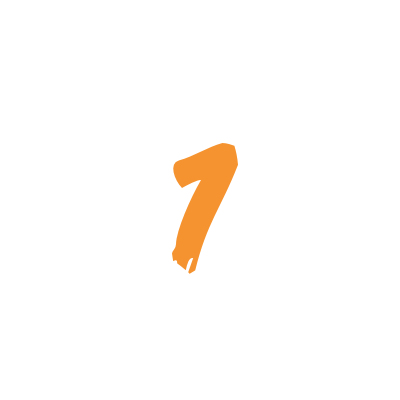 Airport Arrival
On arrival in Nepal, you will be collected from the airport by Travelteer Staff and driven to the Kathmandu Hostel. Here you will have the chance to relax before the Travelteer staff conduct a full induction and tour briefing in the evening!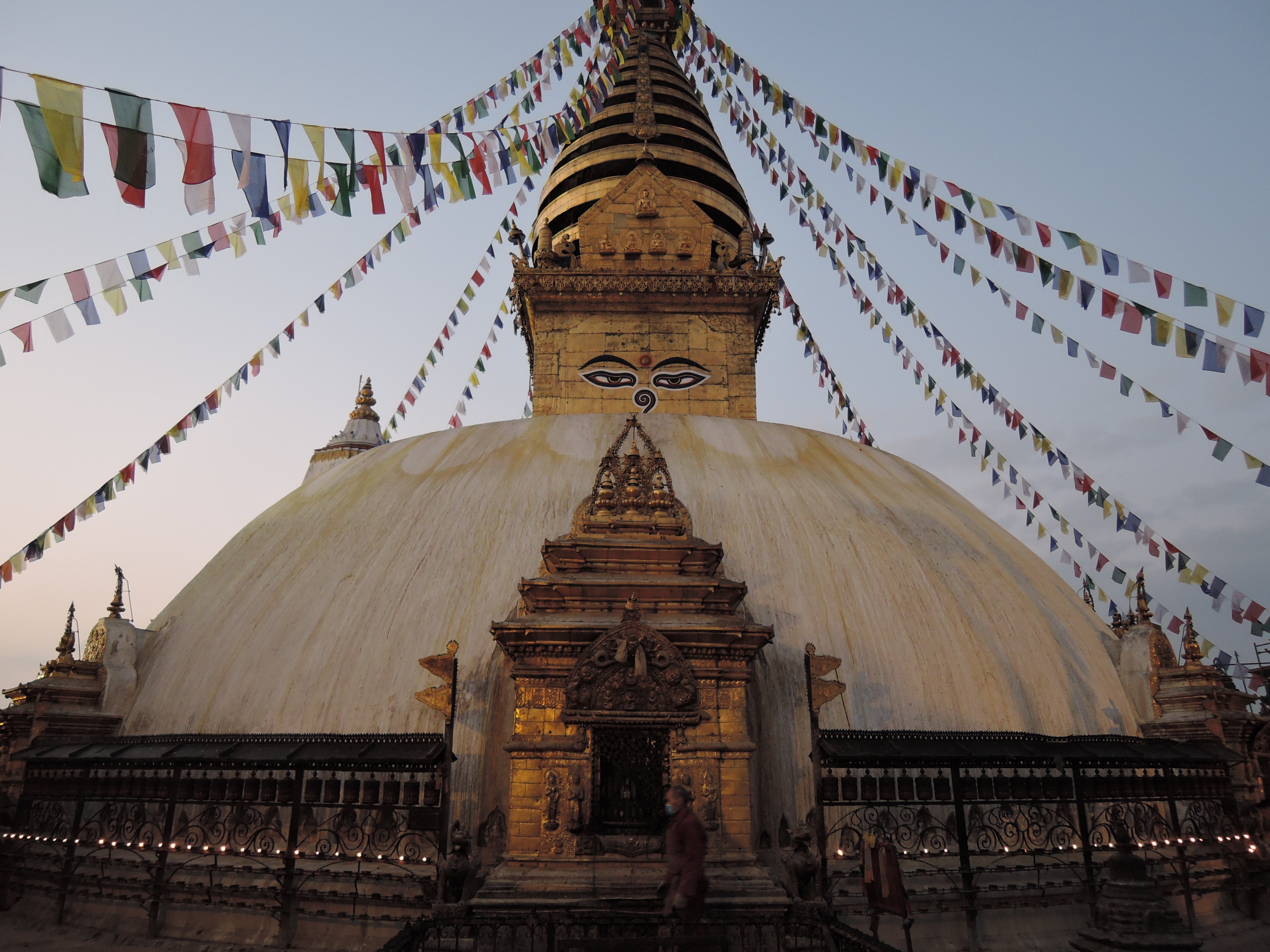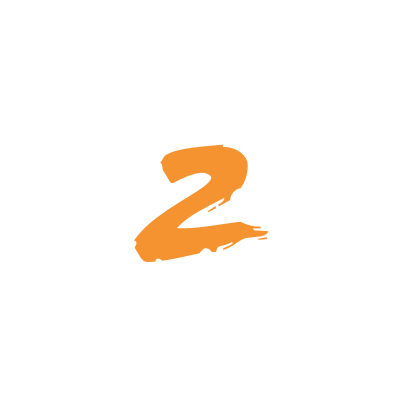 KATHMANDU
An early start the next day will see you exploring the many cultural wonders of Kathmandu including the Budhnath Stupa (one of the biggest Buddhist shrines in the world), Monkey Temple and Patan Dubare square. Observing Buddist Monks in prayer is a real experience!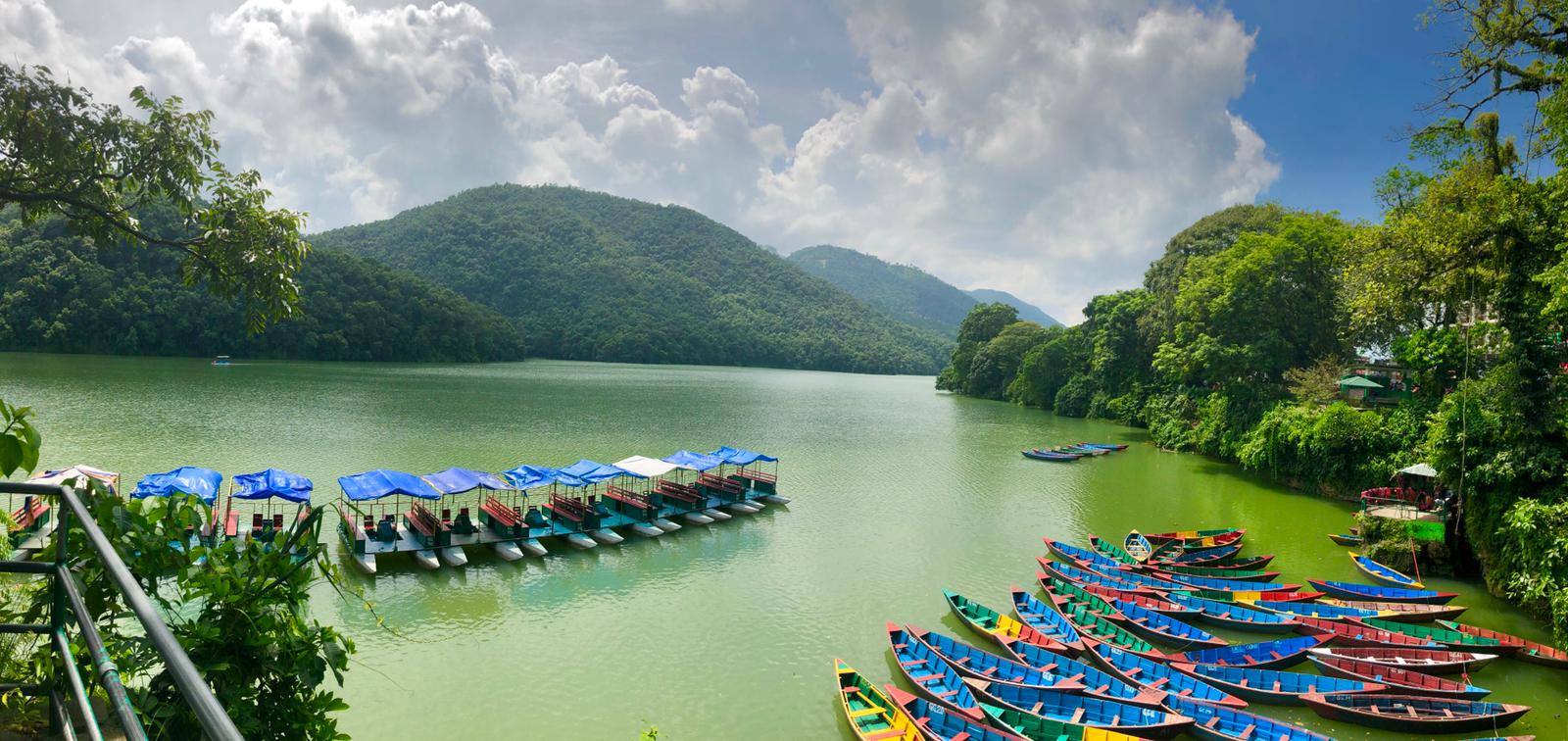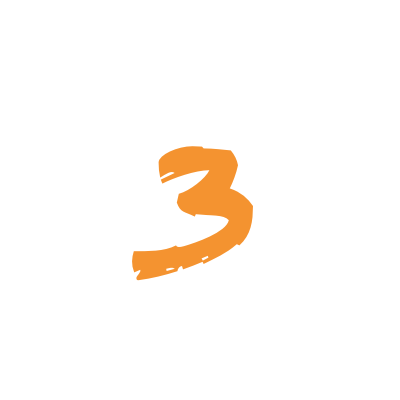 The Rapti River
On the third morning of our Peak 2 Peak Tour, we will drive you through stunning landscapes to reach Chitwan National Park. After being given some more information about Chitwan, you will canoe down the Rapti River, taking in the sights and sounds of rare wildlife before watching an evening of cultural dance.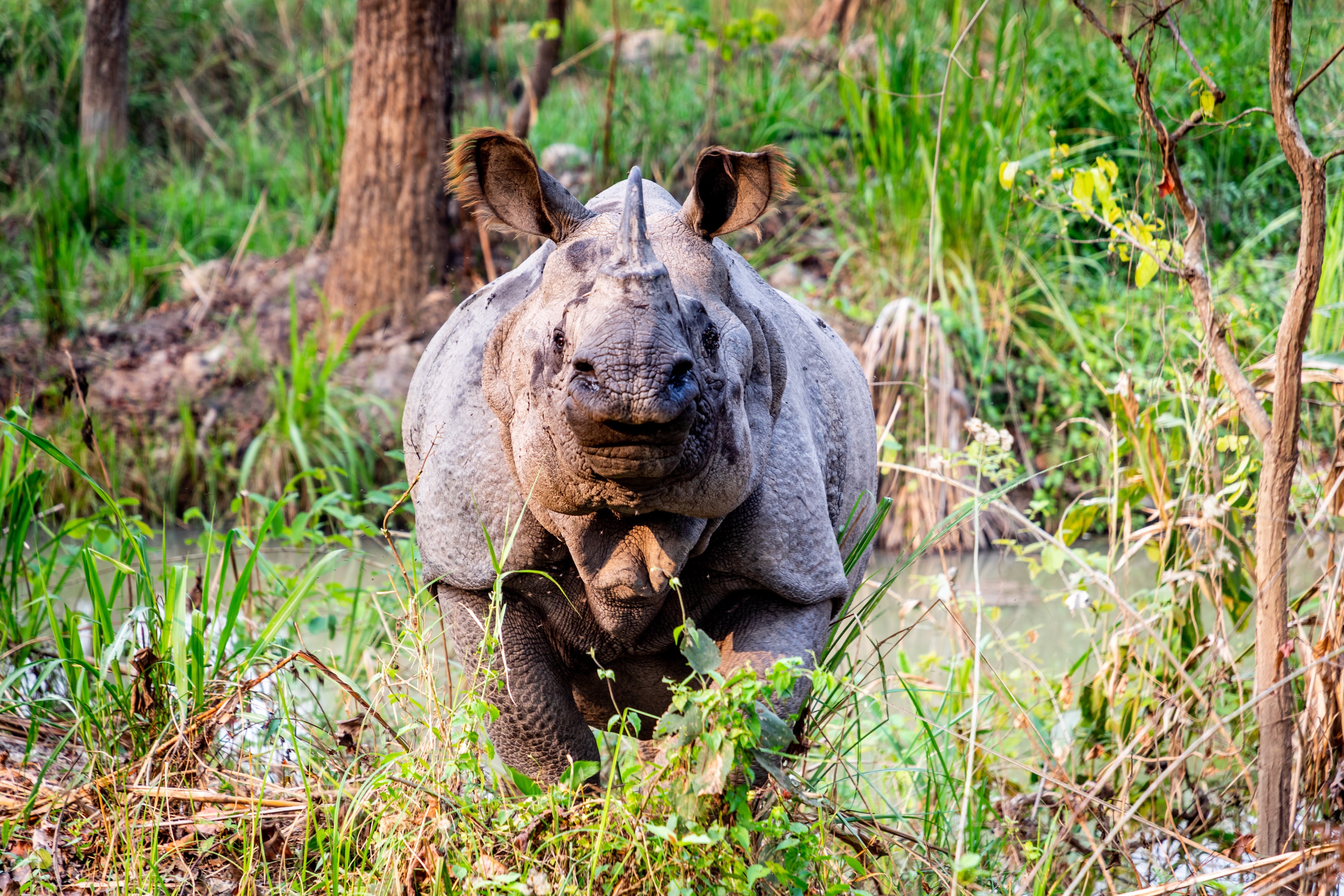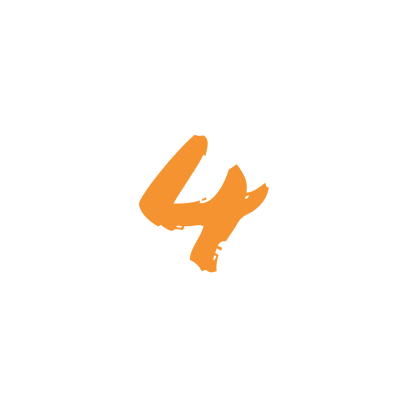 JEEP SAFARI
Our fourth day includes further exploration of magical Chitwan! Our jeep safari will take you in search of rare and beautiful wildlife including Tigers, Rhinoceros and other endangered species - expert local guides included!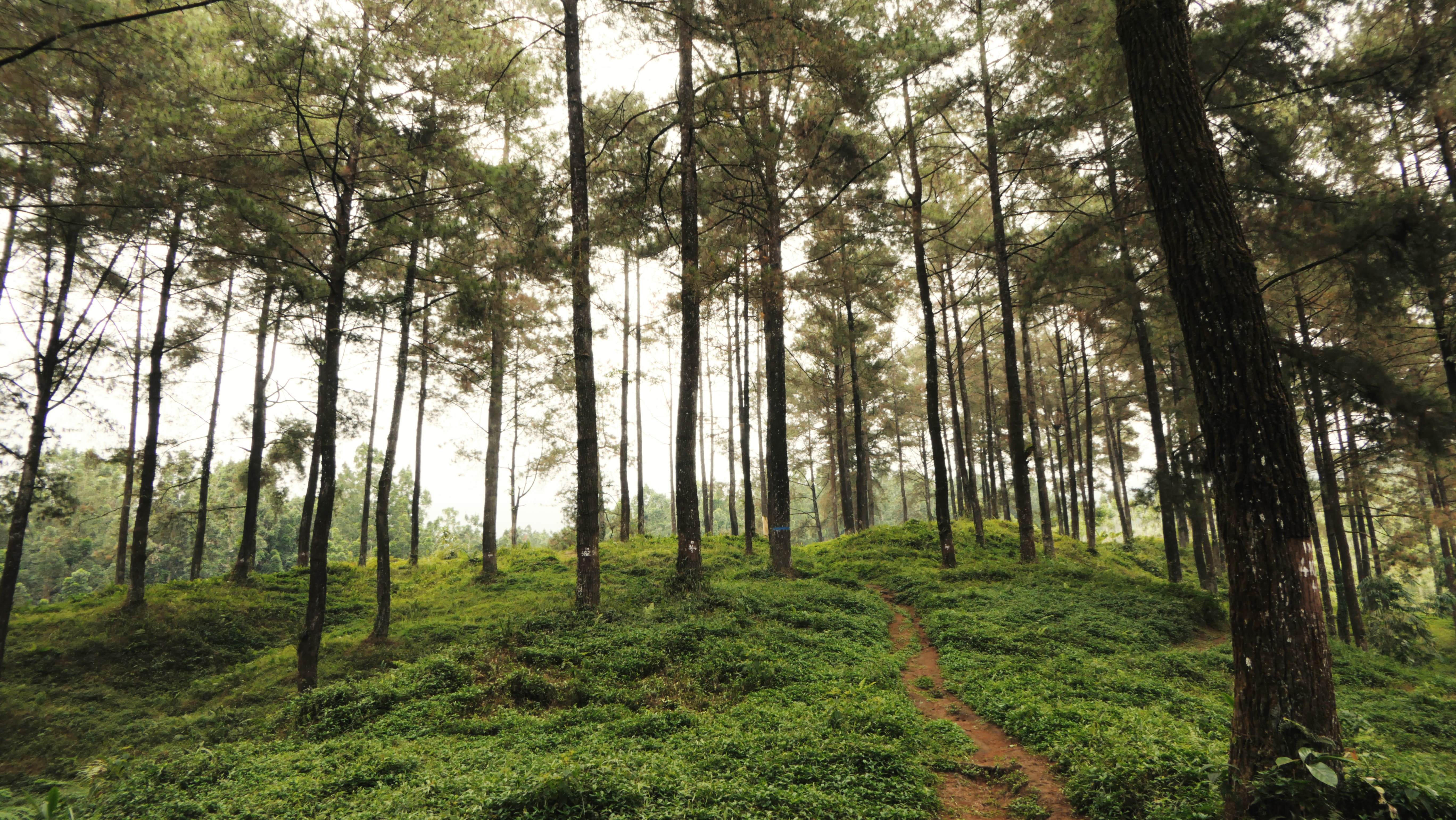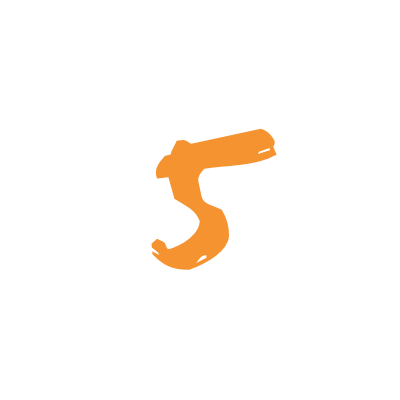 JUNGLE WALK
After breakfast on day five of our tour, local experts will take the you on a guided jungle walk - an incredible way to take in the surroundings with minimal disturbance. In the afternoon we will jump back in our transport and head for the region of Pokhara!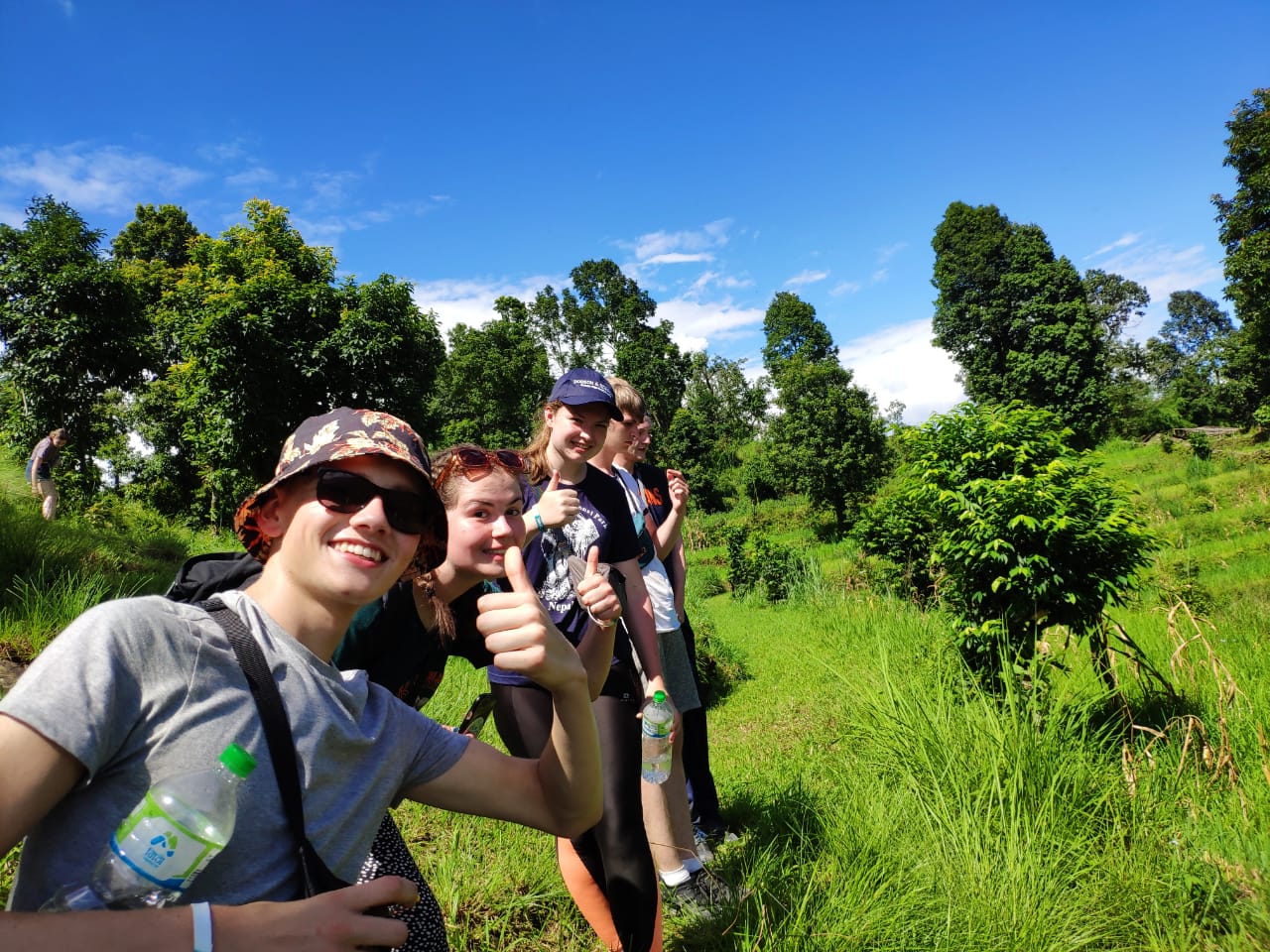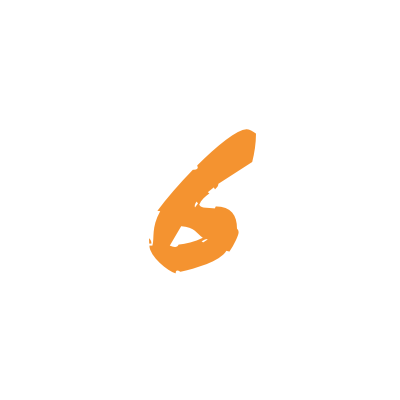 TREKKING THE FOOTHILLS
Our first hike on day six is the perfect introduction to mountain trekking - we ease you into it with a trek between Astham and Kade, meandering between hillsides and over open plateau.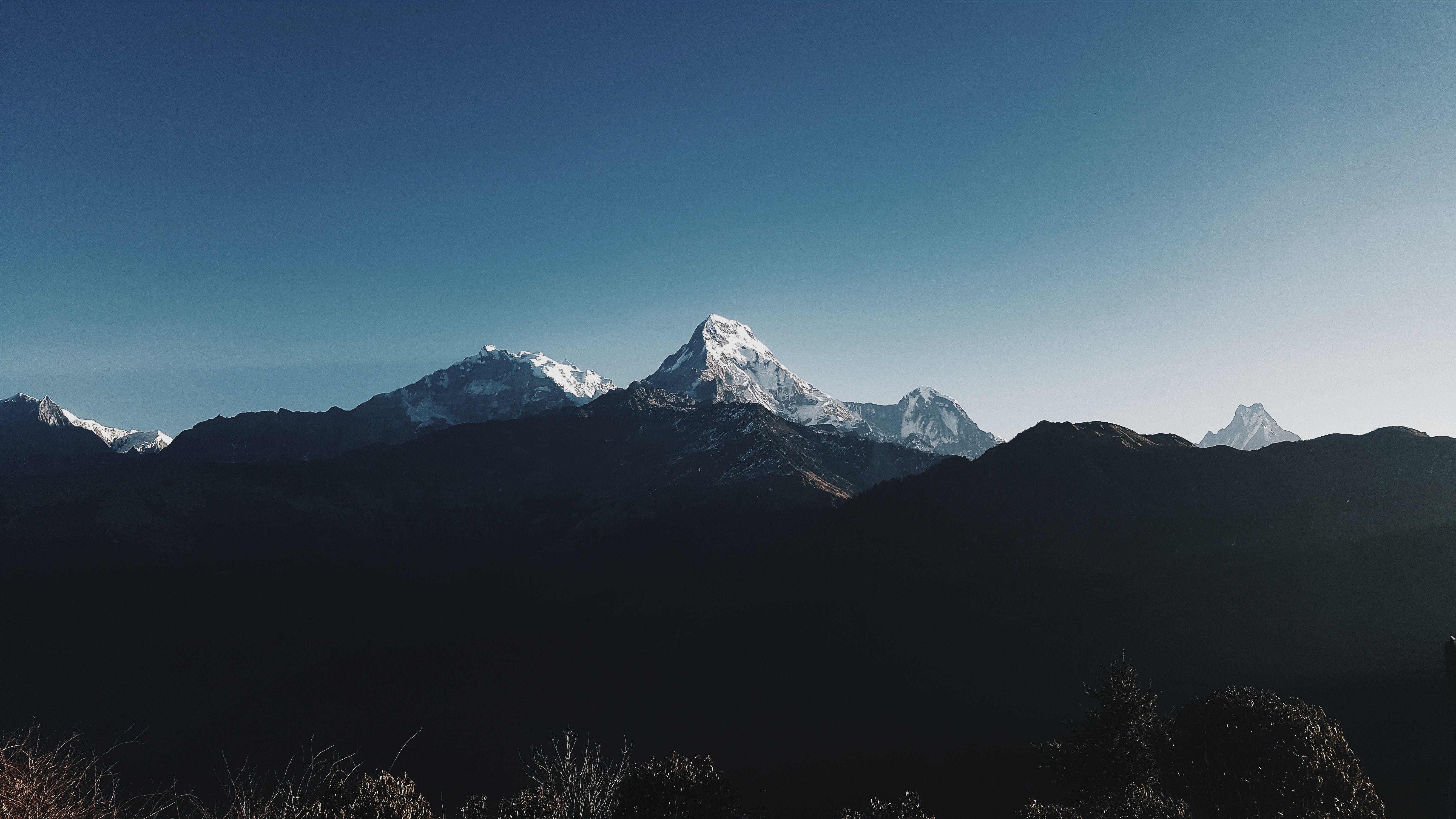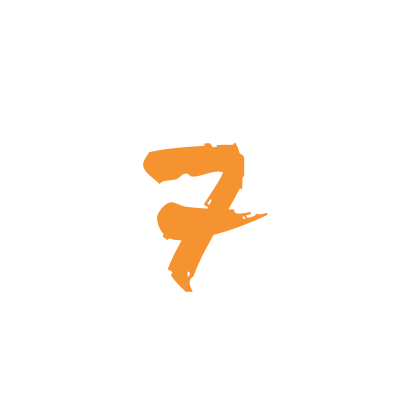 ENTER THE HIMALAYAS
Day seven is our big trekking day, entering the Himalayas and seeing all of the main peaks in the area including Dhaulagiri (8167m), Nilgiri (7041m), Annapurna I (98091m) and many more! This experience is truly breathtaking and has to be seen to be believed!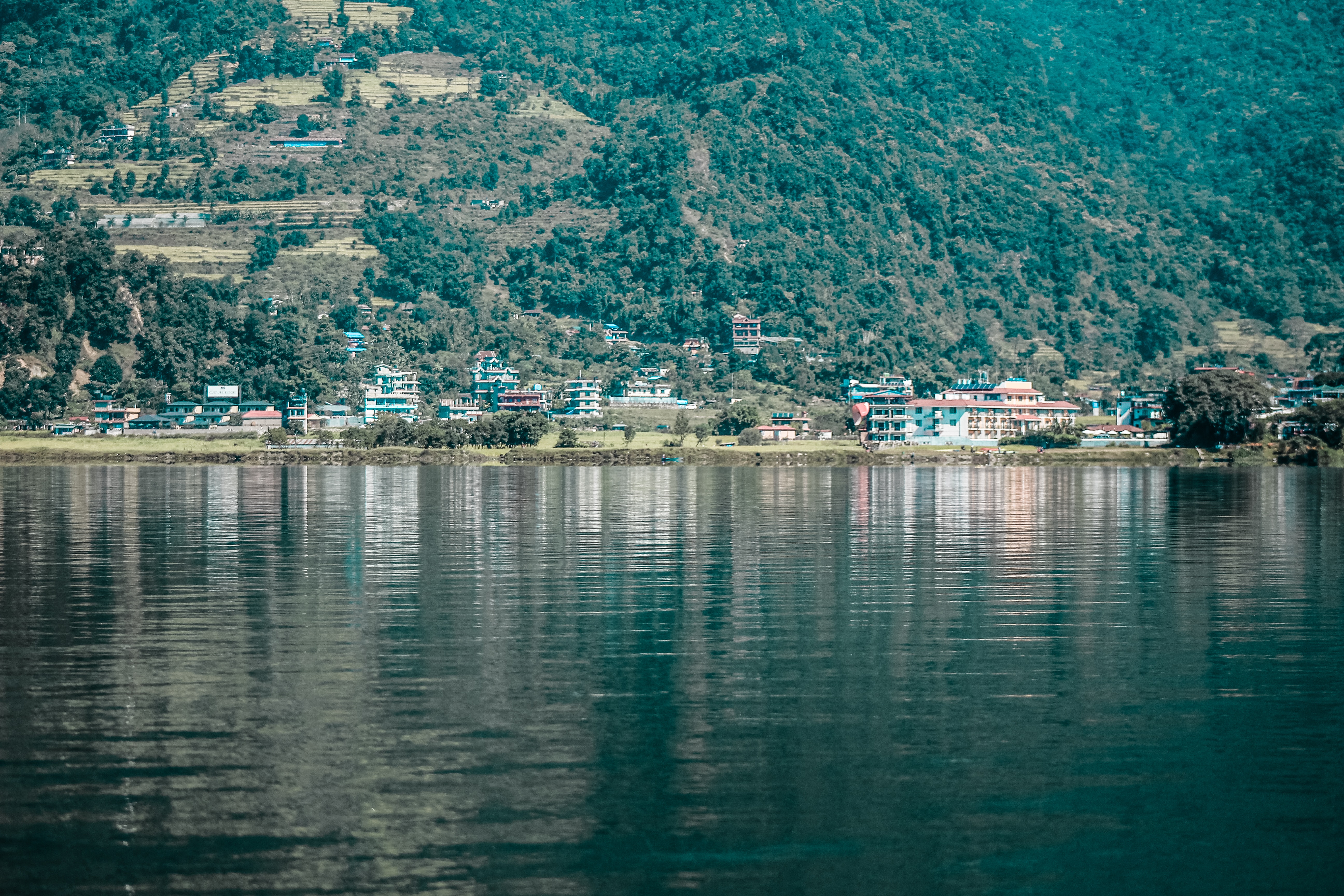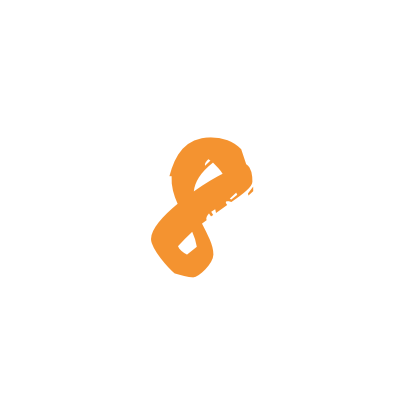 SIGHTSEEING POKHARA
For the last day of our tour we will visit the beautiful sights of Pokhara, including THe World Peace Stupa and Pokhara Lake itself.


JOIN THIS TOUR TO MAKE THE ULTIMATE EXPEDITION
You will explore the beauty of Nepal with other like-minded Travellers, guided by both experienced Nepalese guides and the Travelteer team. When your hiking boots aren't laced up, our comfortable A/C Mini Van will take you between destinations – pretty much the ultimate road trip as the views have to be seen to be believed! All entrance fees are included, with English speaking guides and 24/7 support.
What's Included
Food
Accommodation
Private Transport
24 Hours Support
Volunteer Pack
What's Not Included
International Flights
Airport Transfer
Insurance
Visa
Criminal Background Check

Adventure
Start Your Adventure
It's time to get exploring and make an impact! Simply click below and kick-off your dream volunteer experience.