Important Information

Start Date:
Every Sunday all year round

Duration:
From 2 weeks to 6 months

Living Costs/Day:
Accomodation £10, Food £8, Transport £6

Overview
Travelteer Healthcare Placements work in partnership with both government and private hospitals in Sri Lanka! Our healthcare projects give UK Psychology & Medical students direct access to Sri Lanka's healthcare system, providing insight into both Eastern and Western forms of treatment.

Now entering its second year, Travelteer's Healthcare Placements provide students with access into local community clinics and hospitals in Sri Lanka, providing unique insight into one of the busiest medical environments in the world. Students will shadow medical professionals throughout their placement, studying a range of conditions and treatments as part of an unforgettable Sri Lankan experience!

Project
Private Hospital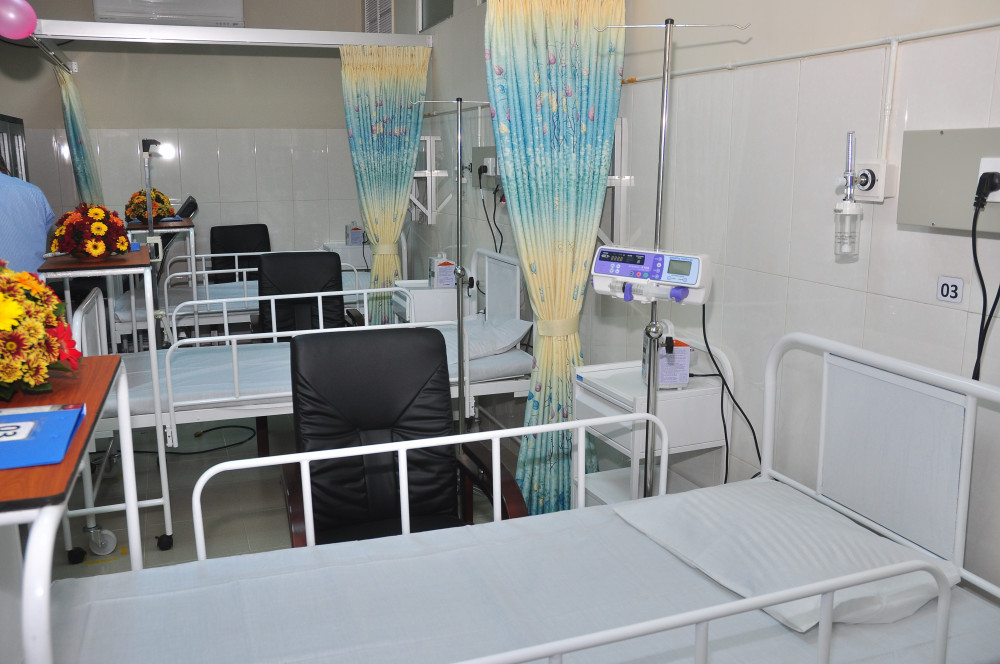 Overview
Learn directly from doctors in private Sri Lankan hospitals - this is a great opportunity for volunteers to gain an understanding of private healthcare systems in Asia. Volunteers will have the opportunity to shadow consultants throughout clinics, surgery lists and ward rounds. Our medical administrator will rotate volunteers through different hospital departments for a broad range of experiences - Sri Lankan private hospitals provide a structured observational and informative approach, giving deep insight into private medical facilities in Asia.


Project
Government Hospital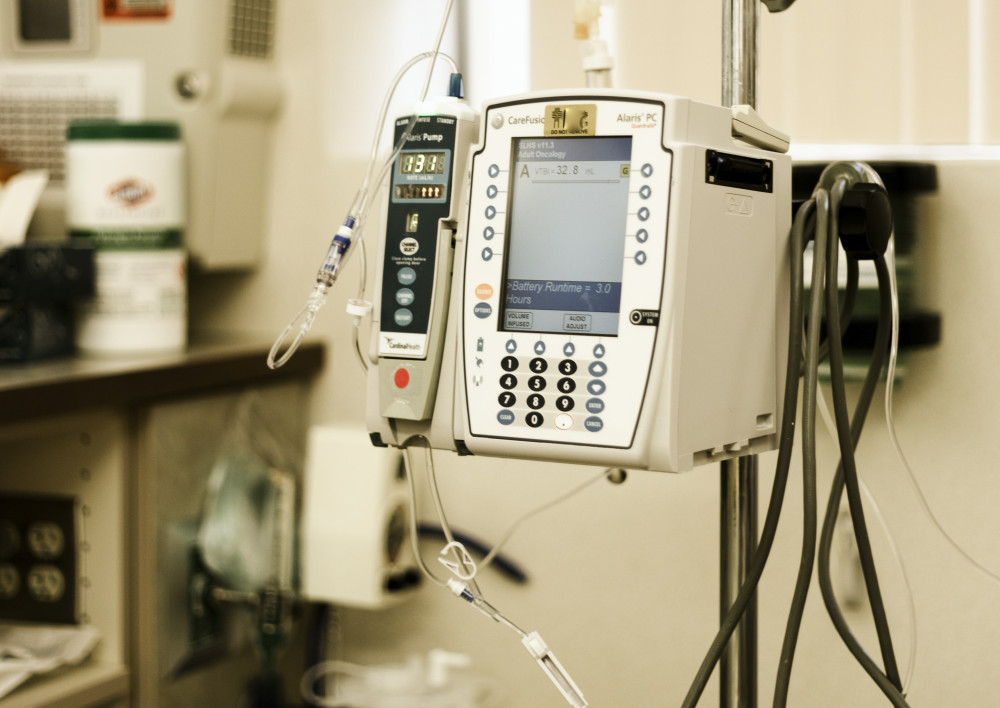 Overview
Your role at this hospital will be purely observational, learning from doctors and other medical staff. You will be able to witness consultations and procedures, however, there might be an opportunity for you to get involved in hands-on activities. You will usually be assigned a specific clinical member within a certain department to mentor you. You will witness a variety of cases which offer a fantastic contrast to what you might find during placements in UK hospitals as many patients may not have access to a General Practitioner like in the UK. Whilst here, expect to take on clerk roles and triage new patients, many of whom will speak very little English. The opportunity to see how a Sri Lankan hospital functions is a fascinating and eye-opening experience!


Project
Health Clinic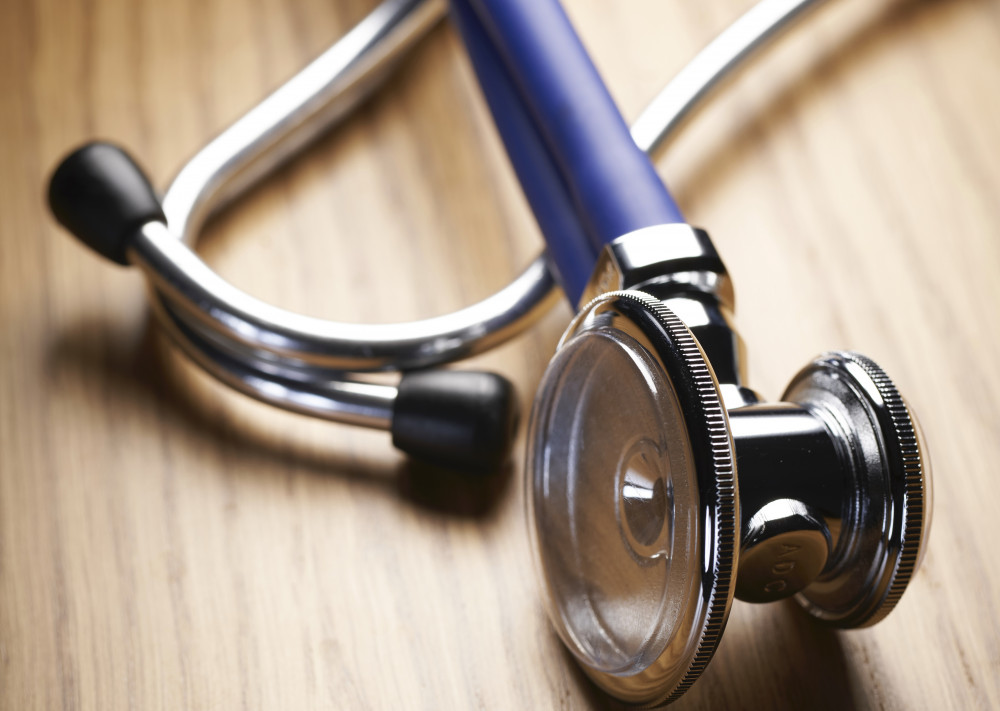 Overview
We are using local clinicians to set up community clinics that help local people access healthcare at a primary care level, as this is currently unavailable to most Sri Lankans. Many people in Sri Lanka do not have regular access to basic healthcare. Working on this project gives you a great opportunity to get in-depth clinical exposure and gain a deeper understanding of health care systems in the developing world. Treatments here can be very basic and really highlight how undeveloped some aspects of the Sri Lankan healthcare are. This is one of the most authentic experiences of Sri Lankan healthcare and really is worth getting involved with.


Project
Medical Strategy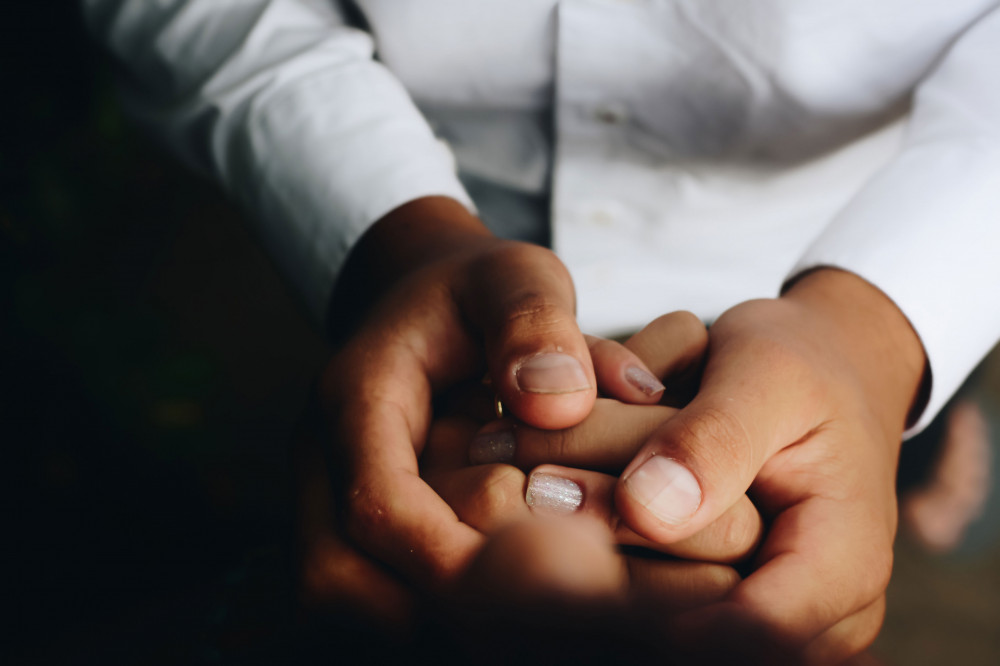 Overview
Our aim is to provide UK medical students with an insight into Sri Lanka's healthcare system and gain hands-on experience in new environments. Fundraising from this project goes directly into helping set up sustainable clinics that will help disadvantaged communities.

Medical Strategy
1

Allow students access to the biggest teaching hospital in the South of Sri Lanka
2

Provide insight into Asia's private healthcare for trainee doctors
3

Provide teaching of the tropical healthcare system for British Medical Students
4

Set up sustainable volunteer clinics with local doctors to benefit disadvantaged communities

Project
Mental Health Placement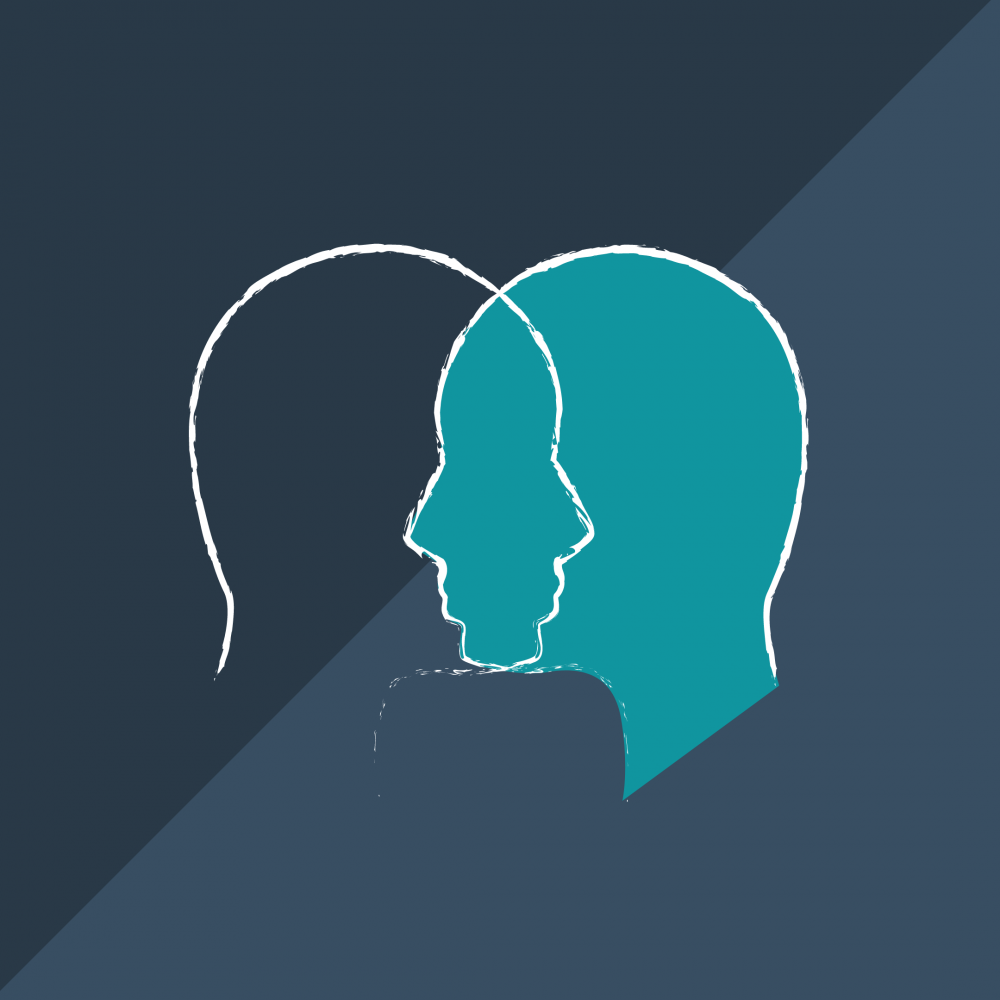 Overview
Our Mental Health Placements have been developed in partnership with local healthcare practitioners to provide ethical work experience for Psychology students and graduates alike. The programme provides insight into the various forms of mental health therapy found in Sri Lankan communities, with volunteers shadowing practitioners in both Western and Ayurvedic fields. Volunteers on all of our placements have the opportunity to enhance their skill sets via mentorship from local professionals as well as enjoying the vibrant culture and tropical landscapes of Sri Lanka!

What's Included
Food
Accommodation
Private Transport
24 Hours Support
Volunteer Pack
What's Not Included
International Flights
Airport Transfer
Insurance
Visa
Criminal Background Check

Adventure
Start Your Adventure
It's time to get exploring and make an impact! Simply click below and kick-off your dream volunteer experience.