Tours
Explore Our Tours
Wild elephants, magestic waterfalls & palm fringed beaches. Sri Lanka is a place like no other. Join our Coast 2 Coast tour and experience everything Sri Lanka has to offer.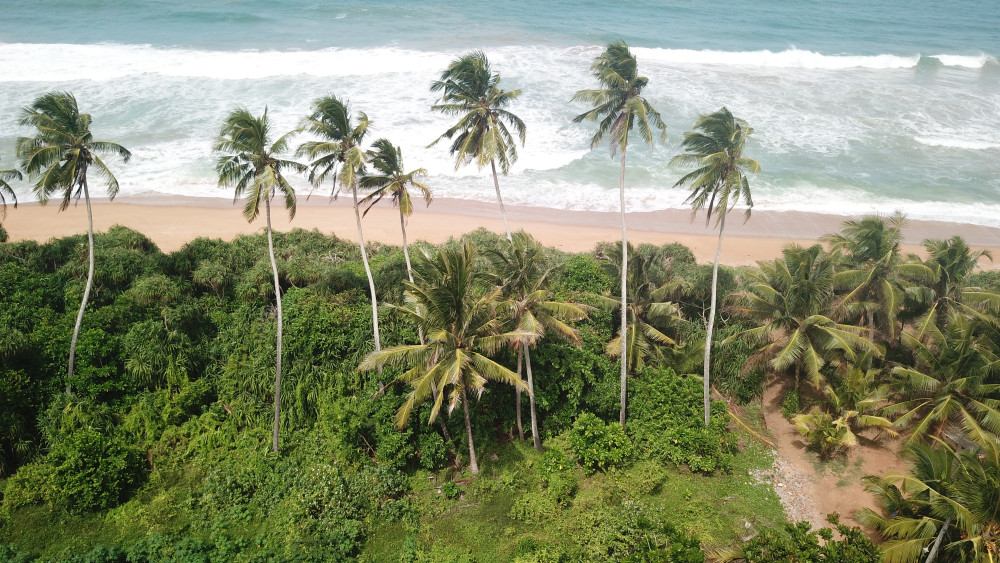 Stunning Landscapes and Mountain Villages steeped in culture. Experience life at the base of the Himalayas. Our Peak 2 Peak Tour will guide you through the beauty of Nepal.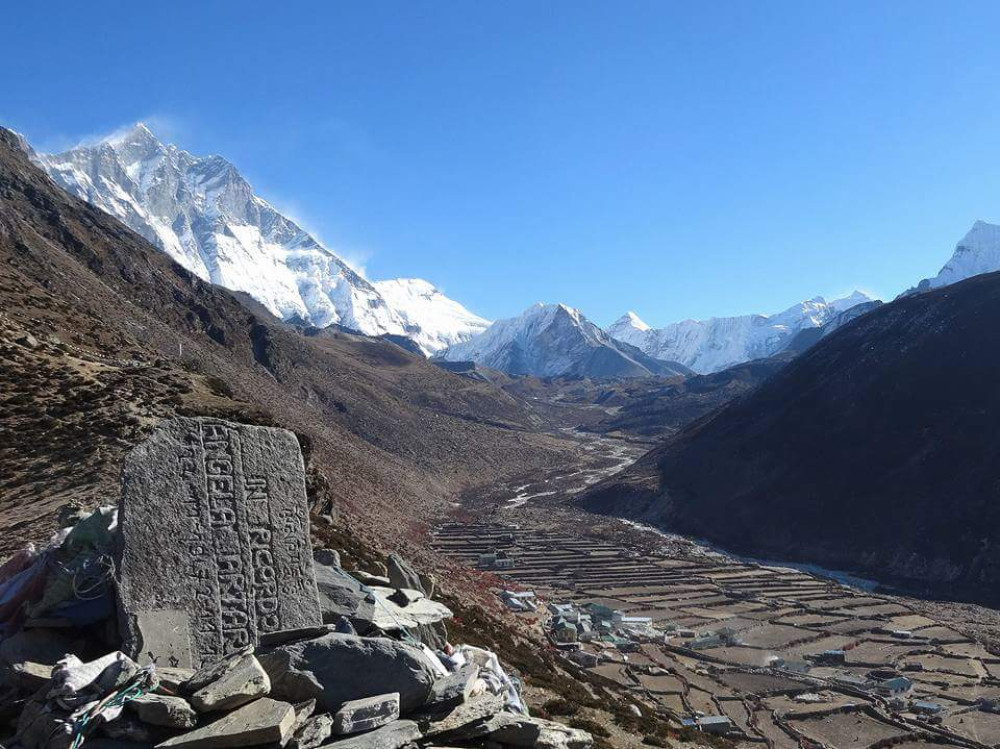 Want to travel at your own pace? Organise your dream trip with Travelteer.