Programmes
English Development

Important Information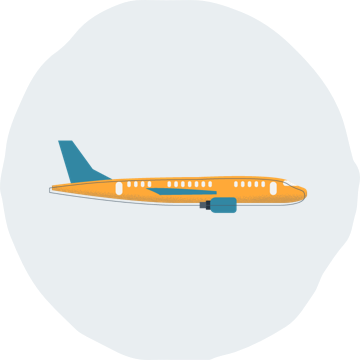 Start Date
Every Sunday all year round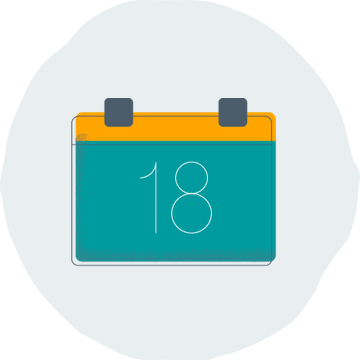 Duration
From 2 Weeks to 6 Months

Living Costs/Day
Accommodation £12, Food £10, Transport £7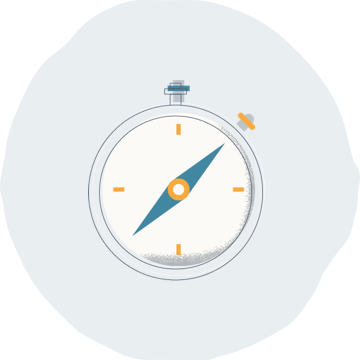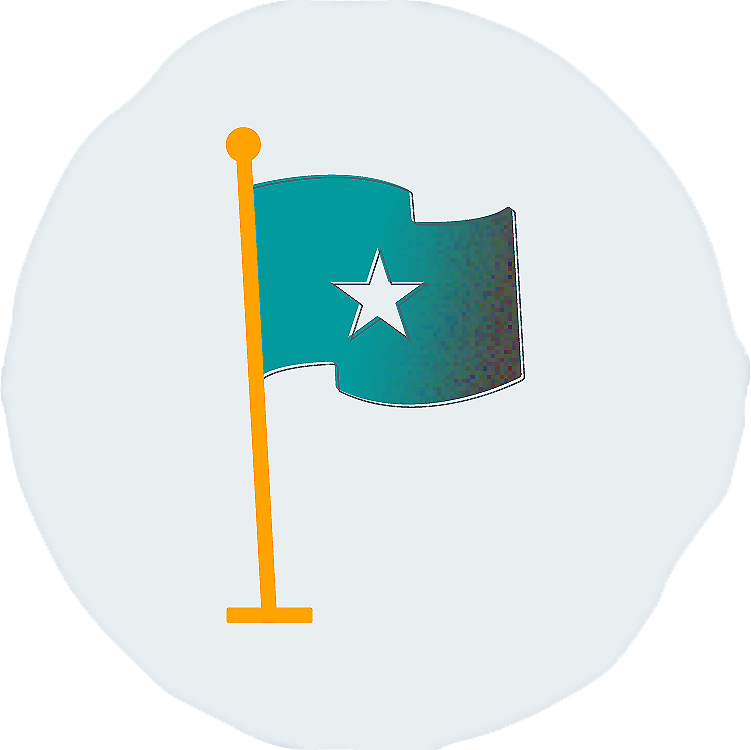 Overview
English Development
Sri Lanka has one of the highest literacy rates in South Asia, but often rural communities are underfunded and lack the facilities and equipment needed. Two of Sri Lanka's main sources of income are generated from tourism and remittance (working overseas) meaning that the ability to speak English is an important part of a child's future. Many rural school children can understand and speak basic words in English, however their comprehension and conversation skills are undeveloped. With your help, the Travelteer English Development Programme aims to provide these children with a higher level of English - be part of an incredible experience that really does make an impact!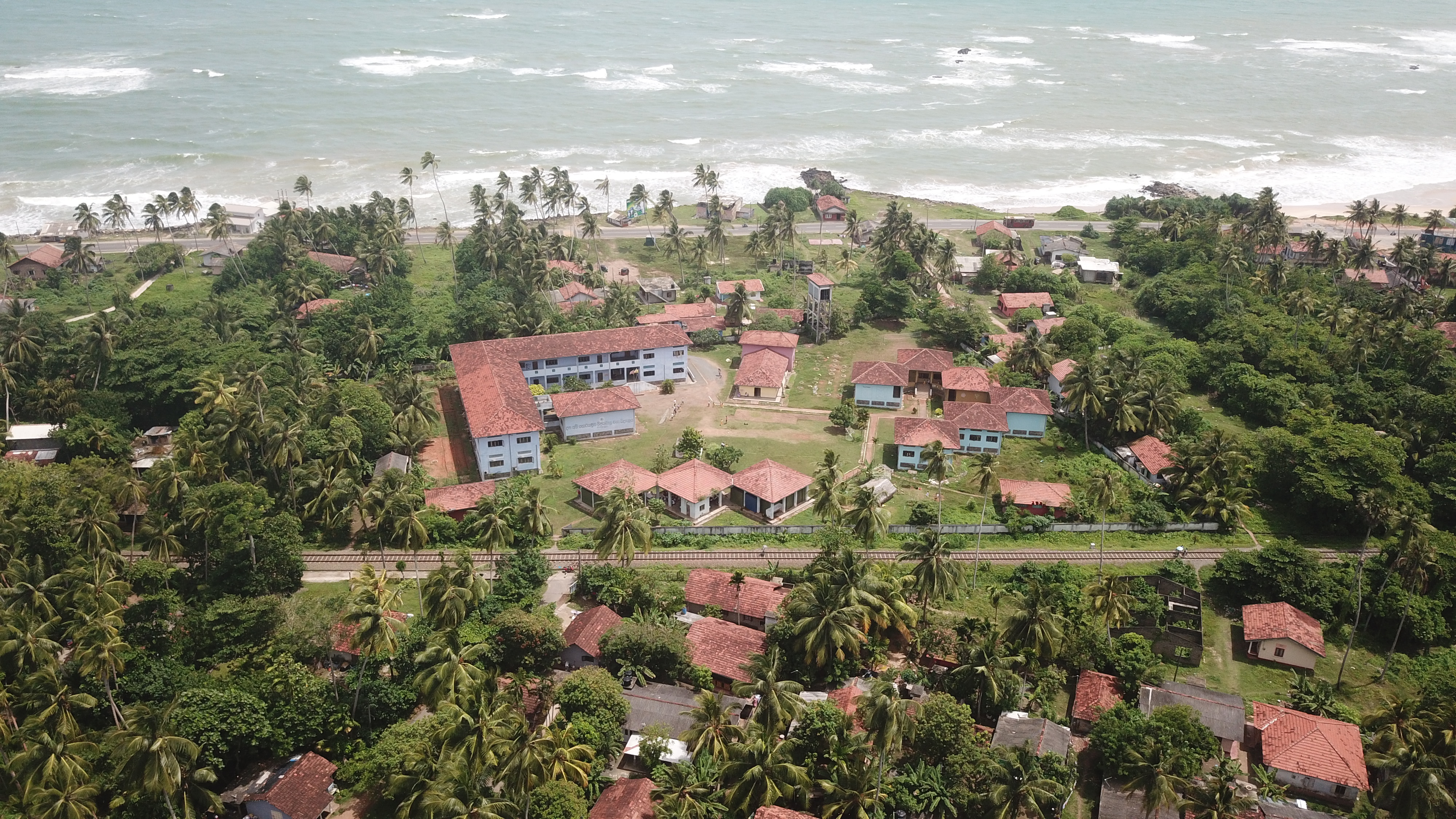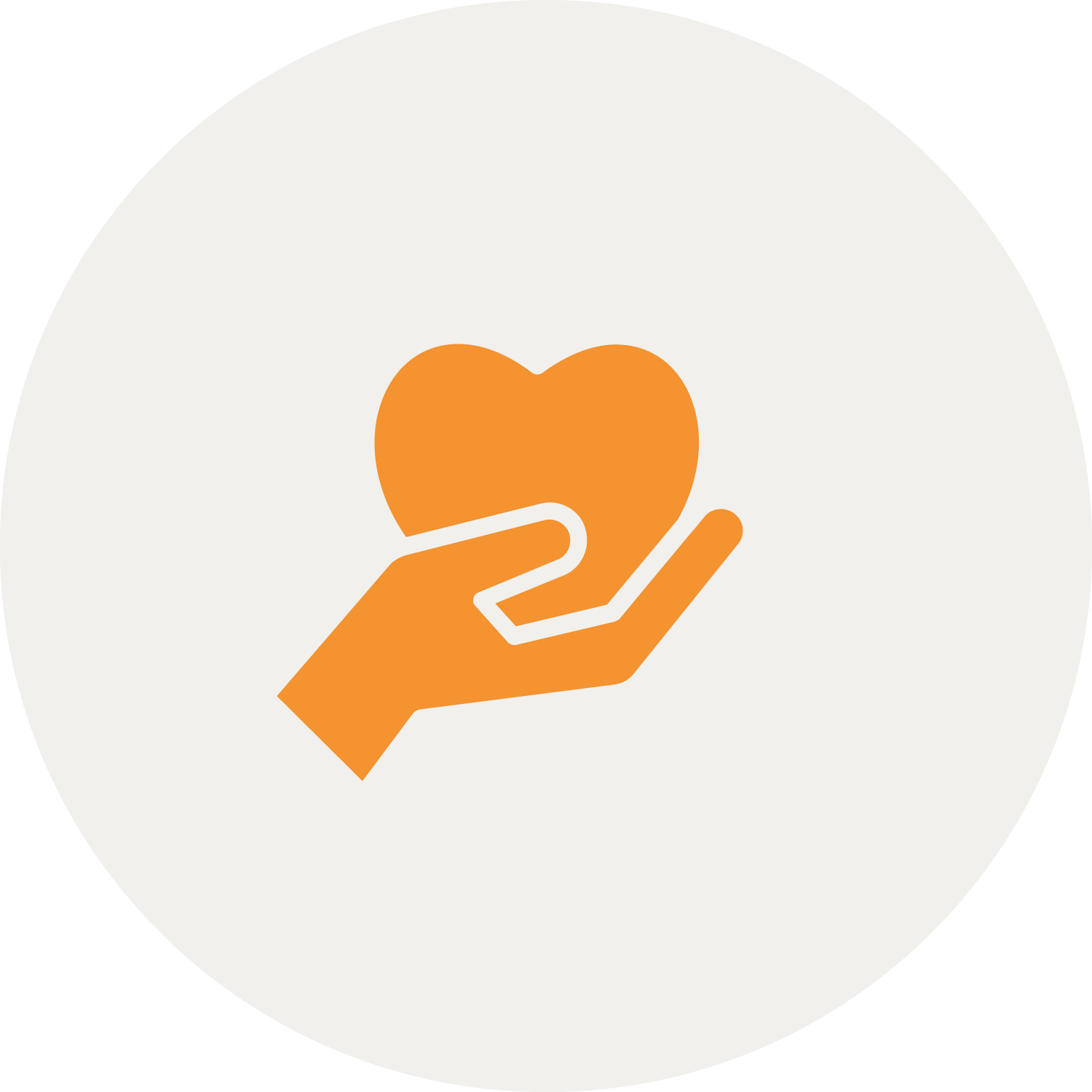 Sustainability
Working closely with local schools we aim to advance education as well as providing funding and equipment to improve facilities for future generations.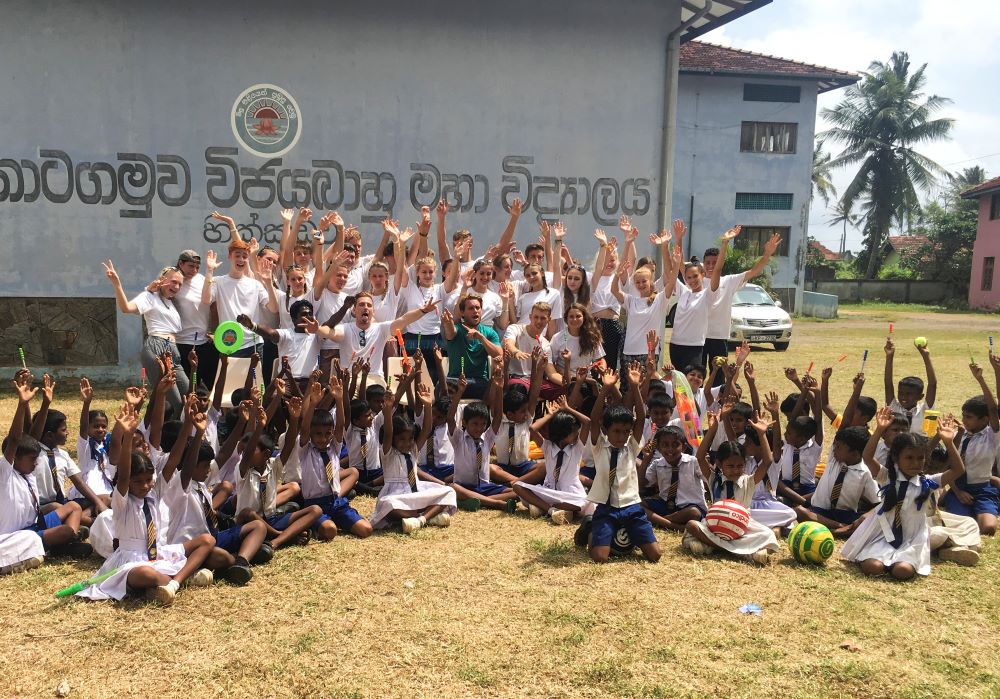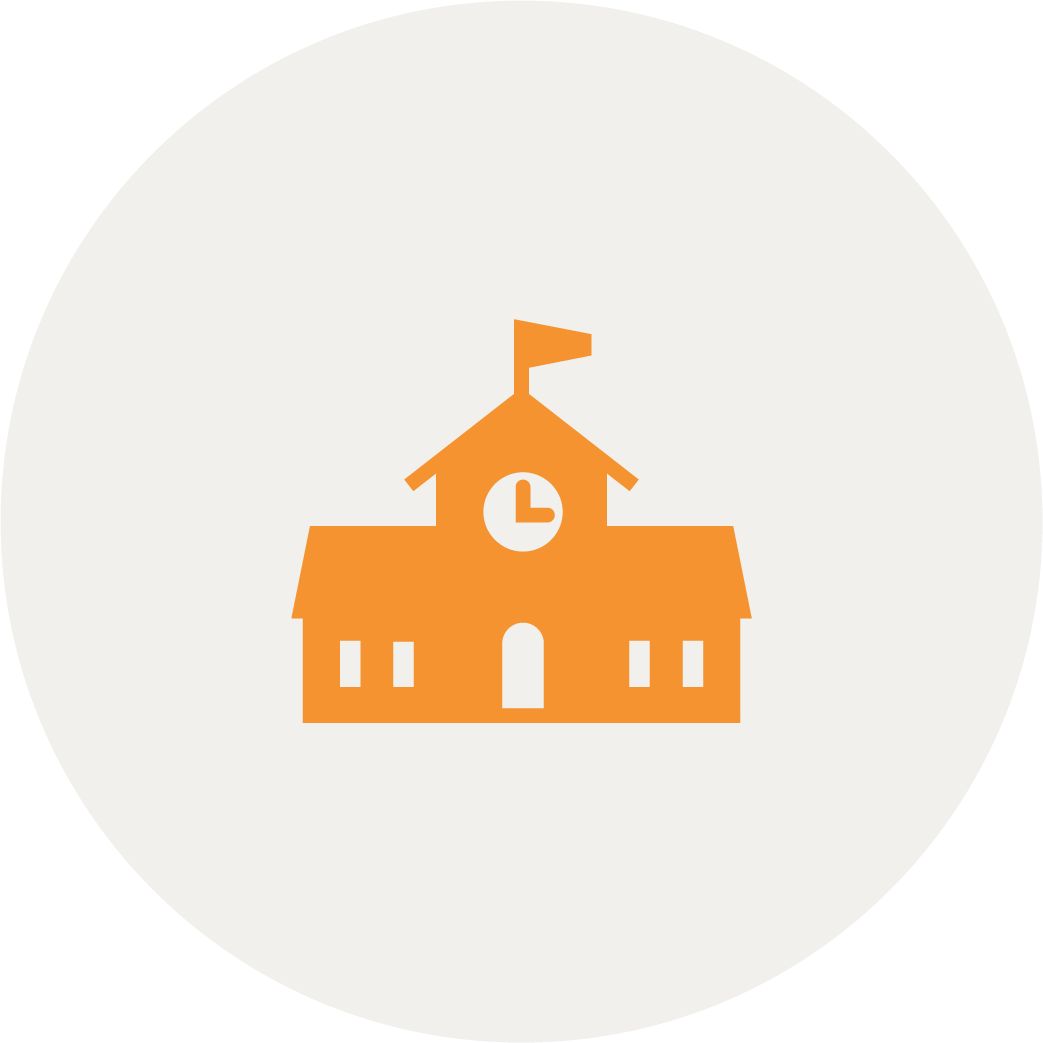 IMPACT
Our School Meals programme provides over 270 school meals to disadvantaged children everyday.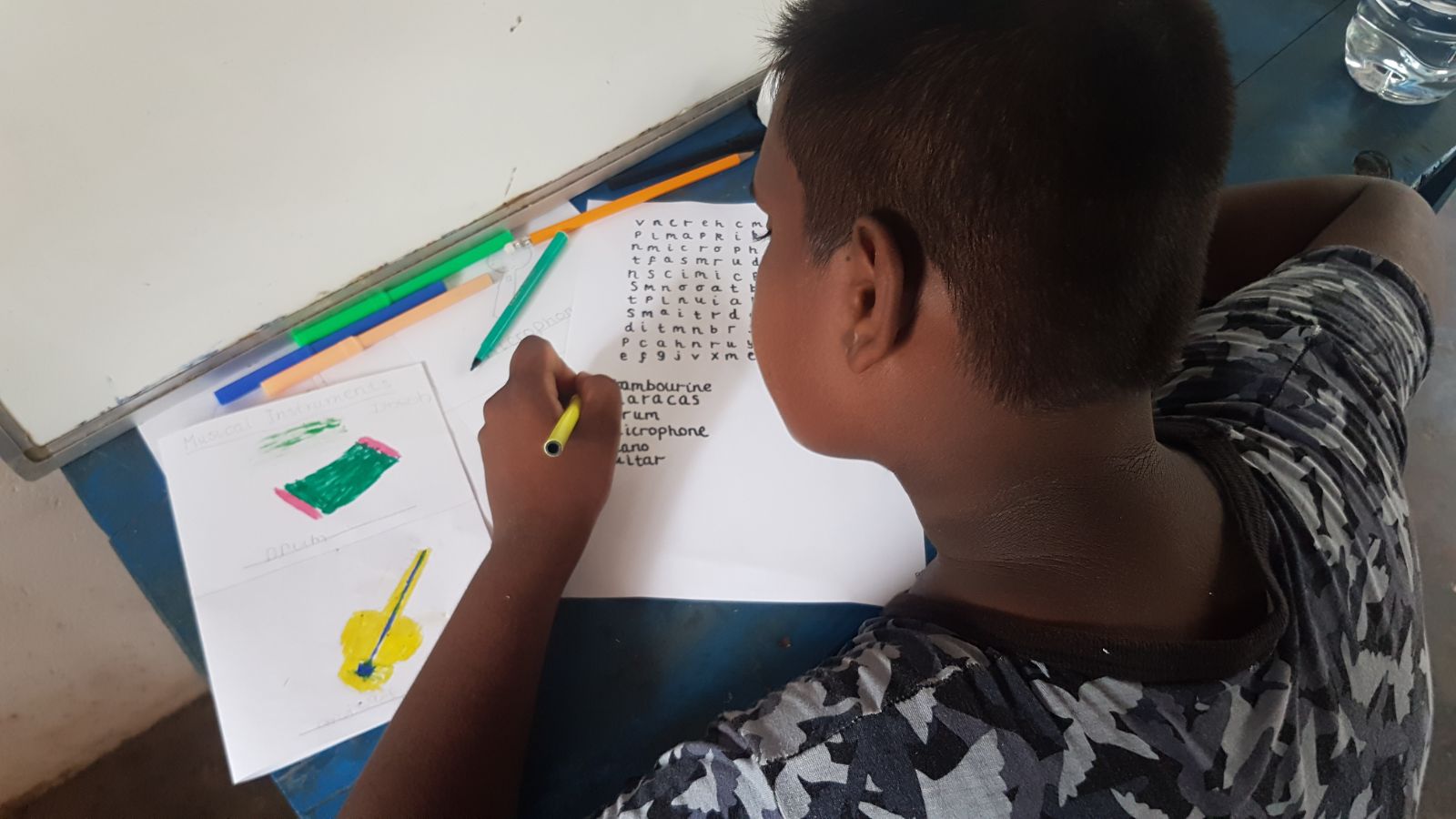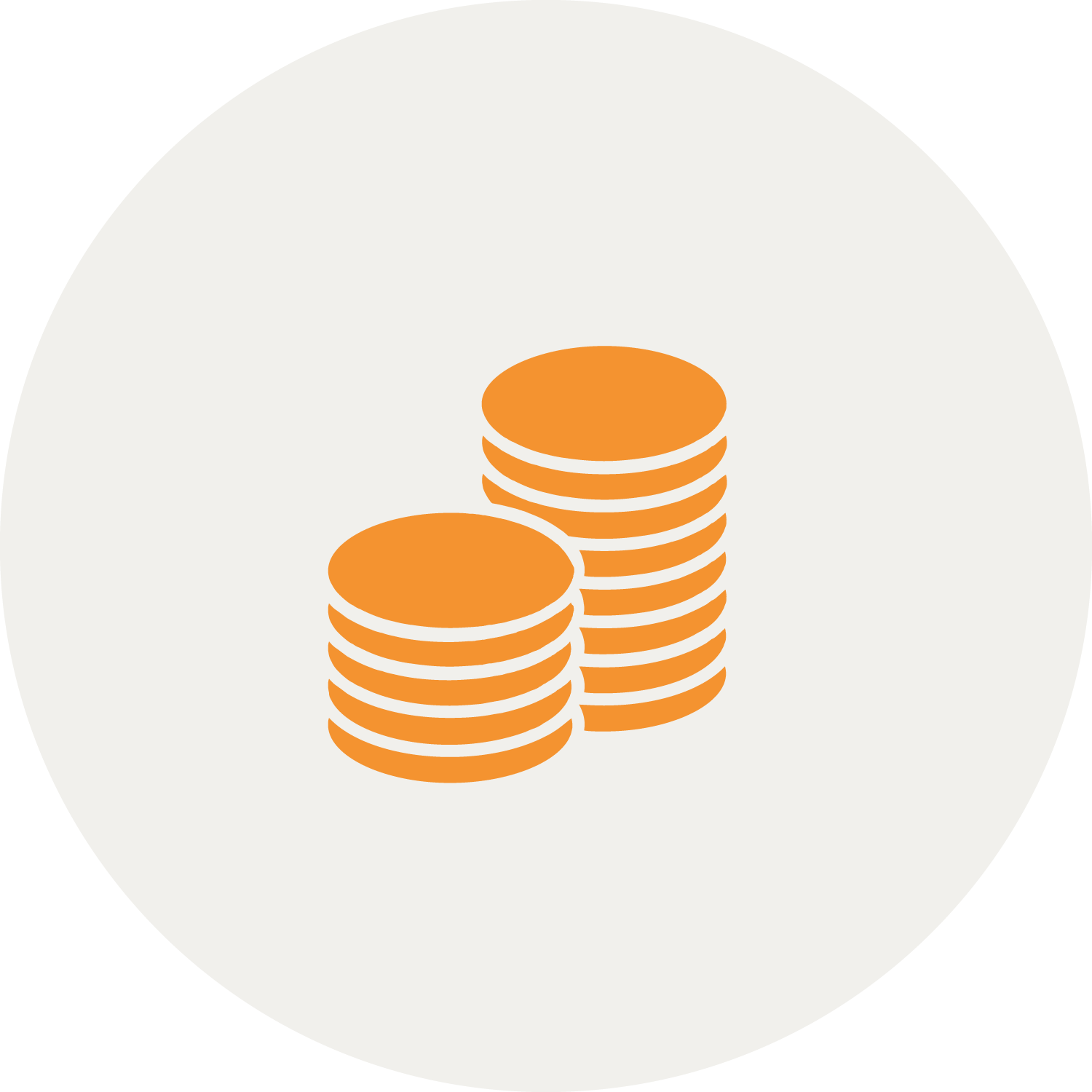 IMPACT
Funding raised by volunteers has provided 12 different schools with new equipment to help improve the quality of education to all ages.
Volunteer Roles
Our programmes are designed to be hands-on and make a difference in local communities. Scroll across and see how you'll be involved!
Lesson Planning
Throughout the week, we will dedicate time for you to plan your teaching sessions. Here you will have the opportunity to input your own interests into the programme by creating fun and exciting lessons.
Teach!
At Travelteer we believe hands-on experience is the best experience. In groups of 2 or more and with guidance from our Travelteer staff, you will deliver your planned lessons - don't worry, we'll be there to help you out!
Get Creative
Some of the classrooms we teach in need a bit of love - so this is our chance to clean them out and re-vamp! You'll help give them a fresh lick of paint and get some educational imagery on the walls.

Project
School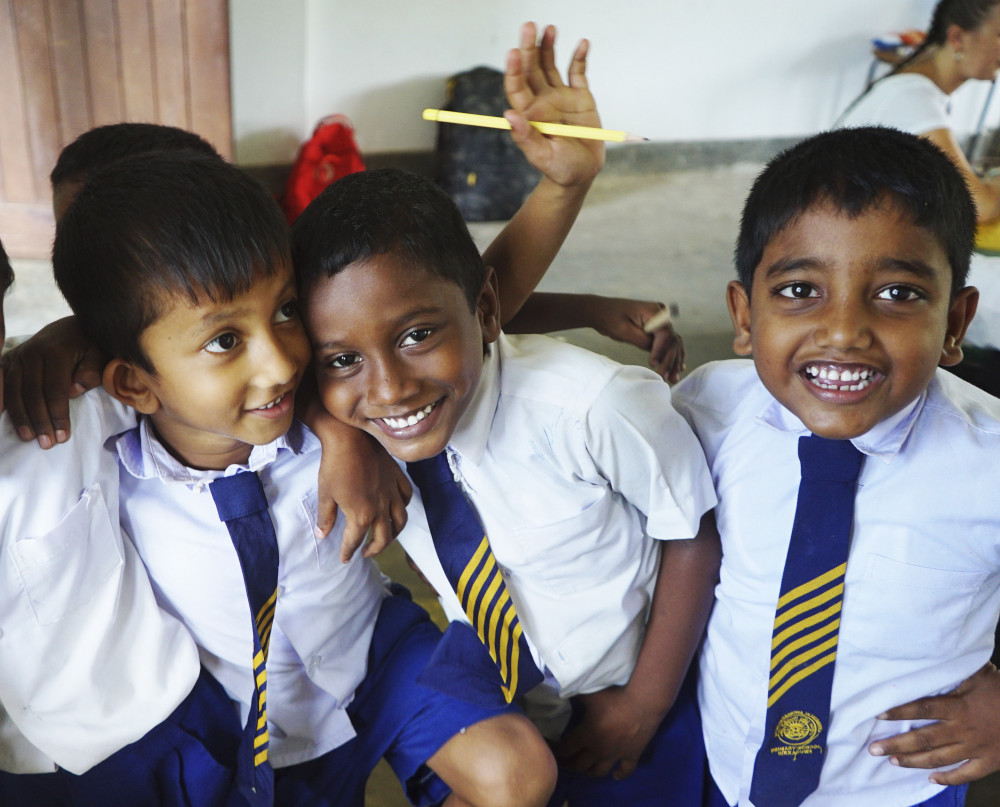 Overview
Travelteer works with 6 primary schools and 2 secondary schools in the Hikkaduwa area.

When you enter the schools the first thing you will notice is that everyone wants to say hello! Working in teams of 2 or more, volunteers will assist local teachers in the planning and delivery of English lessons at local government schools. The Sri Lankan teachers are extremely friendly, making you feel at home by offering you endless cups of tea! Help students aged from 6 years old to 17 work through their tasks in teams or as individuals.

The educational system in Sri Lanka is traditionally textbook orientated and our project aims to make lessons more interactive through conversation and the provision of new classroom equipment via volunteer fundraising!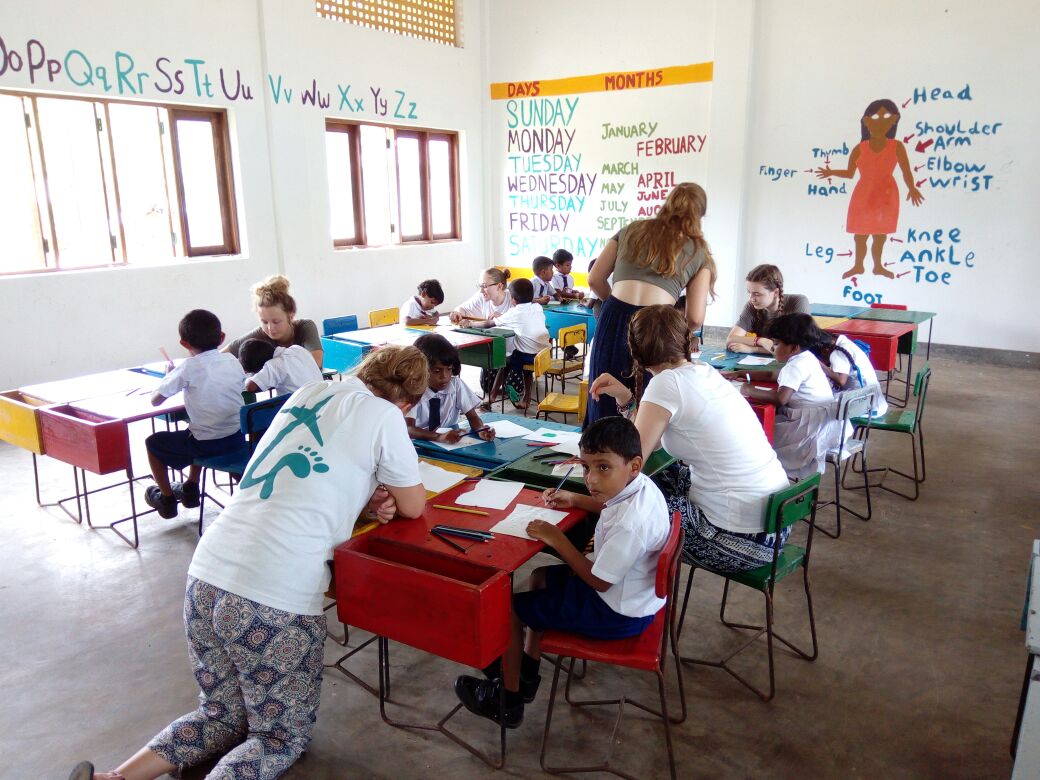 OUR TEAM WILL HELP YOU PREPARE
During the week we make sufficient time for lesson planning to ensure we are fully prepared for these sessions. The English lessons will consist of writing, reading, listening and speaking activities aiming to give the students a broad understanding of English.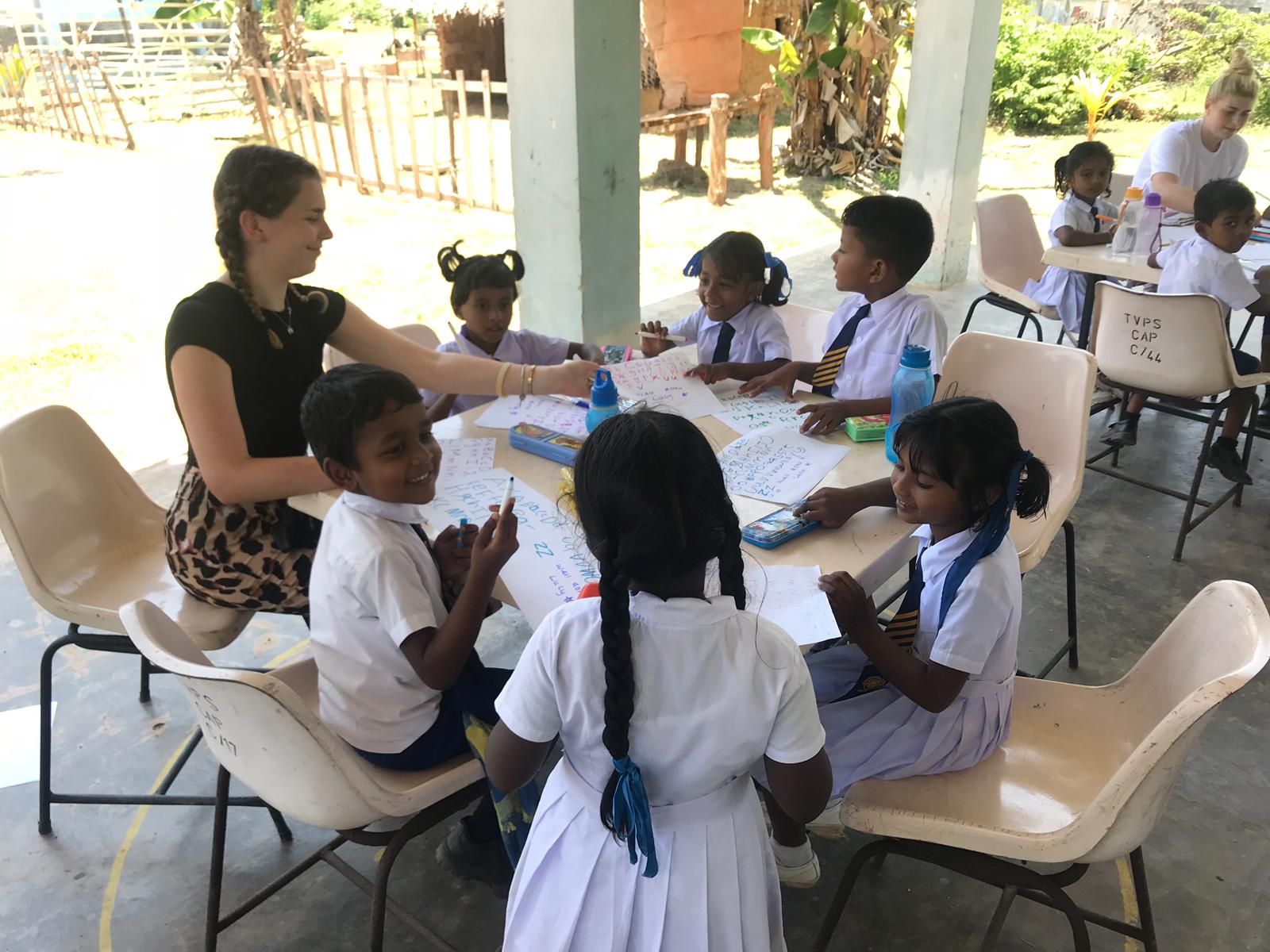 SUMMER CLUB
During the school holidays Travelteer puts on a special Summer Club for the children. The clubs are held at local schools and community projects. The programme runs from 1pm to 3pm where you will have 2 English sessions a day. These lessons are designed to be fun and interactive, incorporating a lot of educational games.

Project
After School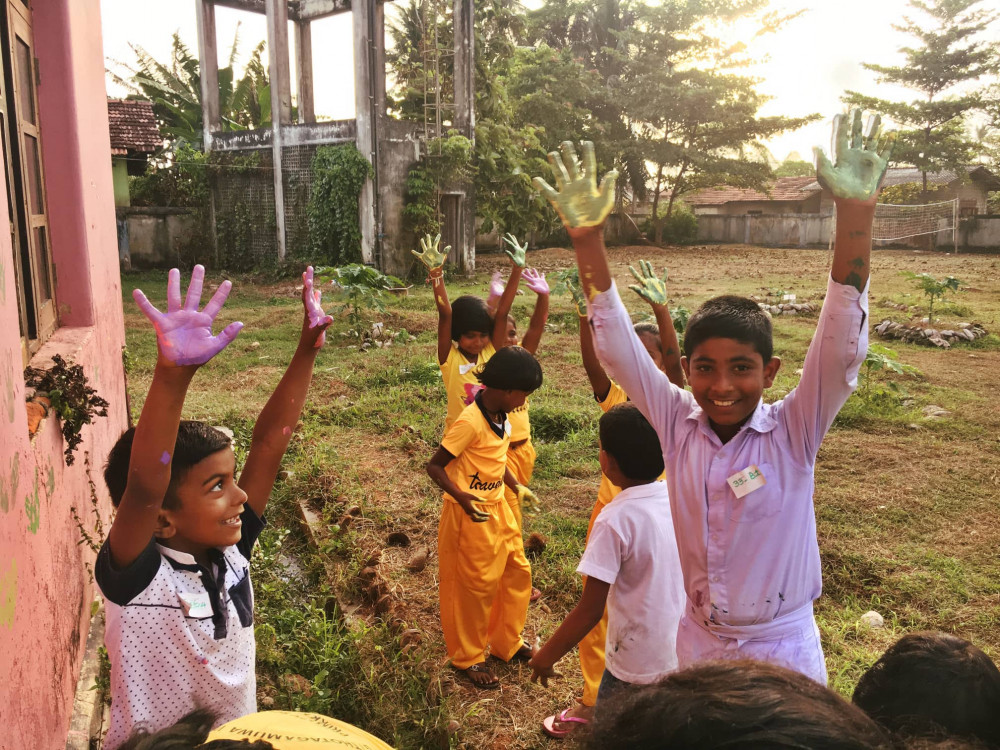 Overview
Once school has finished, we take a short break and then our After-school project begins!

Working together in groups, this is an opportunity for volunteers to lead their own sessions and gain experience managing a class.

The first hour of the project consists of English lessons aligned with the Sri Lankan syllabus and the second hour gives volunteers the freedom to teach any topic that they wish. We promote the delivery of creative learning sessions through art, drama and more! This project is all about providing the local kids with easily accessible activities after the school day has finished. The children's enthusiasm is fantastic - smiles all round!


Project
Pre-School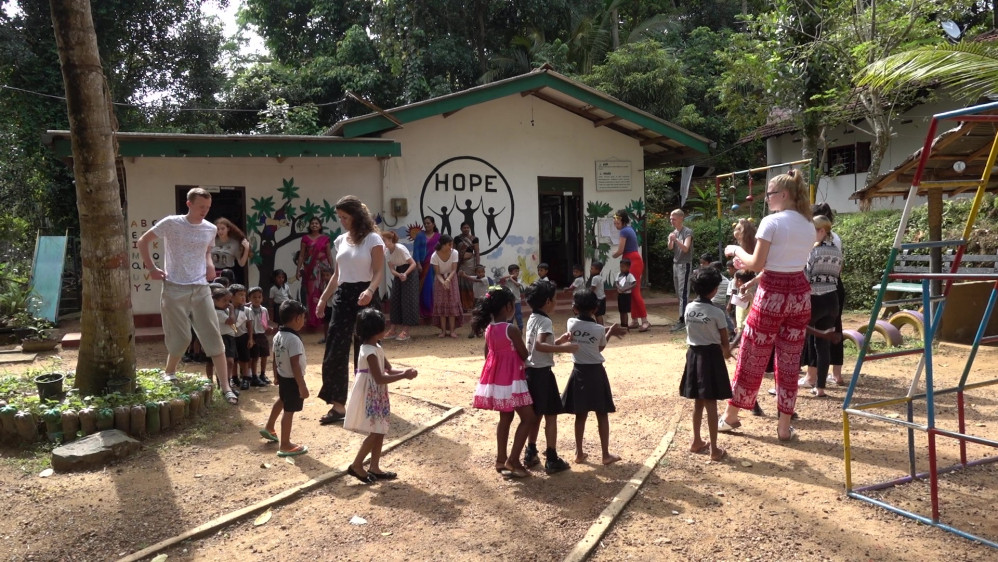 Overview
This project gives volunteers the chance to teach 3 to 5 year olds at various pre-schools situated in the Hikkaduwa area.

Volunteers will be working alongside local teachers to deliver basic and interactive English lessons - this gives the children a fantastic head-start for the next step of their education and is a great way to observe child development in a Sri Lankan early learning environment.

Fundraising has already had a huge impact on schools in the region, with new playground facilities as well as classroom equipment being provided to various communities!


Project
Classroom Revamp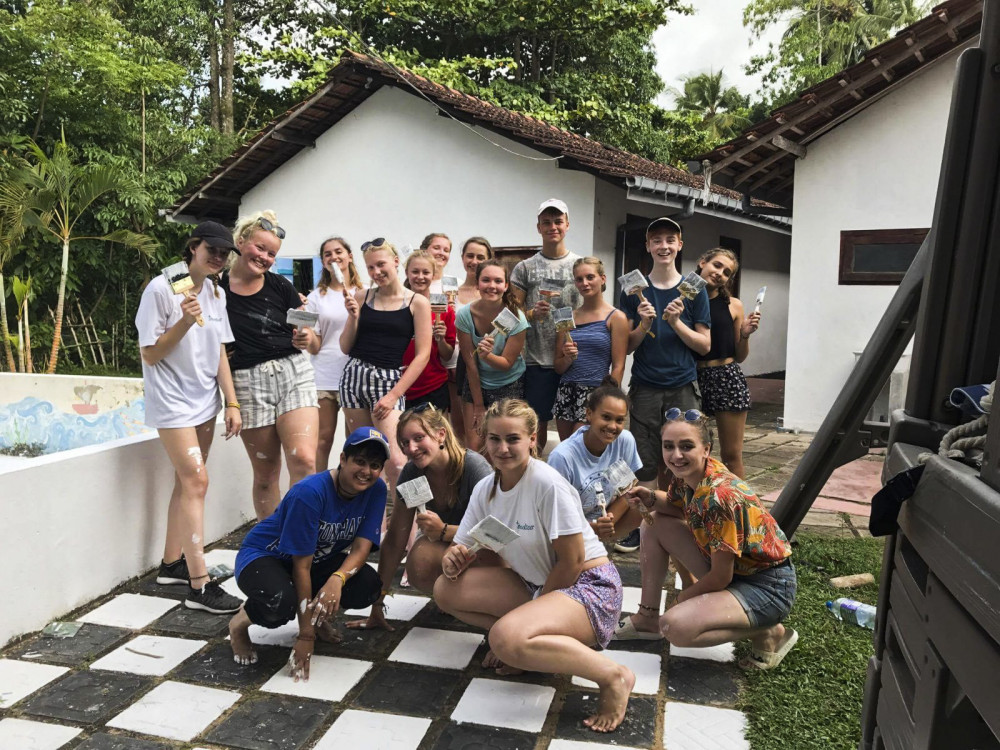 Overview
Travelteer has been given some of our own classrooms to teach in!

Some of these classrooms haven't been used in a long time, so firstly they will need a good clean! We then move on to helping re-paint and design educational imagery for the walls. You will be decorating walls, floors, desks and chairs – so make sure you bring some clothes you don't mind getting paint on!

You will be involved in helping repaint everything from classrooms at local schools, to gates and swimming pools in community centres. This will be a group activity with all the English Development volunteers!


Project
Strategy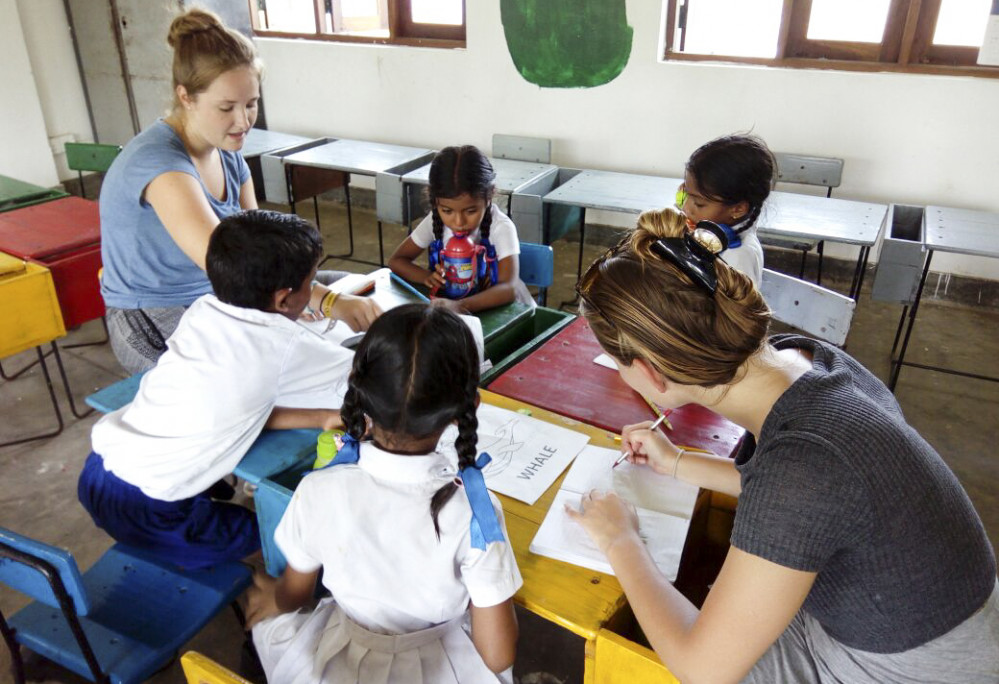 Overview
At Travelteer, our aim is to expand our English programmes so that over time we can have an even bigger impact on the lives of disadvantaged families. Fundraising from volunteers as well as their direct involvement in the projects has already made a huge impact on the local school system - providing new equipment as well as school meals.

By applying for the English Development Programme, you are actively contributing to our charity's long-term goal - to offer disadvantaged children support for University and move them into careers that will lead to better living conditions.

Short-Term
1

GOVERNMENT APPROVAD
Work with the Sri Lankan education department to improve English language ability in rural schools
2

REACH THE LOCAL COMMUNITY
Deliver lessons both aligned to the Sri Lankan Syllabus and of our own creation to children and adults
3

IMPROVE FACILITIES AND EQUIPMENT
Help develop the schools and projects
Long Term
1

PROGRAMME EXPANSION
Launch programmes in Trincomalee
2

PROVIDE A ROUTE TO UNIVERSITY
Offer students support at university
3

CAREER CREATION
Create a path into the responsible tourism industry

Start Your Adventure
It's time to get exploring and make an impact! Simply click below and kick-off your dream volunteer experience.