Essentials
Costs

Costs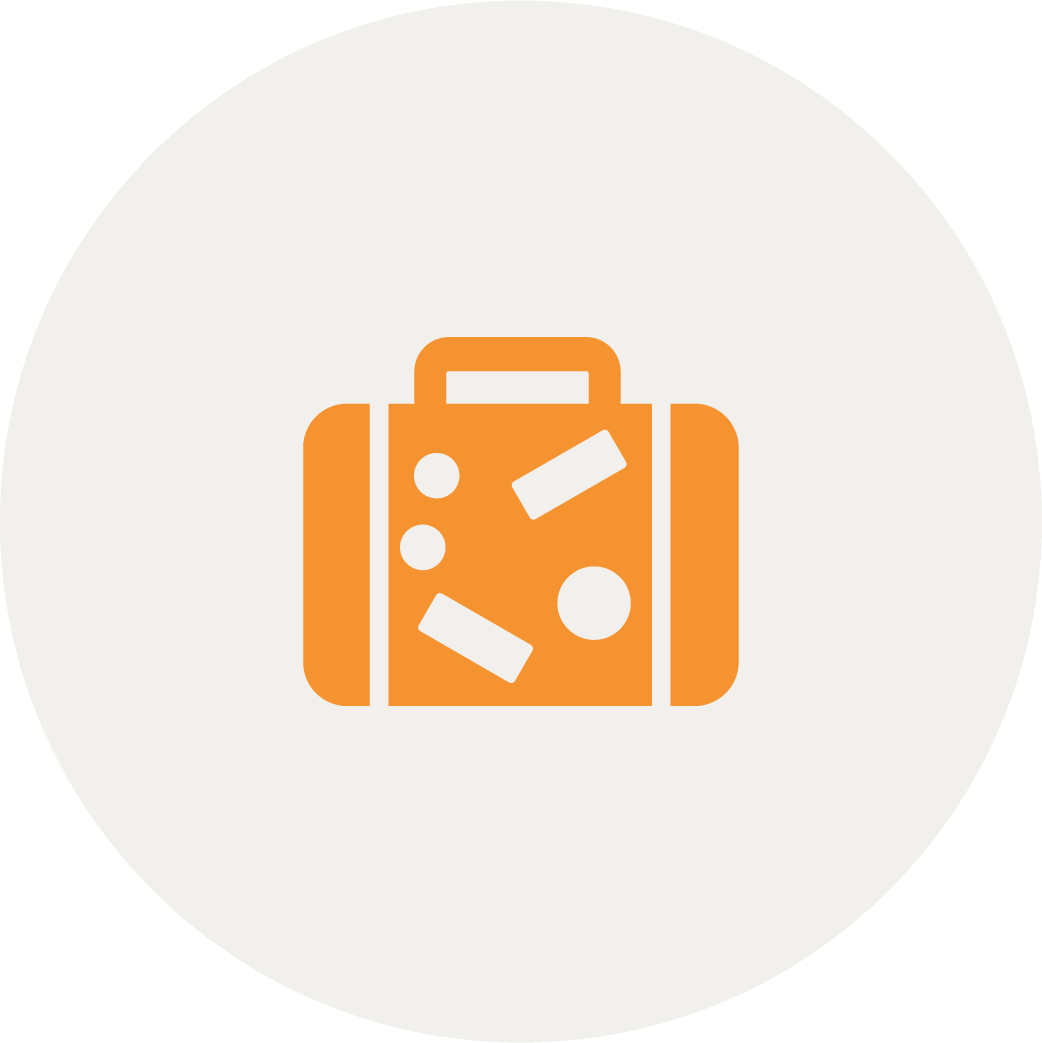 Step 1
Travelteer is all about high impact volunteering at minimal cost. The first step is to pay your upfront registration fee of £159 - this covers the UK operational expenses and allows us to do what we do! We keep our overheads at a minimum to keep this registration fee as low as possible and once this has been paid we can get the ball rolling on your new adventure!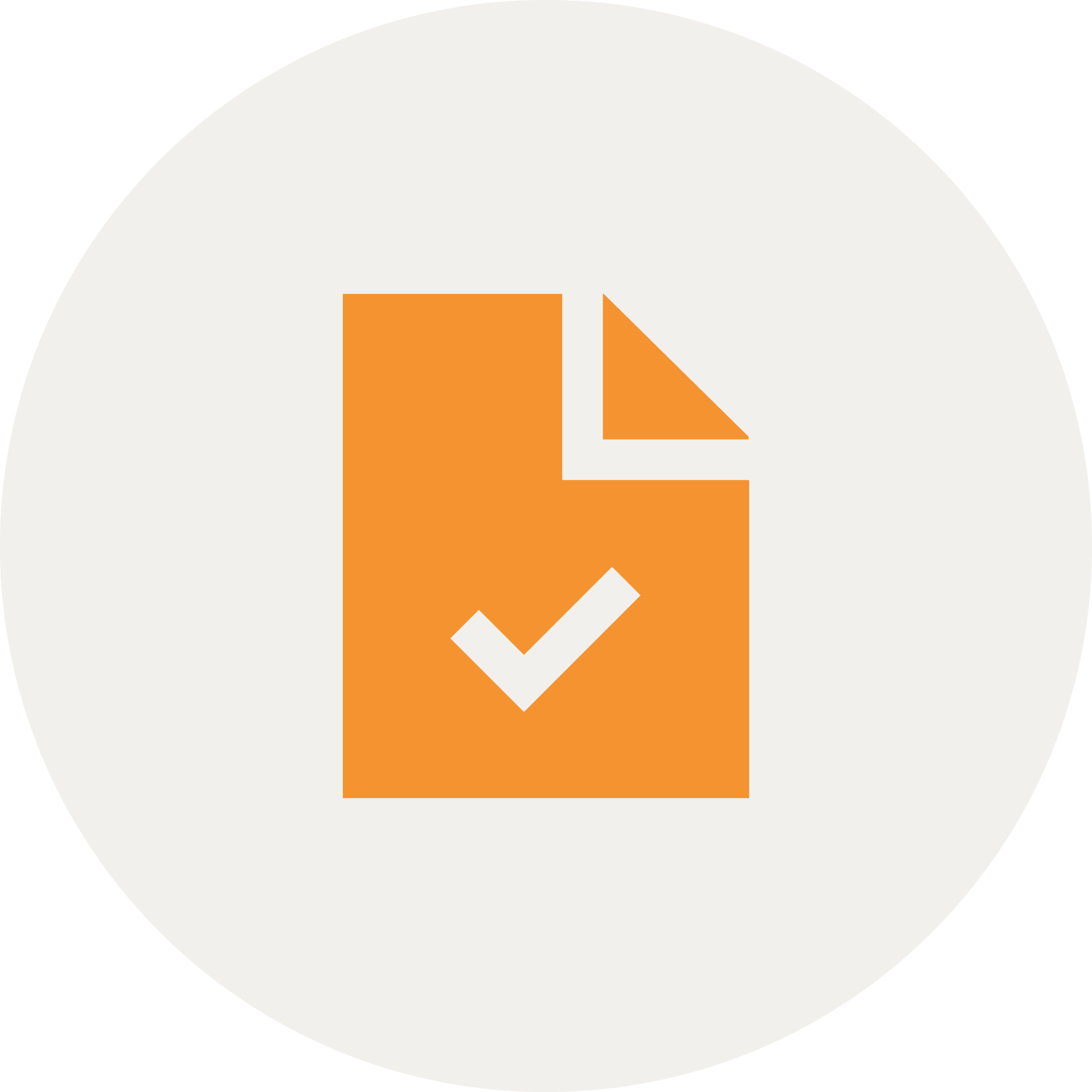 Step 2
As soon as you registration fee has been paid it's time to come part of the Travelteer family! We'll be in contact with you to help set-up your fundraising and send out your Travelteer Pack that includes: - Travelteer T-shirt - Travelteer Wristband - Travelteer Bookmarker - 100% Financial Protection - 24/7 International Support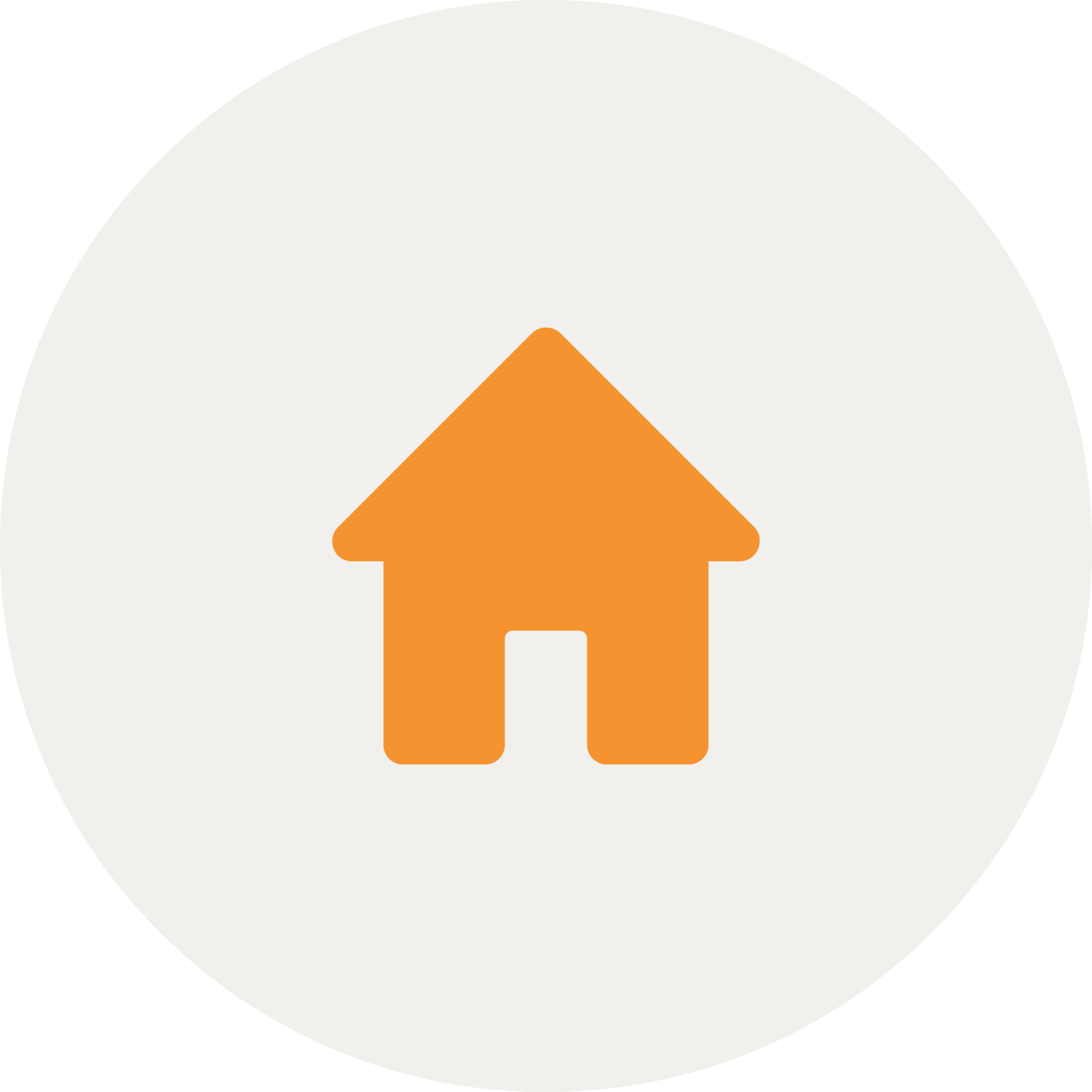 Step 3
Whilst volunteering with Travelteer, your living costs will be just £24 per day - this includes accomodation, transport between your selected projects, as well as three meals a day excluding weekends. At weekends we only serve breakfast as you can use this time to explore the local sights or go on a mini adventure! Your accomodation has all the essentials - the rooms are split into 6 bed (same sex) dorms with A/C, mosquito nets and western toilet facilities.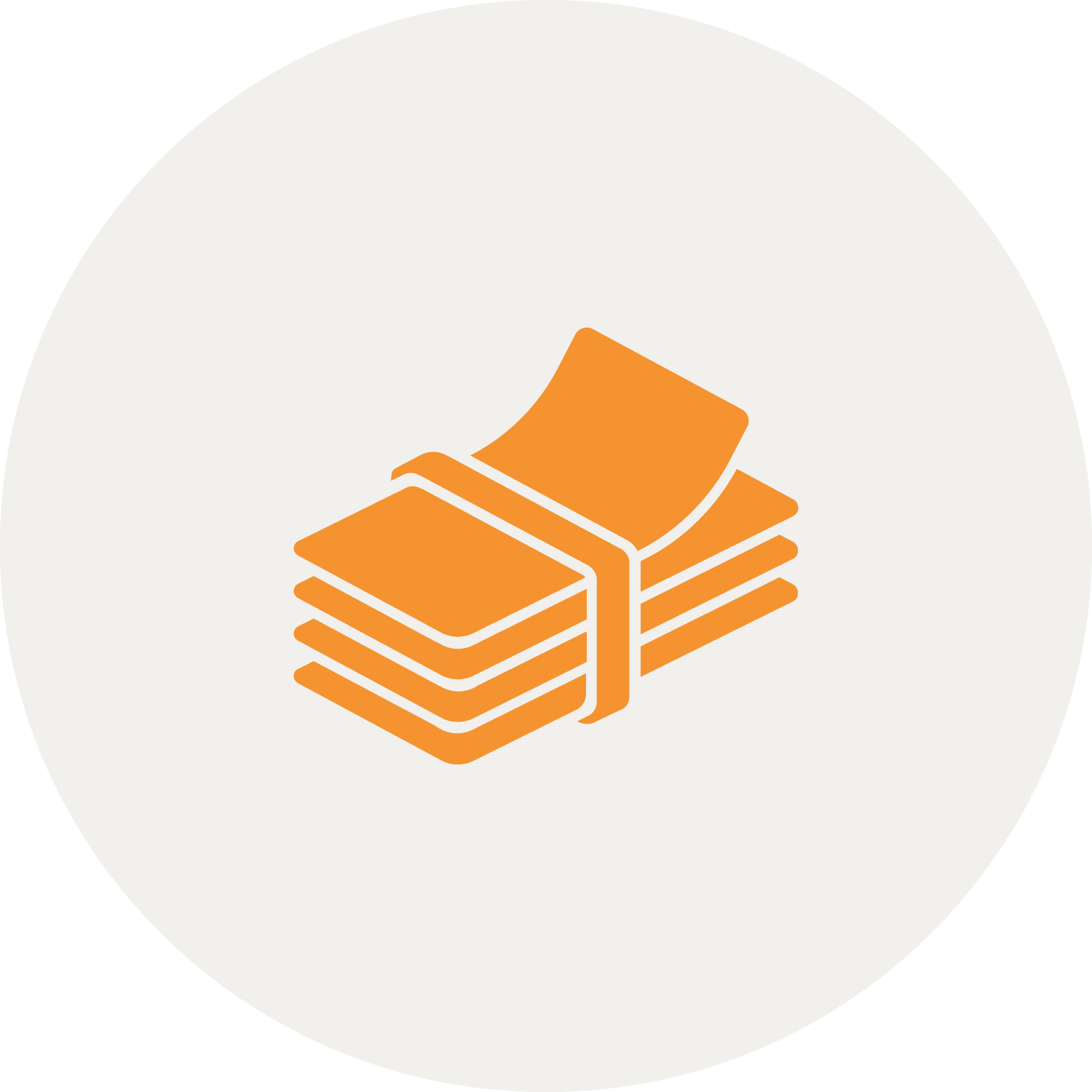 Payment Structure
The only upfront cost is the registration fee of £159. Your living costs and tour costs can be paid via installments throughout the year - all remaining balances just need to be settled 60 days before departure.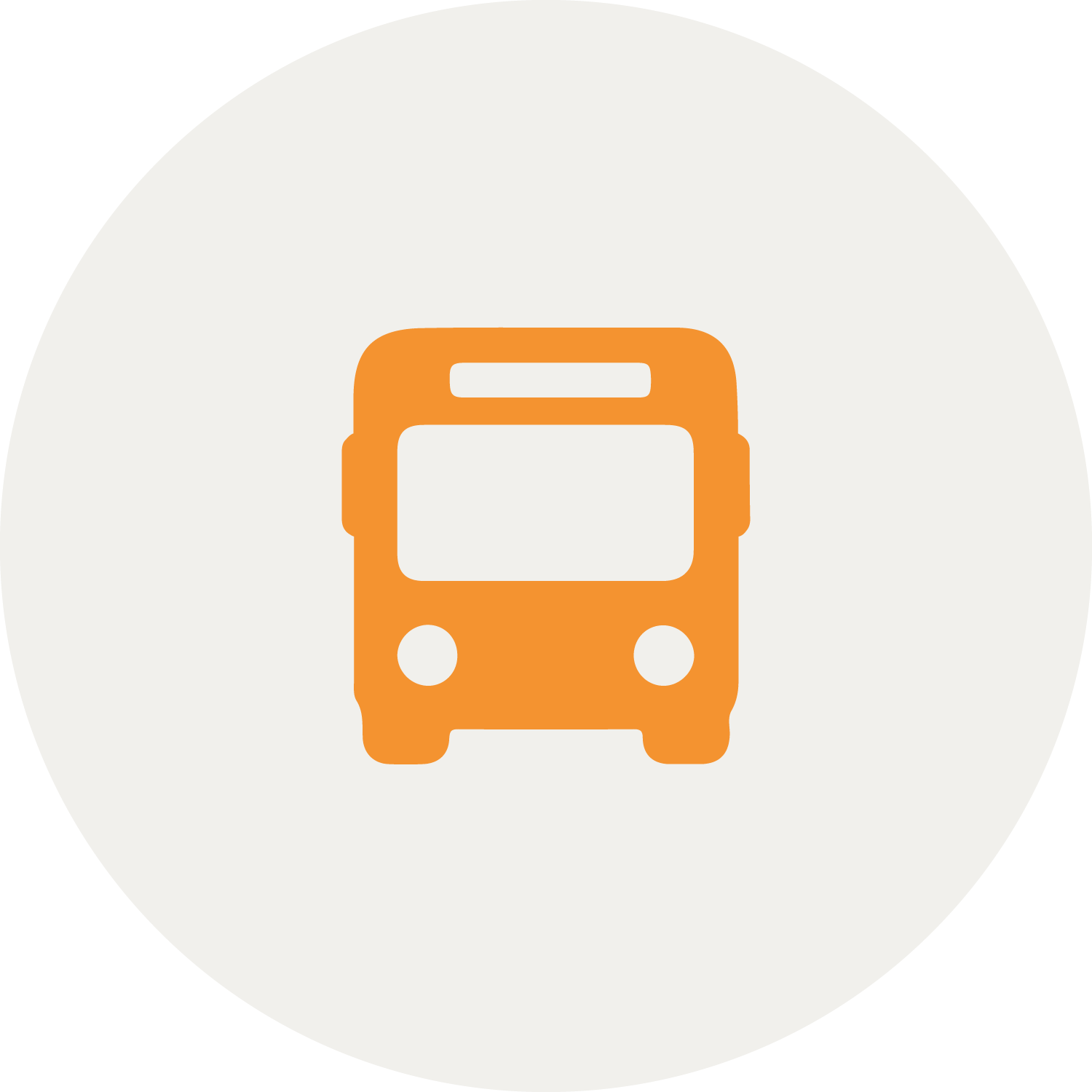 Airport Transfer
We will arrange all your transport requirements during your pre-departure call. WIth all airport transfers, our drivers will come and meet you both at the airport upon arrival and at the accomodation for your final departure. Shared transport runs every Sunday (£30/pp) - if you arrive on a different day we can also arrange private transfer. If you are including a tour in your adventure then your airport pickup is included in the price!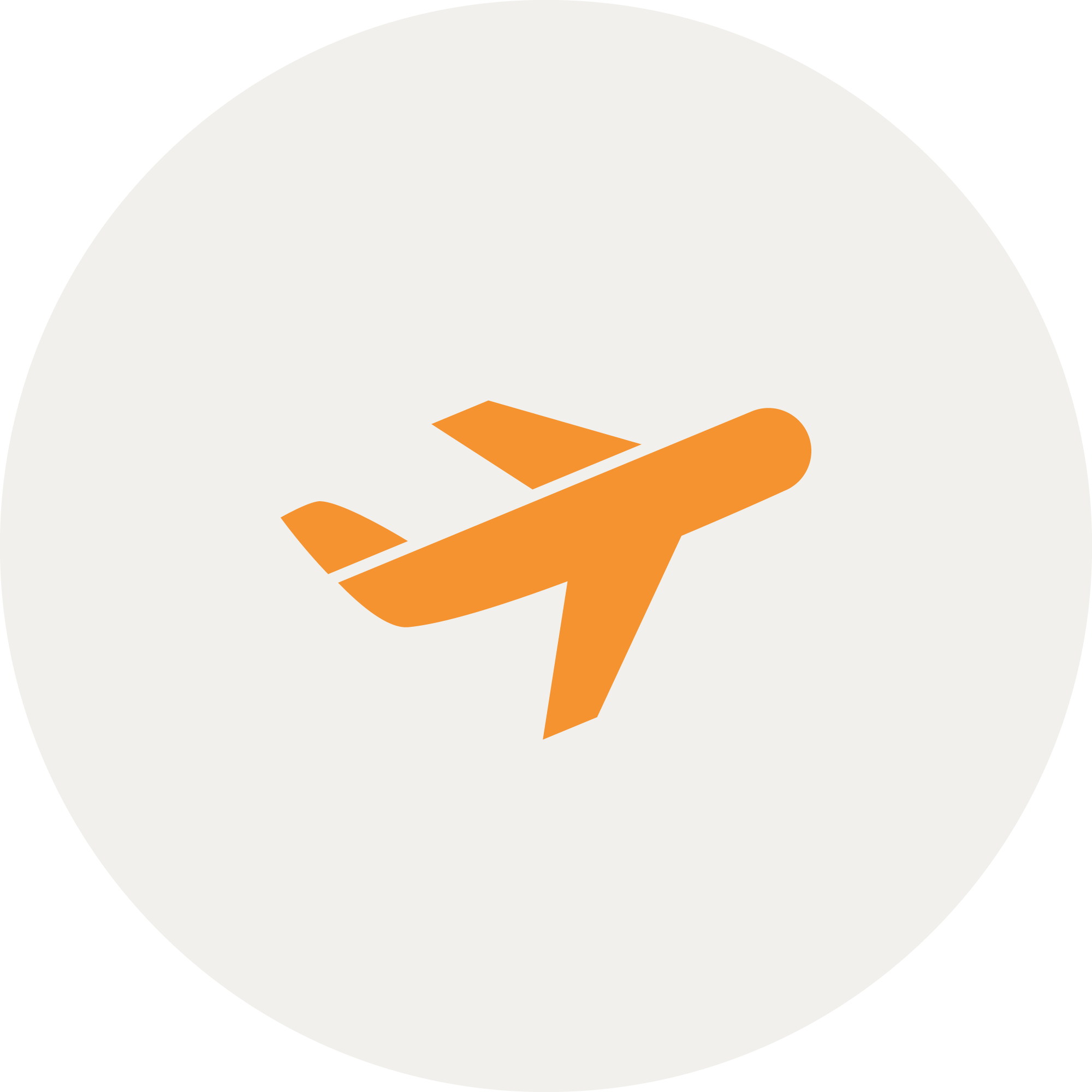 Flights & Travel Insurance
The best place to look for a cheap flight is SkyScanner which will allow you to compare different flight options. Flights typically cost between £350-£650 for a return flight to Colombo (Sri Lanka) or Kathmandu (Nepal) - remember that any money you fundraise over your required £75/week can be used to reimburse your flight cost! With regards to insurance we recommend AXA Travel Insurance which costs around £30 per month.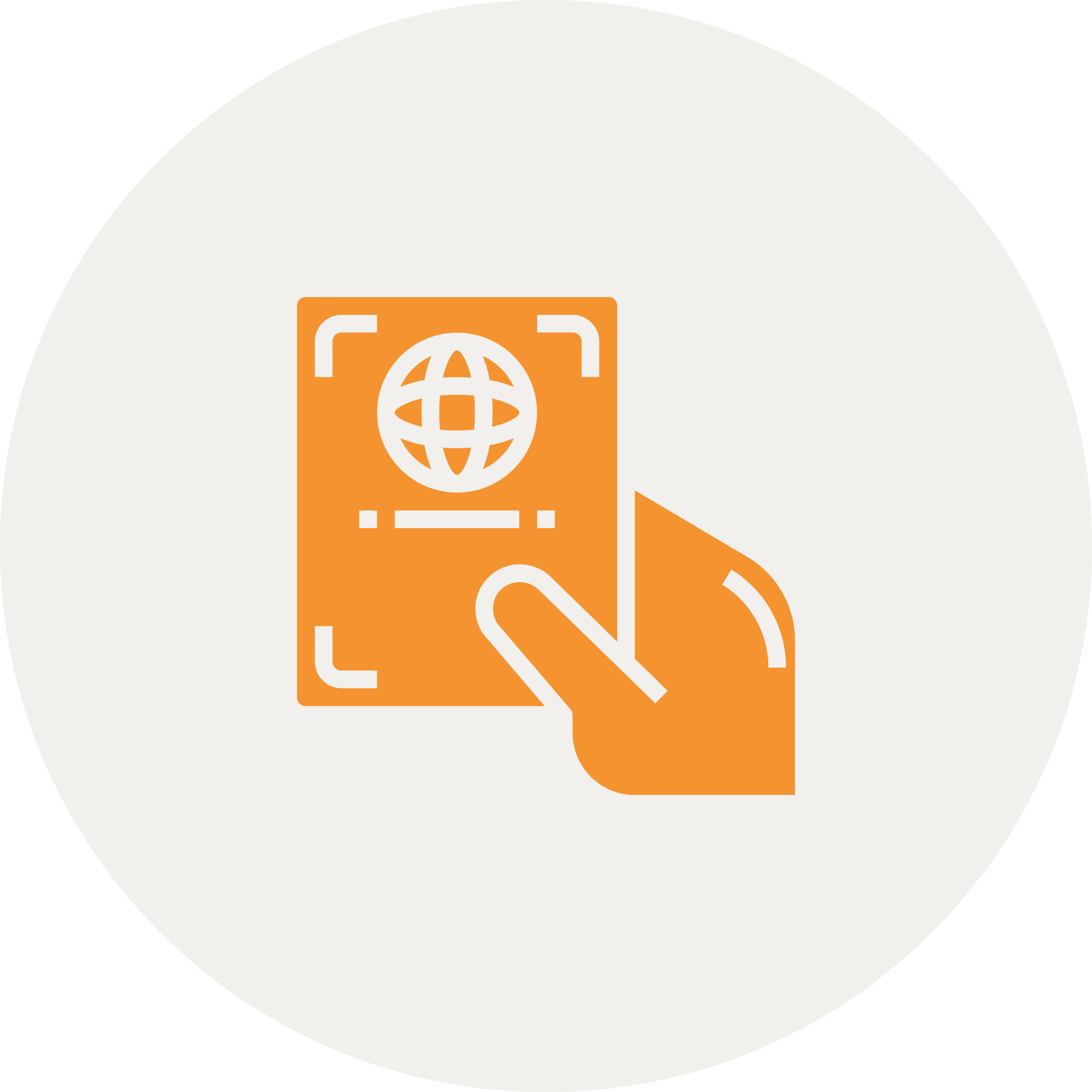 Visa & DBS
If you are volunteering on either the English or Sports programme in Sri Lanka or Community Development programme in Nepal, we require you to obtain a DBS (criminal background check). Travelteer offers a DBS service that costs £30 per applicant. We also offer a visa service for 30 days in Sri Lanka that costs £40 per applicant.