Essentials
Costs

Costs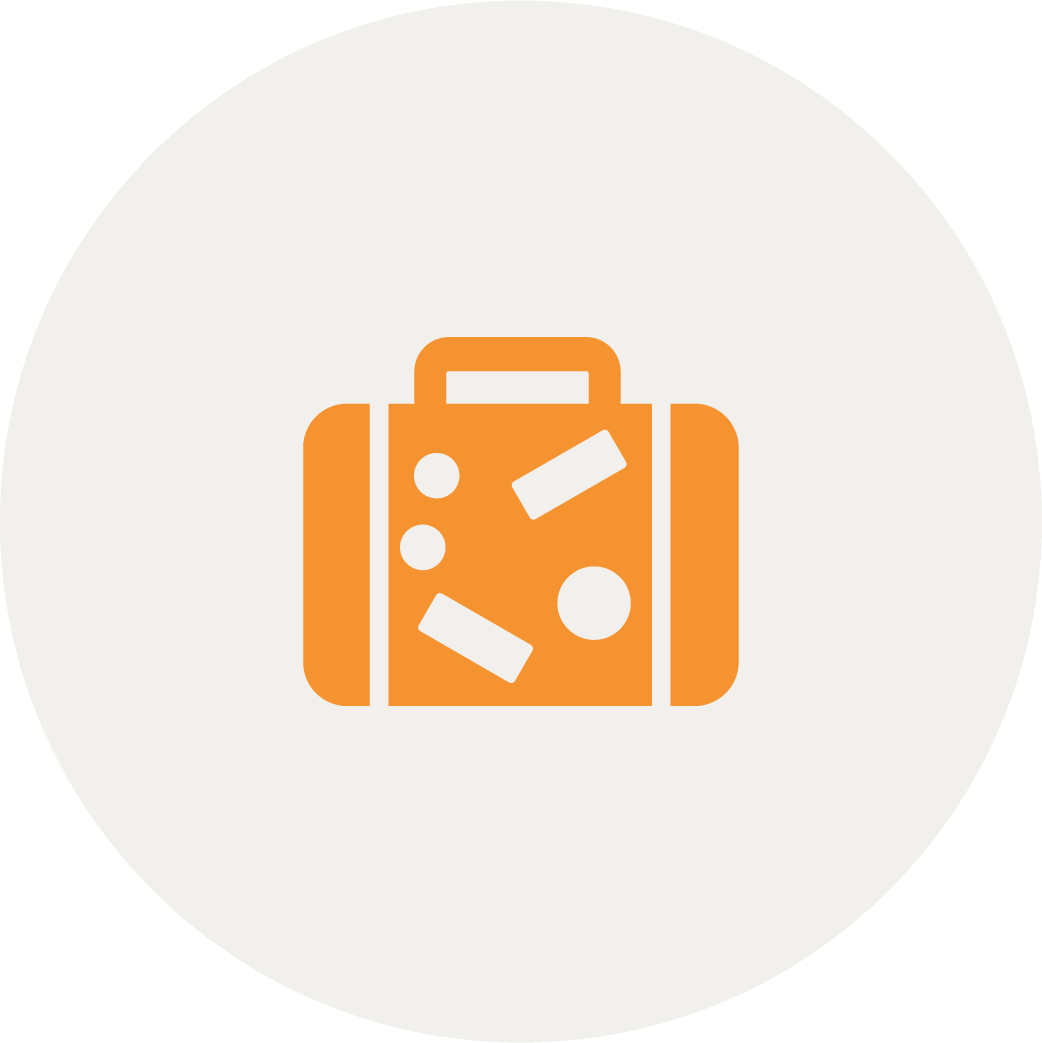 Step 1
Travelteer is all about high impact volunteering at minimal cost. The first step is to pay your upfront registration fee of £168 - this covers the UK operational expenses and allows us to do what we do! We keep our overheads at a minimum to keep this registration fee as low as possible and once this has been paid we can get the ball rolling on your new adventure!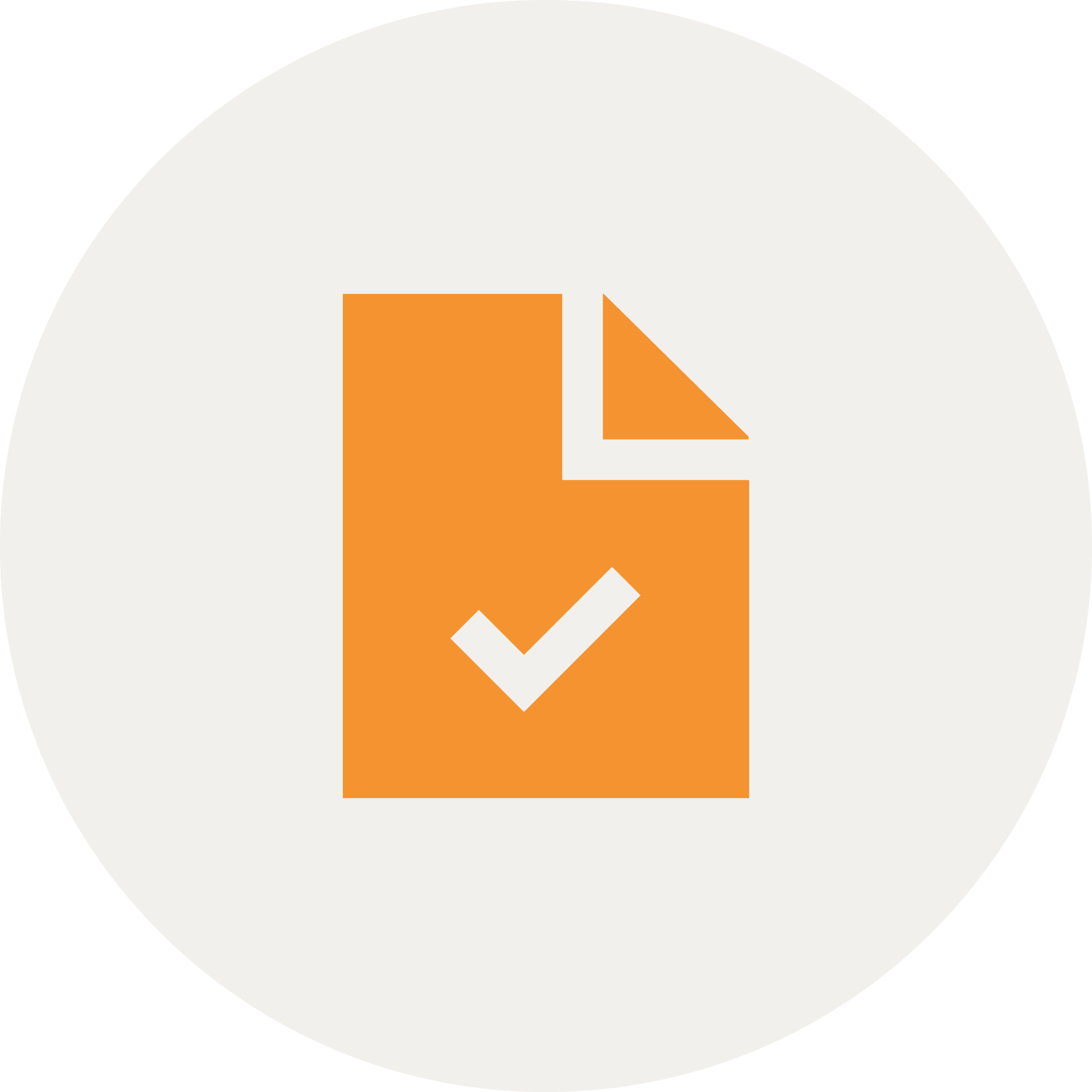 Step 2
As soon as you registration fee has been paid it's time to come part of the Travelteer family! We'll be in contact with you to help set-up your fundraising and send out your Travelteer Pack that includes: - Travelteer T-shirt - Travelteer Wristband - Travelteer Bookmarker - 100% Financial Protection - 24/7 International Support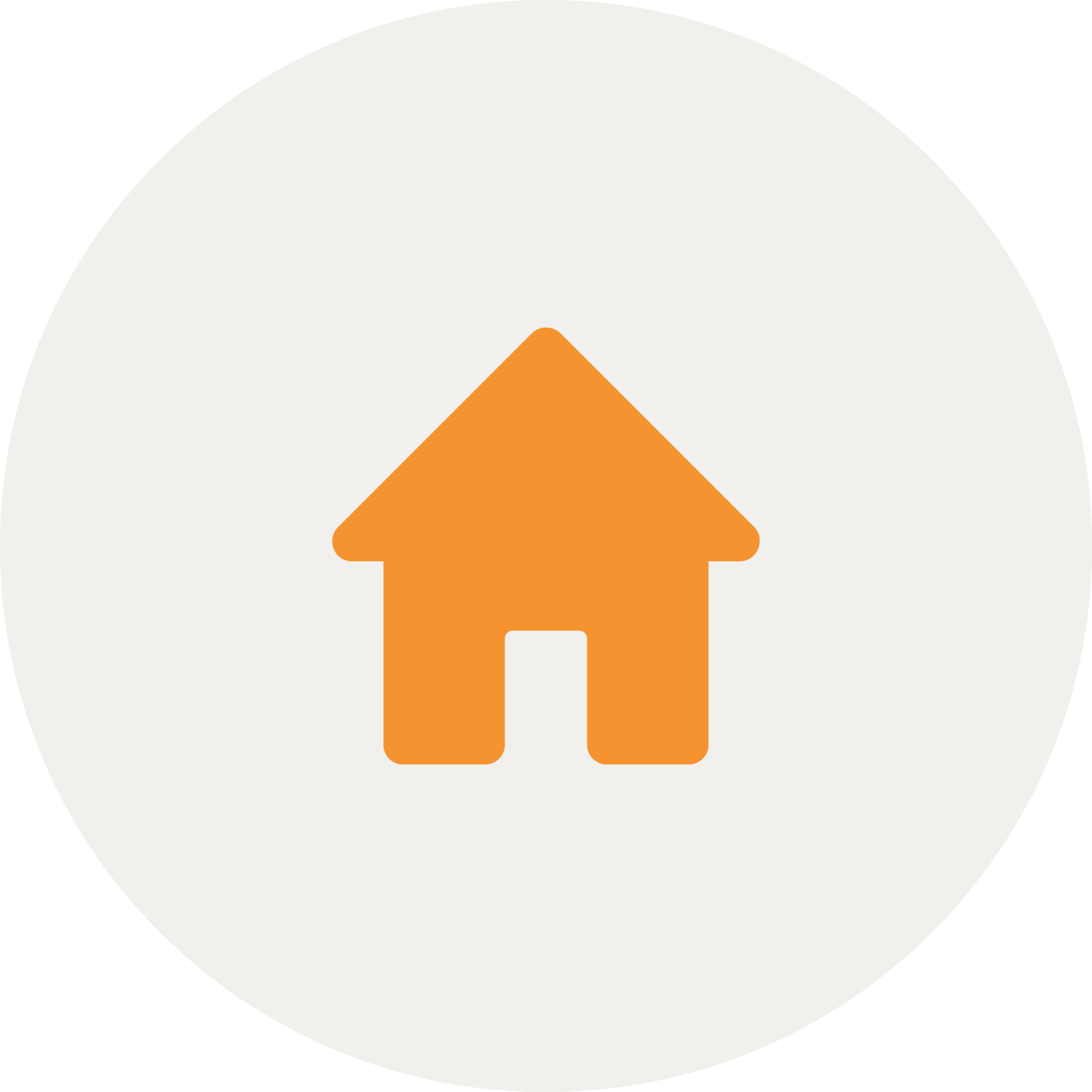 Step 3
Whilst volunteering with Travelteer, your living costs will be just £29 per day - this includes accomodation, transport between your selected projects, as well as three meals a day excluding weekends. At weekends we only serve breakfast as you can use this time to explore the local sights or go on a mini adventure! Your accommodation has all the essentials , with on site 24/7 support. The rooms are 2 to 6 beds per room, all same gender dorms with access to western toilet facilities.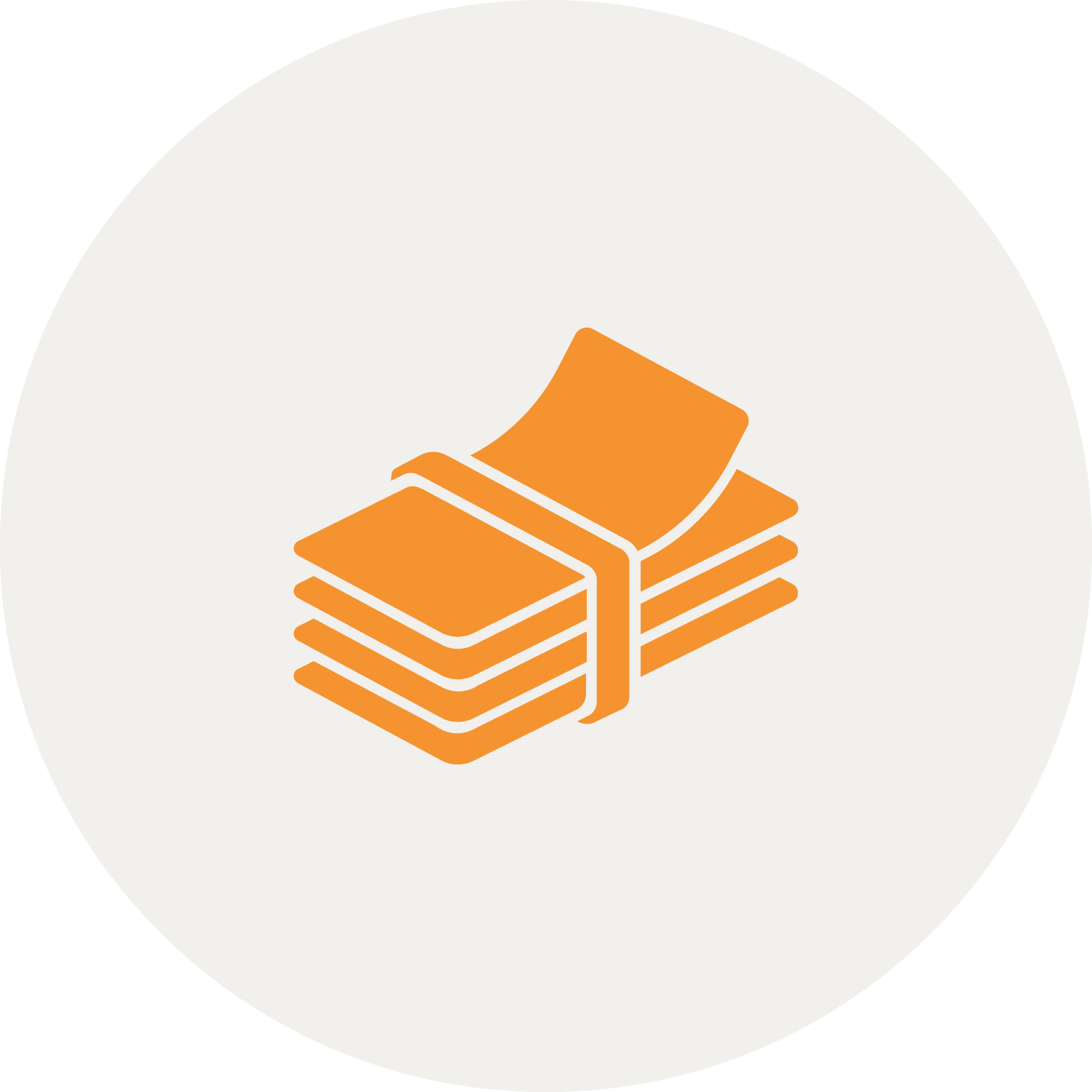 Payment Structure
The only upfront cost is the registration fee of £168. Your living costs and tour costs can be paid via instalments throughout the year - all remaining balances just need to be settled 60 days before departure.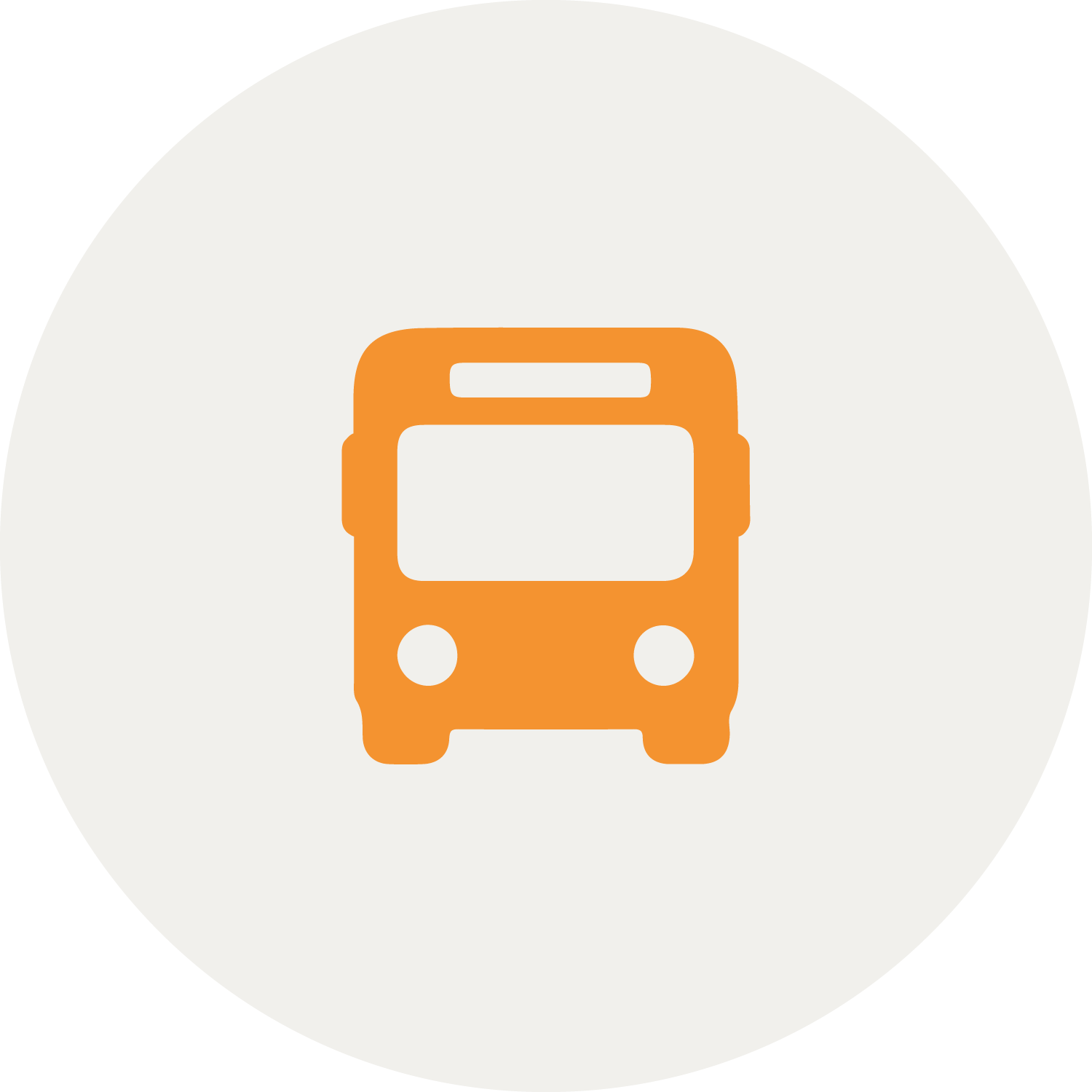 Airport Transfer
For most locations we can arrange your airport transfer. Unfortunately, we cannot in Costa Rica, but we do help assist. Please join the pre-departure meetings to find out more and how to book an airport transfer. With all airport transfers, our drivers will come and meet you both at the airport upon arrival and at the accommodation for your final departure. Shared transport runs weekly, which you can book through Travelteer. We also offer private transfer options.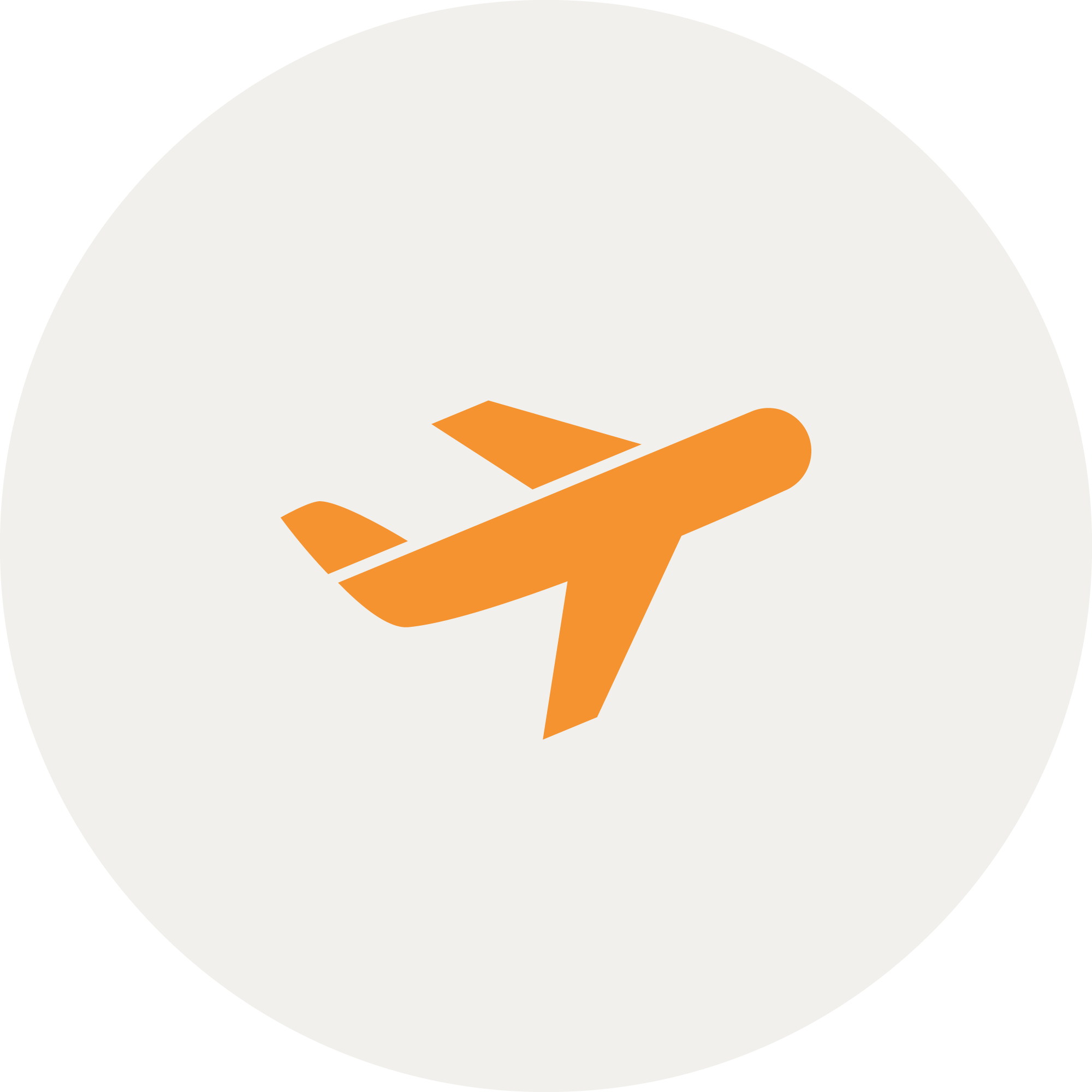 Flights & Travel Insurance
The best place to look for a cheap flight is online through websites like SkyScanner which will allow you to compare different flight options. Join our pre-departure meetings to get tips on best ways to book flights and popular flight routes. Remember that any money you fundraise over your required £75/week can be used to reimburse your flight cost! With regards to insurance, you can purchase it here: https://benefits2u.org/travelteer/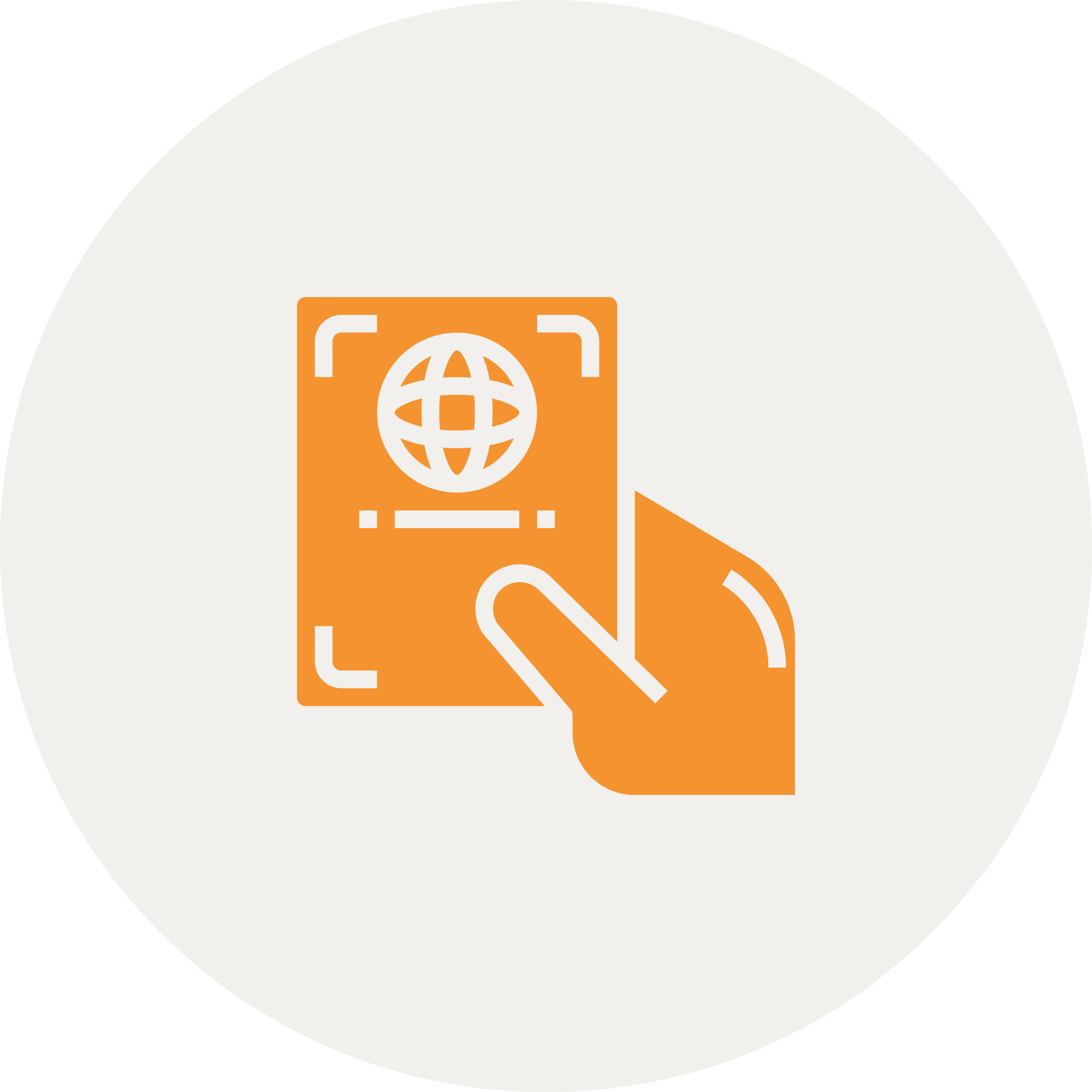 Visa & DBS
If you are volunteering with children or vulnerable adults, you will require a DBS (criminal background check). You can purchase this through the government website. Please attend the pre-departure meetings to find out about visas and how to apply for them.