Programmes
Mental Health Placement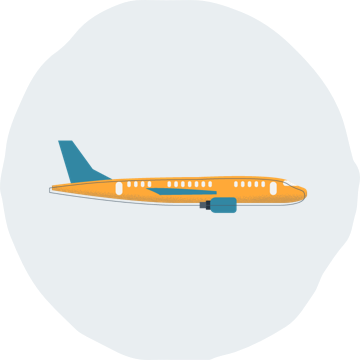 Start Date
Every Sunday all year round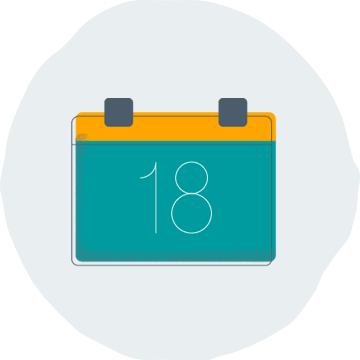 Duration
From 2 weeks to 6 months

Living Costs/Day
Accommodation £12, Food £10, Transport £7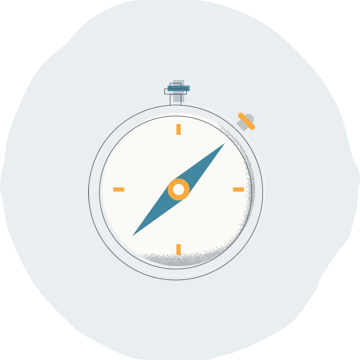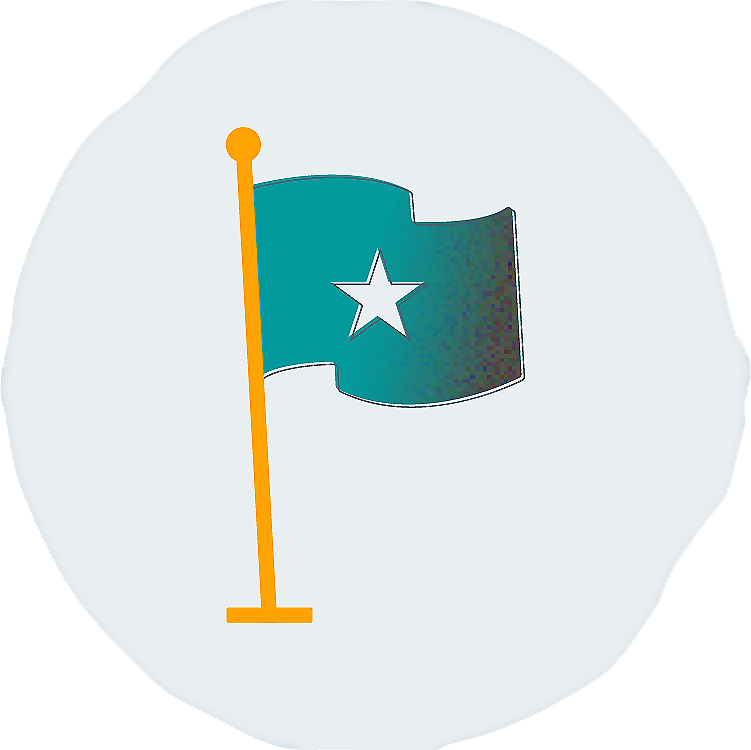 Overview
MENTAL HEALTH PLACEMENT
Travelteer Healthcare Placements work in partnership with both government and private hospitals in Sri Lanka! Our healthcare projects give UK Psychology & Medical students direct access to Sri Lanka's healthcare system, providing insight into both Eastern and Western forms of treatment. Now entering its second year, Travelteer's Healthcare Placements give volunteers valuable experience in one of the world's busiest medical environments with access to local community clinics, private hospitals and more.

Project
Mental Health Placements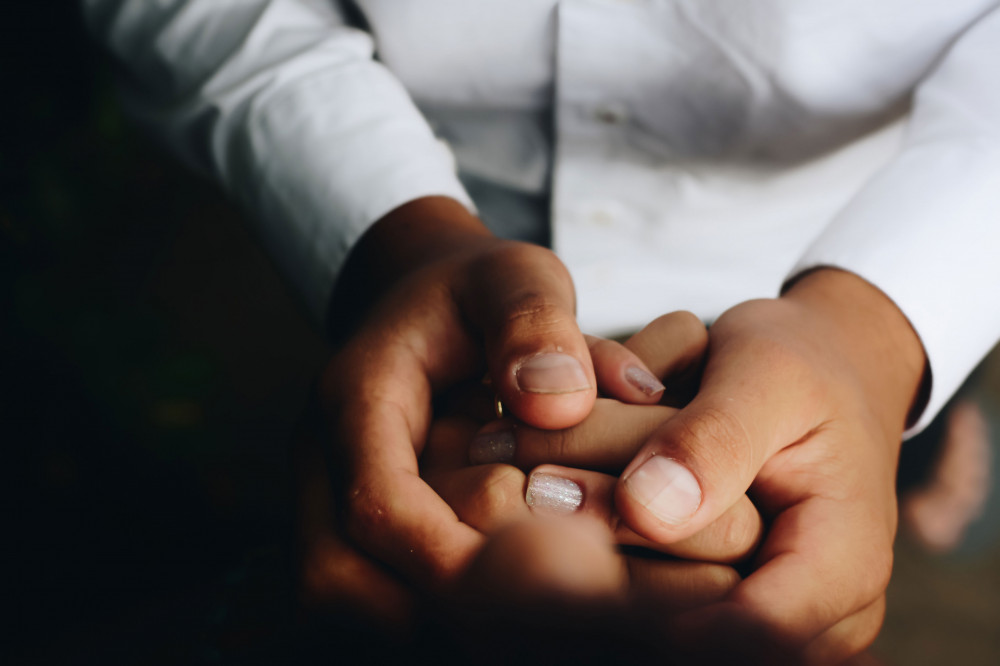 Overview
Our Mental Health Placements have been developed in partnership with local healthcare practitioners to provide ethical work experience for Psychology students and graduates alike.

The programme provides insight into the various forms of mental health therapy found in Sri Lankan communities, with volunteers shadowing practitioners in both Western and Ayurvedic fields. Volunteers on all of our placements have the opportunity to enhance their skill sets via mentorship from local professionals as well as enjoying the vibrant culture and tropical landscapes of Sri Lanka!

Programme Goals
1

Give students unique access to local hospitals & healthcare clinics in the South of Sri Lanka
2

Provide valuable experience to volunteers by shadowing local healthcare professionals.
3

Allow volunteers to gain insight into traditional Ayurvedic treatment methods
4

To provide support to local community clinics through volunteer fundraising!

Project
Karapitiya & Asiri Teaching Hospitals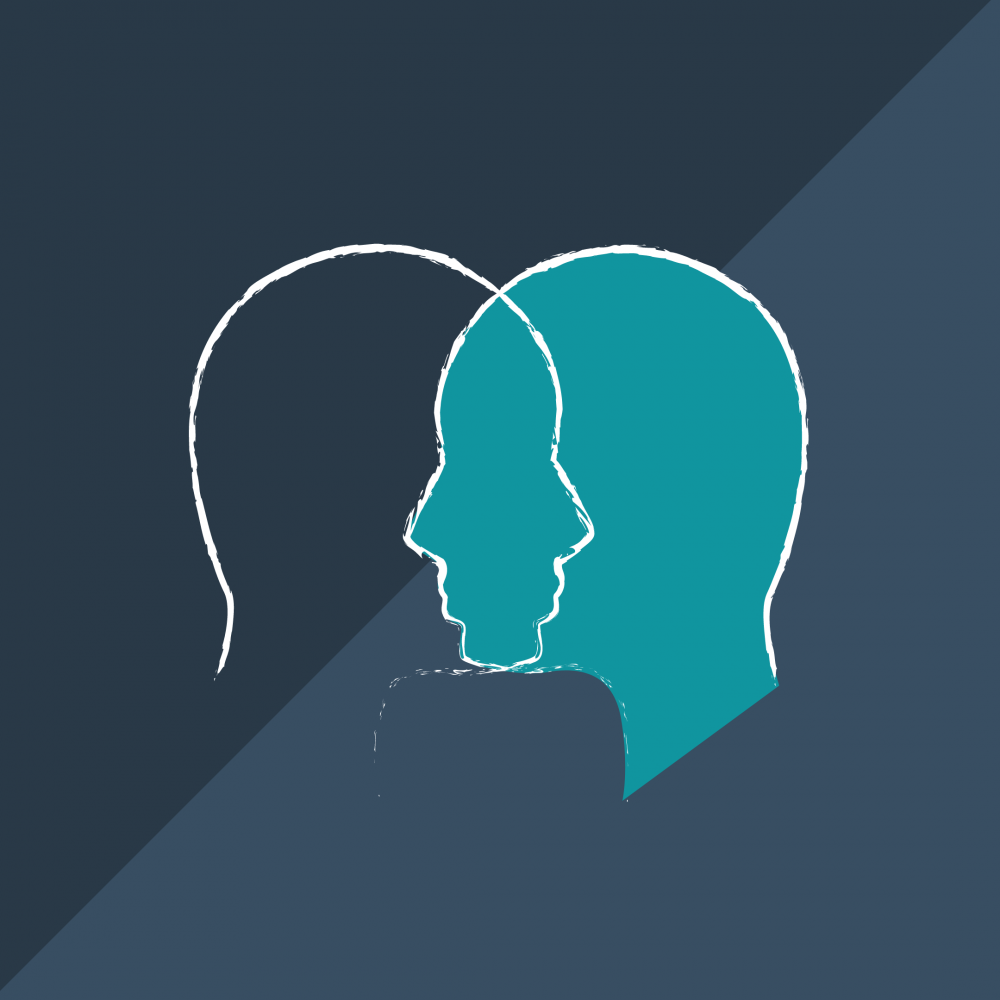 Overview
Our partnership with both the Karapitiya & Asiri Teaching Hospitals provide volunteers on our Mental Health Placement the opportunity to observe local Psychiatric consultants, doctors and nurses working on various mental health wards. It is a fantastic way to gain insight into how Sri Lankan healthcare systems are run and gain experience through the observation of medical professionals.

Mental Health volunteers will generally observe together as a group and the hospitals are just a short drive from our volunteer accommodation!


Project
Ayurvedic Treatment Center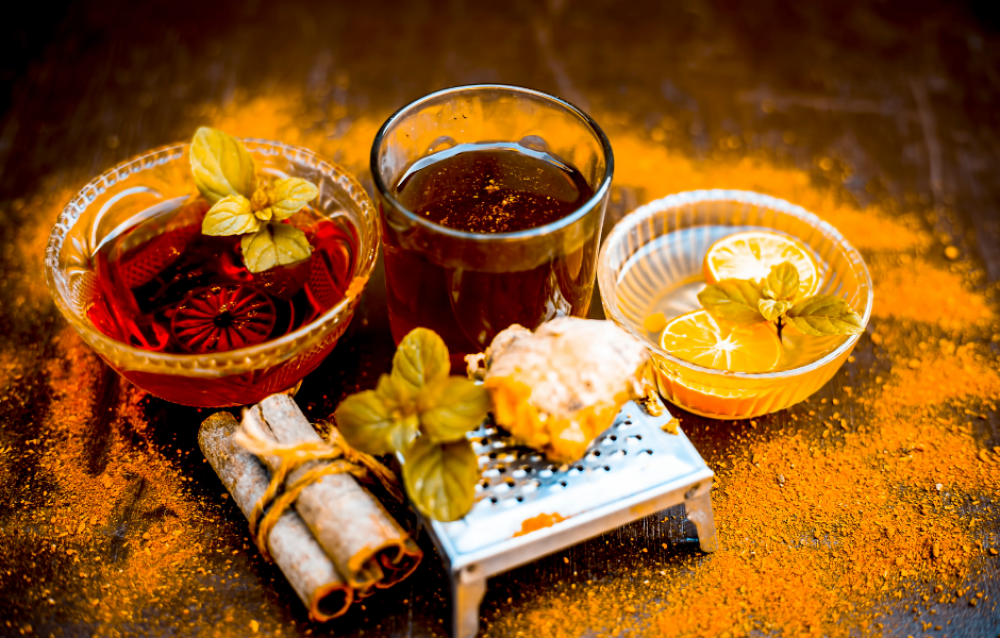 Overview
Ayurveda is an eastern healing system developed over 3,000 years ago in India. These traditional treatments are based on the belief that health and wellness depend on a delicate balance between the mind, body, and spirit. This project offers the unique opportunity for volunteers to see the making of Ayurvedic herbal medicine and the benefits it brings to local mental health clinics.

Volunteers will observe a number of traditional treatments such Acupuncture to stimulate the nerves and Sirolepa – the use of herbalized pastes to treat stress and anxiety.


Project
Sambodhiya Centre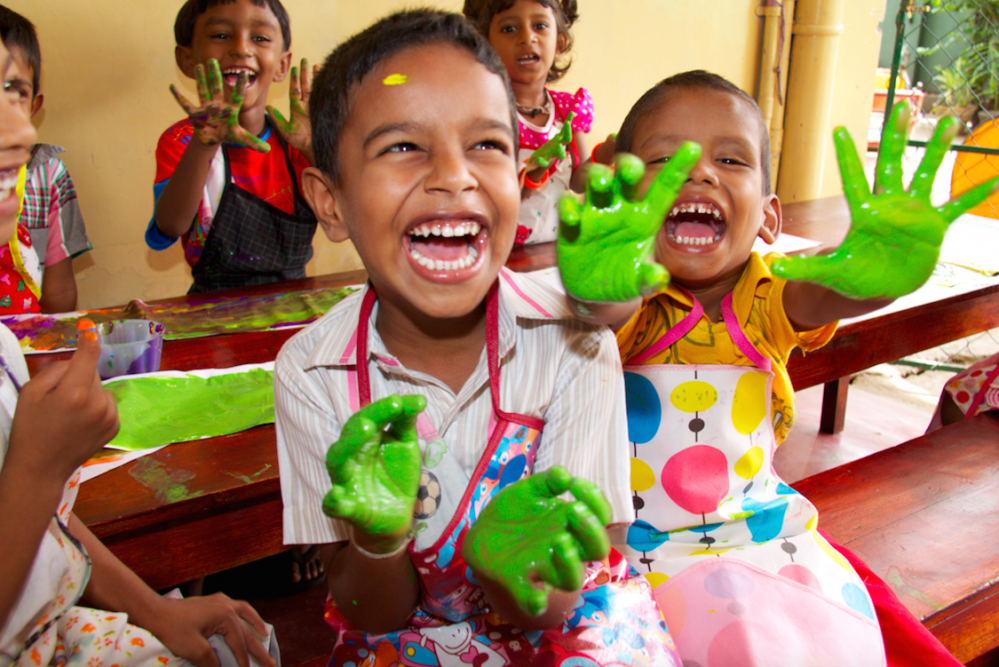 Overview
This is an amazing project and volunteer fundraising has already made a big impact in disadvantaged Sri Lankan communities!

This day centre is about 35 minutes from our accommodation and looks after children that are mentally or physically disabled. This high impact project provides volunteers with the opportunity to interact with the kids through a number of therapies including voice training activities, basic English lessons, assisting in physiotherapy and simply playing games!


Start Your Adventure
It's time to get exploring and make an impact! Simply click below and kick-off your dream volunteer experience.