Ethical Volunteering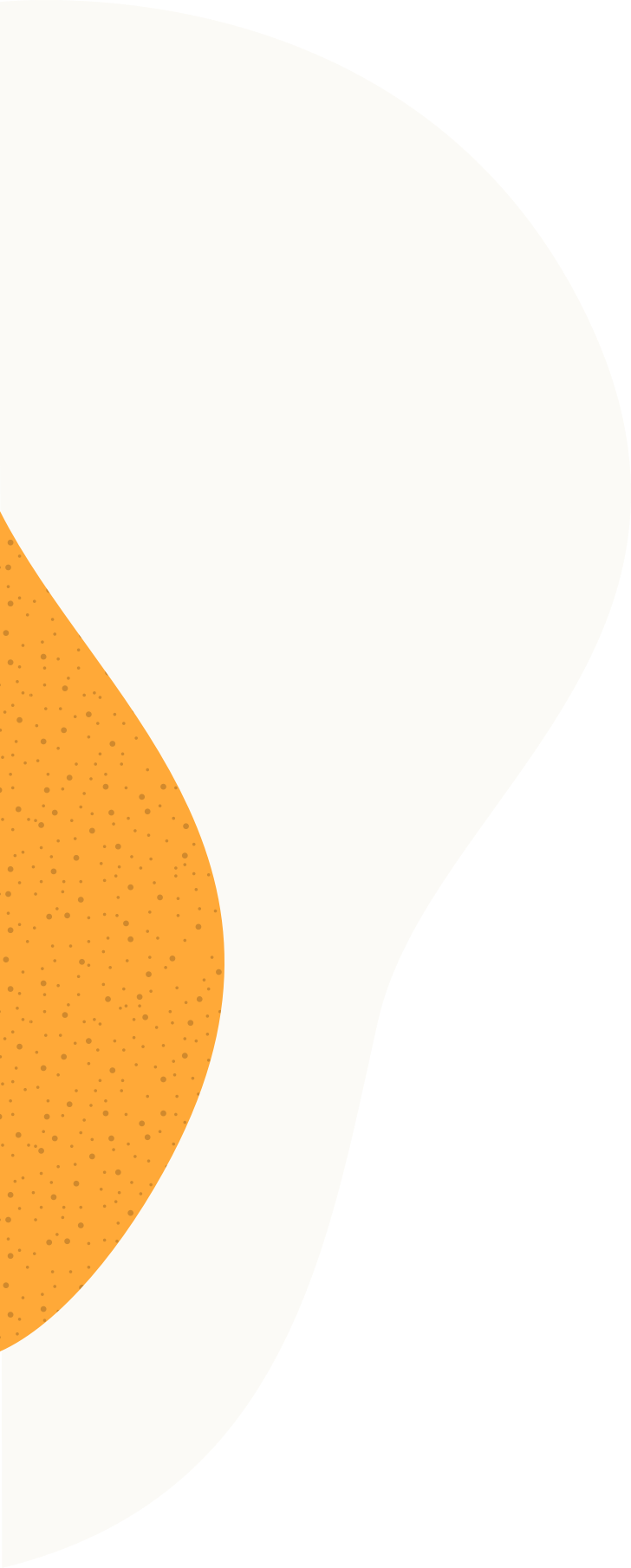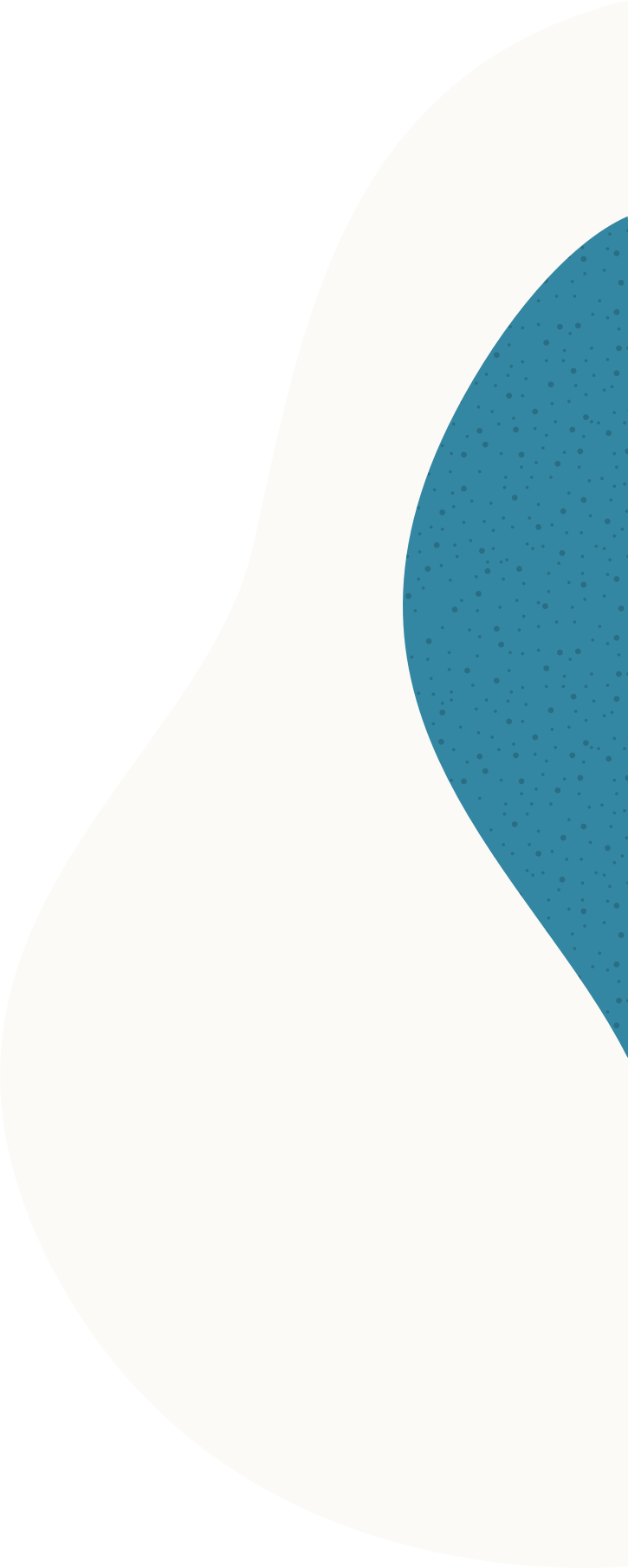 We Have Created Our Own Charity
Travelteer Impact is a non-profit charity that works alongside Travelteer. Travelteer Impact gives you a voice. The chairty is designed to give our Volunteers the opportunity to help support their chosen project with 100% of fundraised money going directly to that projects. You will help us to decide how your fundraising is used by helping identify what is needed to develop the project for the future.
Non-For-Profit Volunteering
We are proud to offer non-for-profit volunteering. We do not gain any profit from the volunteering programmes. Travelteer acts as the bridge that facilitates the logistics for international volunteers to be placed at the projects.
Long Term Commitment & Sustainability
We are committed to the long term sustainability of our projects and the continuity of our programmes. We achieve this by employing local staff to run the programmes so that they are running all year round. We offer both short and long term volunteering placements to increase the available support. We believe it is paramount for volunteers to hand over their efforts to the next volunteer to ensure continuity. The theory being that together we can make a difference.
Volunteers Will Never Replace Local Employment
We make sure that volunteers never replace local jobs but provide additional support that would otherwise not be received. This is very relevant for our English development programme which is conducted in local schools. Volunteers will never replace the school teacher but instead offer additional support.
Responsible Donations
All donations made from Travelteer Impact are for the provision of equipment & facilities to the projects. We do not hand over money directly. All donations are tangible, that way we can ensure that your fund raising is put to its full use!