Essentials
FAQs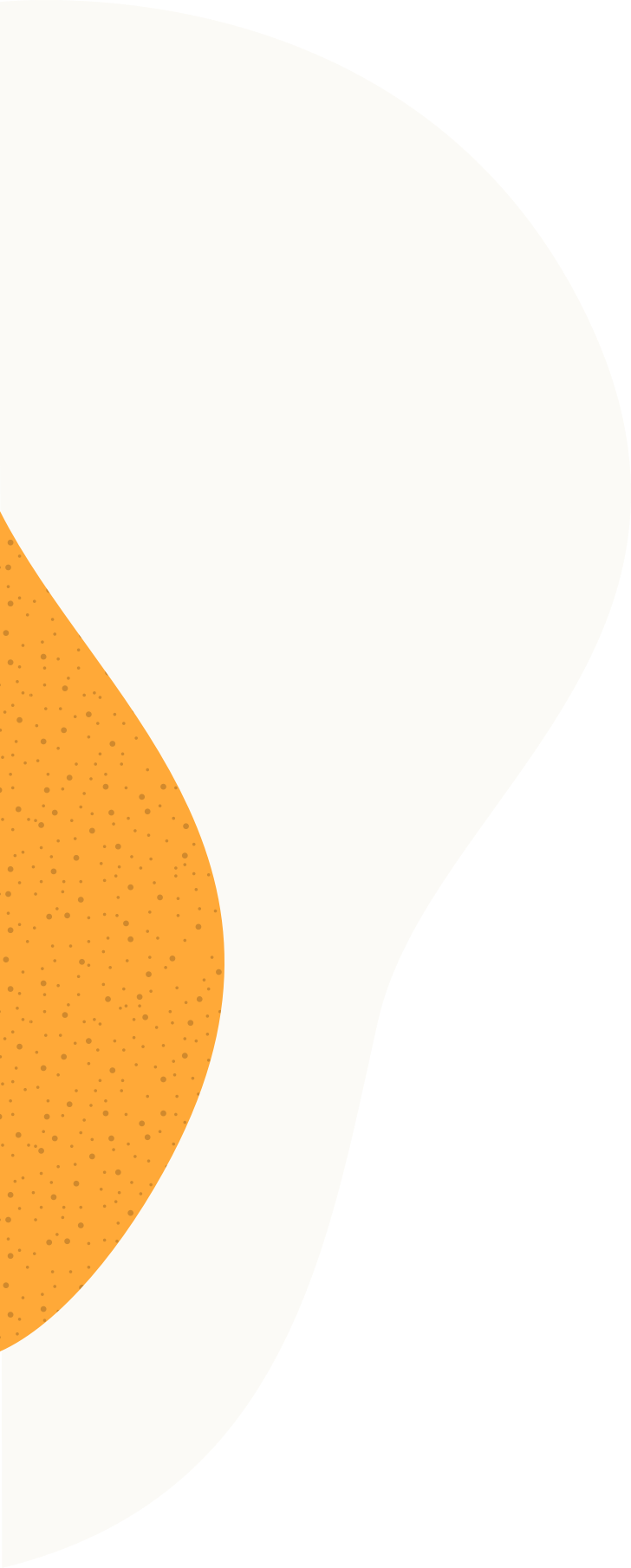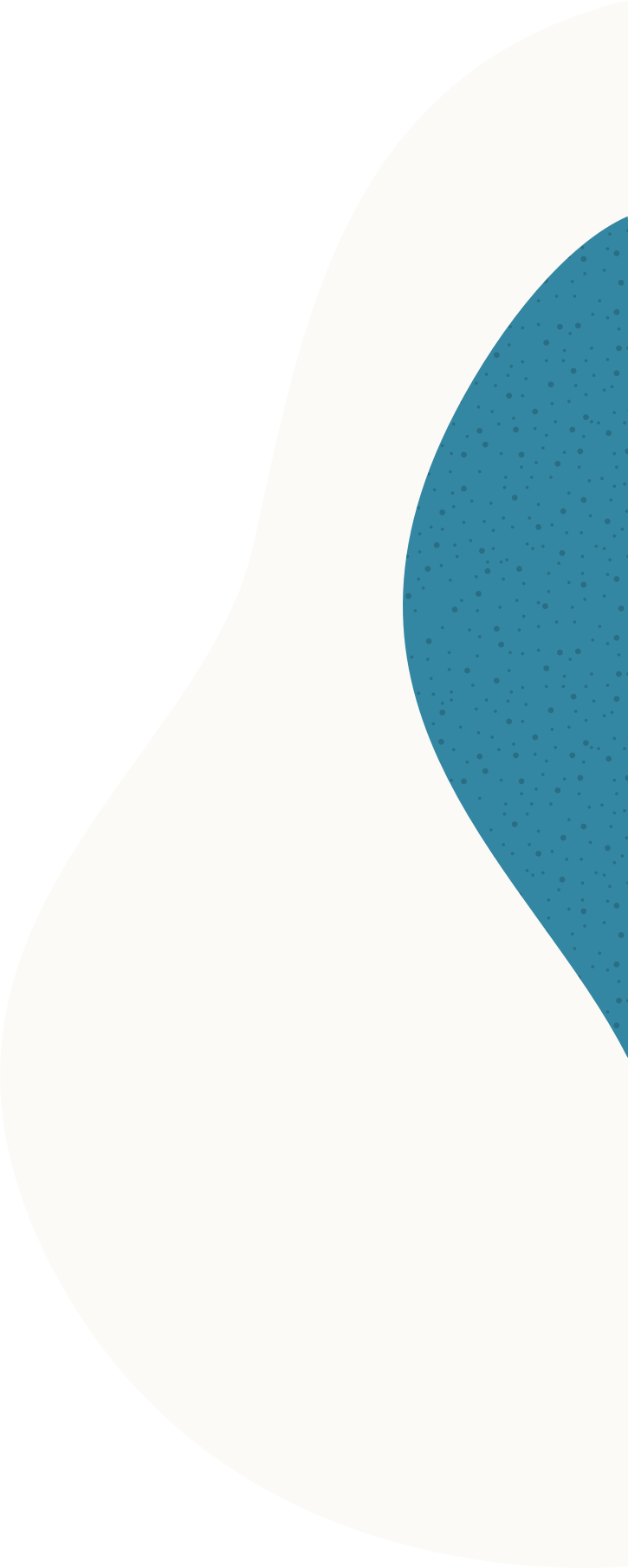 We do not charge for any volunteering. We believe this should be free!
However, we do charge a registration fee of £159 for all volunteering trips. This is used to cover our UK operations costs.
We cover all your food, accommodation and transport during your volunteering. This cost is dependent on how long you volunteer for. All prices can be found at http://travelteer.co.uk/volunteering-sri-lanka-fundraising-and-costs/
You will need to fundraise £75 per week you volunteer up to 4 weeks (£300). If you are volunteering longer than 4 weeks then you just need to fundraise the £300. 100% of your money fundraised goes to Travelteer Impact, then onto the projects in the form of equipment and facilities.
Do I have to pay my expenses all at once?
No, the only fee you need to pay to confirm your place is the £159 registration fee. The rest of your outstanding balance must be paid 60 days before your departure.
When Should I Arrive In Sri Lanka?
You should arrive on the Sunday at around mid-day (where possible) before you begin your volunteering/ the start of your tour.
What happens when I arrive at the airport in Sri Lanka?
Travelteer will be waiting for you! If you are going on one of our tours of Sri Lanka, then your transport to and from the airport may already have been included. If it is not it will cost you £25 per person (each way) from the airport to the volunteering base in Hikkaduwa.
Which airport do I fly to and from?
Bandaranaike International Airport, Colombo.
Can I make phone calls and do I have access to Wi-Fi?
Yes! There is network signal throughout the whole of Hikkaduwa and the surrounding areas. You can make phone calls as normal, although your service provider will likely charge you for making an overseas call. We have Wi-Fi in the Volunteering House and you can also access Wi-Fi a the majority of restaurants/ cafes on the beach!