Responsible Travel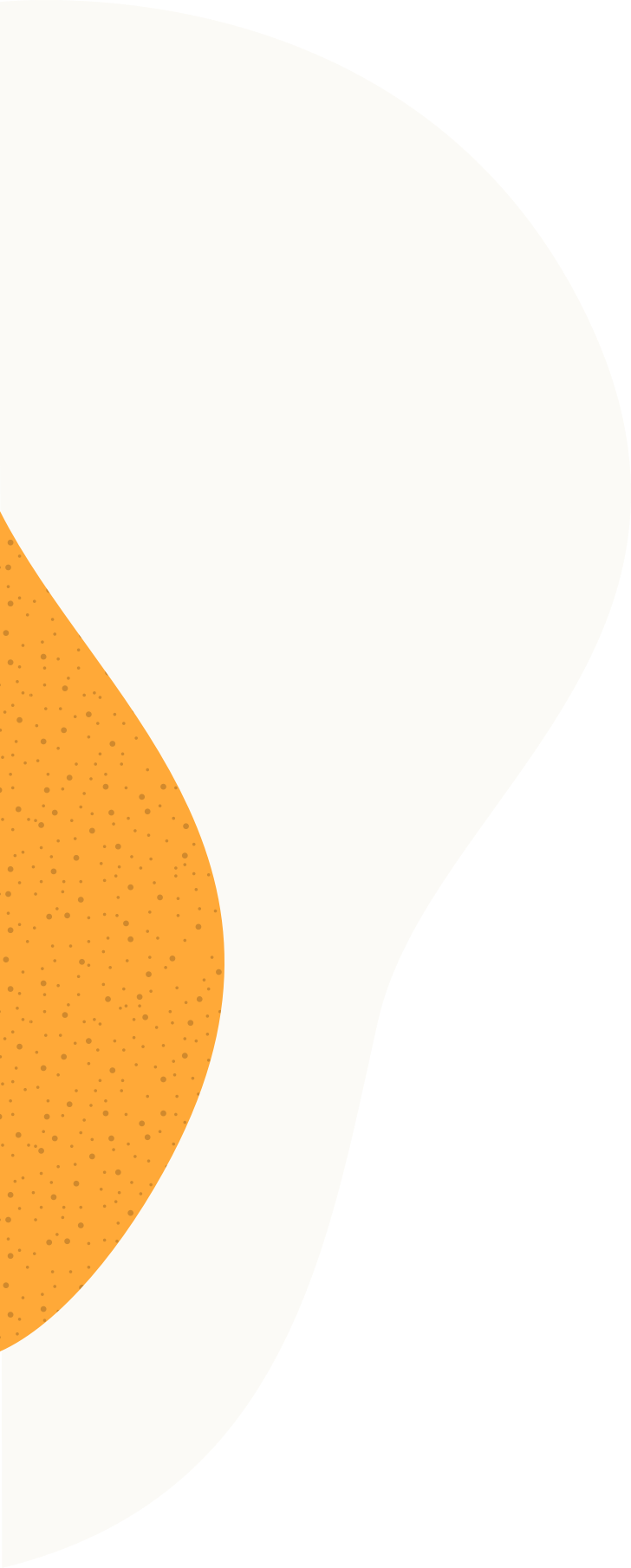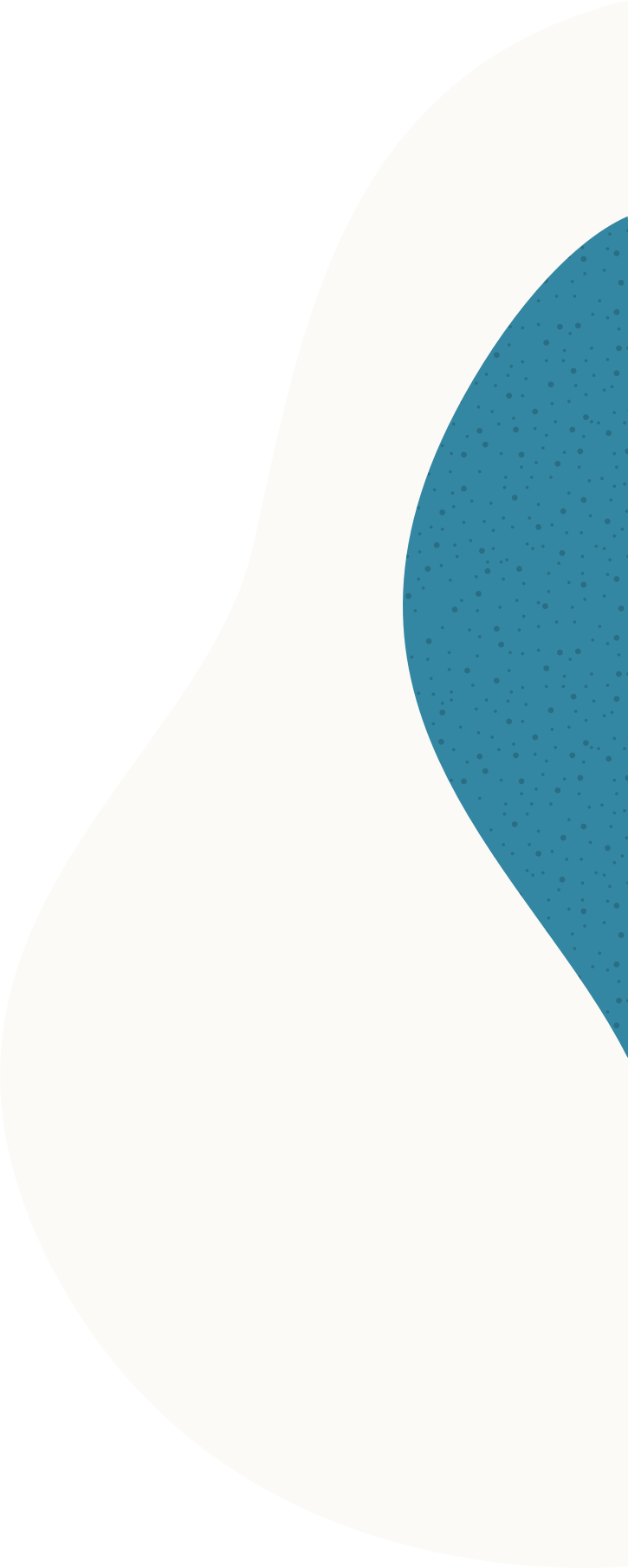 Responsible Travel
Tourism is a key industry in Sri Lanka with many locals dependent on the trade.
That's why we are committed to promoting responsible travel at Travelteer - we carefully plan and operate our adventure tours keeping any negative impact to a minimum and increasing the positivity of travelling to the full!

Expert Guidance
We are experts in the field of adventure and travel. We will prepare you pre-departure and guide you through your adventure safely, there is also the chance to learn some of the local language along the way!
Affordability
We try to keep our overheads to a minimum. That way we can make our adventure tours the most affordable - after all, money shouldn't stop an adventure!
Small Groups
We operate our adventure tours for a maximum of ten people per group. This means you get the best experience whilst keeping disturbance to a minimum.
Respect Local Customs & Culture
We understand the importance of respecting local customs & culture. That's why we employ local guides to explain to volunteers about Sri Lankan traditions.
Support The Local Economy
We source all supplies from local sources. Whether it's food, transport or accommodation we work closely with small suppliers to help support the local economy.