Travel Insurance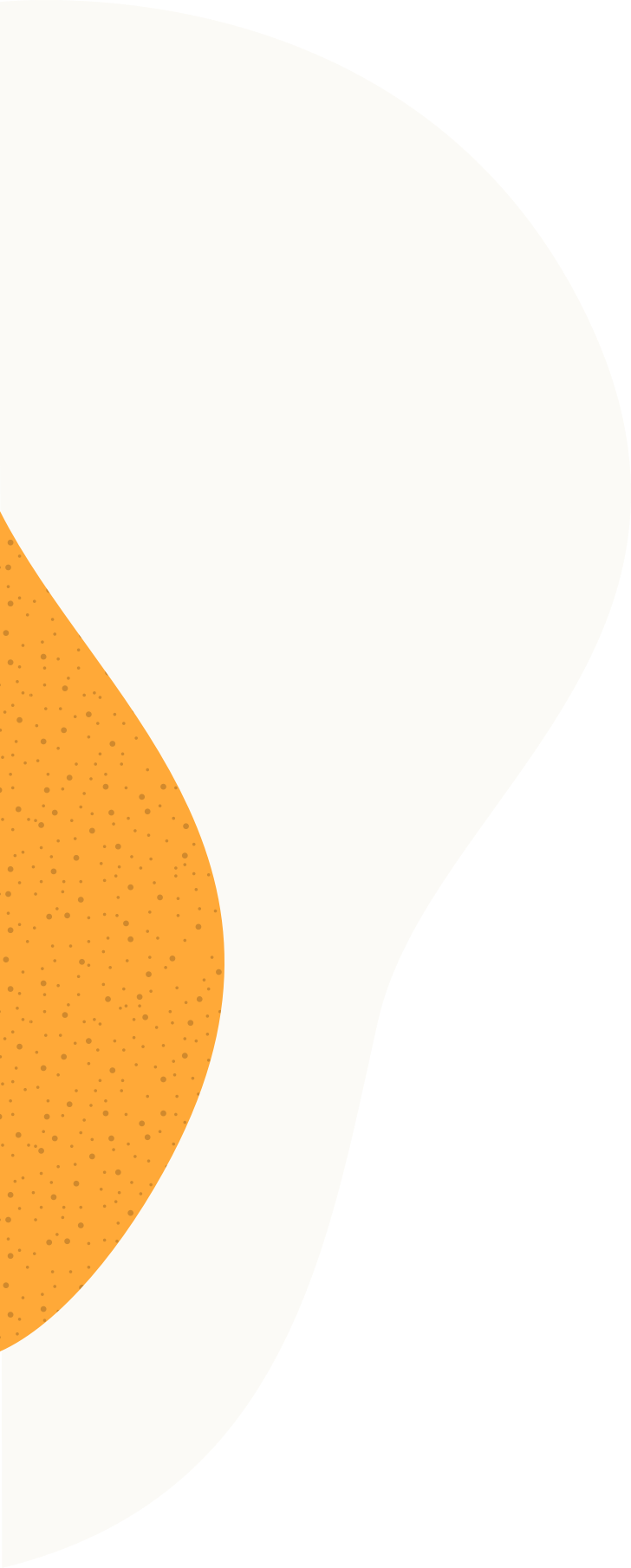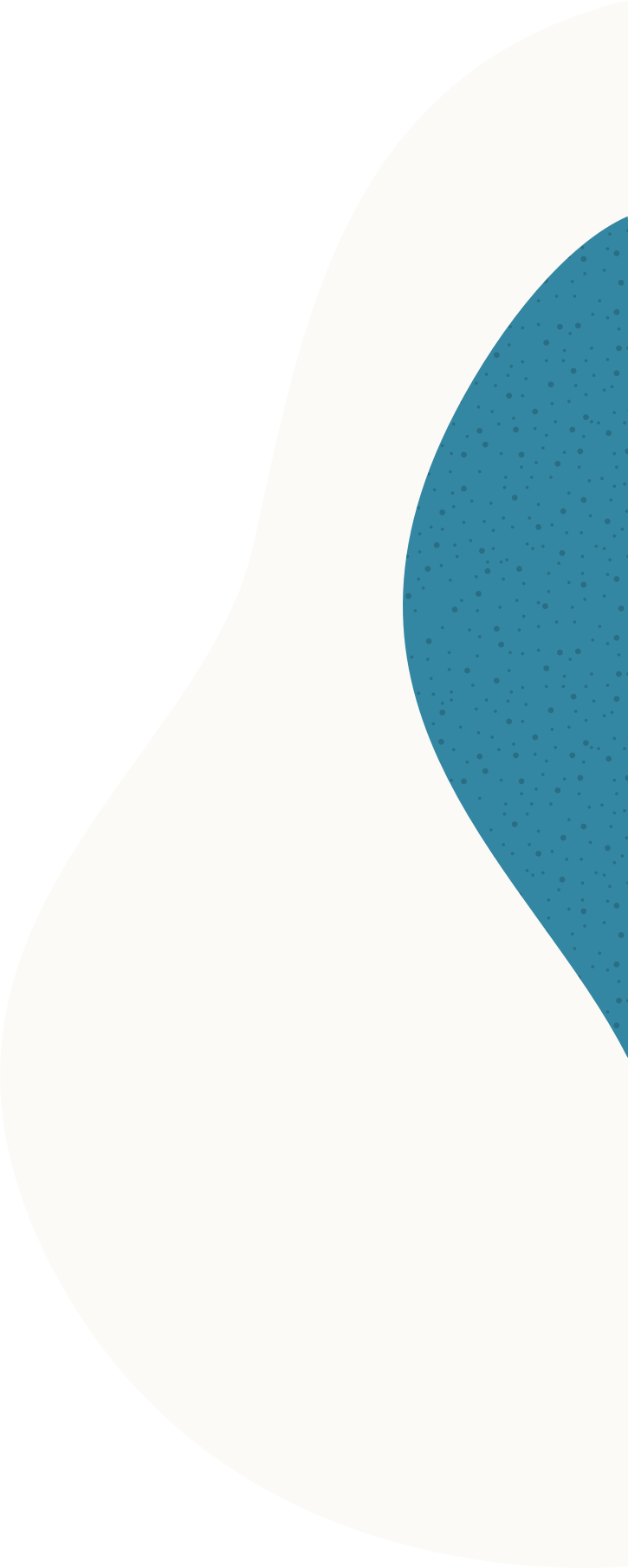 Travel Insurance
It is vital for all volunteers to obtain adequate travel insurance for your trip.
We have partnered with our insurance broker to provide cost effective insurance that covers participants for all activities & projects undertaken with Travelteer.

You can access this through our Travelteer Insurance portal below:

Please note as of 16/03/20 this product now contains a Coronavirus exclusion endorsement.
School Trips Insurance
Travelteer provides travel insurance to all participants on school trips. We have a group policy in place so that you don't need to worry! You can find the policy in the document section in your Travelteer Dashboard.