Travel Insurance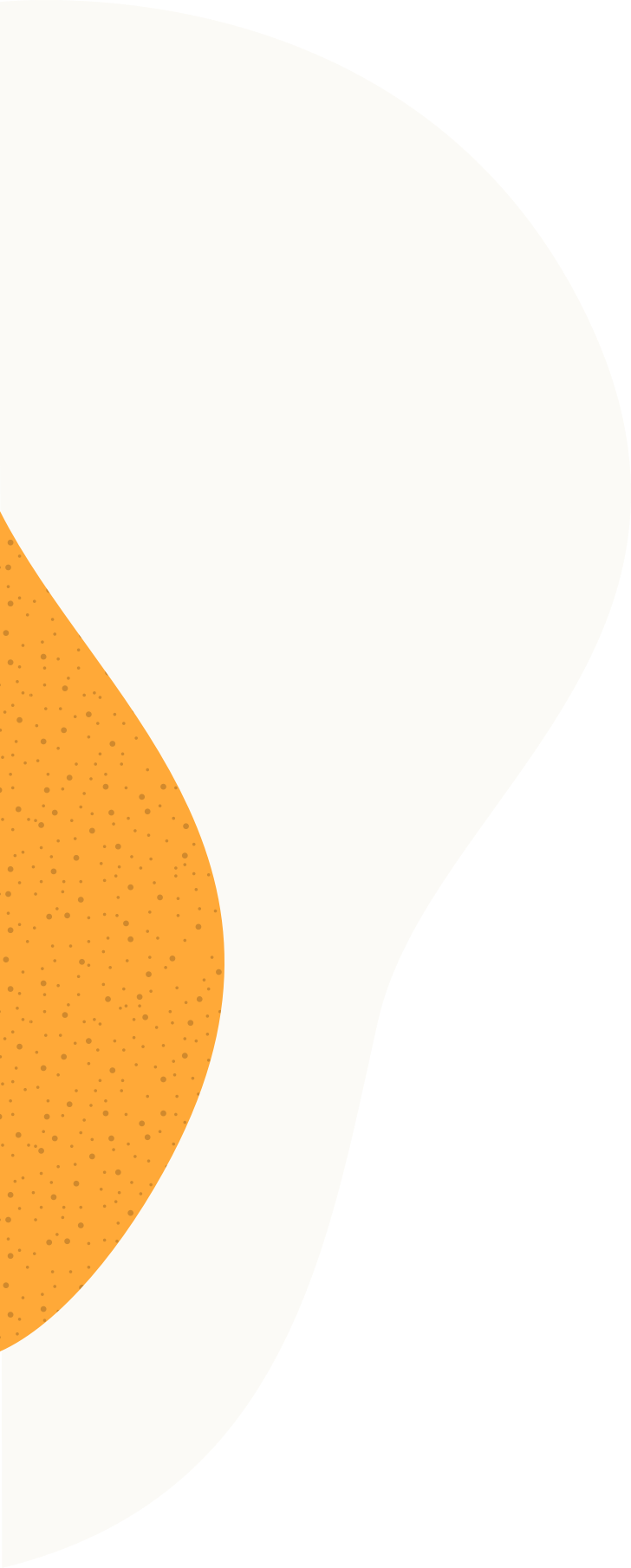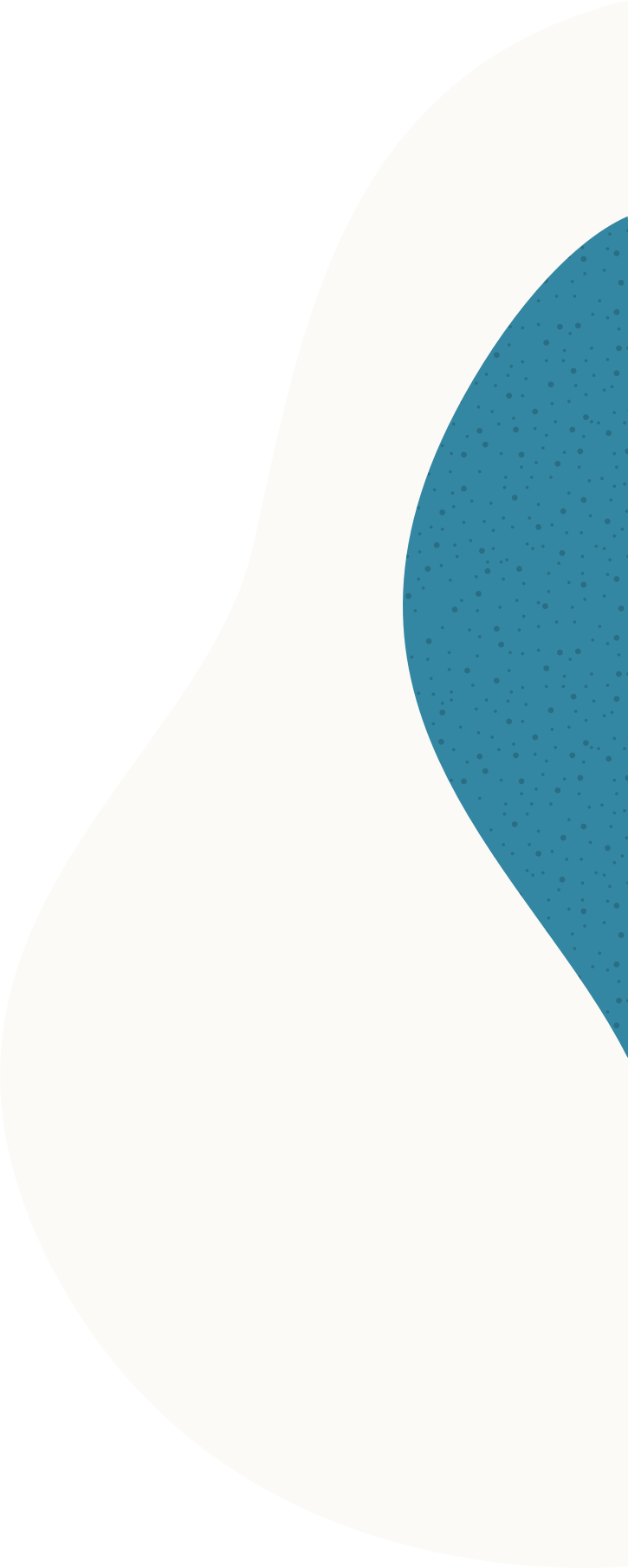 Travel Insurance For Your Volunteering Trip
It is vital for all volunteers to obtain adequate travel insurance for their trip. When it comes to travel insurance there is a range of cover, from basic policies to ones that protect you for specific activities.
We work closely with insurers to provide cost effective insurance that covers volunteers for every eventuality. From your application we will be able to advise you on the correct insurance that will provide you adequate cover.
For any travel insurance enquiries, please email [email protected]
School Trips Insurance
Travelteer provides travel insurance to all participants on school trips. We have a group policy in place so that you don't need to worry! We will email you directly the policy schedule and wording to your email. This is sent out after the 1st pre-departure meeting.