Volunteer Policy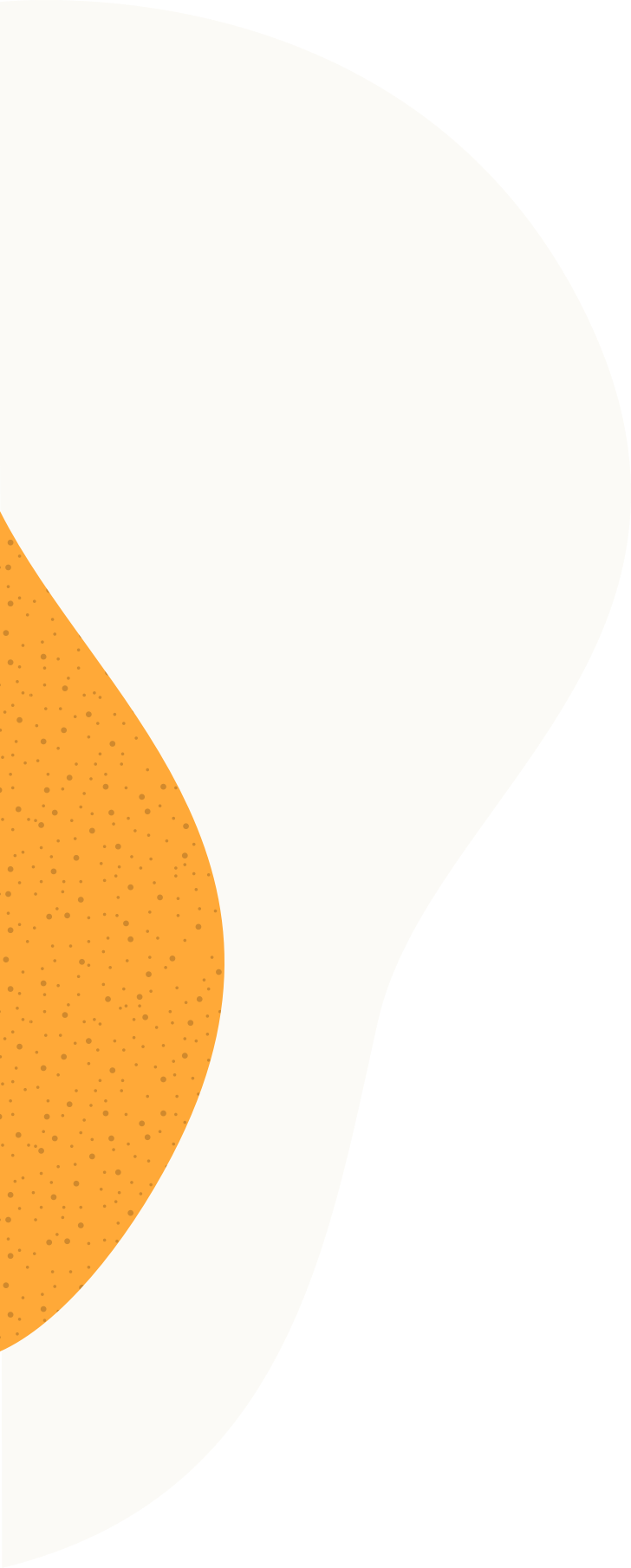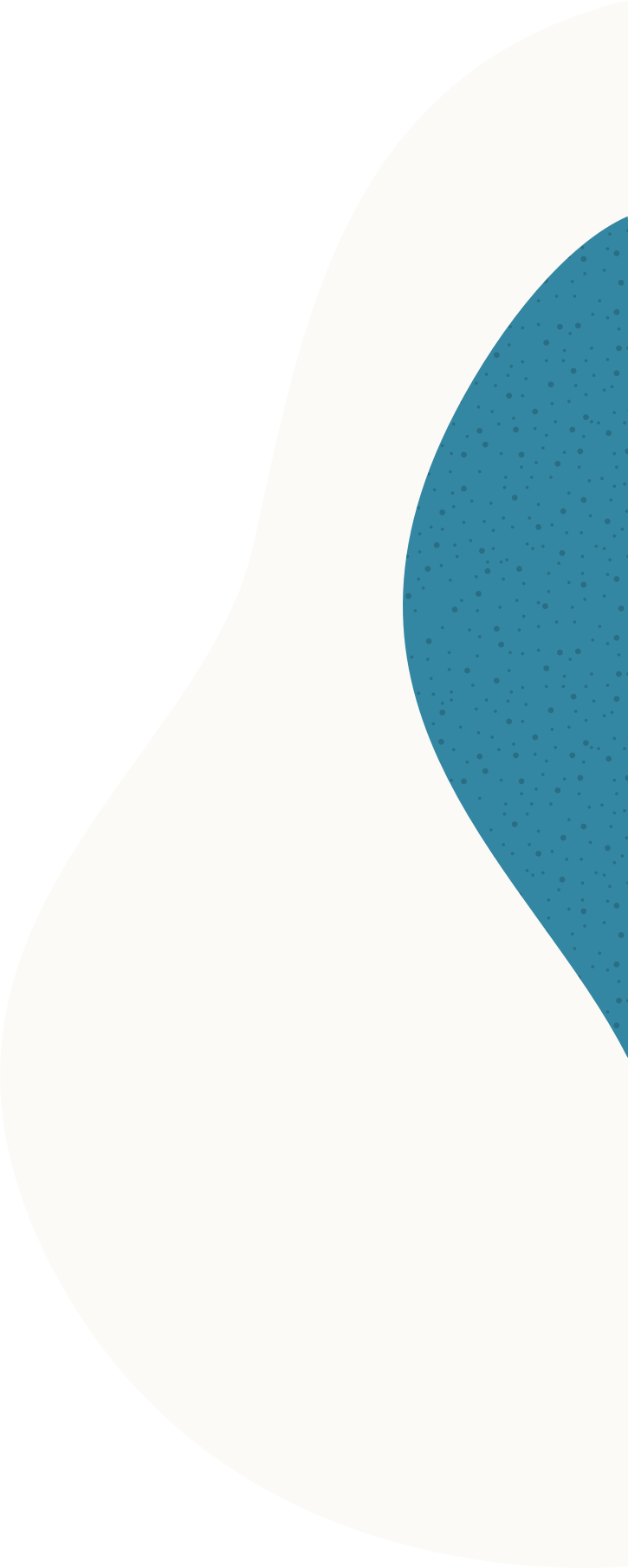 Our Policies..
Travelteer's Child And Vulnerable Adult Protection Policy
Travelteer has a responsibility to protect individuals at the projects we work at, and is fully committed to safeguarding and promoting the wellbeing of children and vulnerable adults. Travelteer carries out a screening of volunteers and has a Code of Conduct in place to ensure that everybody feels safe and protected while participating. All volunteers must adhere to the Child Protection Policy and Law of Sri Lanka. It is an offence to do or act in a manner which directly or indirectly harms children, or damages the prospects of safety and the health of the children, abuse or maltreat children physically, emotionally, sexually or exploit commercially resulting in actual or potential harm to the child's health, survival, development or dignity.
Equal Opportunities Policy
Travelteer is committed to creating a volunteer friendly environment to maximize the potential of all volunteers, providing equal opportunities in all aspects of volunteering, avoiding unlawful discrimination at all projects. Travelteer will not tolerate discrimination, harassment, bullying or victimisation of volunteers.
Universal Precautions
All volunteers are responsible for keeping themselves and others safe from cross infection. Travelteer will not accept responsibility for infections contracted whilst on the trip. All accidents and incidents must be recorded in the Accident Book (kept by Travelteer management) as soon as is practical following any accidents or incidents.
Confidentiality
Confidentiality is vital to ensure safety of all the children, staff and volunteers. You should not share personal details with any project staff, project beneficiary or official.
First Aid
You must not practice first aid on other volunteers or project beneficiaries, unless in an emergency if there are no qualified Travelteer staff present.
Photography Prohibited
You must seek permission to take photographs or video of the children for purposes of promoting Travelteer and Travelteer Impact only. Photographs of the children cannot be used in public unless permission is granted from Travelteer, such as publishing on social media e.g. Instagram and Facebook.
Dress code in school
It is expected that all volunteers will respect the following dress code:
Females – cover shoulders and refrain from wearing low-cut/see through tops. Wear either crop trousers/leggings or skirts. No shorts are to be worn.
Males – shirt or T-Shirt (No vests) with reasonable length shorts below knees or trousers. This dress code also applies when visiting religious places of worship throughout your time in Sri Lanka.
When in tourist areas, it is permissible to wear beach attire i.e. shorts, bikinis etc. However, in public places i.e. shops, public transport, markets etc, more modest clothing is advisable.