HIGH IMPACT VOLUNTEERING

Travelteer provides the perfect blend of awe-inspiring travel and high impact volunteering! Immerse yourself in the natural beauty of Southern Asia and make a difference.




Which kind of volunteer are you?
Whether you want to get stuck into environmental conservation or give back to local communities, Travelteer has the project for you. 100% of your fundraising will be allocated to the program of your choice - meaning your hard work really does make an impact.
Explore with us
Feeling intrepid? In addition to your volunteering, our expeditions will plunge you into local culture, breathtaking landscapes and show you the true beauty of South Asia.

Travel Sri Lanka
Coast 2 Coast
Wild Elephants, magestic waterfalls & palm fringed beaches. Sri Lanka is a place like no other.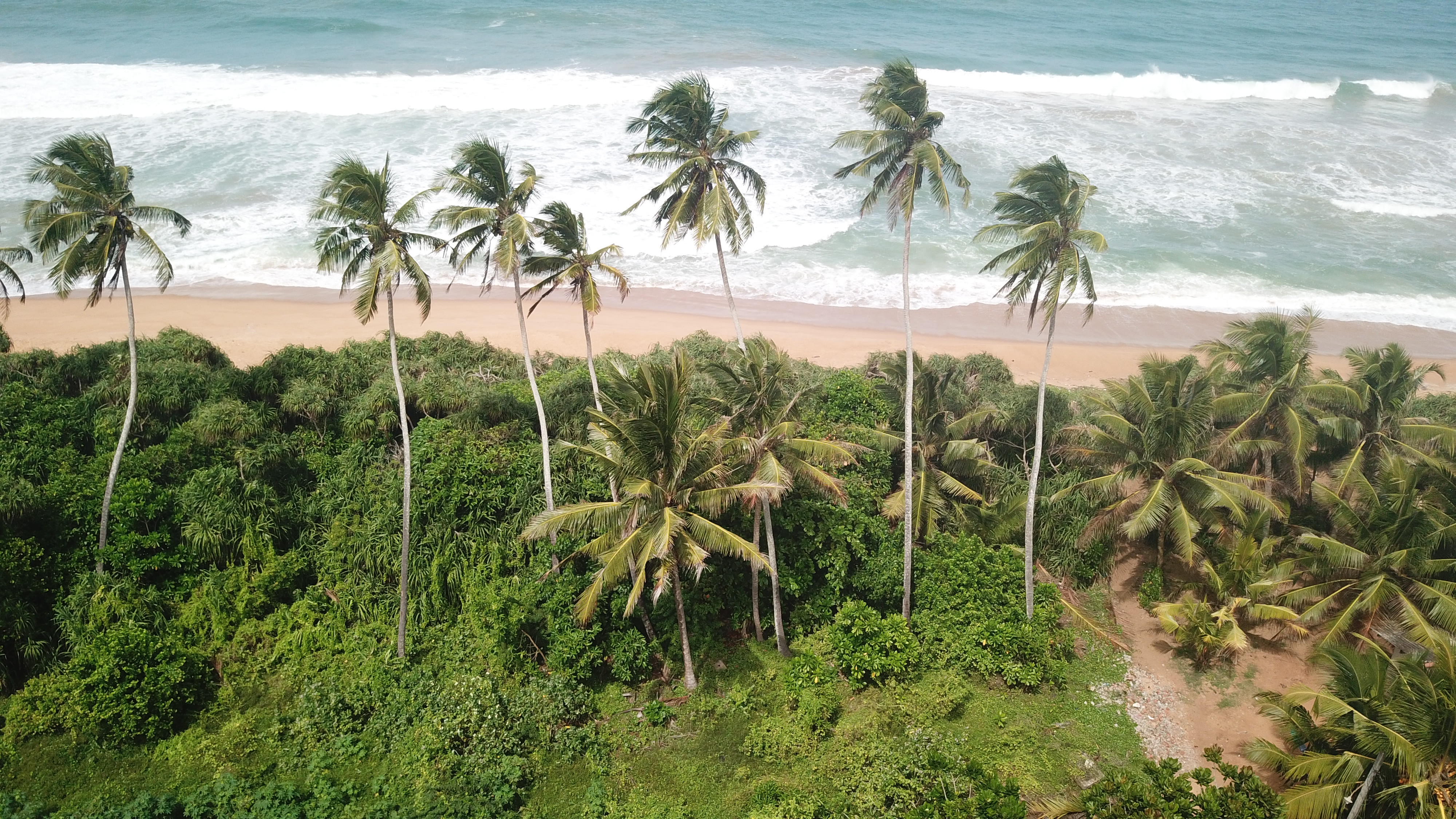 Travel Nepal
Peak 2 Peak
Stunning landscapes & mountain villages steeped in culture. Exhilarating experiences await you at the base of the Himalayas.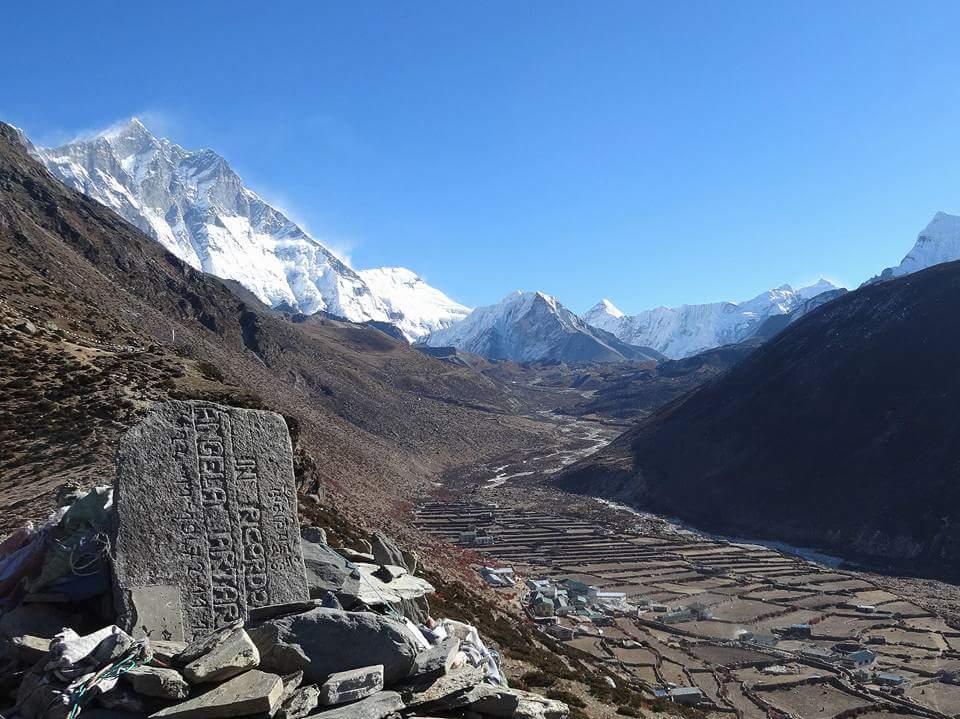 Private Tours
Want to travel at your own pace? Organise your dream trip with Travelteer. Get in touch to find out more.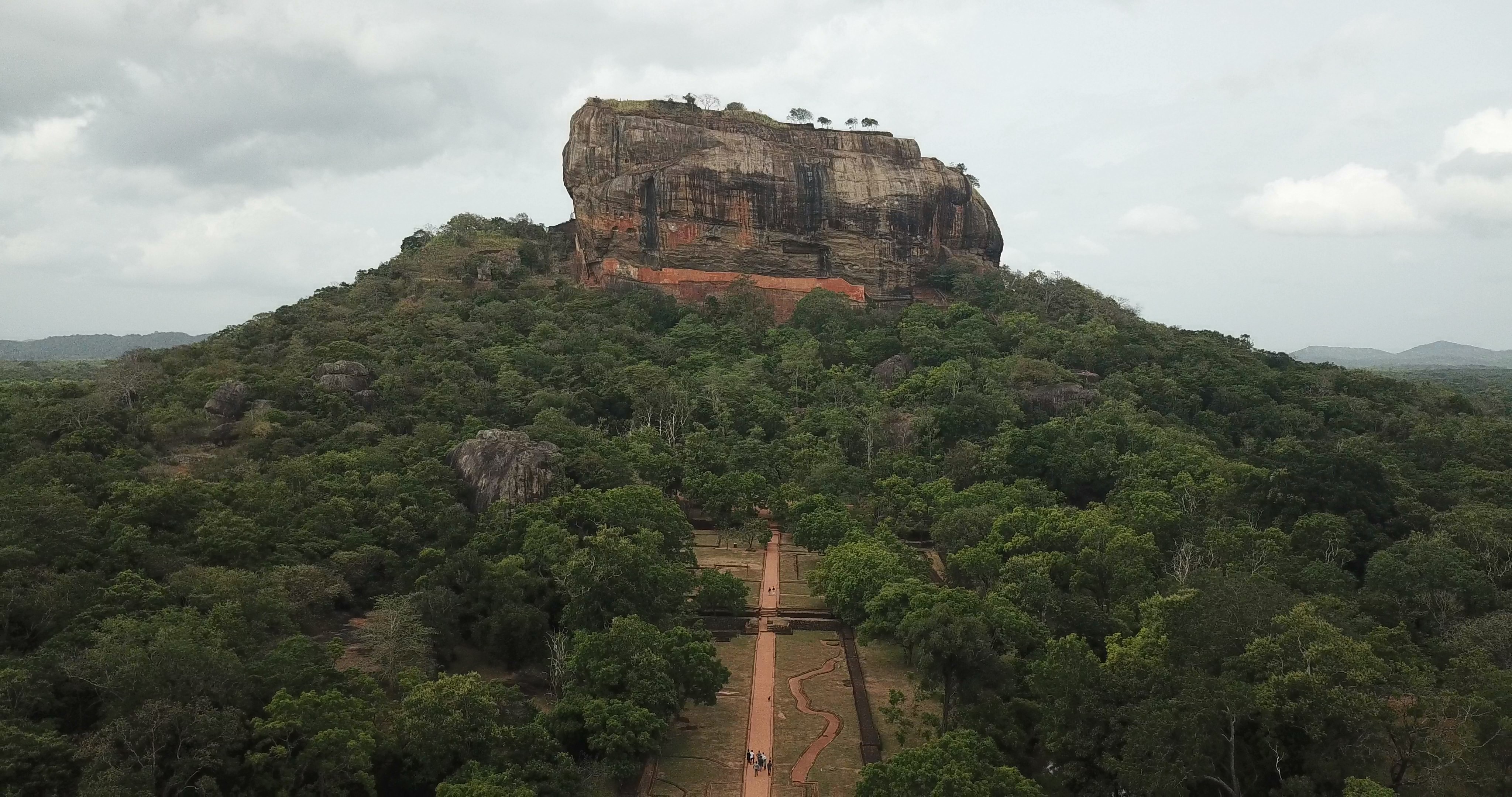 Adventure
Start Your Adventure
It's time to get exploring and make an impact! Simply click below and kick-off your dream volunteer experience.