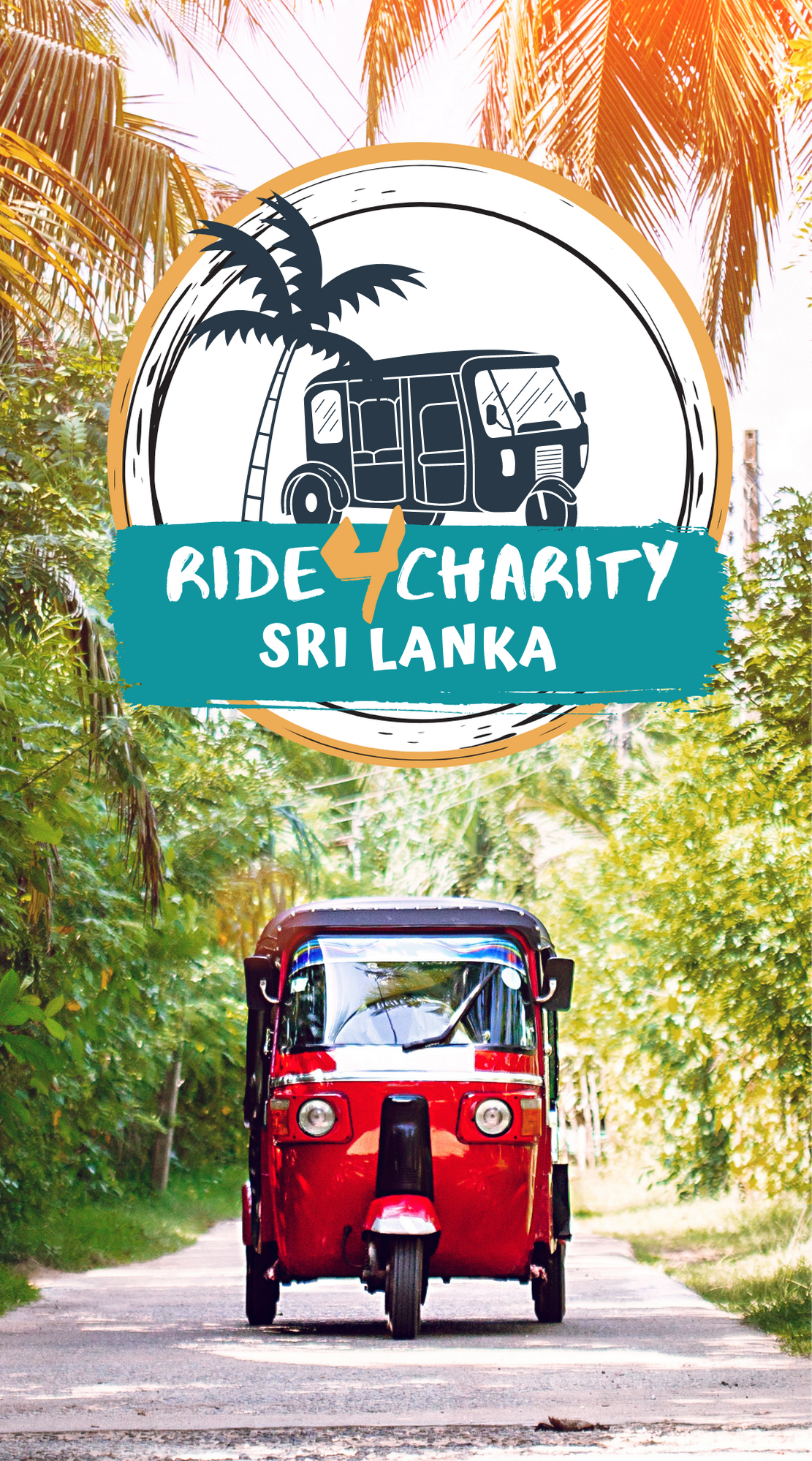 Overview
Ride4Charity
Fundraise for our Travelteer Impact Charity and take control of your own Tuk Tuk for an incredible expedition across Sri Lanka!
We're looking for fundraising teams of 2-3 people to drive our charity Tuks Tuks through palm fringed beaches, mountainous tea plantations and wildlife reserves all in the name of charity.
Our 3-wheeled expedition around Sri Lanka showcases the island's rich culture & dramatic scenery, with all accommodation and activities included. The Travelteer team has pulled together the ultimate road trip itinerary, providing participants with the perfect Sri Lankan experience featuring unspoilt beaches, epic mountain scenery, elephant safaris and more.
Start Your Engines!
The expedition route has been created to provide fundraising teams with the best possible Sri Lankan experience - make sure to click below and check out the full event or simply chat to the Travelteer Team for more information!

Adventure
Start Your Adventure
It's time to get exploring and make an impact! Simply click below and kick-off your dream volunteer experience.