Programmes
Textile & Design
Important Information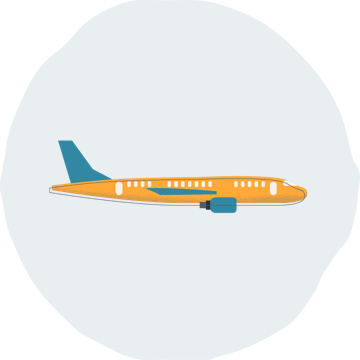 Start Date
Every Sunday all year round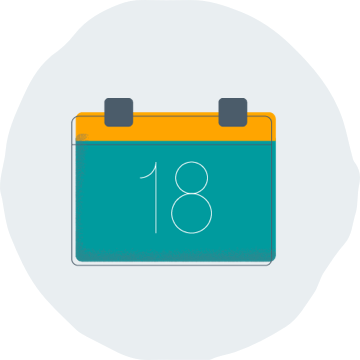 Duration
From 2 weeks to 6 months

Living Costs/Day
Accommodation £12, Food £10, Transport £7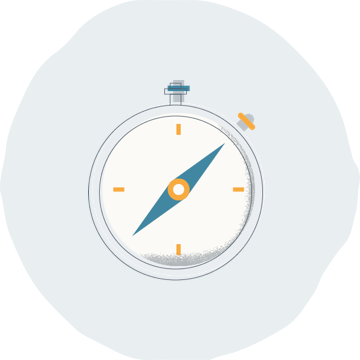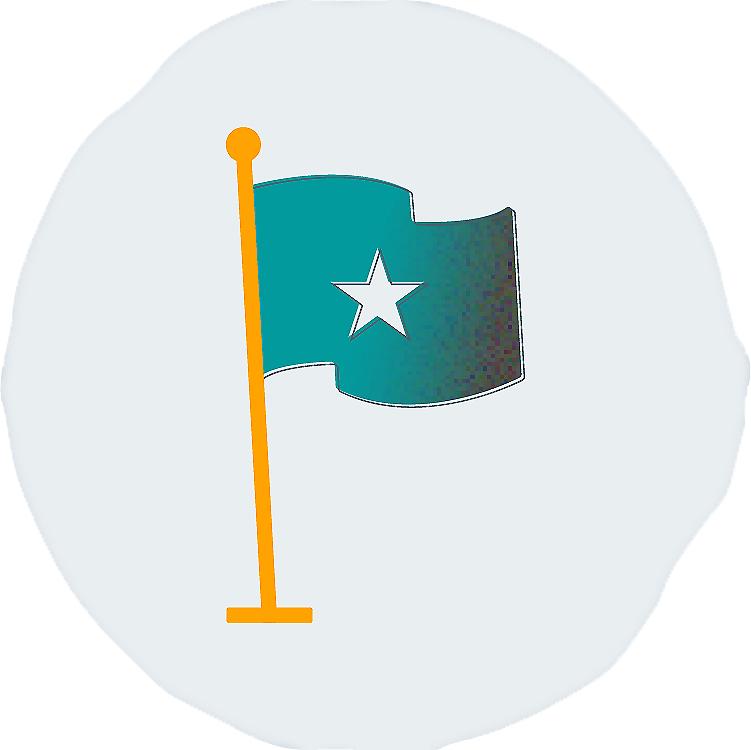 Overview
Textile & Design
Our Textile & Design Programme works in partnership with local Sri Lankan charities and acts as a training and education centre for local women. A variety of hands-on projects will see you using your creativity and design skills to make an impact on the local community!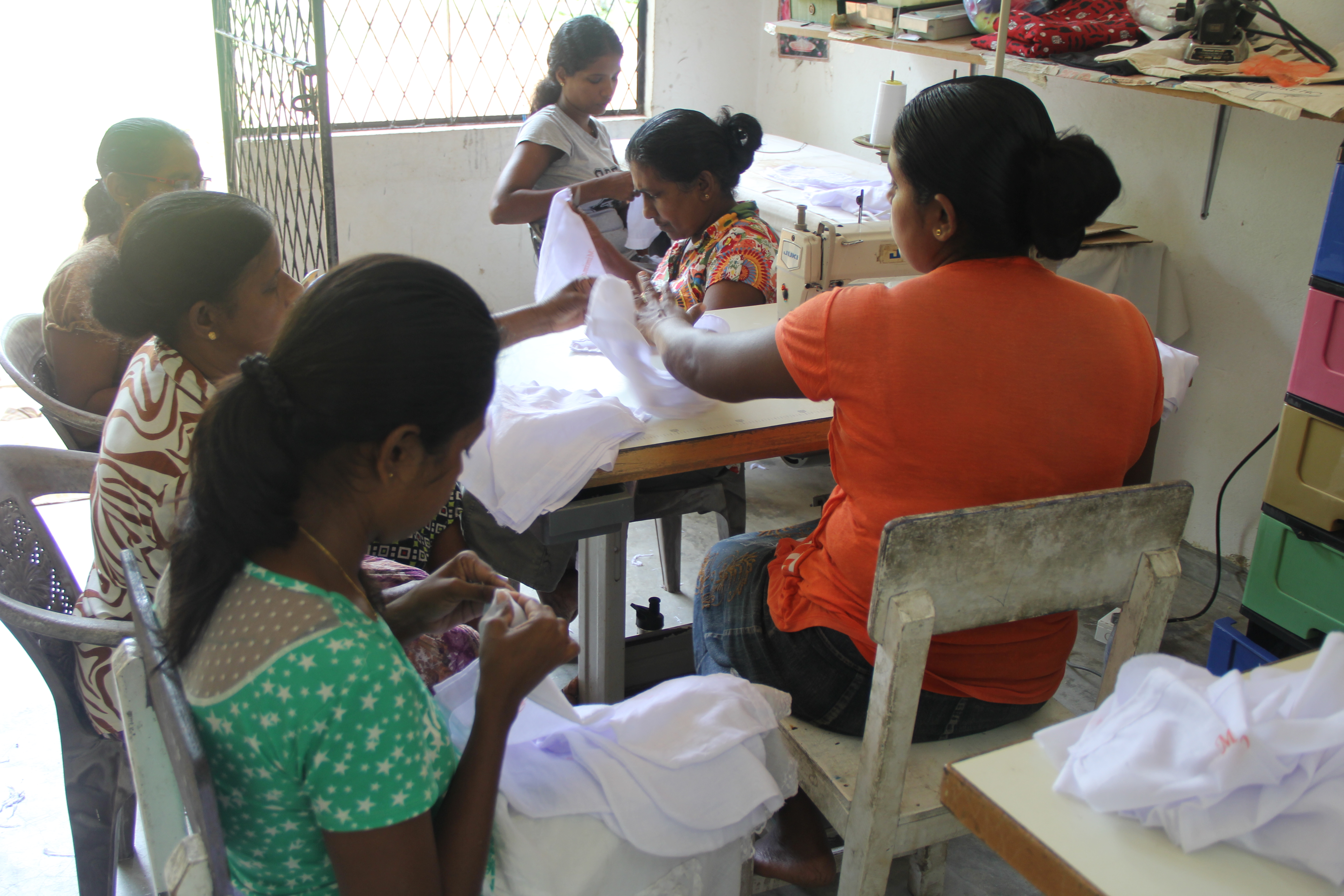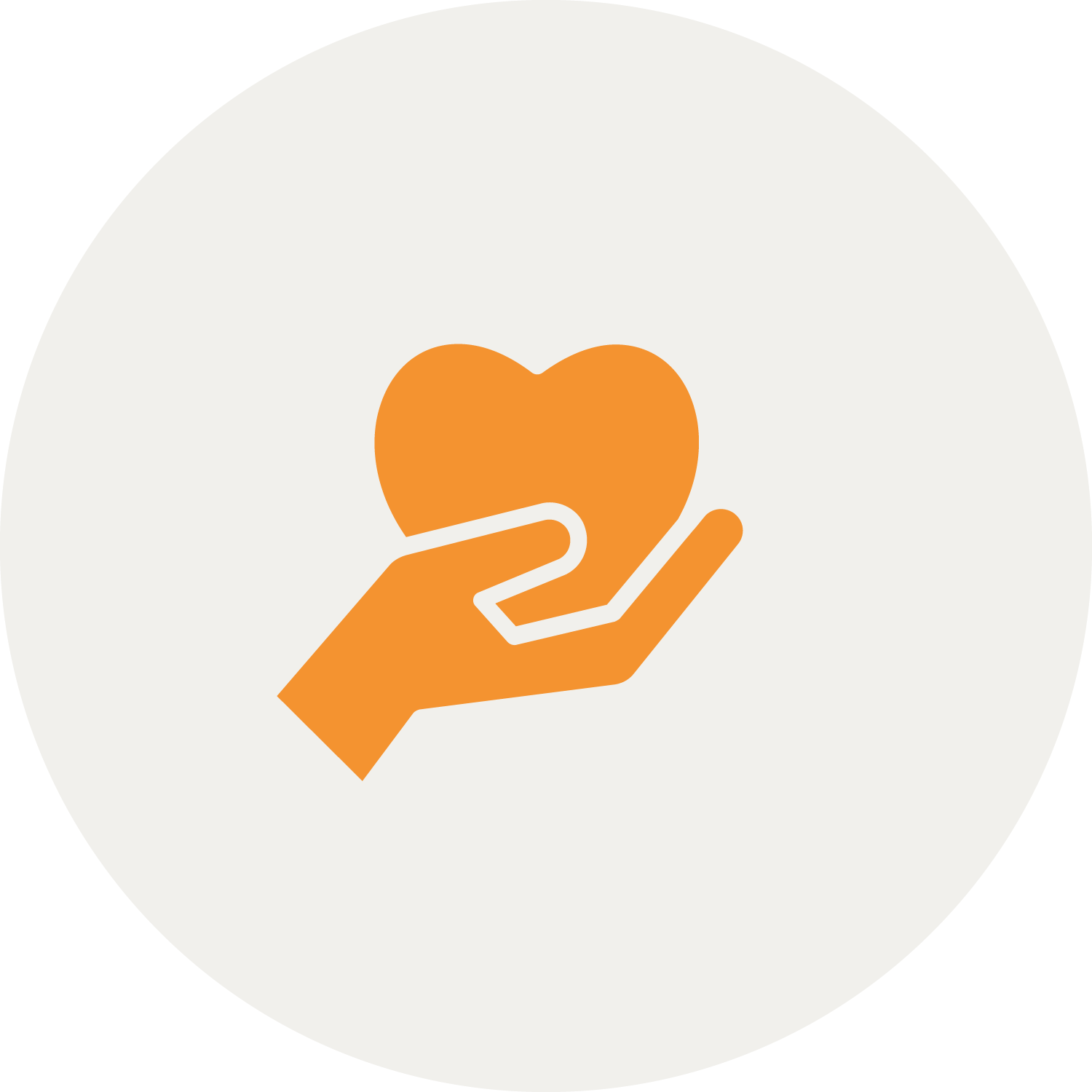 Sustainability
Working closely with the RMF foundation, we aim to train disadvantaged local women in design and textiles so that they will be able to provide for themselves as well as giving them paid work through the creation of our Palm Project capsule collection!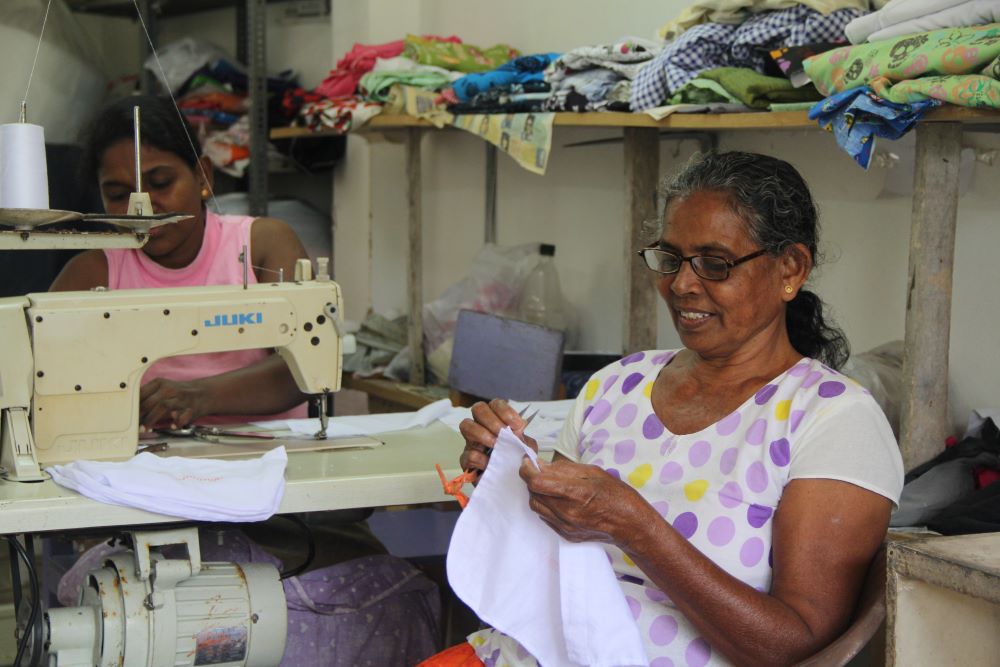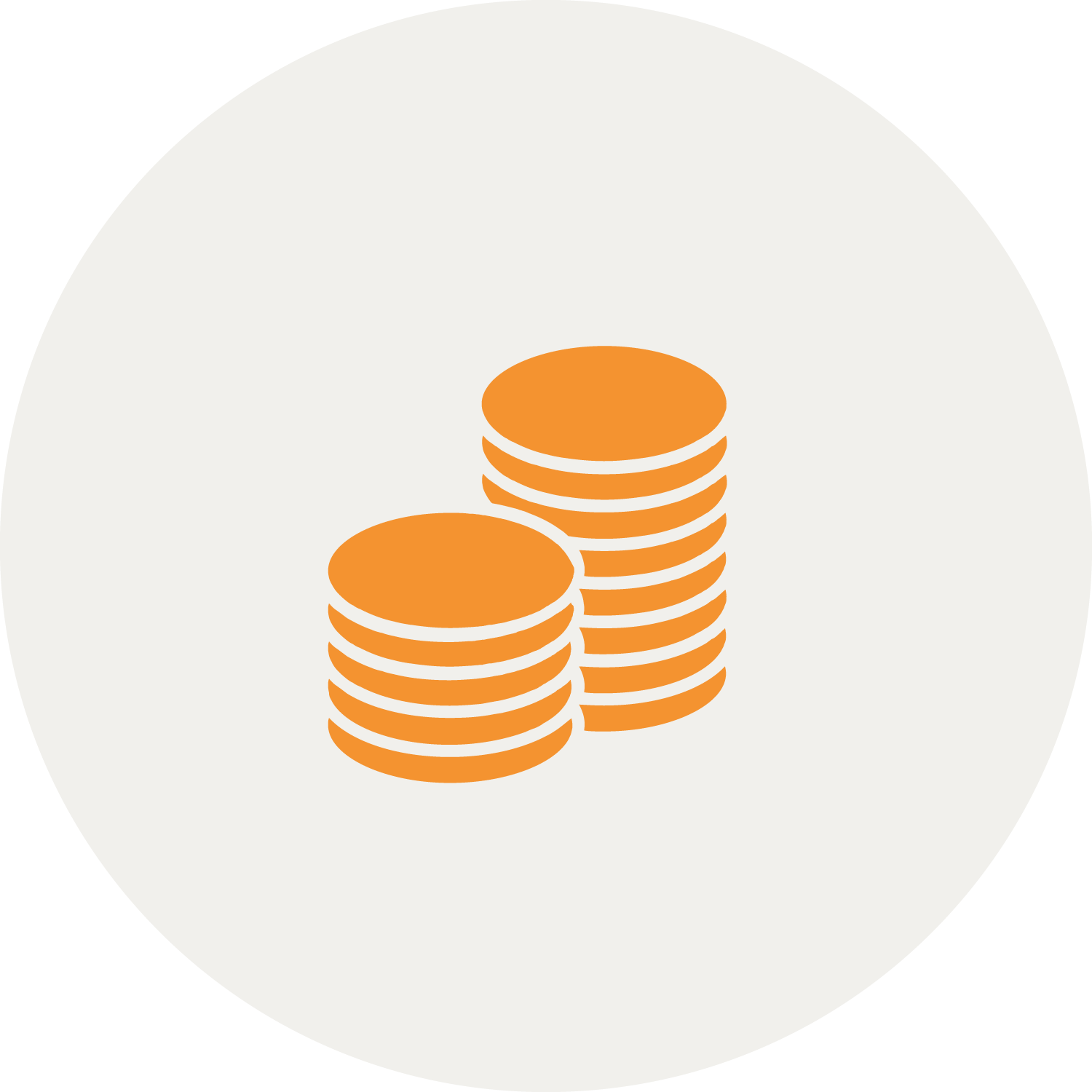 IMPACT
Over £12,000 of funding has been provided for either new equipment or salaries for disadvantaged women as part of the Palm Project initiative.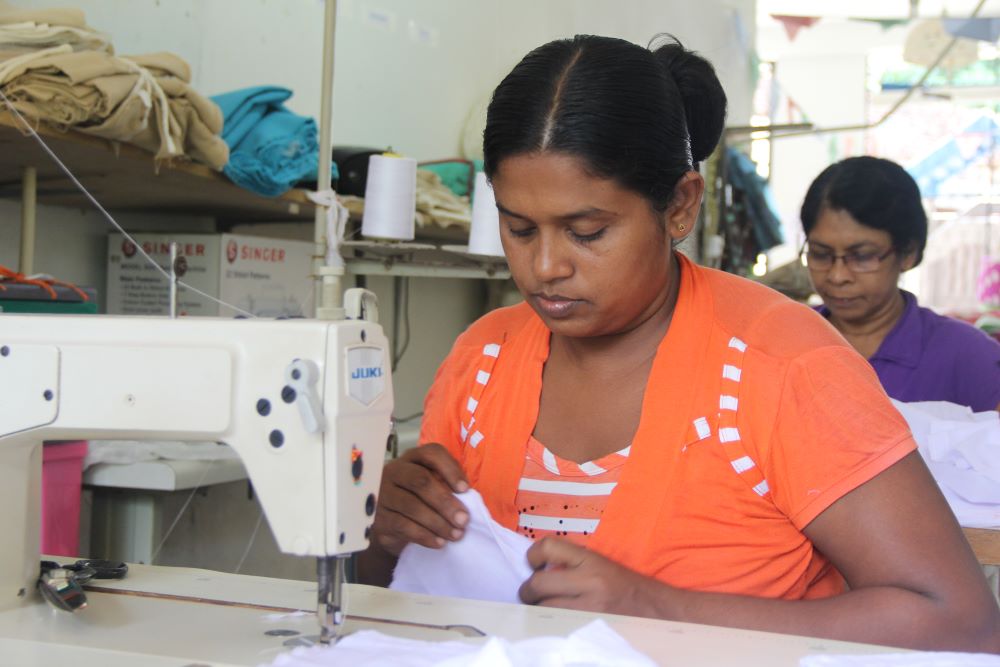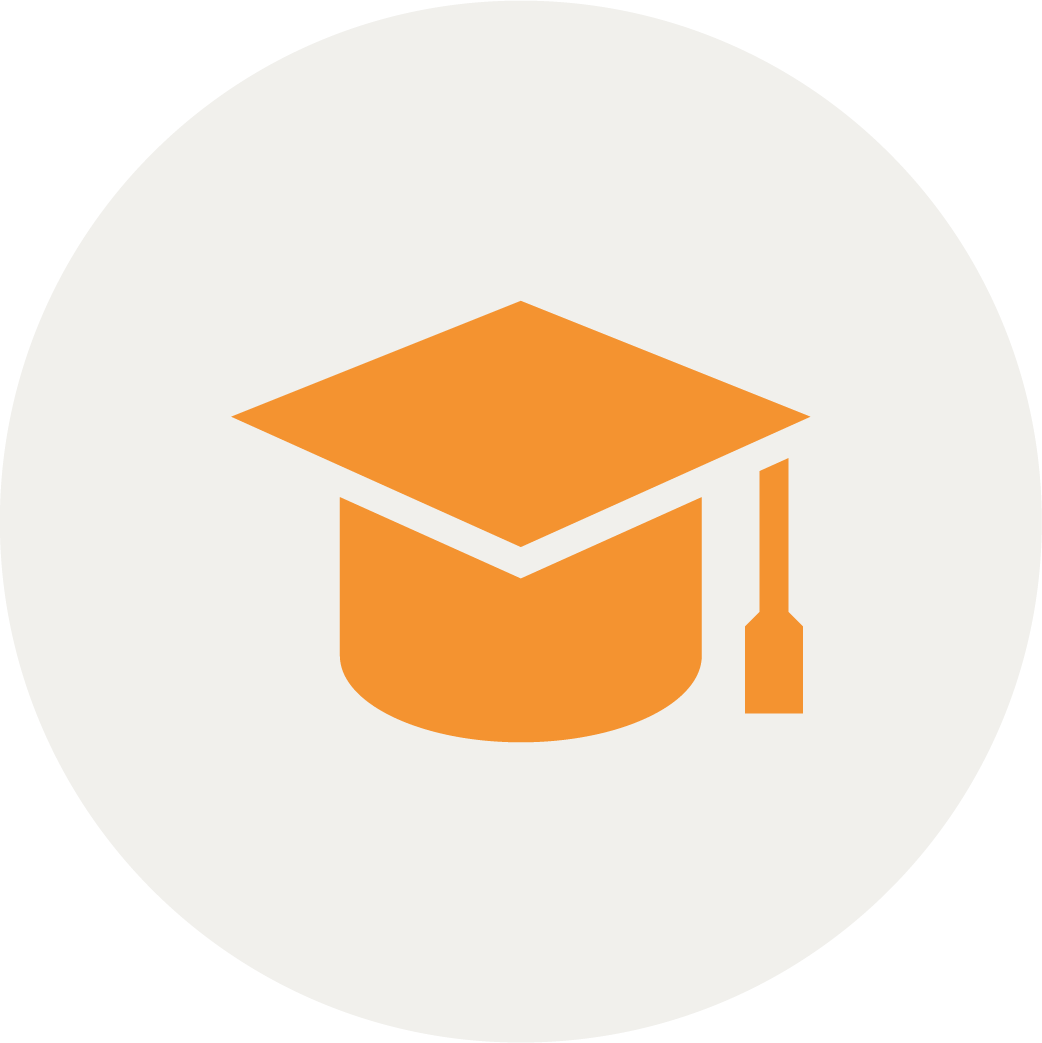 IMPACT
To date, 75 local women have trained by our Volunteers - this is a fantastic first step in helping them become self sufficient!
Volunteer Roles
Our programmes are designed to be hands-on and make a difference in local communities. Scroll across and see how you'll be involved!
Market Research
Conducting market research is paramount when designing a new product! By visiting local boutique shops around the Galle area, you will be able to gain great inspiration about what products will sell and which have already saturated the market.
Sourcing
We will need you to source new fabrics and materials for our products. This requires you going on a day trip up to Colombo! You will get the train from Hikkaduwa and head to Pettah floating market. Here you will find a plethora of fabrics from silk to Sri Lankan batik.
Product Development
Bring your own ideas to life. There are endless possibilities of products that you could design and create. Remember, the main target audience is tourists. So, think about what would appeal to yourself if you were on holiday!
Teach!
Pass on your design skills to local Sri Lankan women - your training will be invaluable in providing them with paid work in the future.

Project
Textiles Strategy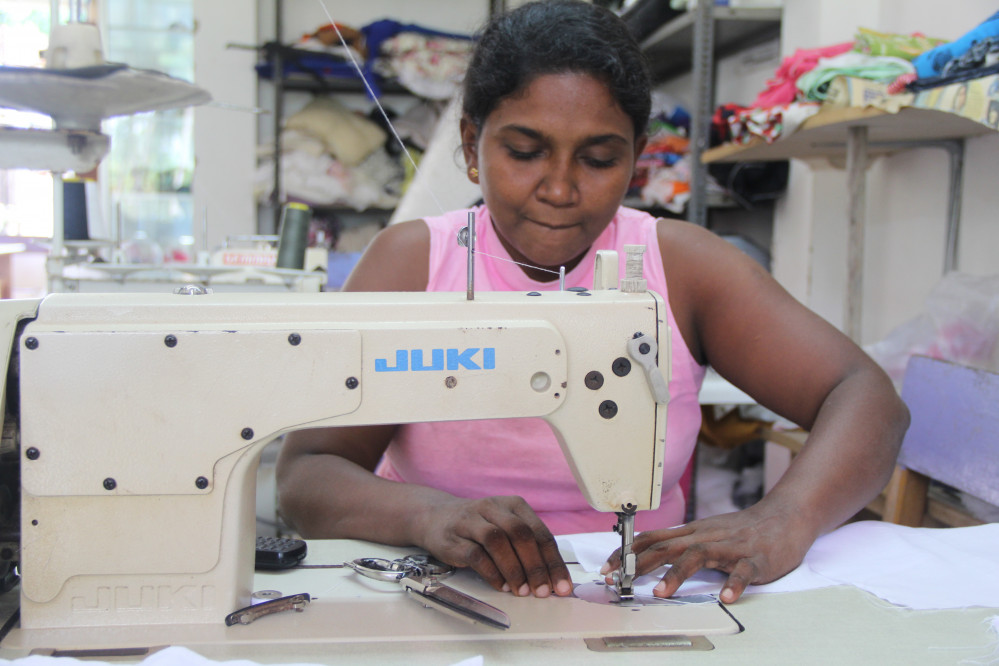 Overview
Our Textile & Design programme aims to provide high impact support for local women in the rural community - this programme is perfect for anyone with a creative flair and knowledge of working with textiles! The programme teaches local women new textile skills, helping them to become more self sufficient.

Products created by both volunteers and local women are sold online and at various boutiques with all proceeds going back into our supported charities!

1 Design
Volunteers source materials and design new products for our 'Palm Project' Capsule Collection.
2

Teach
Volunteers Teach Local women to design and replicate these products.
3

Sell
Once the products are replicated to a high standard, we sell them through our online Etsy store and in various boutiques.
4

Give Back
All profits from these sales go directly back into our supported charities.

Project
Palm Project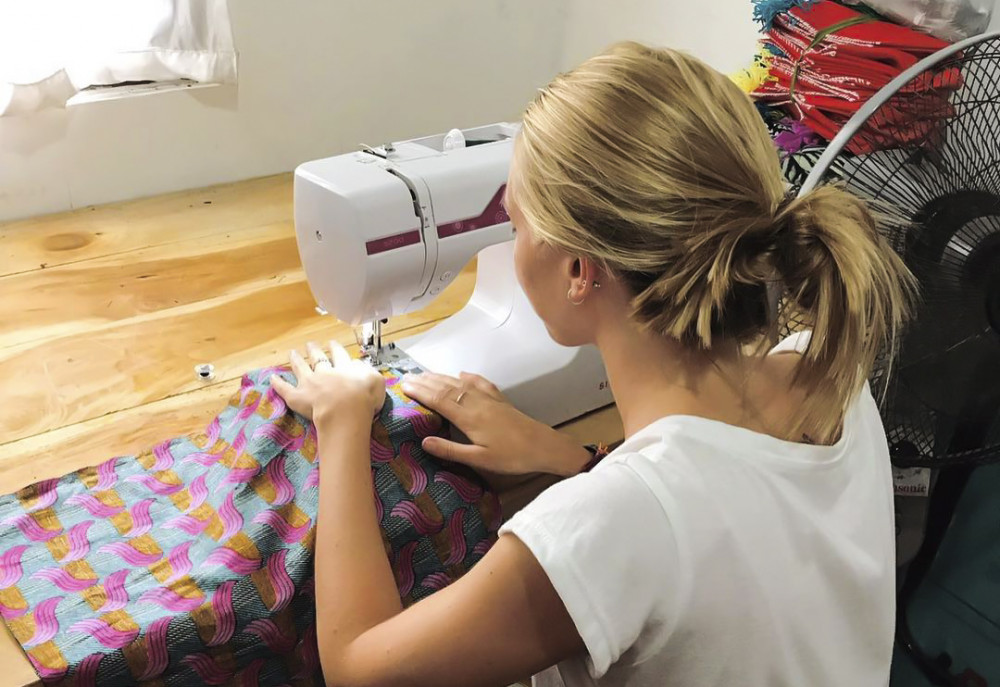 Overview
The Textile and Design programme has created a capsule collection of travel accessories to be sold under the brand 'Palm Project'. Central to the brand's identity is fair trade and responsible sourcing of materials - as part of this project, volunteers will work as a team to help develop new ranges and add/update existing ones.

Once these ranges have been created, volunteers will teach local women to make these new products, with the view that by the end of the training sessions they will be competent enough to make the products without guidance in their homes. All the women are provided with the materials to facilitate this independent work.


Project
Outfitters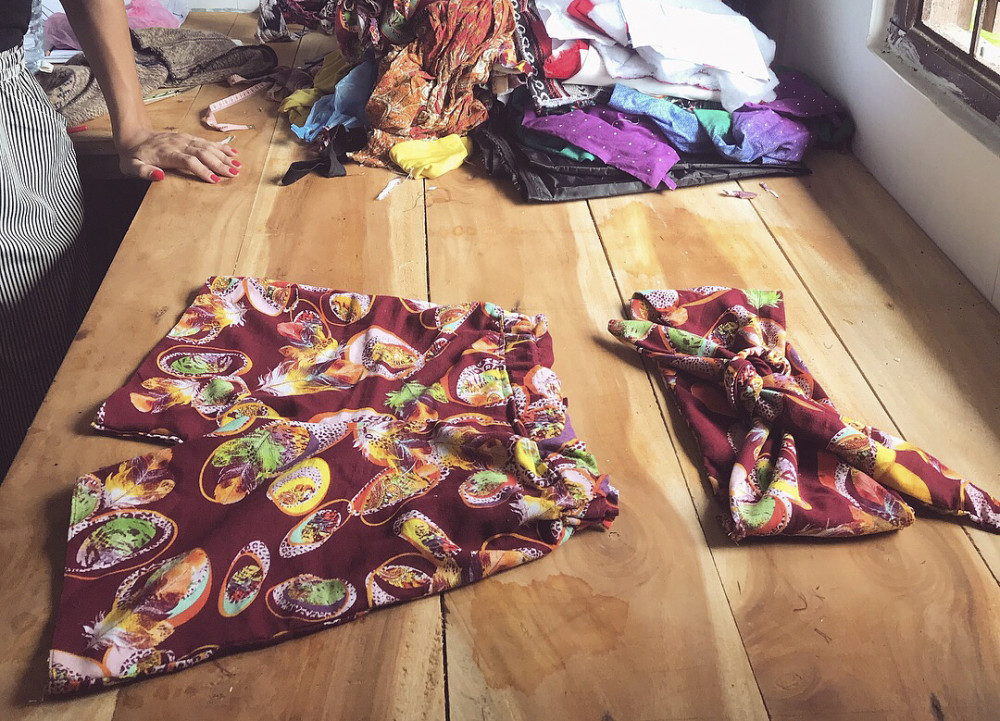 Overview
Once a week Travelteer invites local women to come and offer made-to-measure clothes to both tourists and volunteers. This is extremely popular as it allows travellers to take a piece of Sri Lankan culture home with them, whilst also providing the local women with a source of income. Textile & Design volunteers are an essential part of this process as they help the women create products and come up with new designs. The more creative, the better!


Start Your Adventure
It's time to get exploring and make an impact! Simply click below and kick-off your dream volunteer experience.