Destination
Costa Rica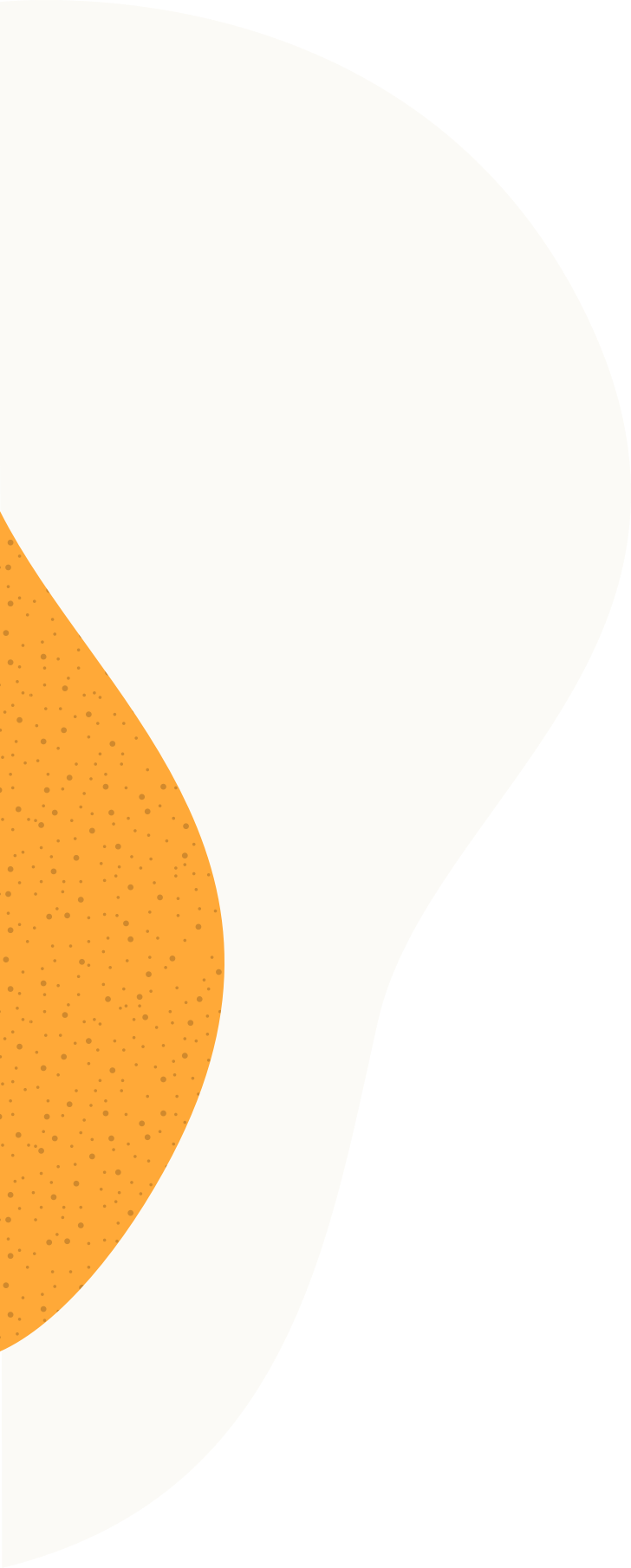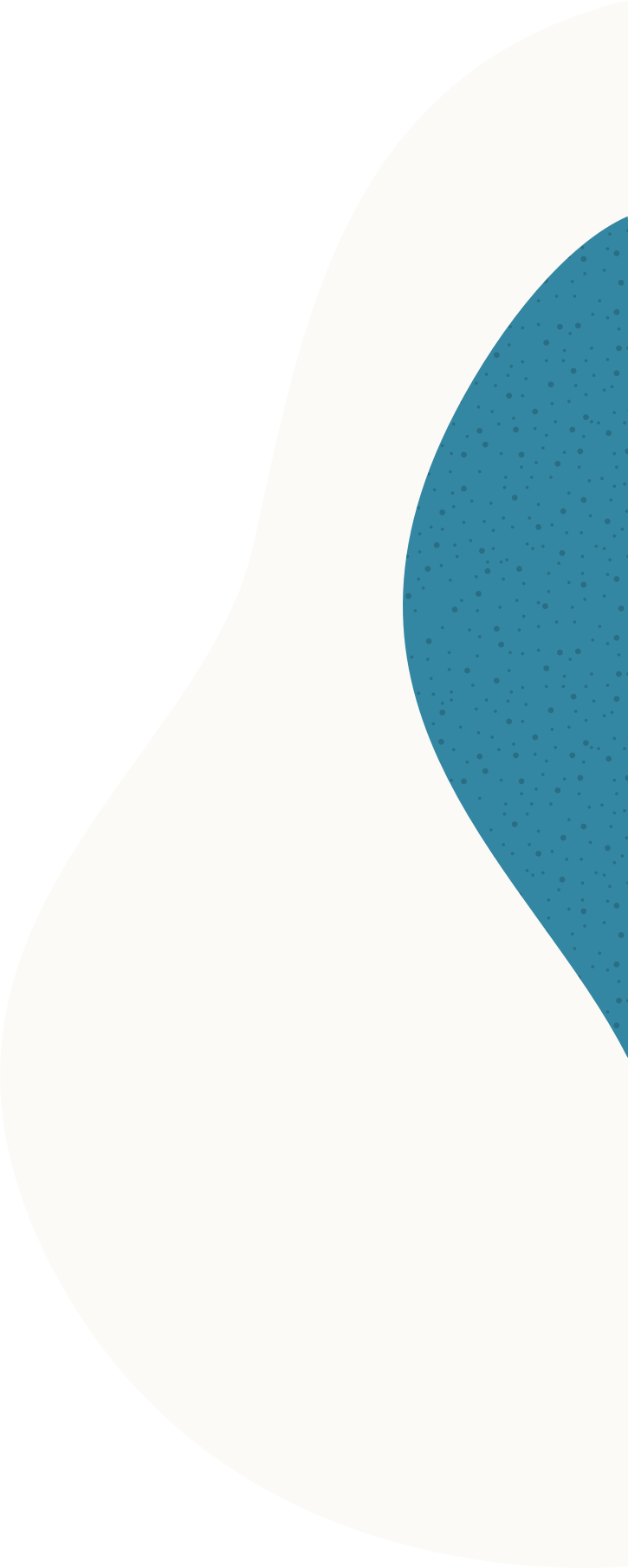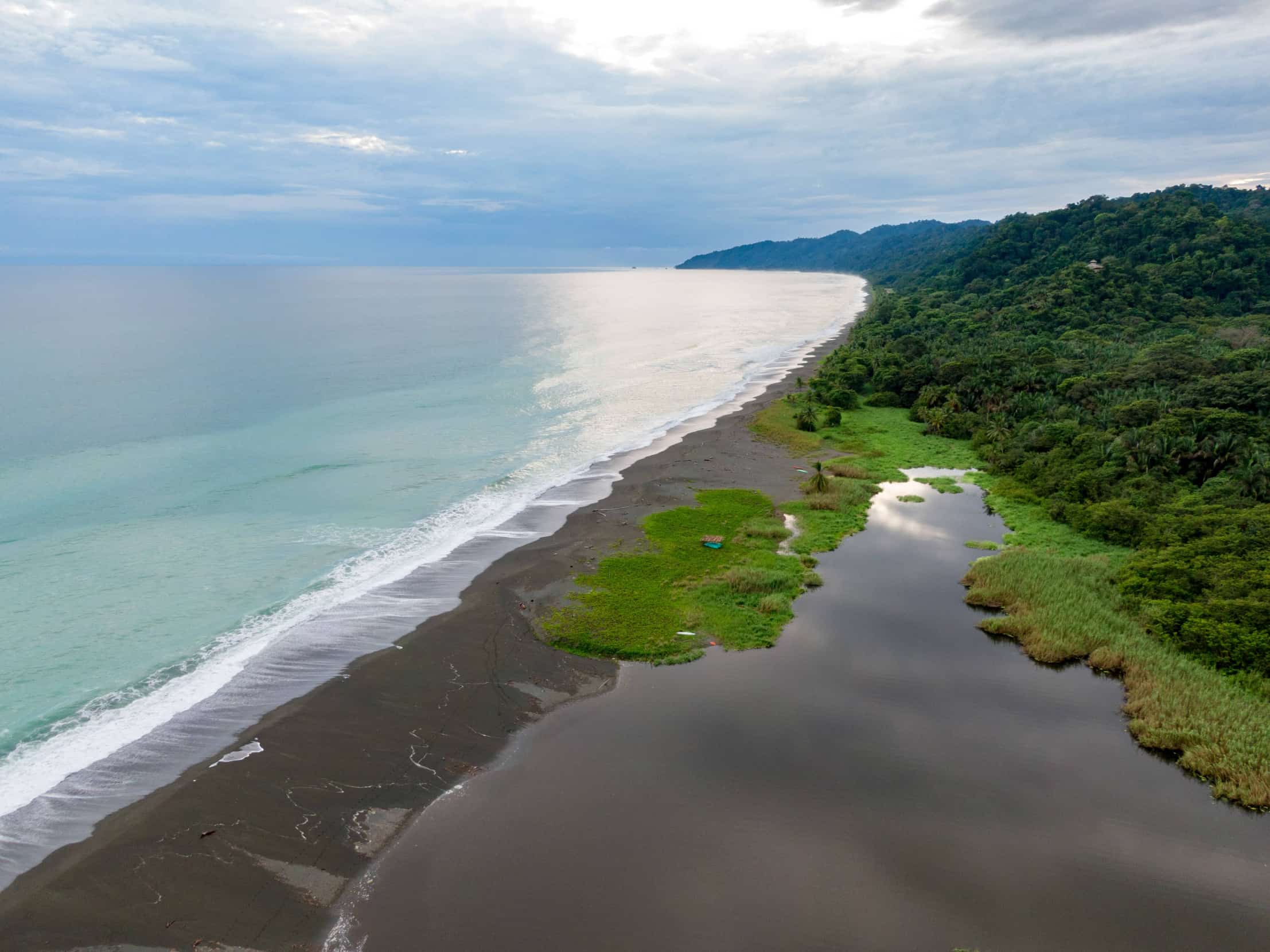 Overview
Pura Vida
In true Costa Rican fashion, pura vida! This loosely translates as 'pure life' and it is perfect in describing both the culture and environment of Costa Rica. Costa Rica is a rugged, rain forested country in Central America with coastlines on the Caribbean and Pacific. The country is famous for its beaches, volcanoes, and biodiversity. Roughly a quarter of its area is made up of protected jungle, teeming with wildlife including spider monkeys and quetzal birds. Costa Rica is committed to preserving the beaty and diversity of the country through the development of national parks. Considered the birthplace of ecotourism, Costa Rica's costa is home to dozens of important nesting beaches for four turtle species – leatherback, green, hawksbill and olive ridley.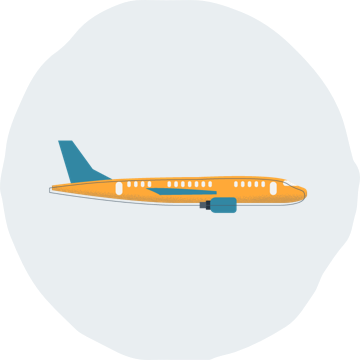 Start Date
All year round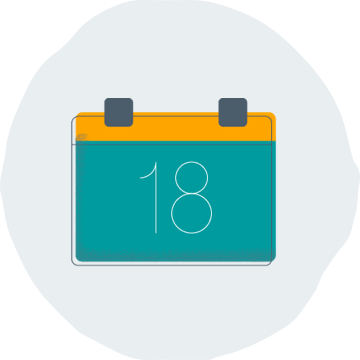 Duration
2 weeks – 12 weeks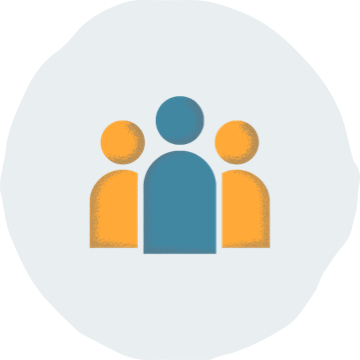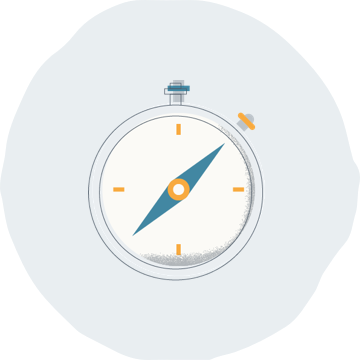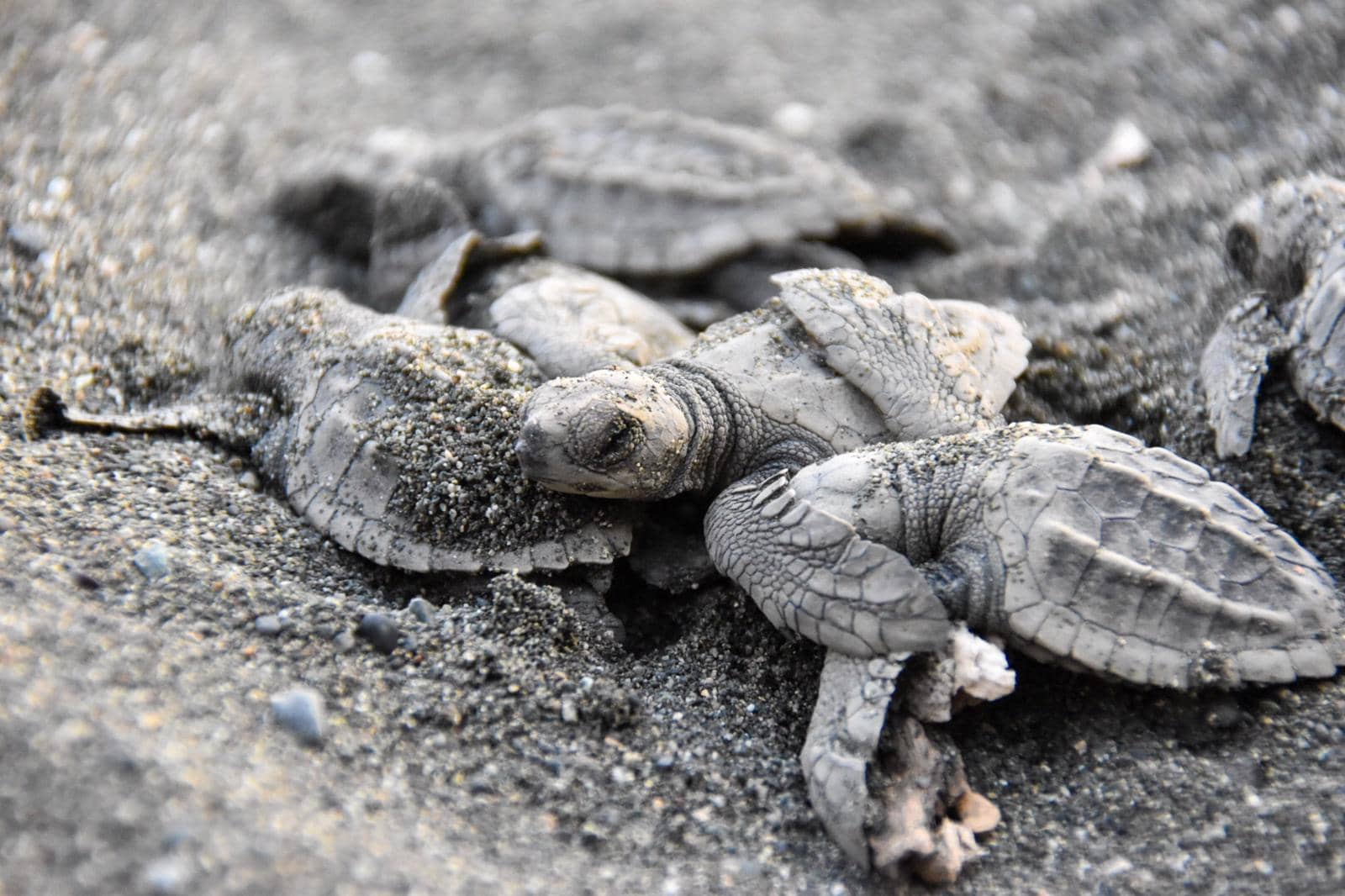 Turtles Nesting
Our patrolled beaches of the Osa Peninsular are some of the most important sea turtle nesting beaches in the South Pacific of Costa Rica, with approximately 7,000 nests being laid there each year by Olive Ridley and Pacific Green turtles.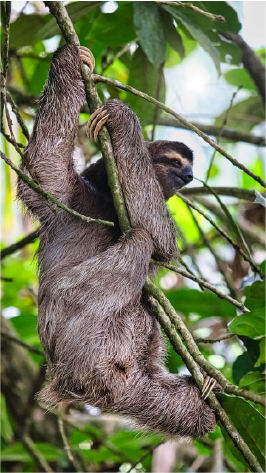 Sloth Sanctuary
If Costa Rica could be famous for one animal, it would be the sloth! In Puerto Jimenez, they are richly populated, so make sure you look up into the trees when you are walking around – they are often hidden... or sleeping!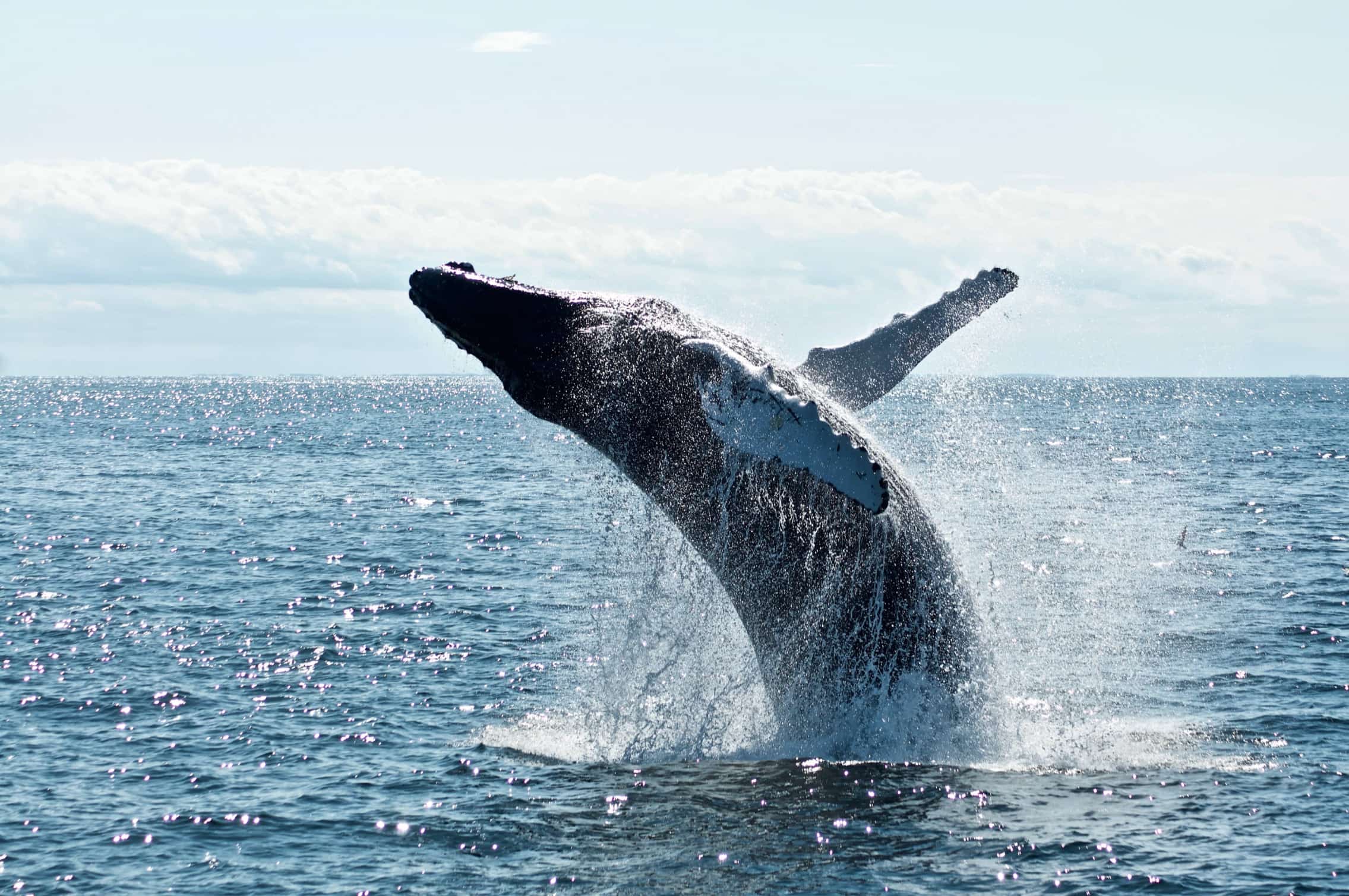 Whale Watching
Whale watching off the coast off the Osa peninsular! The humpback whale migrates past the Osa on its way from the South to North Pacific. Along with mega pods of Spinner and Bottlenose Dolphins make this experience once in a lifetime!
Programmes
Each of our programmes have been designed to maximise a volunteers' impact. Whether you have programme related experience or just an interest in the area, our projects are suitable for all levels. Programmes are a minimum of 2 weeks, with no maximum stay. Find out how you can join our team today.
YOUR EXPERIENCE
WHAT WE OFFER
The Volunteer Lifestyle
There is plenty of time to explore Costa Rica beyond our daytime schedules. In the evening there is the perfect opportunity to unwind in camp during game-nights and yoga at the eco-lodge. On Saturdays, you will have the opportunity to explore the local surrounding areas whether this be jungle hiking on land or whale watching on sea.
Sports within the community
We know the weeks can be busy as we run through our schedules of sea turtle conservation work, day and night time beach patrols and beach clean ups. Outside of our scheduled sessions are plenty of opportunities to unwind. Our advice? Try something new! Sport is a great way to start since it's universal with minimal barriers. So, for those who love sport, football is a must. In fact, you cannot escape the fact that most Costa Ricans love football, after all, it is their national sport!
Explore
When the weekend rolls around, it's time to explore what Costa Rica has to offer. For sport go-ers, water-based activities are a must such as surfing and swimming. For those who want to soak up some more of the culture, we recommend going to the local towns in order to experience the Costa Rican way of life!
Take it all in!
At Travelteer, hard work doesn't go unmissed. Nothing quite beats a glorious sunset to finish the day. When this happens, sit back and relax because Costa Rica is notorious for its pink skylines.
What's Included
Food
Accommodation
Volunteer Pack
24 Hours Support
Private Transport
What's Not Included
Visa
Insurance
Airport Transfer
International Flights
Criminal Background Check
How to get involved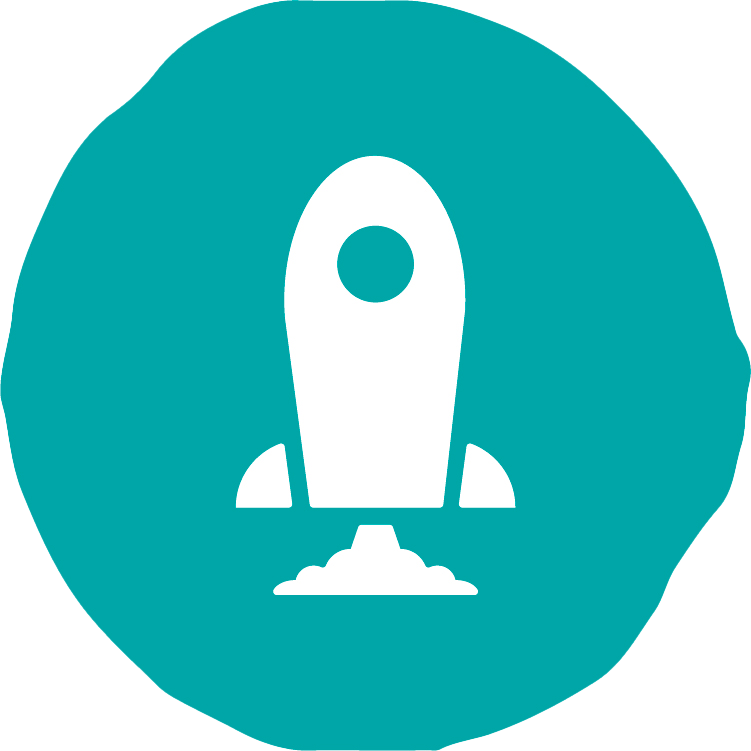 Found a programme that you are interested in?! The next step is to speak with one of our Travelteer Guru's - click 'Start Your Adventure' at the bottom of the page and our team will contact you to book in a call. Here we will talk through exactly what you will be doing and how you can get involved! We will also fill out a small application form and get you approved.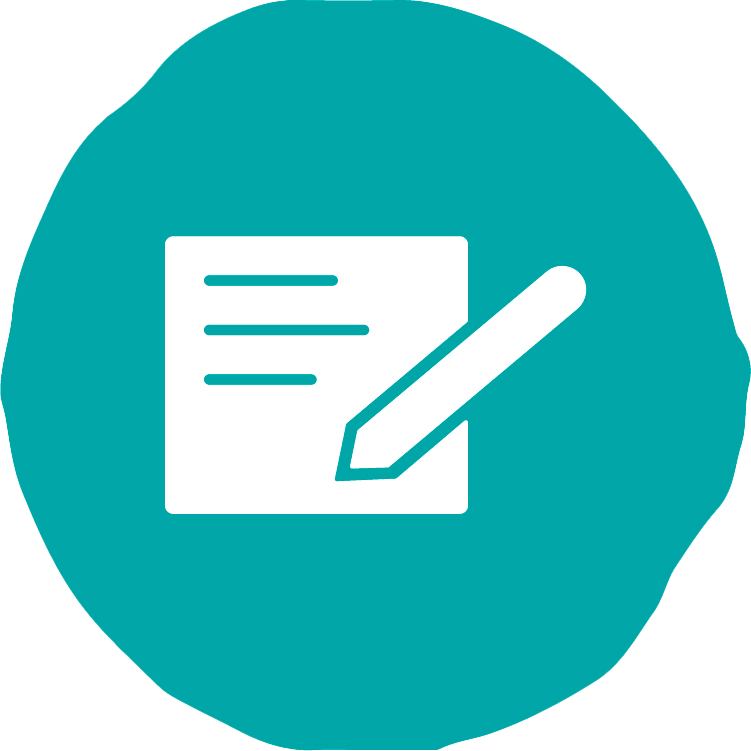 Once you have been approved and our team have created your ultimate trip, it's time to get things pencilled in! Click 'register' and pay the registration fee to confirm your place. We will send out your volunteer pack so you can begin fundraising and start preparing. You also get access to your Travelteer dashboard so managing your upcoming trip becomes stress free!
FUNDRAISING & PRE-DEPARTURE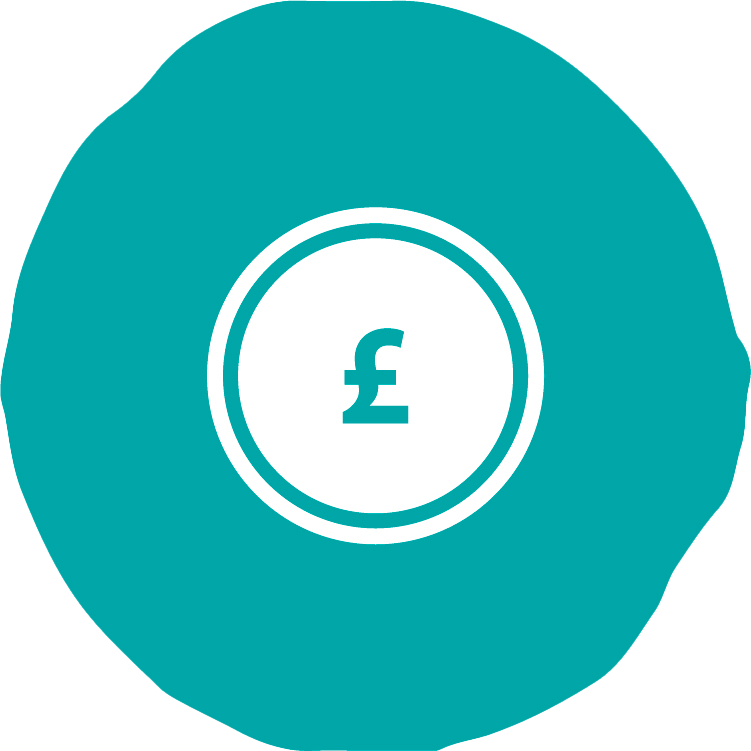 Once registered you will be able to use your Travelteer dashboard to manage all elements of your upcoming adventure! Now you can focus on what's important, fundraising and what to pack! We will help you find the best flights and put you in contact with other travellers so you can fly out with them.
Jungle 2 Ocean Tour
Our Jungle 2 Ocean tour quite literally takes you on a wildlife journey by exploring the diversity that Costa Rica has to offer. Whether this be above land, on our jungle tours in the beautiful Manuel Antonio National Park. Or below sea, working for our turtle conservation project in the rural town of Carate, Osa Peninsula and its surrounding beaches, it's fair to say that Costa Rica has it all when it comes to unique, once in a lifetime opportunities.

Start Your Adventure
It's time to get exploring and make an impact! Simply click below and kick-off your dream volunteer experience.