Visa Application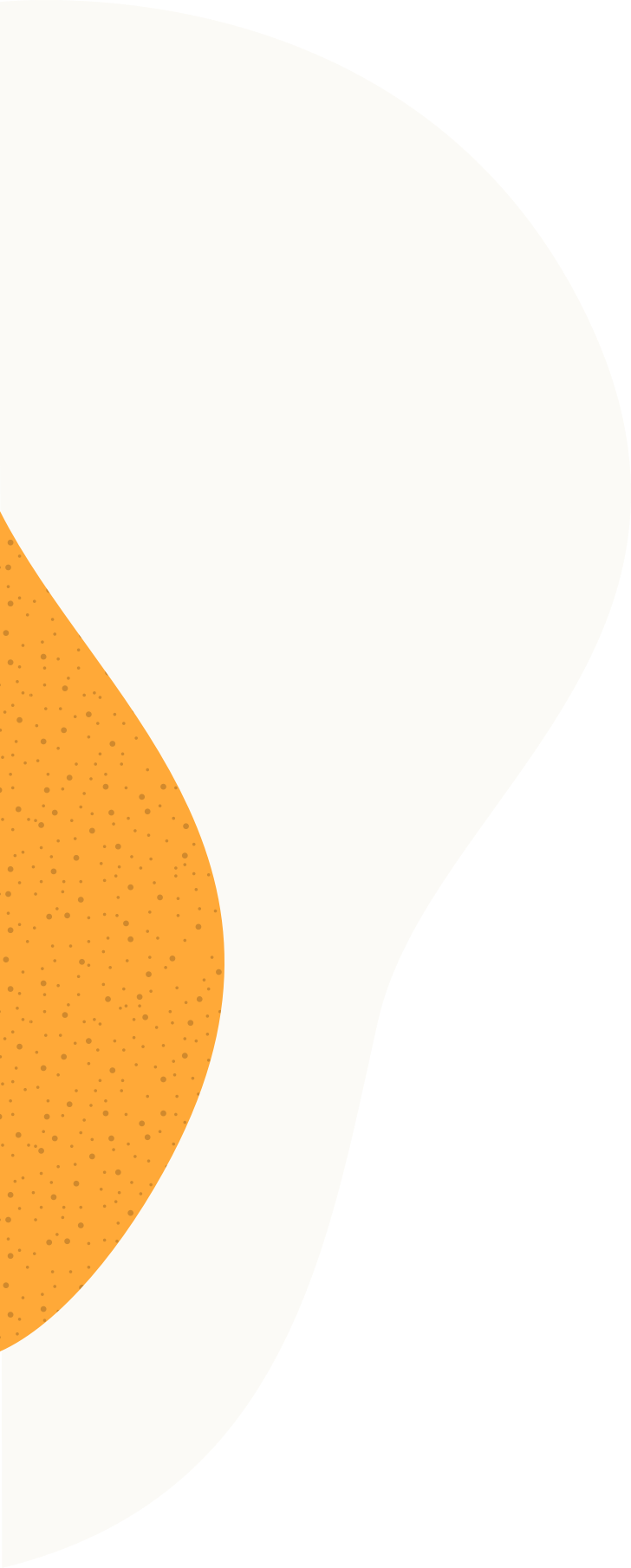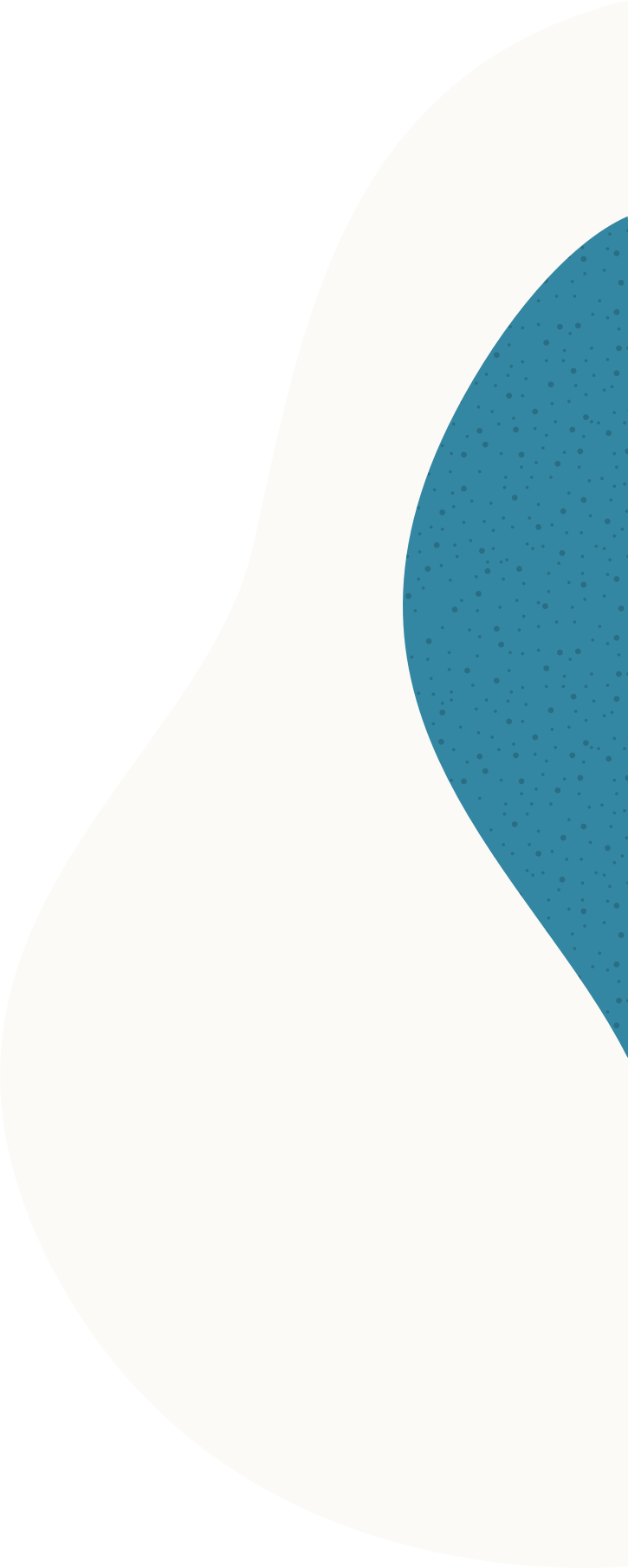 Visa Service Sri Lanka
Travelteer offers a full visa service for Sri Lanka on your behalf. Whether you want a 30 day visa, visa extension or a year long residence visa, you can do this all through us!
Please ensure the Travelteer Team already has your flight details and personal details.
Visa Service (30 day)
£40.00
This is a 30 day visa. Extensions can be arranged in Sri Lanka. Please double check your details and ensure they are correct!! If these details are incorrect your visa will not be accepted on arrival in Sri Lanka and you will have to purchase a new visa.
Visa Service Nepal
Unfortunately, we are not able to apply for you Nepalese visa but we can give you valuable information about the visa process. Get in touch with Travelteer Team who will explain what happens at your arrival.