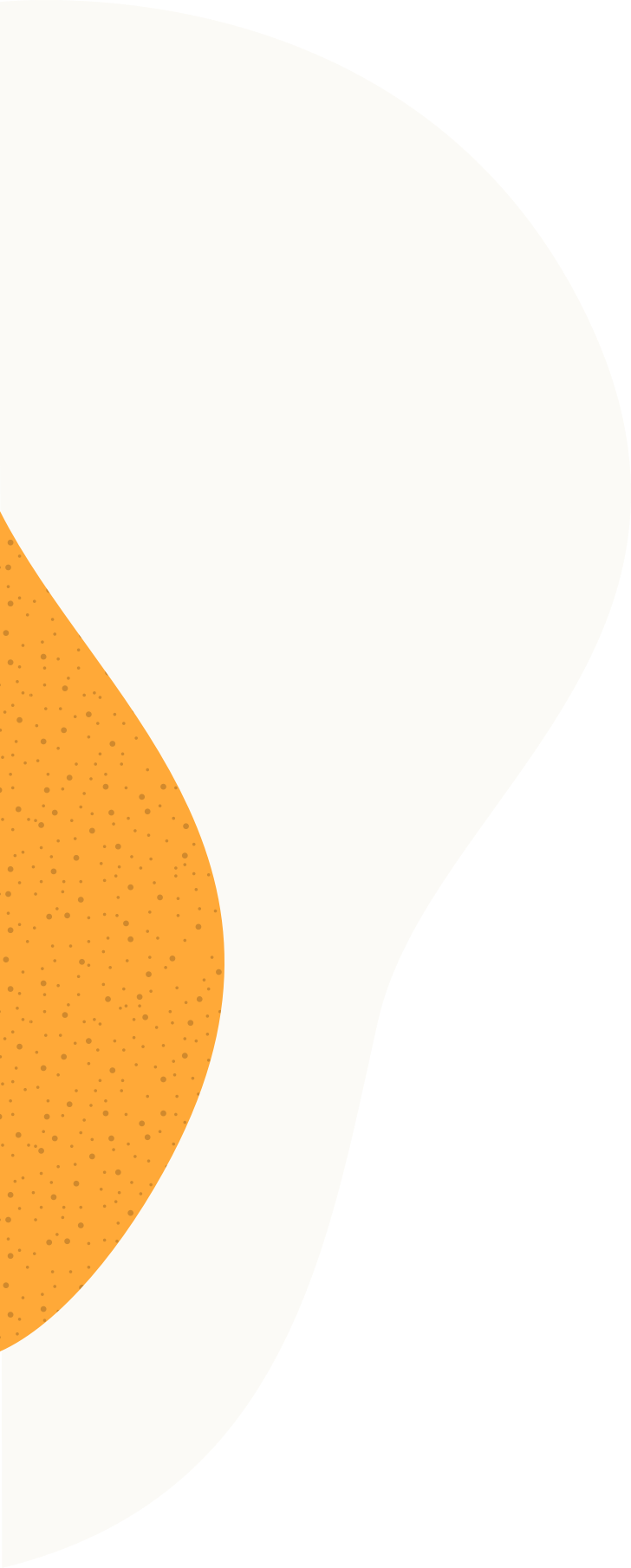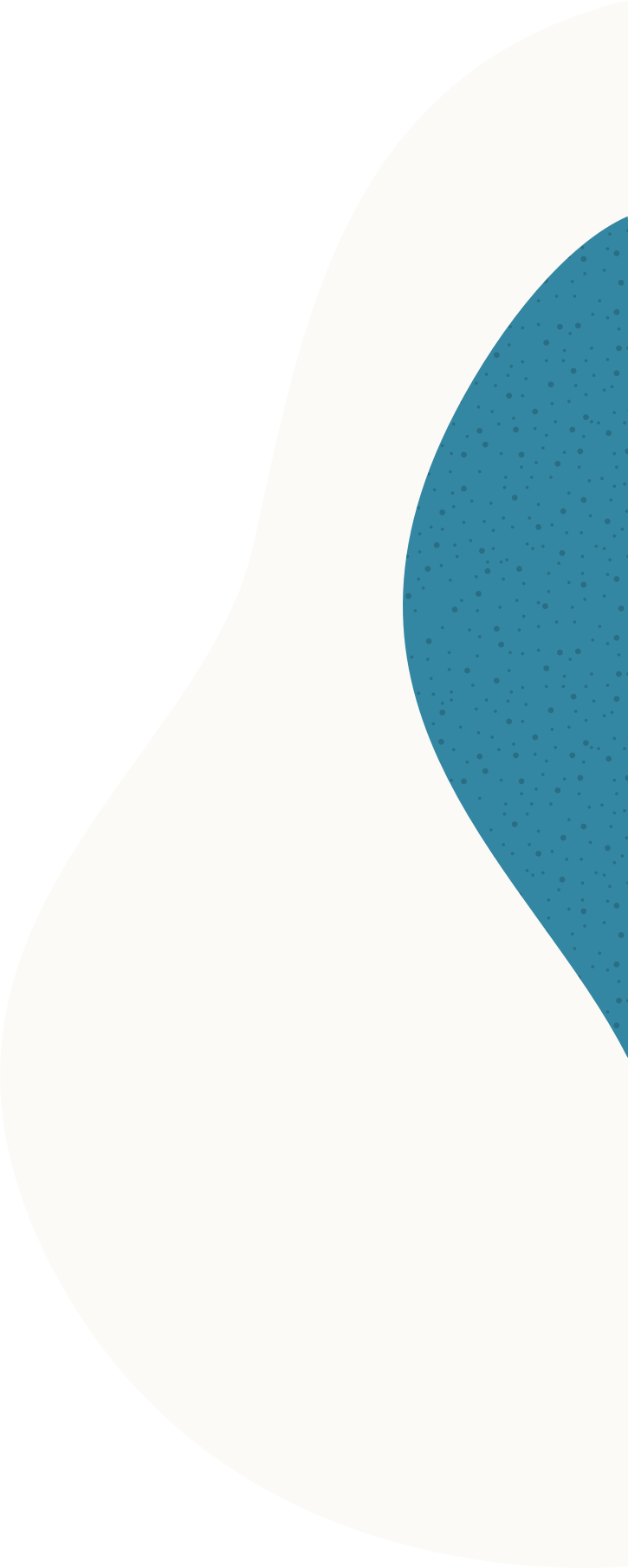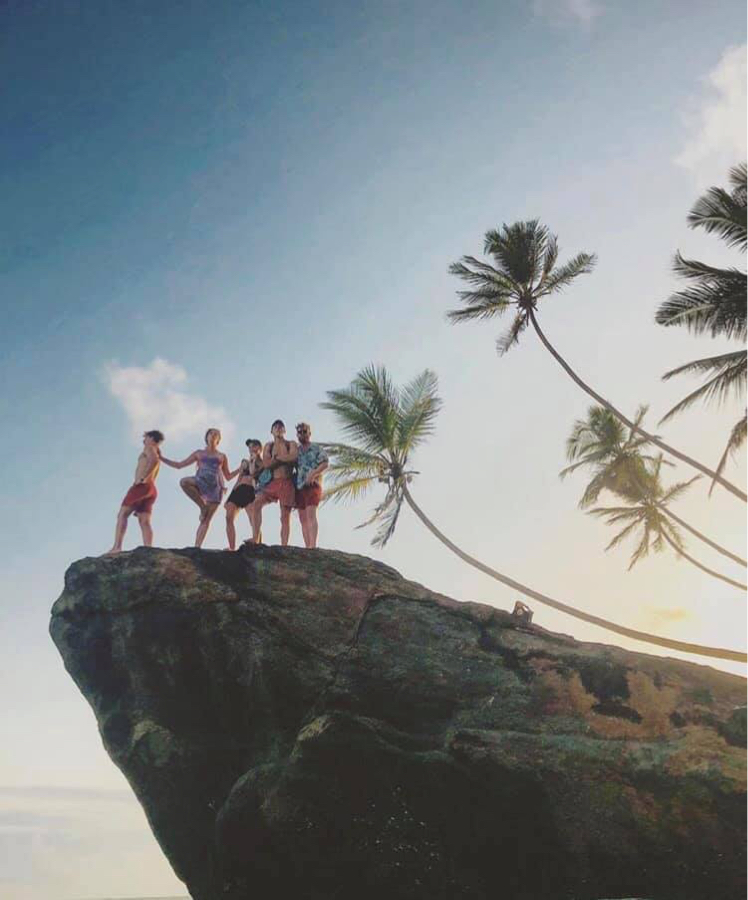 Overview
TRAVEL + VOLUNTEER = TRAVELTEER
We know that as a young adult, travelling the world is important! But here, we believe in more than beaten paths and overused travel books! Travelteer offers you the experience to explore the real beauty of a country - the people, the culture, the food! We will take you to places that only the locals know & go, places your average travel company doesn't even know exist!
So, if a hard day of graft followed by a coconut on a secret beach is your thing...
Become a TRAVELTEER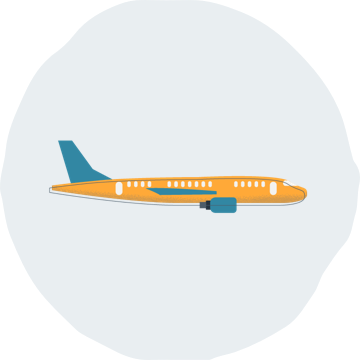 Start Date:
Every Sunday Year Round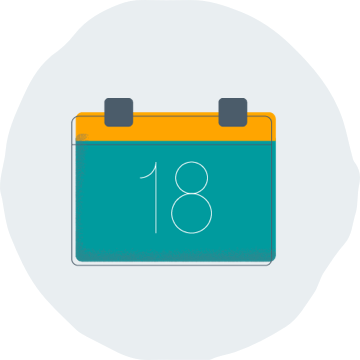 Duration:
From 2 Weeks to 6 Months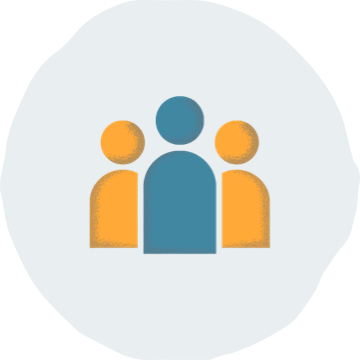 Living Costs:
£24/Day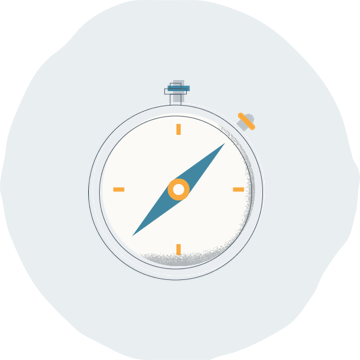 Min. Age:
18 Years Old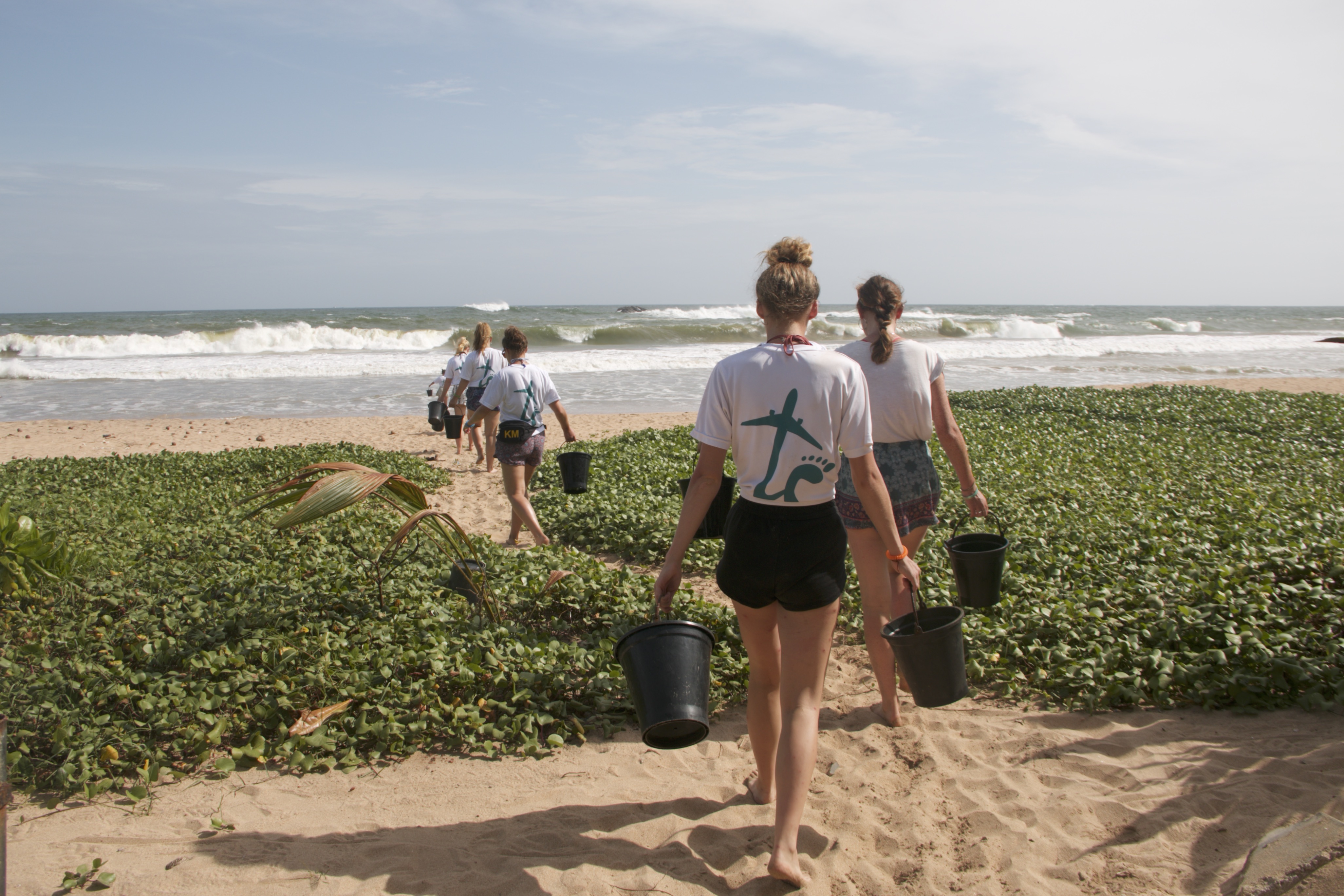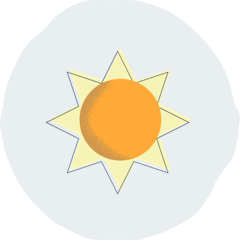 VOLUNTEER
Travelteer gives you the opportunity to volunteer in our various programmes. Each volunteer programme has its own timetable which combines several projects. You will work in a team to complete tasks and goals - we require volunteers to have a positive and adaptable mindset!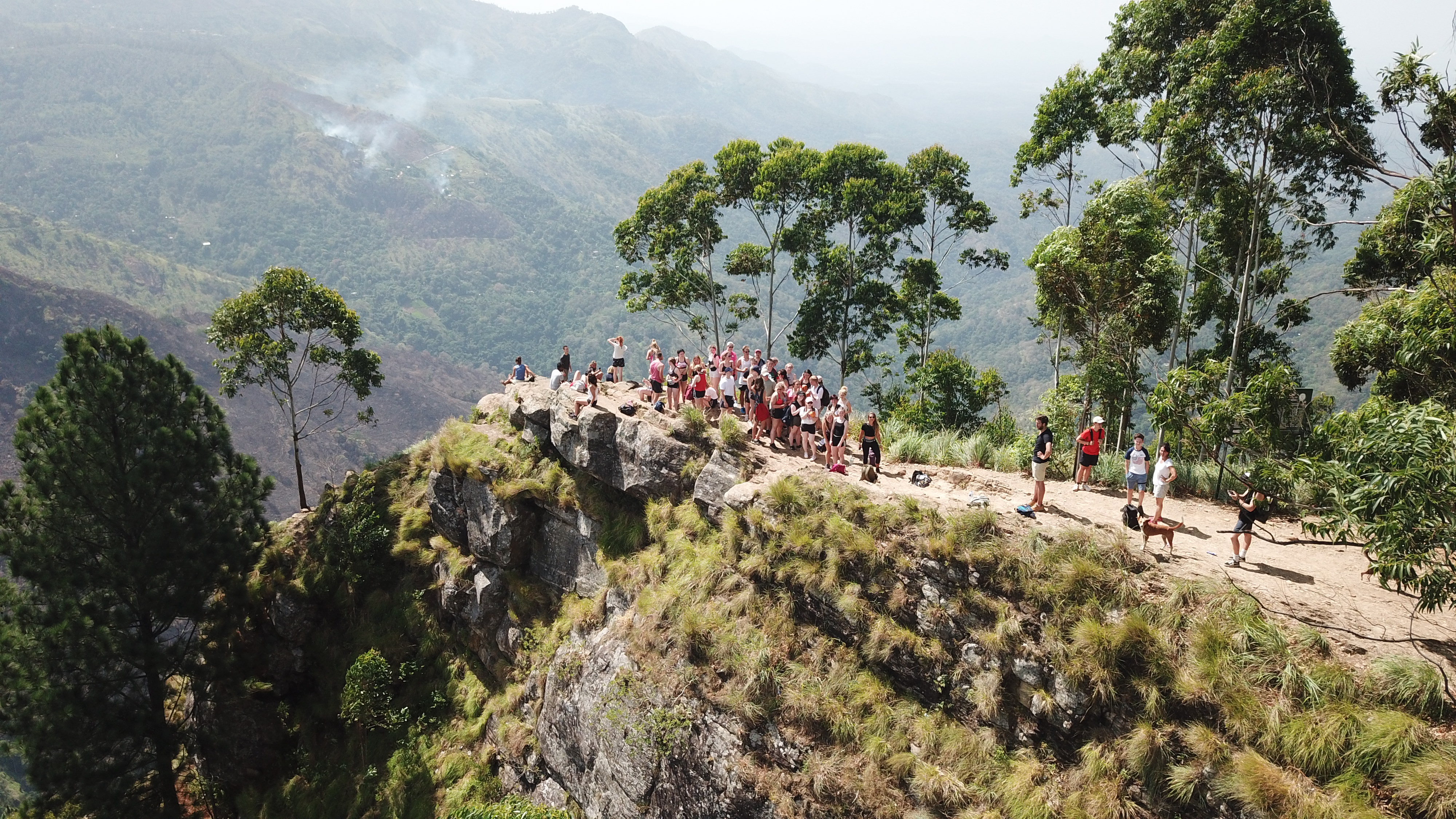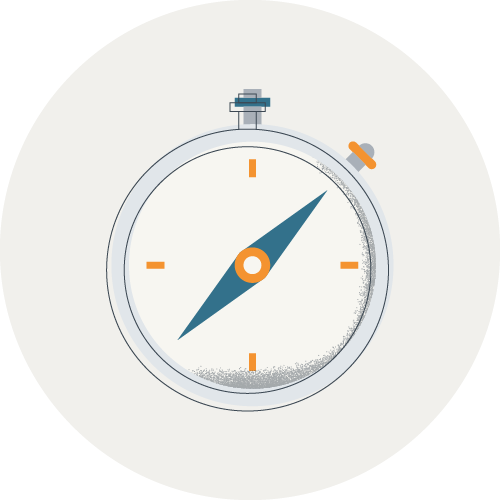 EXPLORE
Our adventure tours are the perfect way to meet other volunteers before kicking off your programmes. Our carefully planned itineraries show you everything the countries have to offer! If you're short on time and solely focused on volunteering we also plan amazing weekend adventures - either way you'll be spoilt for choice!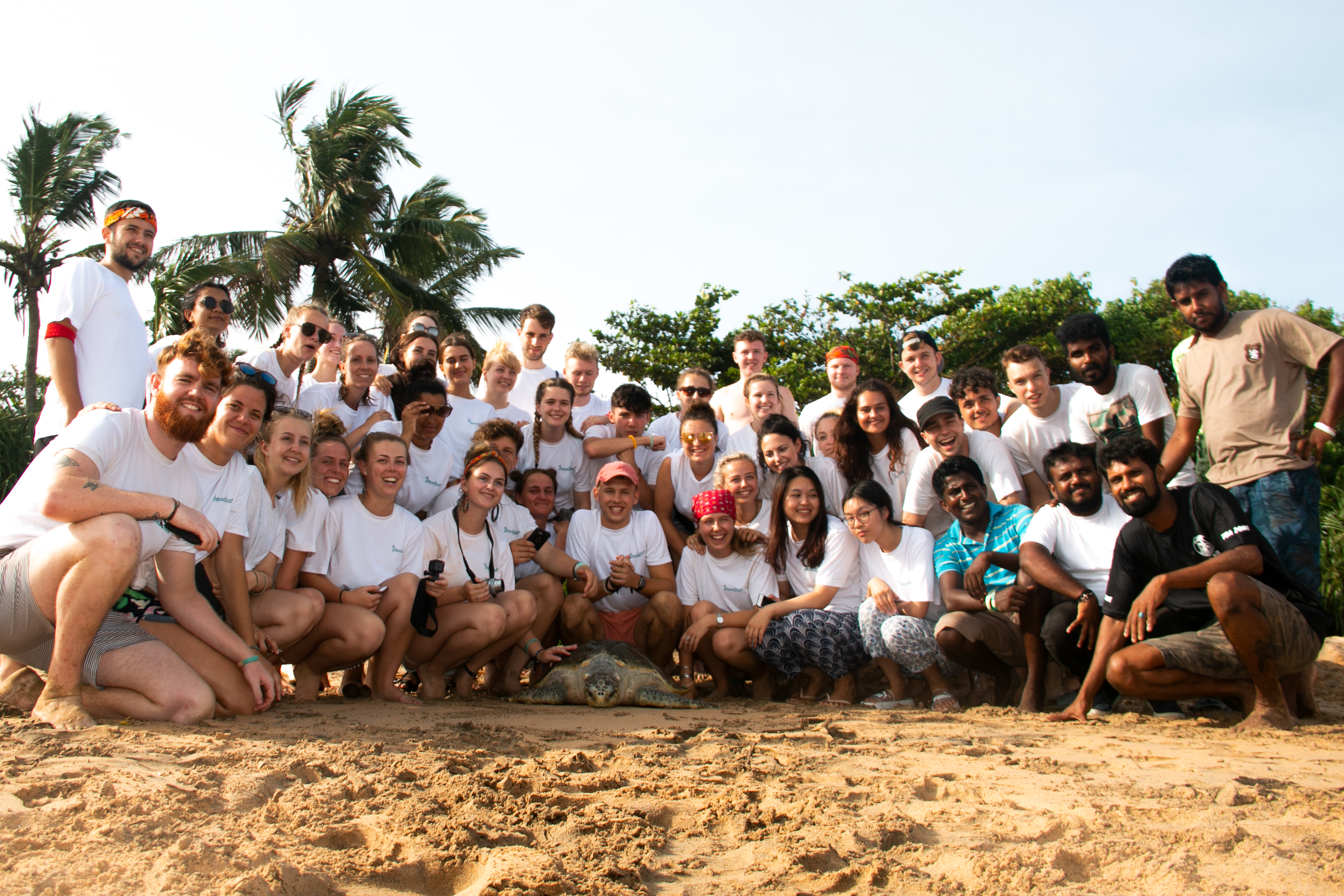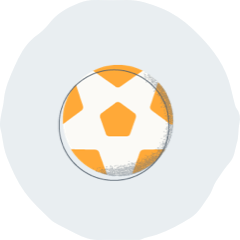 SOCIALISE
You get the evenings and weekends to socialise! From social nights at our local beach bar to yoga classes by pristine lakes, we give everyone a lot of time to enjoy themselves. Our co-ordinators will organise socials events each night so you can always join in on the fun!
As a TRAVELTEER you will be able to engage in the various charitable projects shown below, all designed to benefit the local community. Whether it be education, sports or conservation, when you volunteer with us you become a part of that community.
Programmes
Each of our programmes have been designed to maximise a volunteers' impact. Whether you have programme related experience or just an interest, our projects are suitable for all levels. Can't choose? You can do multiple programmes. Just remember, you need to do a minimum of 2 weeks for each! Slide to see more programmes
Your Experience
What We Offer
THE VOLUNTEER LIFESTYLE
With all the hard work comes reward! At Travelteer your lifestyle is bound to create some insta-envy with your friends. From sunset volleyball to early morning surfs you are set for a treat! Our team will make sure to keep your wanderlust at bay.
THE VOLUNTEER LIFESTYLE
We have great social events each evening, perfect for you to relax and enjoy spending time with your fellow volunteers. Yoga, quizzes, games, movie nights and more!
THE VOLUNTEER LIFESTYLE
After a week of high impact volunteering, Friday nights are all about BBQs, drinks and beach bars. Travelteer has carefully selected a number of amazing bars in our volunteer destinations, so you can kick-back and enjoy the weekend as you should!
THE VOLUNTEER LIFESTYLE
Weekends are all about exploring the country and getting stuck into new experiences! We have a range of activities available including surfing, white water rafting, hikes and more - simply have a chat to your volunteer coordinator and we'll get it sorted.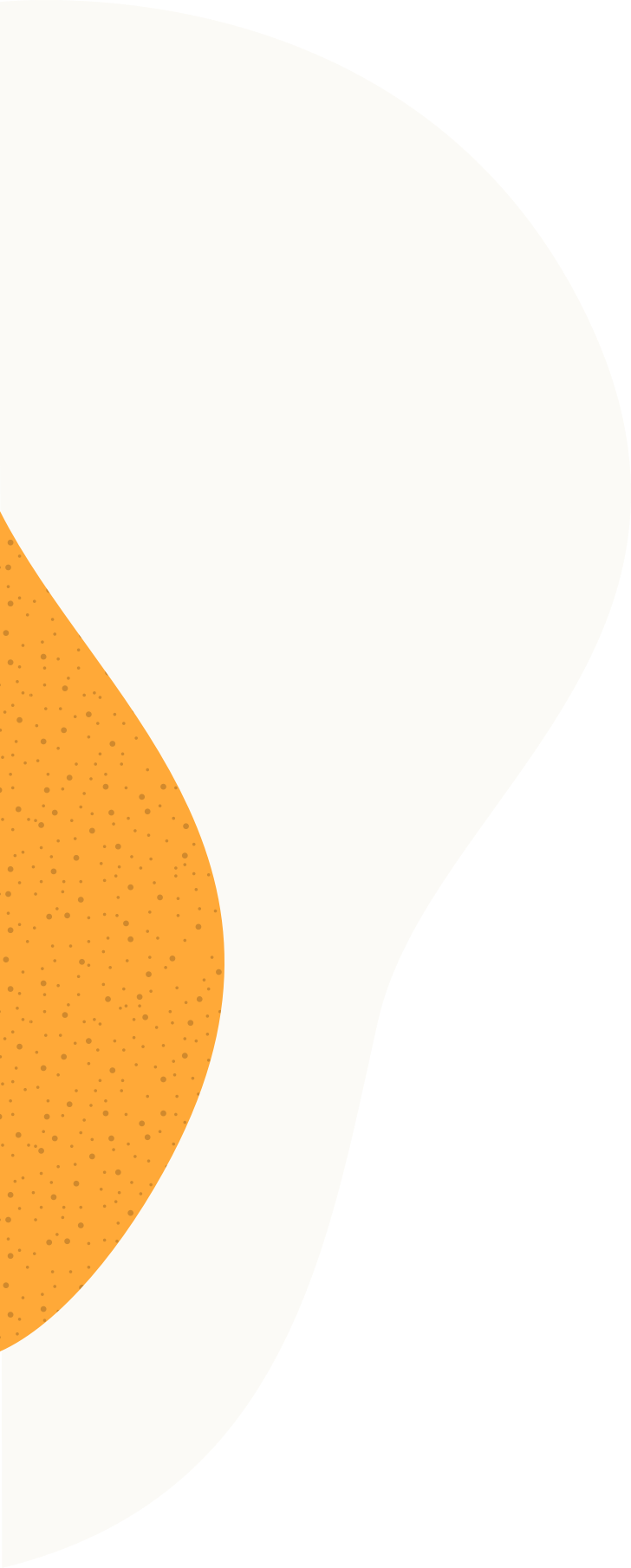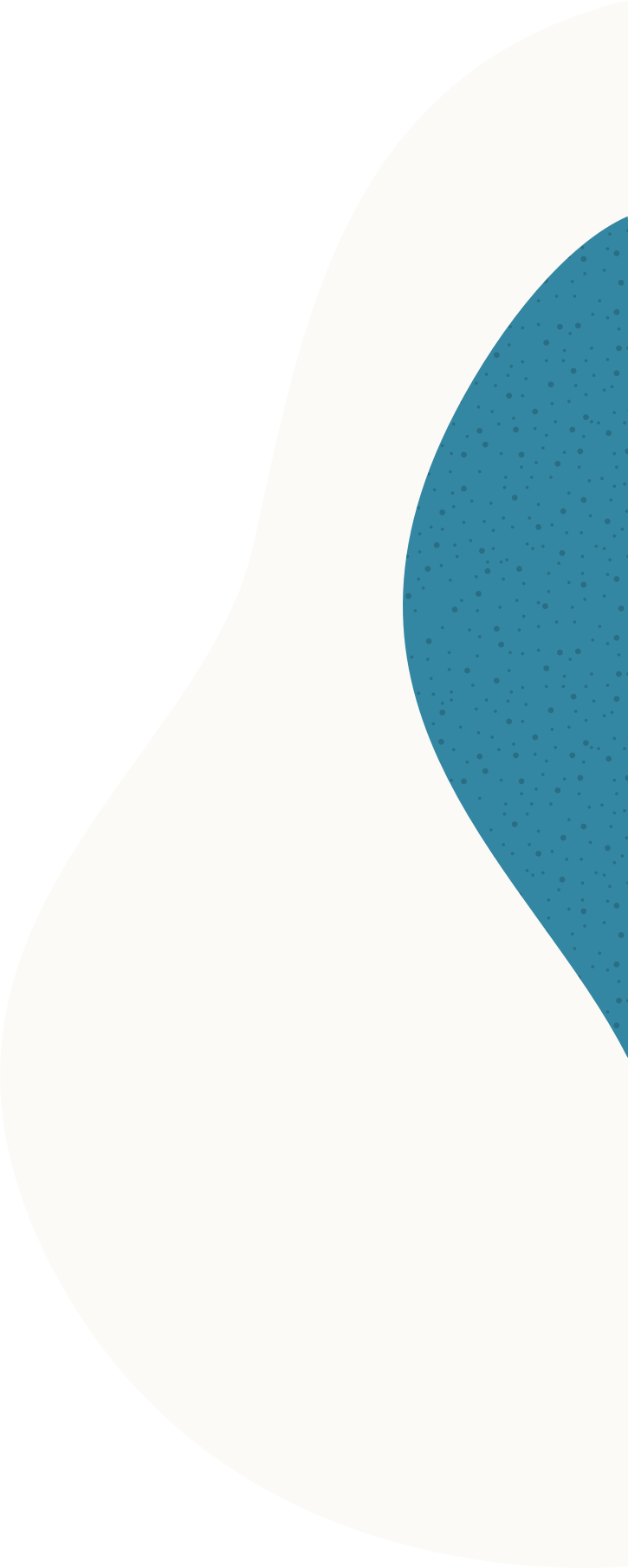 What's Included
Food
Accommodation
Private Transport
24 Hours Support
Volunteer Pack
What's Not Included
International Flights
Airport Transfer
Insurance
Visa
Criminal Background Check
How To Get Involved!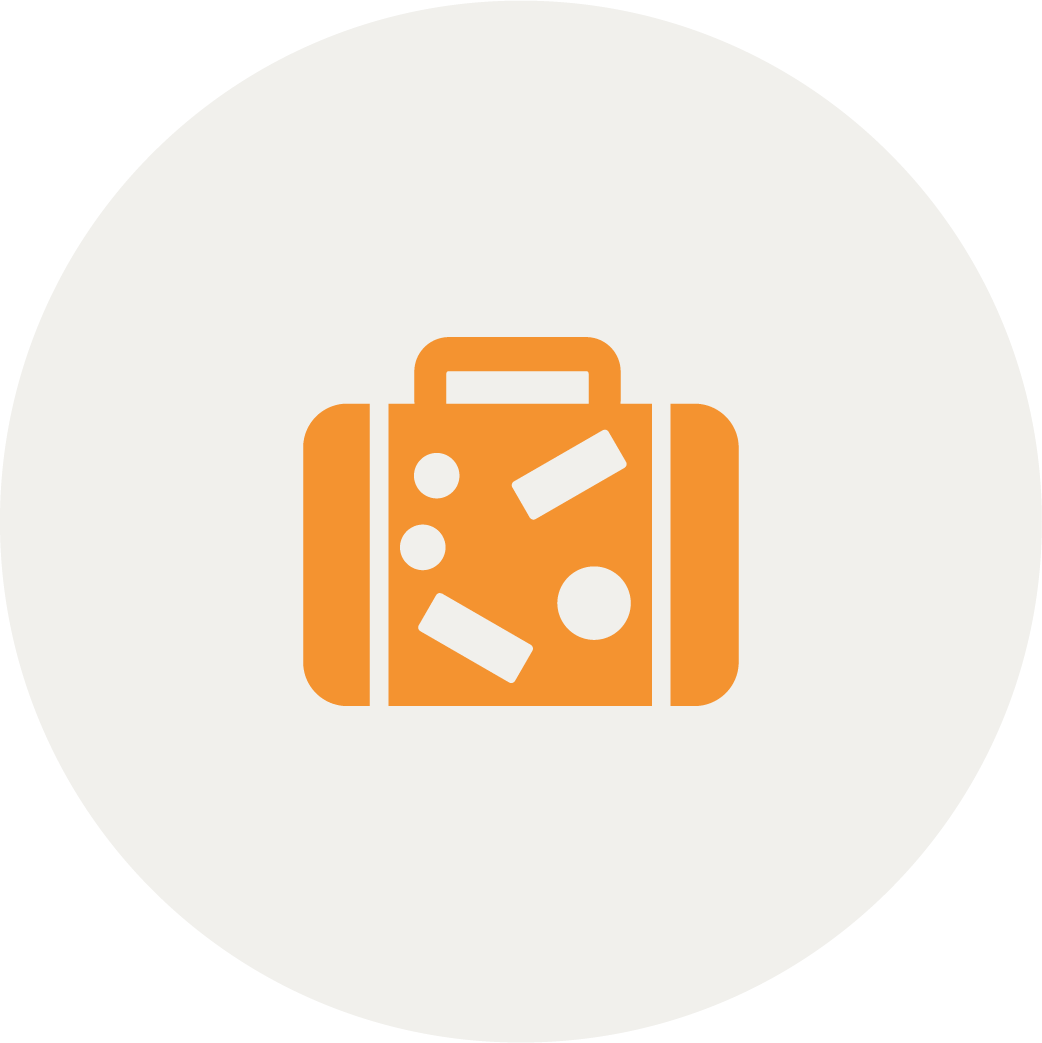 Now that you know you're a TRAVELTEER. Have a good read and decide what programme and date suits you best! The next step is to speak with one of our TRAVELTEER Guru's - click 'Start Your Adventure' at the bottom of the page and our team will contact you to book in a call.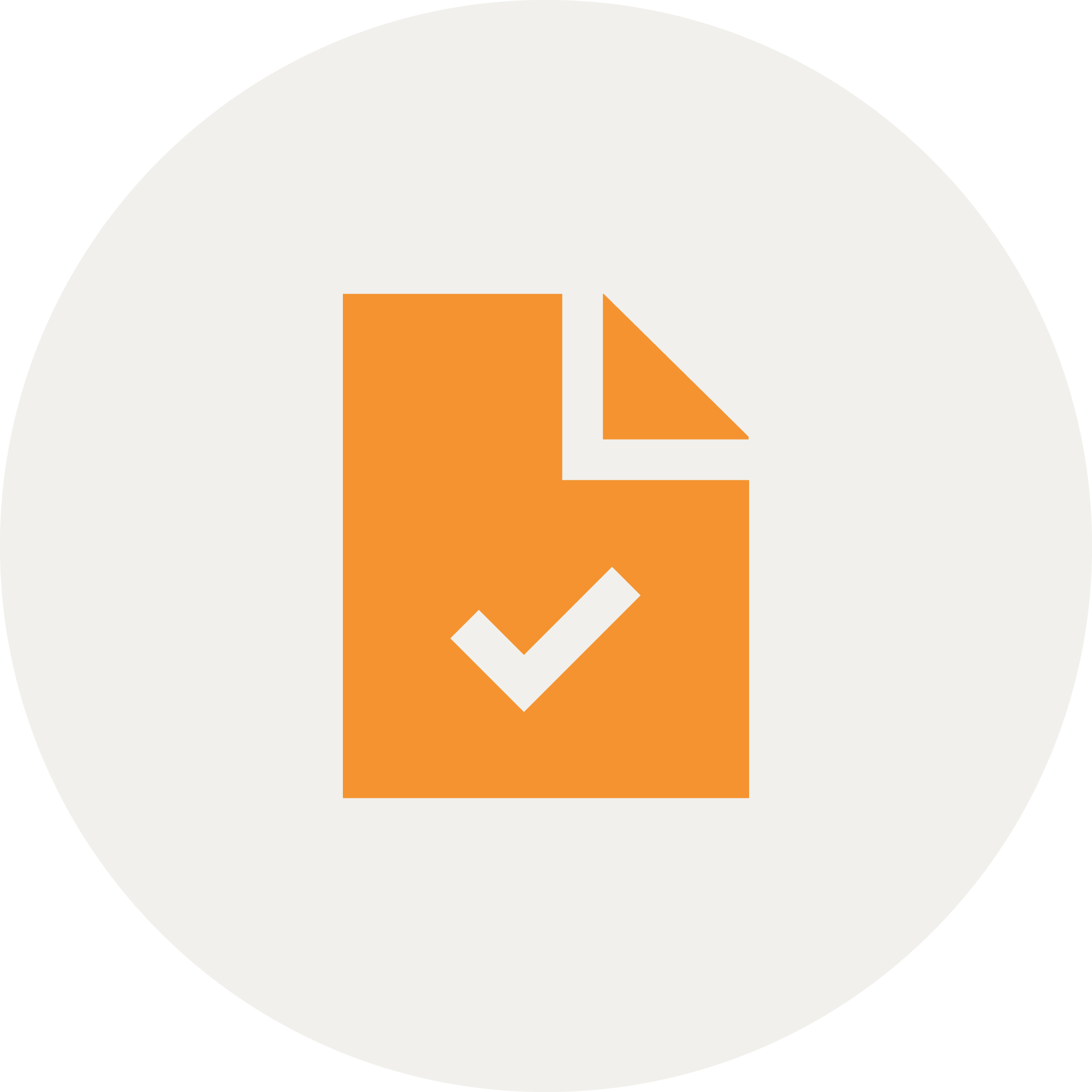 Once our team have created your ultimate trip, it's time to get things pencilled in! Click 'register' and pay the registration fee to confirm your place. We will send out your volunteer pack so you can begin fundraising and start preparing. You also get access to your TRAVELTEER dashboard so managing your upcoming trip becomes stress free!
FUNDRAISING & PRE-DEPARTURE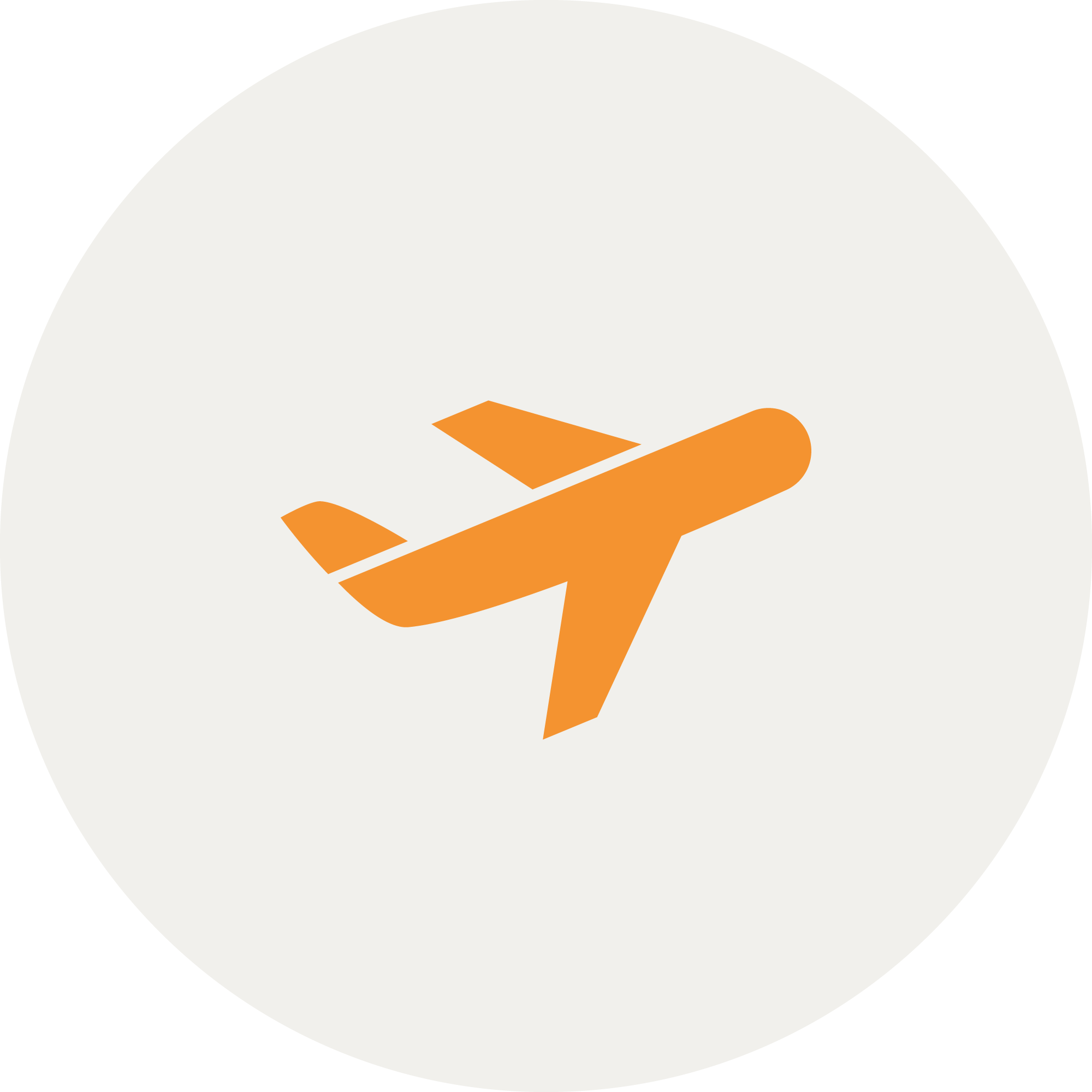 Once registered you will be able to use your Travelteer dashboard to manage all elements of your upcoming adventure! Now you can focus on what's important, fundraising and what to pack!

Adventure
Start Your Adventure
It's time to get exploring and make an impact! Simply click below and kick-off your dream volunteer experience.